Argentina, Chile & Uruguay have softened their entry requirements
Traveling around South America will be easier and smoother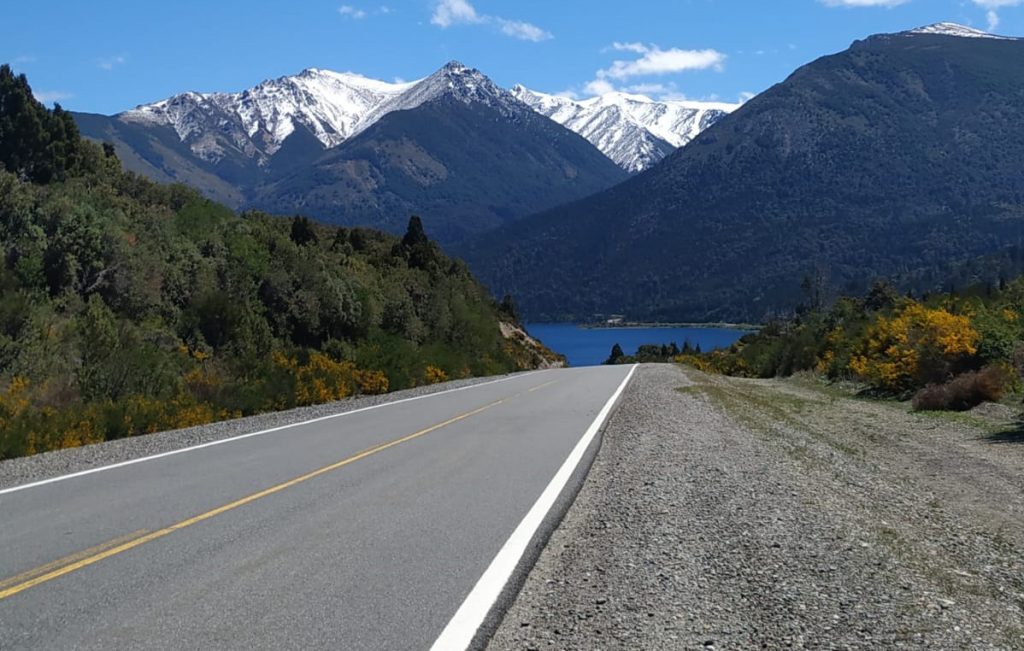 Travel updates per country:
Covid tests are no longer required to enter the country.
Furthermore, vaccination is highly recommended but not mandatory.
International travellers only need to submit a sworn statement 48 hours prior to arriving in Argentina. You can find it here.
Medical travel insurance that includes/covers hospitalisation, quarantine, and transportation in case of Covid-19 for those who test positive, are suspected of Covid-19 infection or are in contact with a confirmed case.
All land borders between Argentina & Chile will open on May 1st.
Covid tests are no longer required to enter the country.
Full vaccination is mandatory and needs to be validated on gob.clbefore entering Chile (we recommend doing it 7 to 10 days minimum prior to departure).
Have health insurance with a minimum coverage of $30,000 US dollars that includes coverage for any expenses arising from Covid-19. 
A PCR or antigen test can be randomly done at the point of entry into Chile.
All land borders throughout the national territory will open again on May 1st; reconnecting with countries such as Peru, Argentina, and Bolivia. It's a great opportunity to make multi-country trips and get to know all the South American attractions!
Covid tests are no longer required to enter the country for people fully vaccinated or who have had the disease between 10 and 90 days prior to arrival in Uruguay. In case of having contracted Covid-19, the positive test result must be presented between a maximum of 90 days and up to 10 days prior to boarding or arrival in the country.
You must have health insurance with a specific Covid-19 coverage plan.
Unvaccinated people can enter the country but will need to present a negative PCR test taken no more than 72 hours prior to boarding.
A sworn statement must be completed prior to arriving in Uruguay. You can find it here.
Argentina, Chile and Uruguay are waiting for you. It's time to book your trip!
Contact our local travel experts and they will help you plan your trip effortlessly and they will work on an unforgettable experience in South America.