From Atacama Desert to The Largest Salt Desert in the World
Stay for 4 days in San Pedro de Atacama (Chile), a town set on an arid high plateau in the Andes mountains of northeastern Chile and a great base to explore the dramatic surrounding landscapes: deserts, salt flats, volcanoes, geysers and hot springs. Visit The otherworldly "Valley of the Moon" in the nearby "Los Flamencos" National Reserve is a lunar like depression with unusual rock formations, a huge sand dune and pink-streaked mountains. Discover the geothermal field of Geysers del Tatio and capture unparalleled views of stars and the moon with the aid of 10 high-powered telescopes in an unforgettable stargazing tour. Cross borders into Bolivia and enjoy a 3-day exploration of the Uyuni Salt Flats to explore stunning natural wonders: the Salvador Dalí desert, Polque hot springs, the Geysers field, the spectacular high plateau lagoons, the Eduardo Avaroa natural park and, finally, the Uyuni Salt Flats, the largest salt desert in the world. The journey continues to Sucre, one of the finest cities in South America, a UNESCO World Heritage site filled with colonial architecture. Travel through mountains and valleys to Potosí, one of the highest cities in the world (13,420 feet) and home to the world's largest known silver deposit. Visit this mining city with your private guide, exploring colonial streets and the artisan market, the National Mint of Bolivia, San Francisco church, and other highlights. The trip ends in La Paz, Bolivia's capital, which is a beautiful destination and home to markets which are great for getting some handmade souvenirs as well as handmade leather goods.
Day 1 –

Santiago de Chile - Arrival


Day 2 –

Fly to San Pedro de Atacama and visit Moon Valley


Day 3 –

San Pedro de Atacama - Andean Lagoons, Salt Flats and Los Flamencos National Park


Day 4 –

San Pedro de Atacama– Rainbow Valley and Rio Grande Village


Day 5 –

San Pedro de Atacama– Tatio Geysers & Stargazing Tour


Day 6 –

Siloli desert - Green Lagoon – Licancabur Volcano – Salvador Dali Desert & thermal baths


Day 7 –

Uyuni Salt Flats - Lagoons of Altiplano & Colchani Village


Day 8 –

Uyuni Salt Flats – Fly to La Paz


Day 9 –

La Paz – Overview Tour and fly to Sucre


Day 10 –

Sucre – Full Day tour of Potosi


Day 11 –

Sucre – Overview Tour of Sucre and fly to La Paz


Day 12 –

La Paz – Departure.

Pictures of this itinerary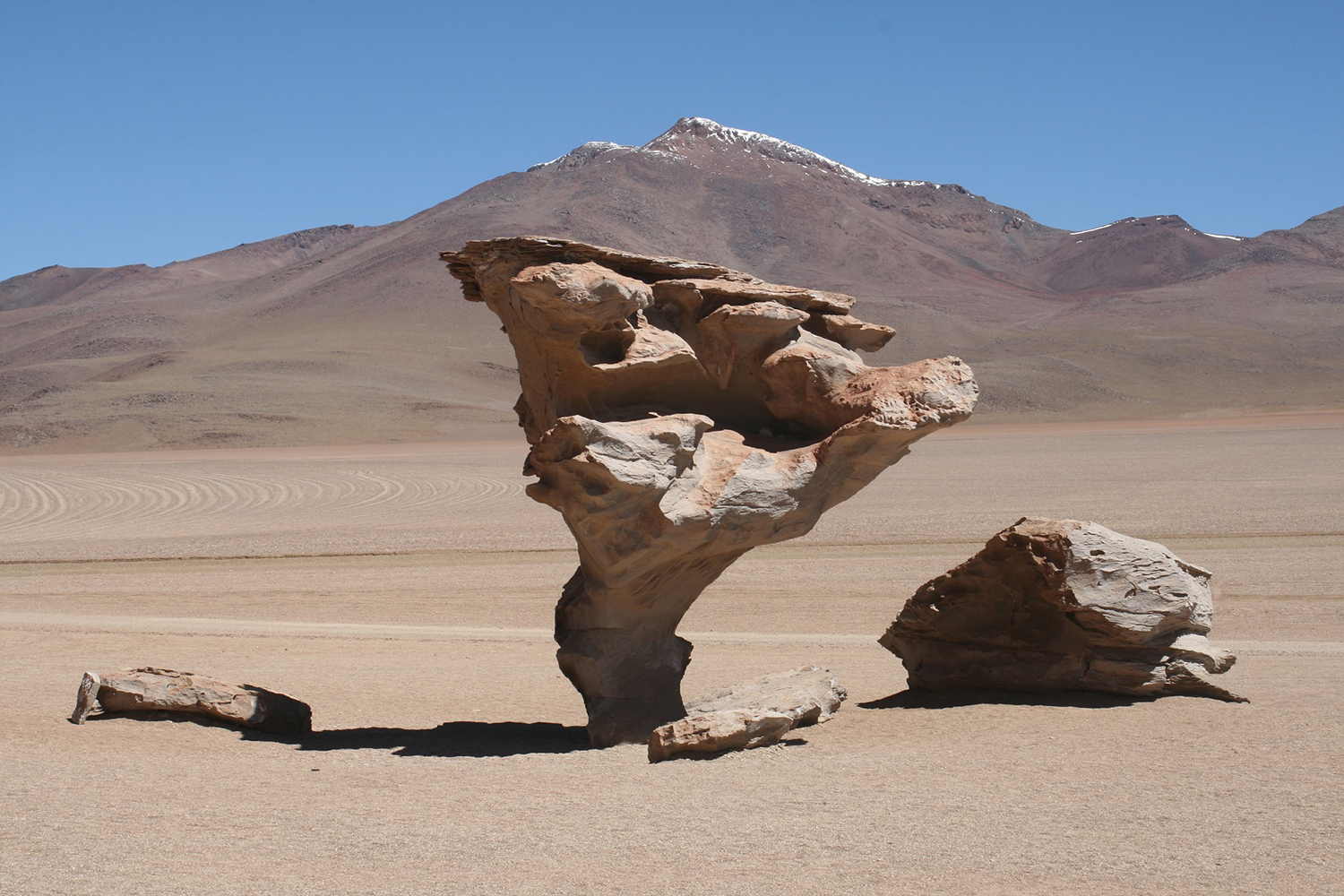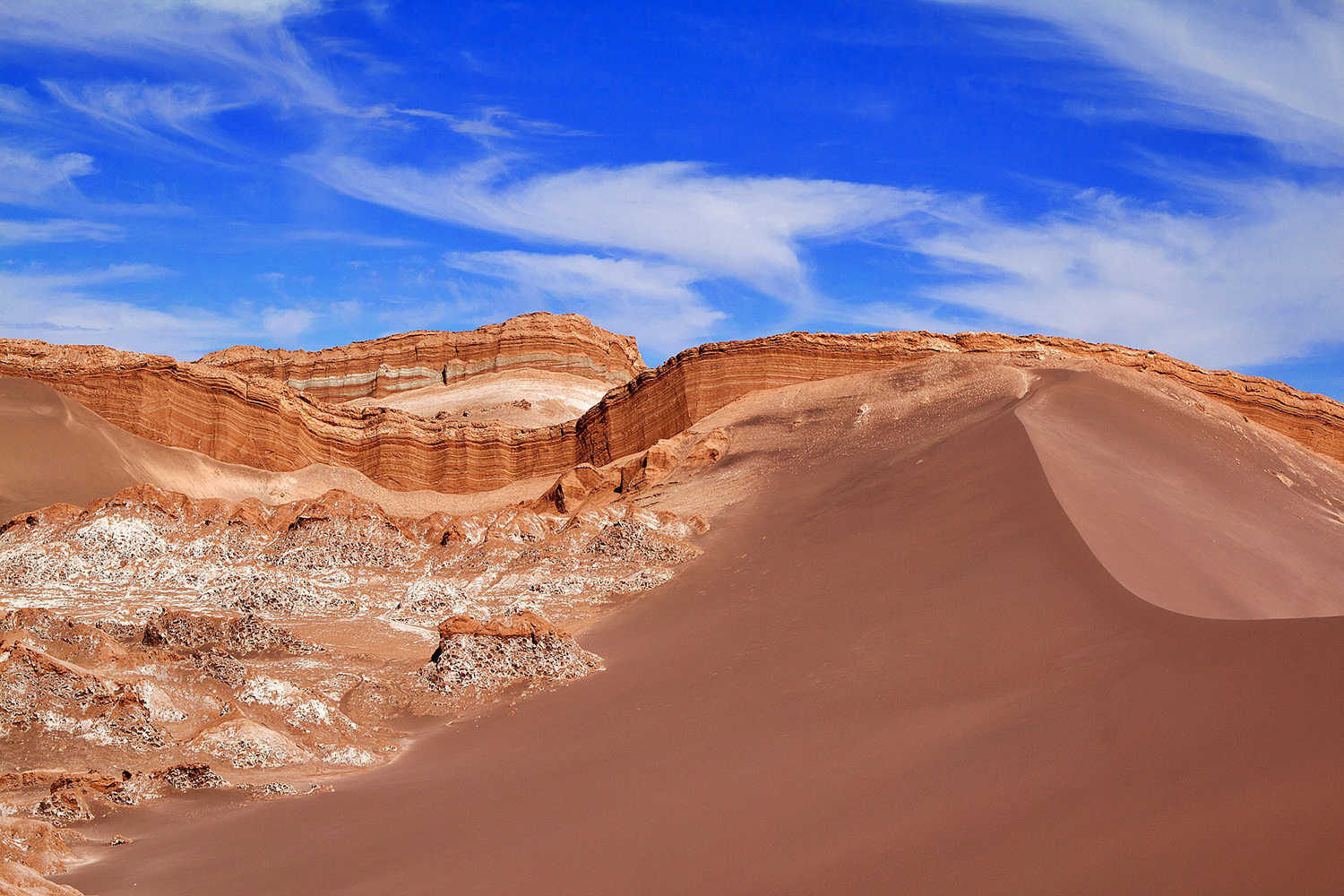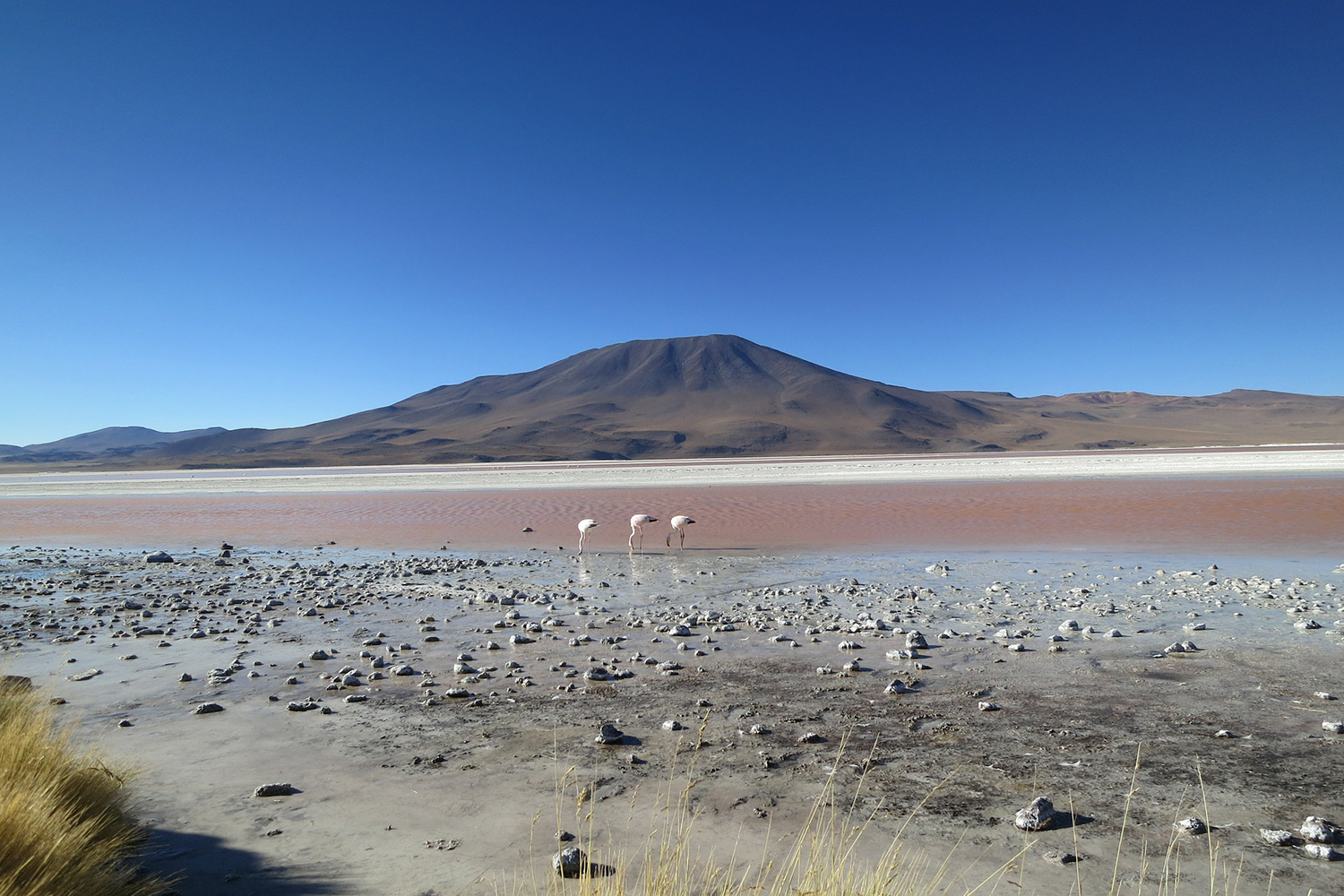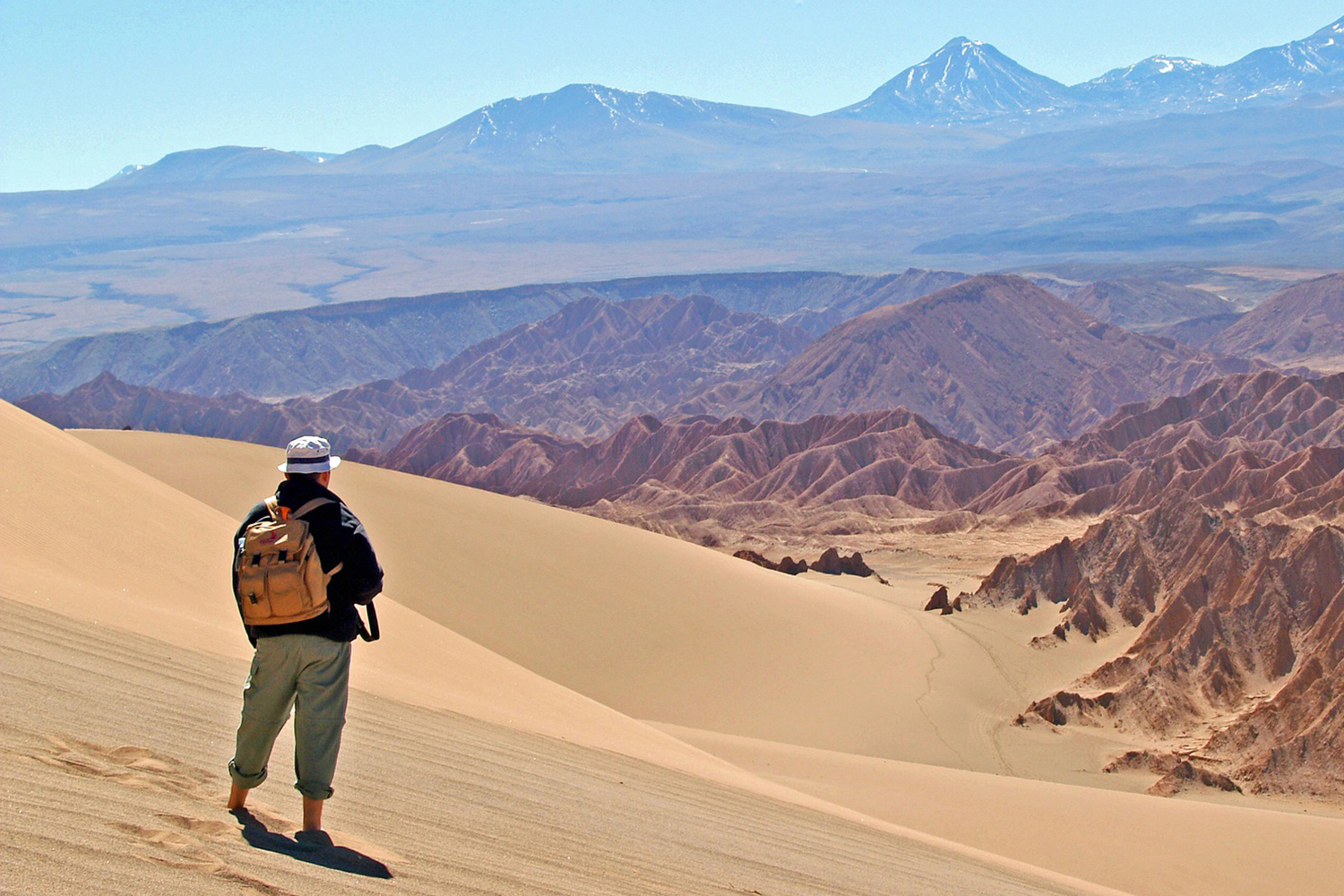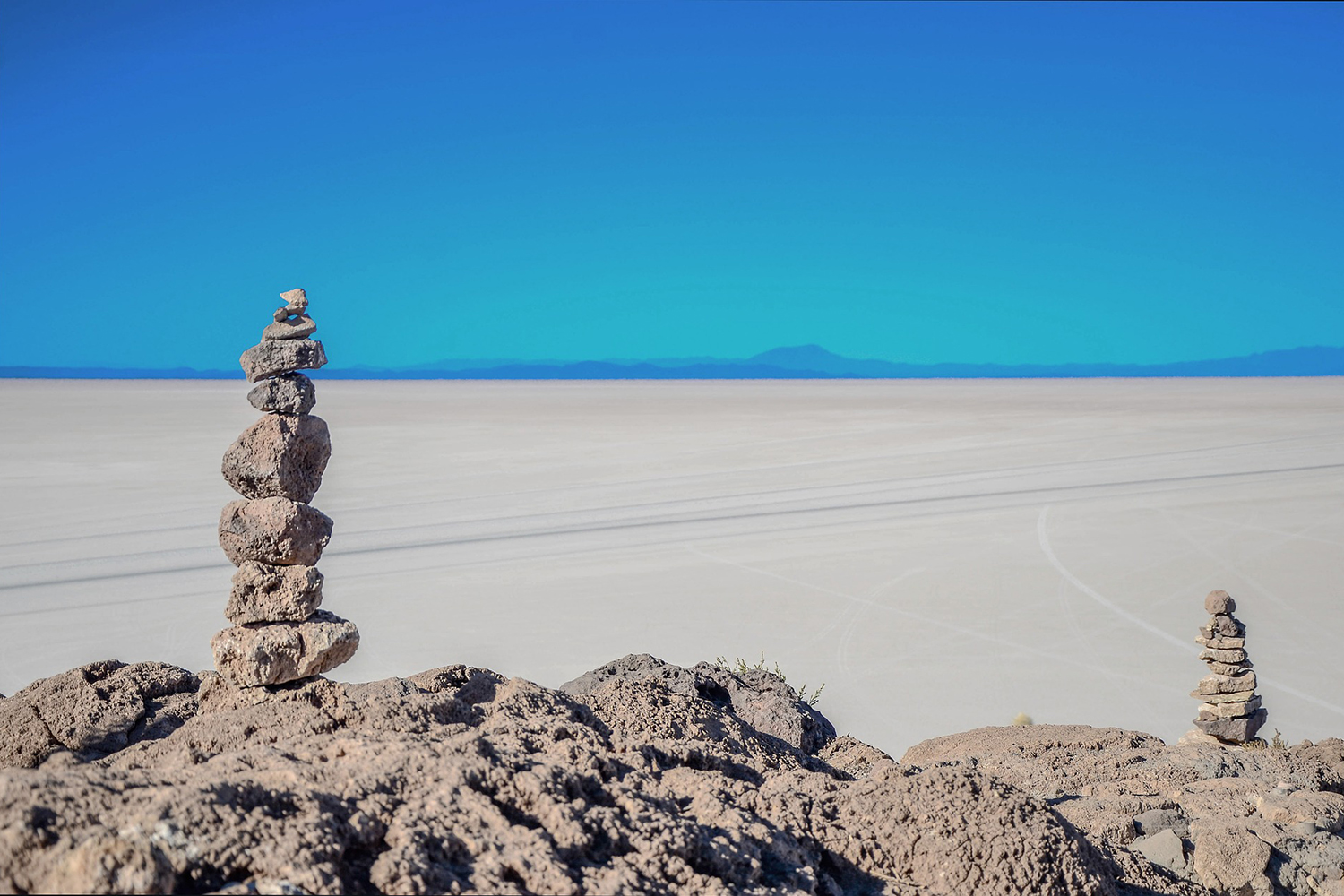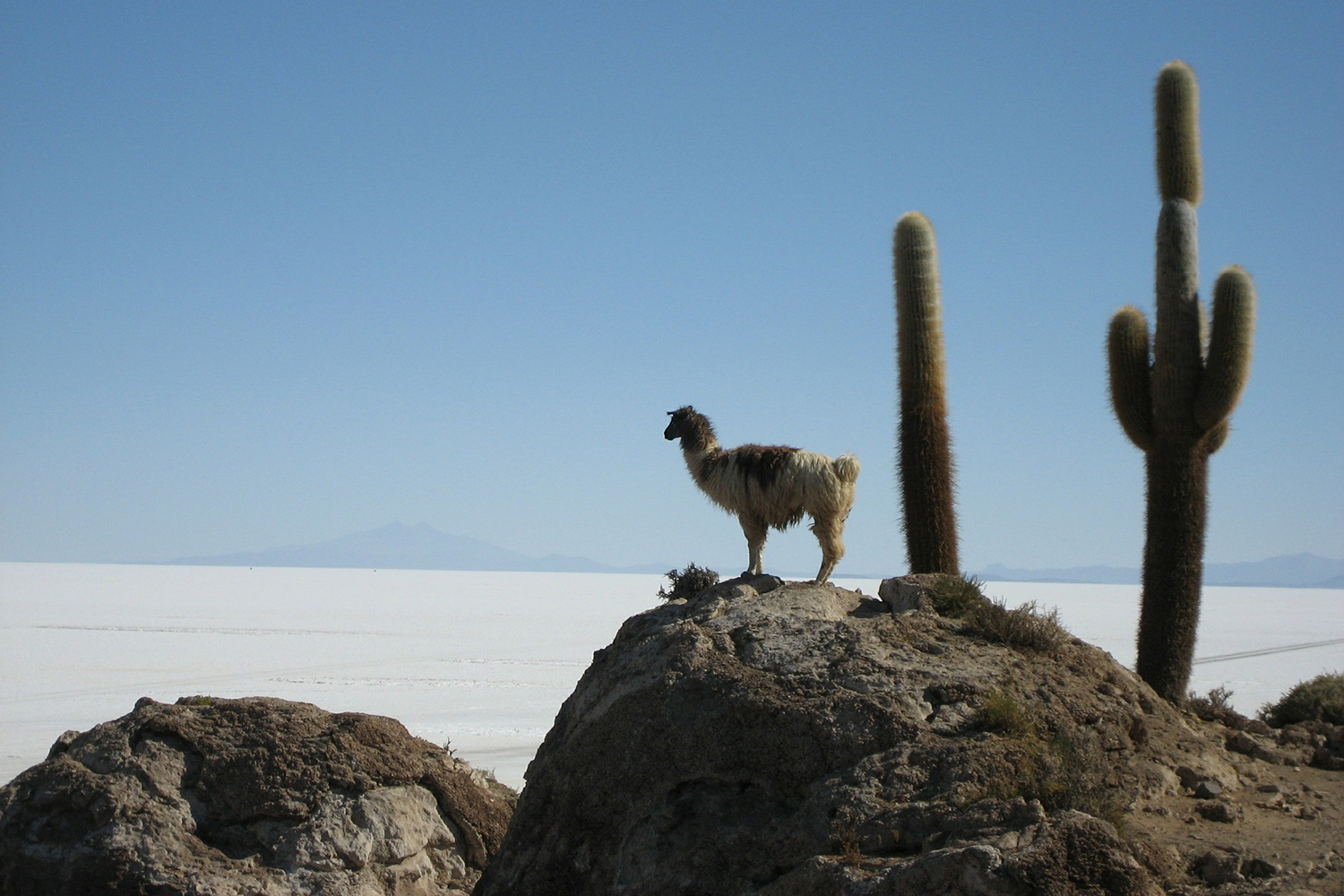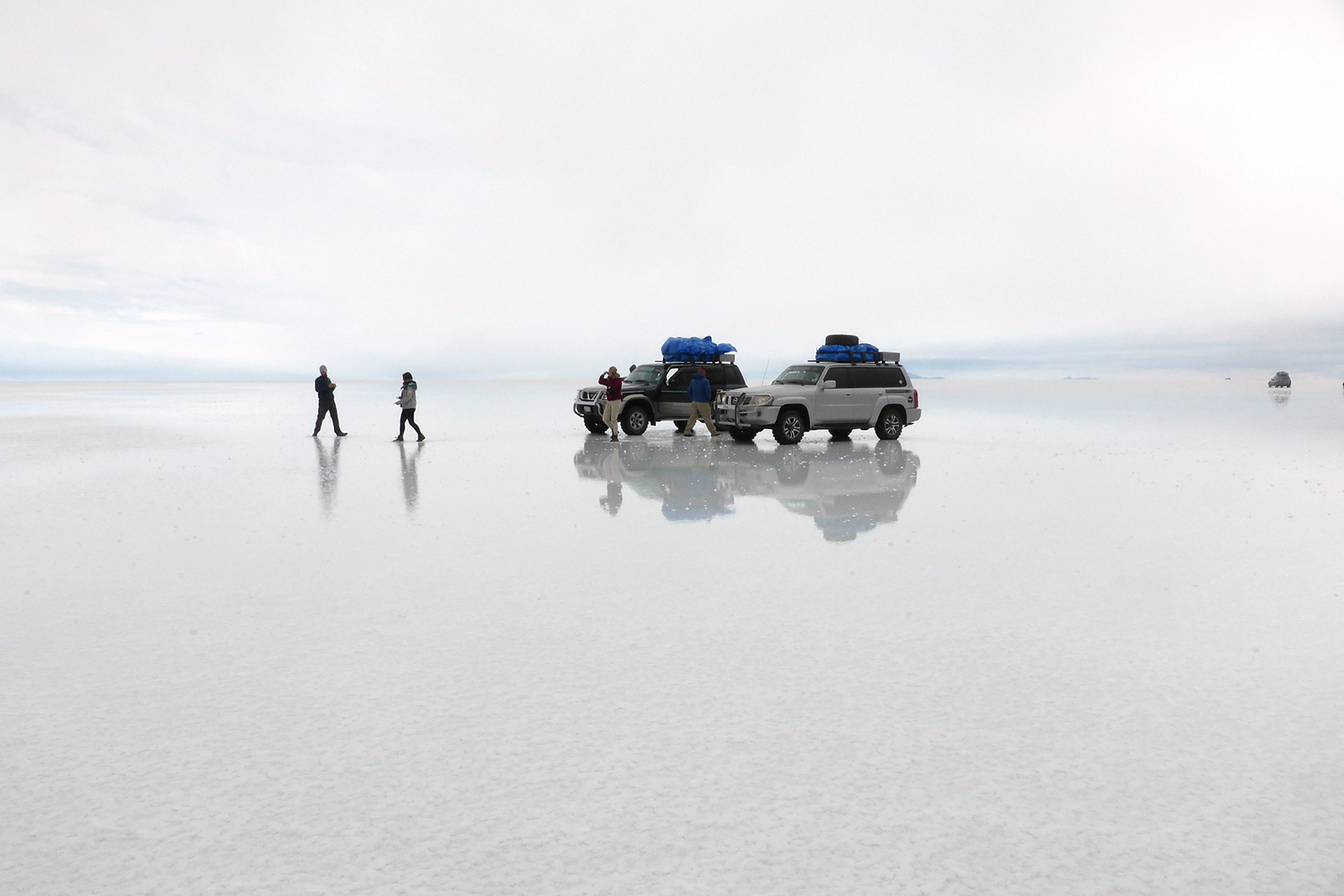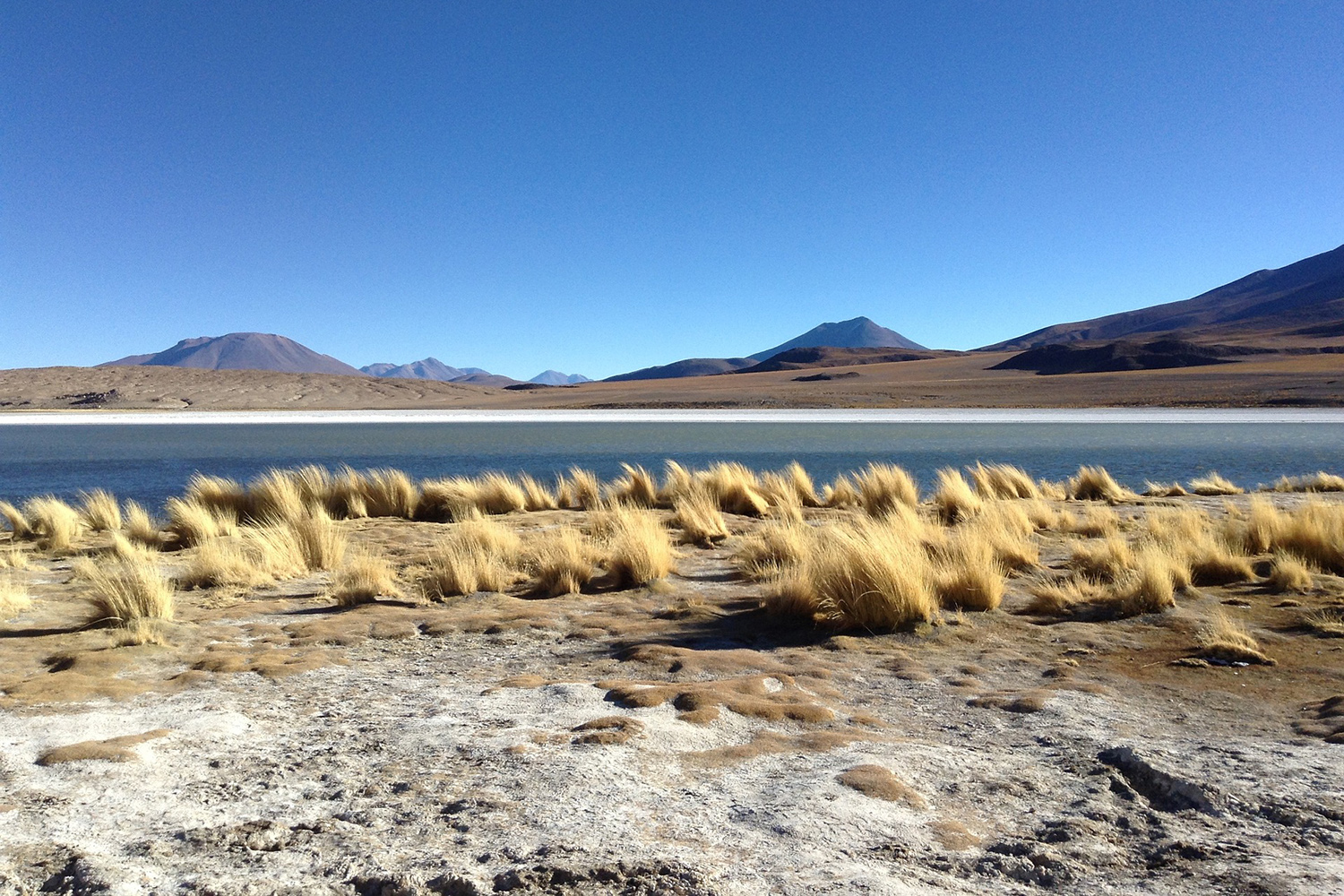 More pictures of this itinerary
FOR ANY FURTHER QUESTION CONTACT US OR LEAVE A MESSAGE