Puerto Madryn, El Calafate & El Chalten
Active Patagonia
8 days / 7 nights
This 8-day journey is a great way to experience the highlights of Patagonia's best national parks, its wildlife and its iconic hiking trails. Your adventure begins in Puerto Madryn, a great base from which to explore this wildlife-rich region of Atlantic Patagonia. In Peninsula Valdes, a haven of marine mammals and birdlife, you'll take in the stunning scenery while visiting a penguin colony, going to a whale watching excursion or snorkeling with sea lions. The itinerary continues to El Calafate city to explore "Los Glaciares National Park". Hike on the Perito Moreno Glacier, sail pristine lakes, visit an authentic ranch in Patagonia and enjoy a trek through one of the most beautiful canyons in the area; The final destination is El Chalten village where you will walk straight out of your hotel onto trails to beautiful lakes, glaciers and viewpoints of the majestic Fitz Roy mountain. In summary, this is an exciting expedition for wildlife and adventure lovers, a trip that will change your life forever.

This is a flexible itinerary and hotels can be adjusted accordingly to suit your preferences.
Day 1 –

Puerto Madryn – Full Day Tour to Punta Tombo Penguin Colony


Day 2 –

Puerto Madryn – Wildlife & Whale Watching


Day 3 –

Fly from Trelew to El Calafate


Day 4 –

El Calafate – Estancia Cristina: Navigation and Full Day Trek


Day 5 –

El Calafate – Ice Trek on Perito Moreno Glacier


Day 6 –

El Chalten – Half Day Trek to Laguna Capri


Day 7 –

El Chalten – Full Day Trek to Laguna de los Tres


Day 8 –

El Chalten – El Calafate – Departure.
Pictures of this itinerary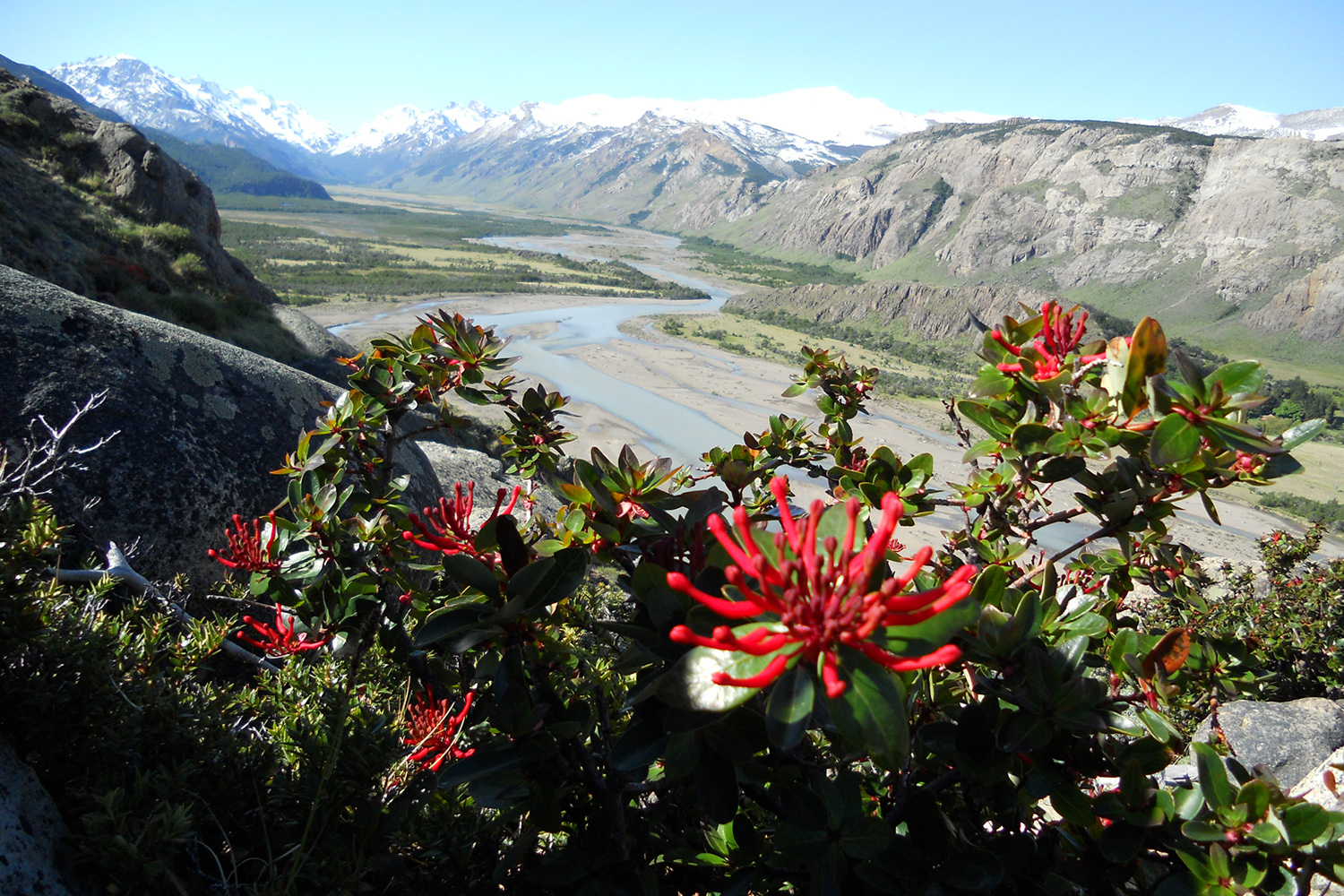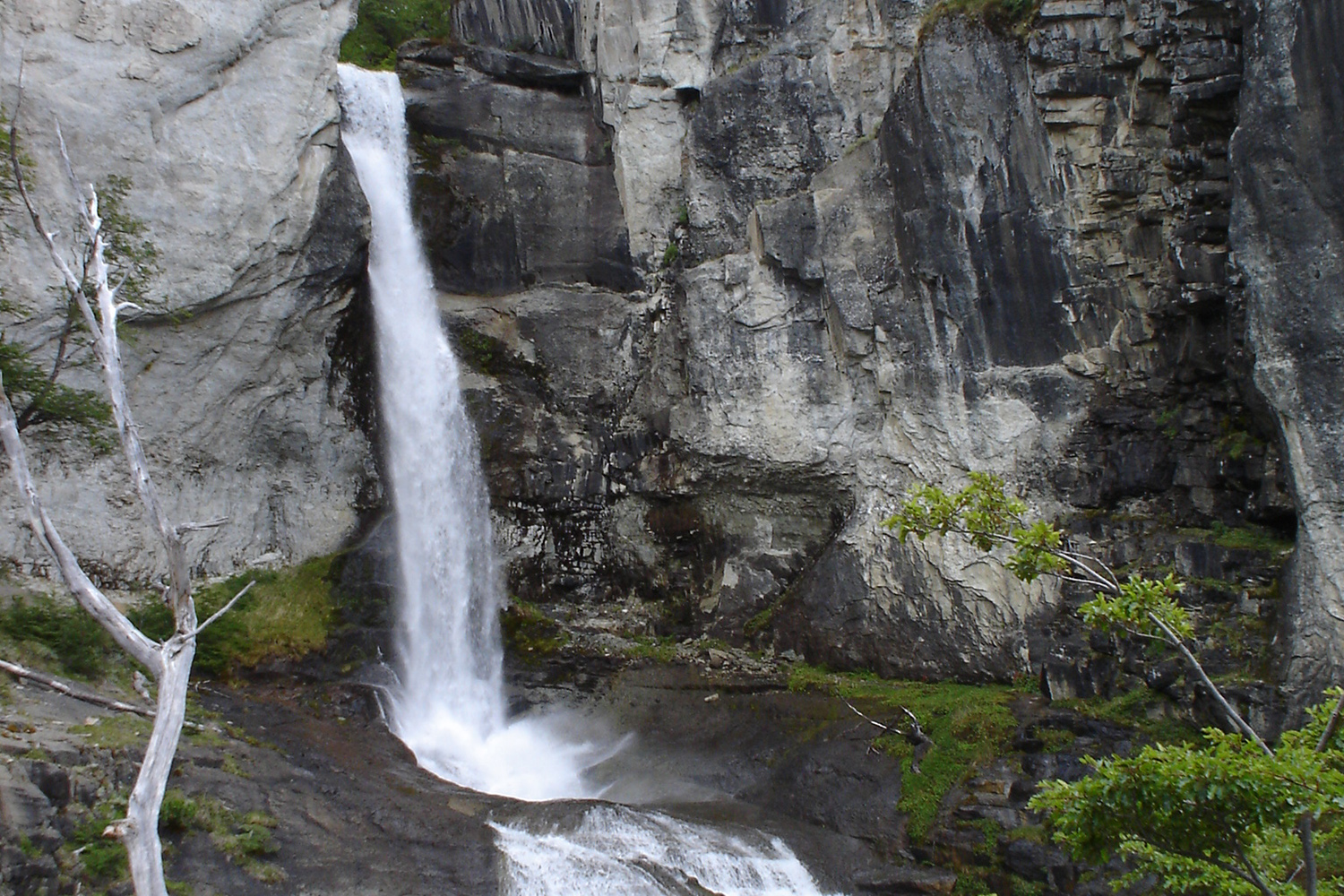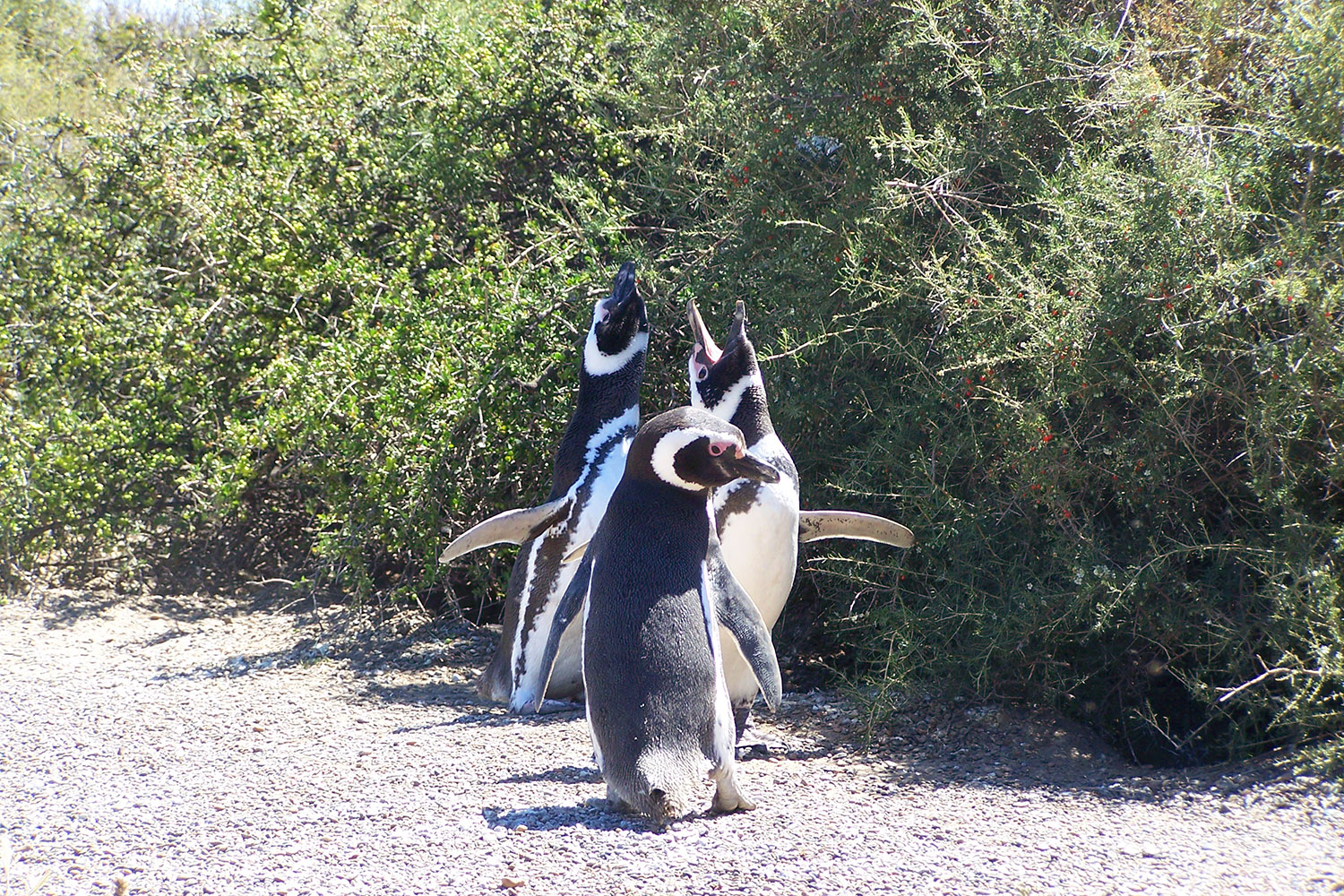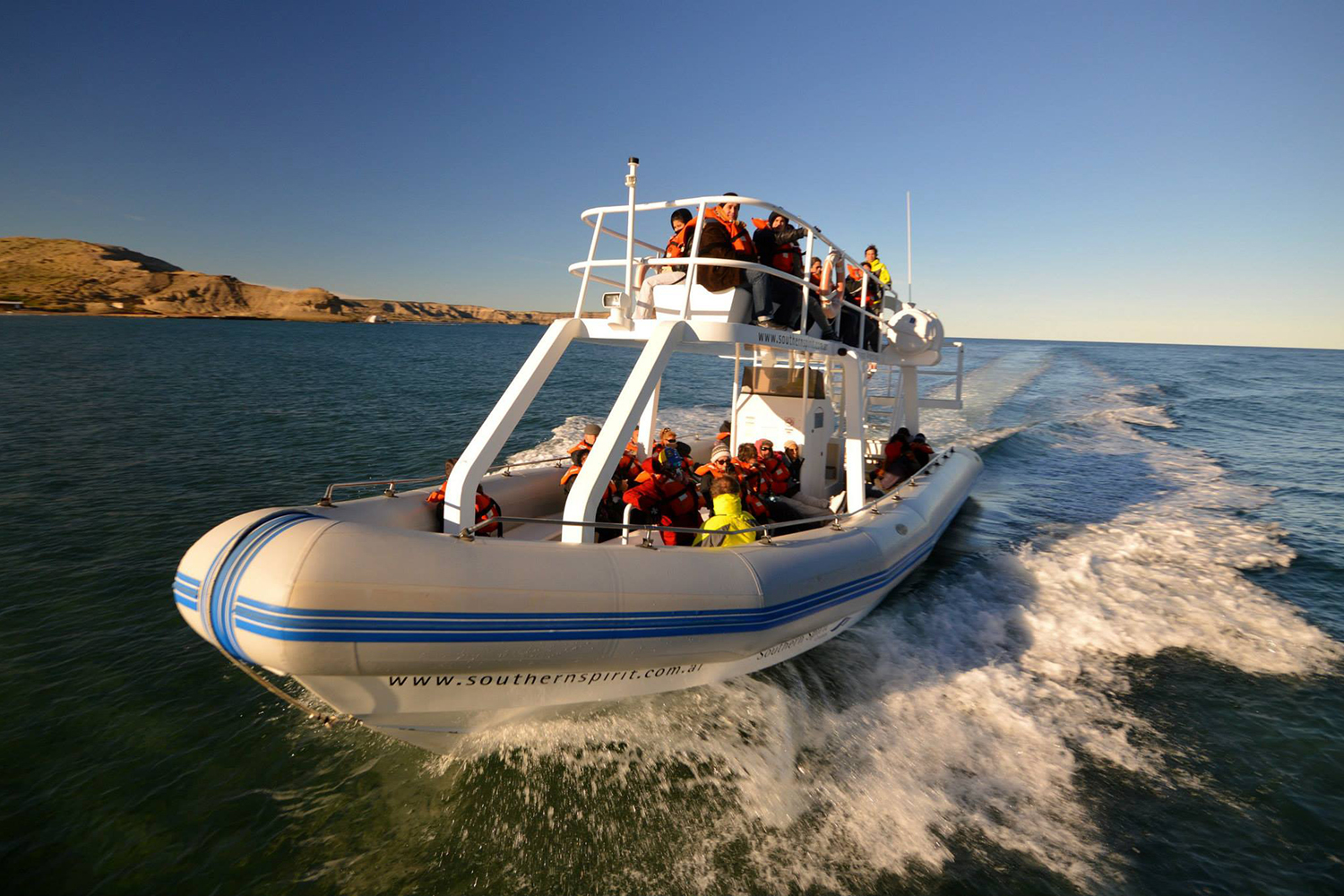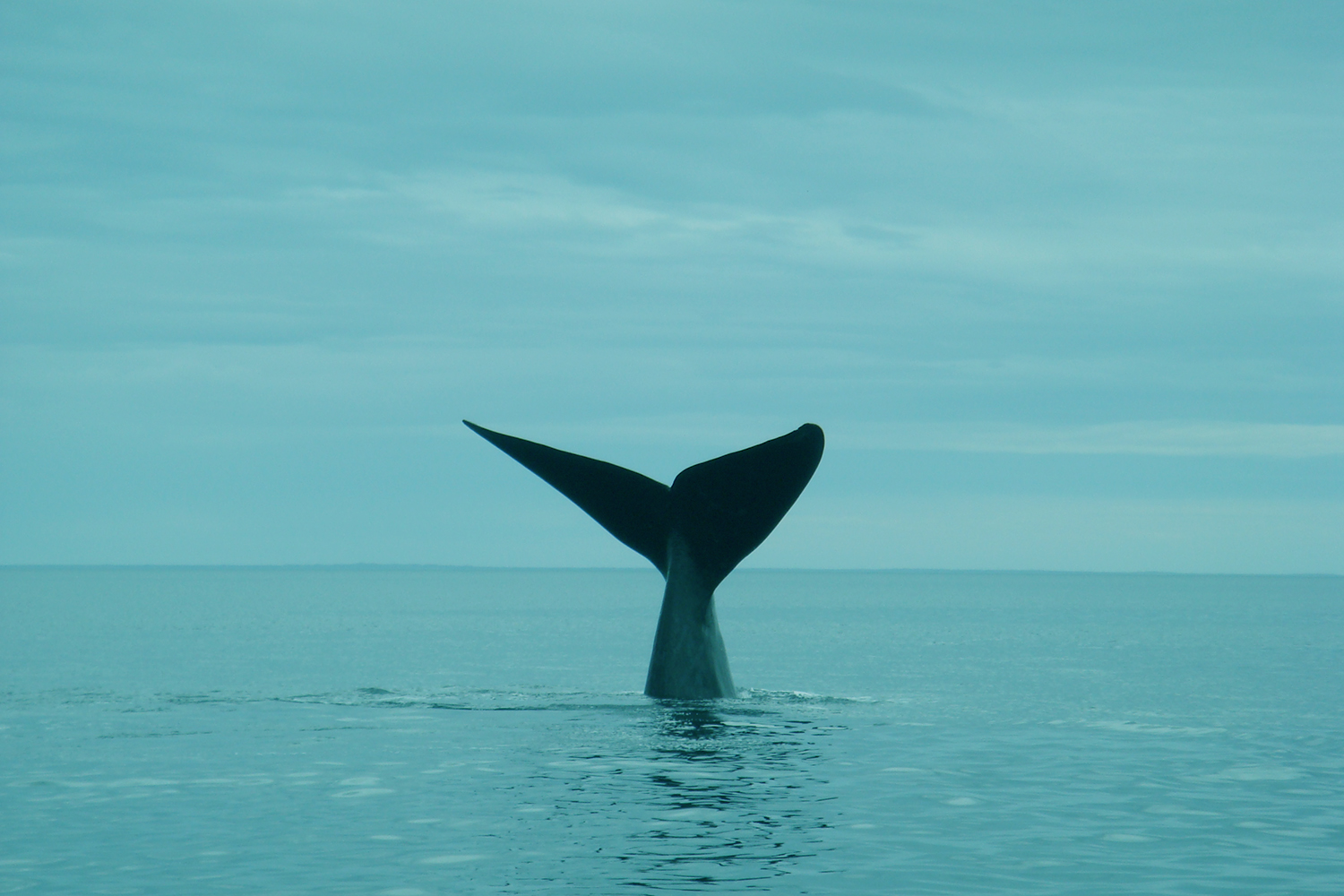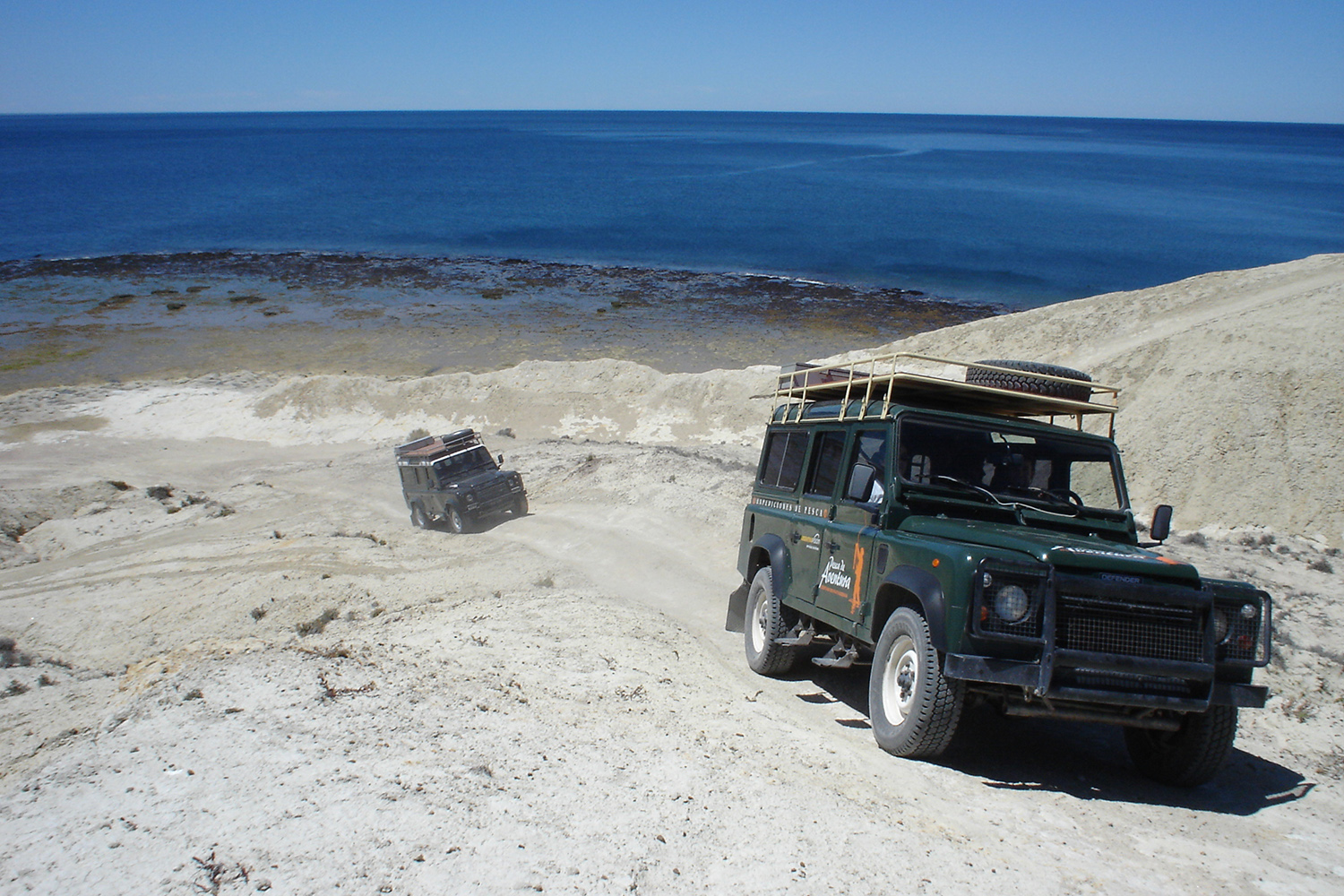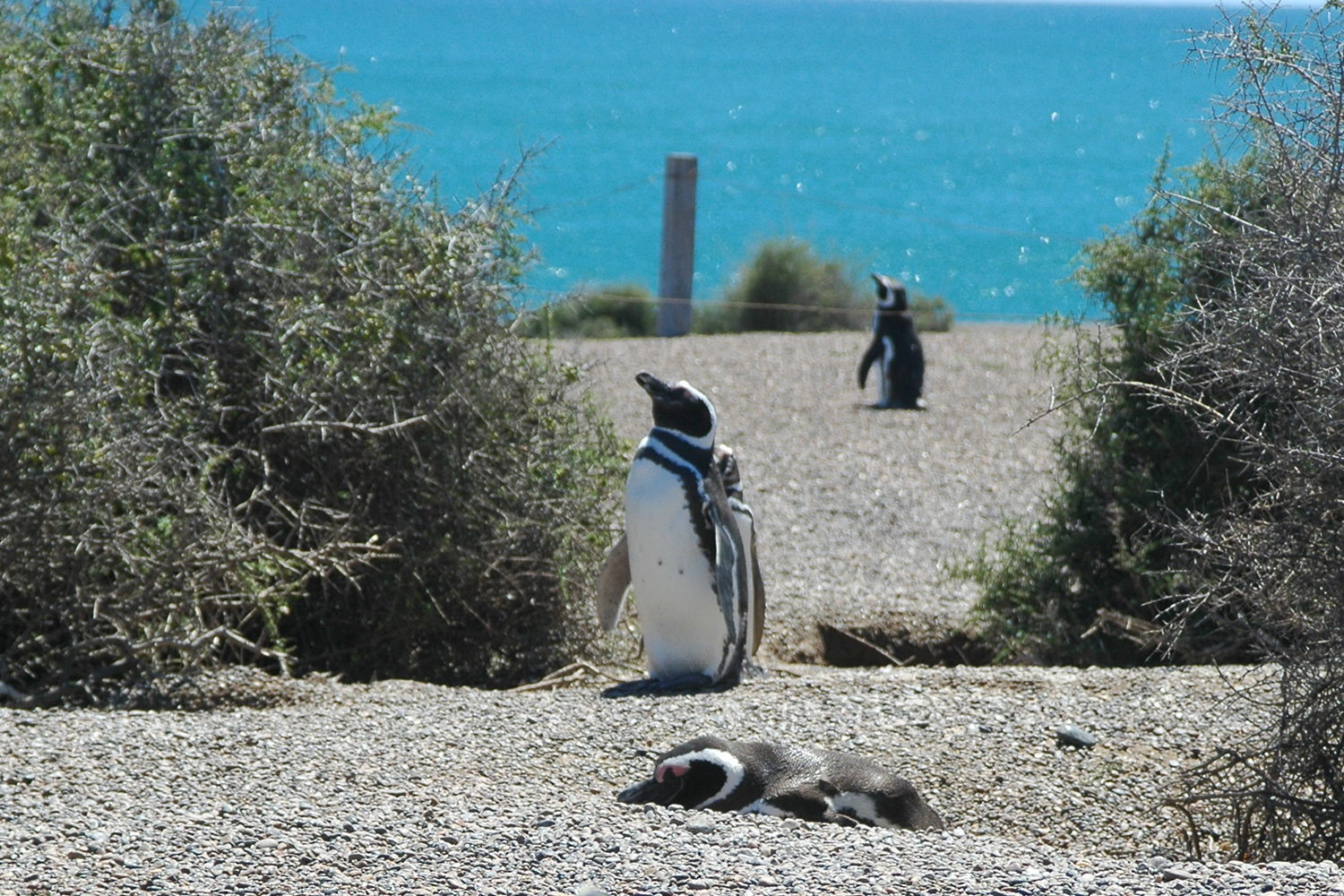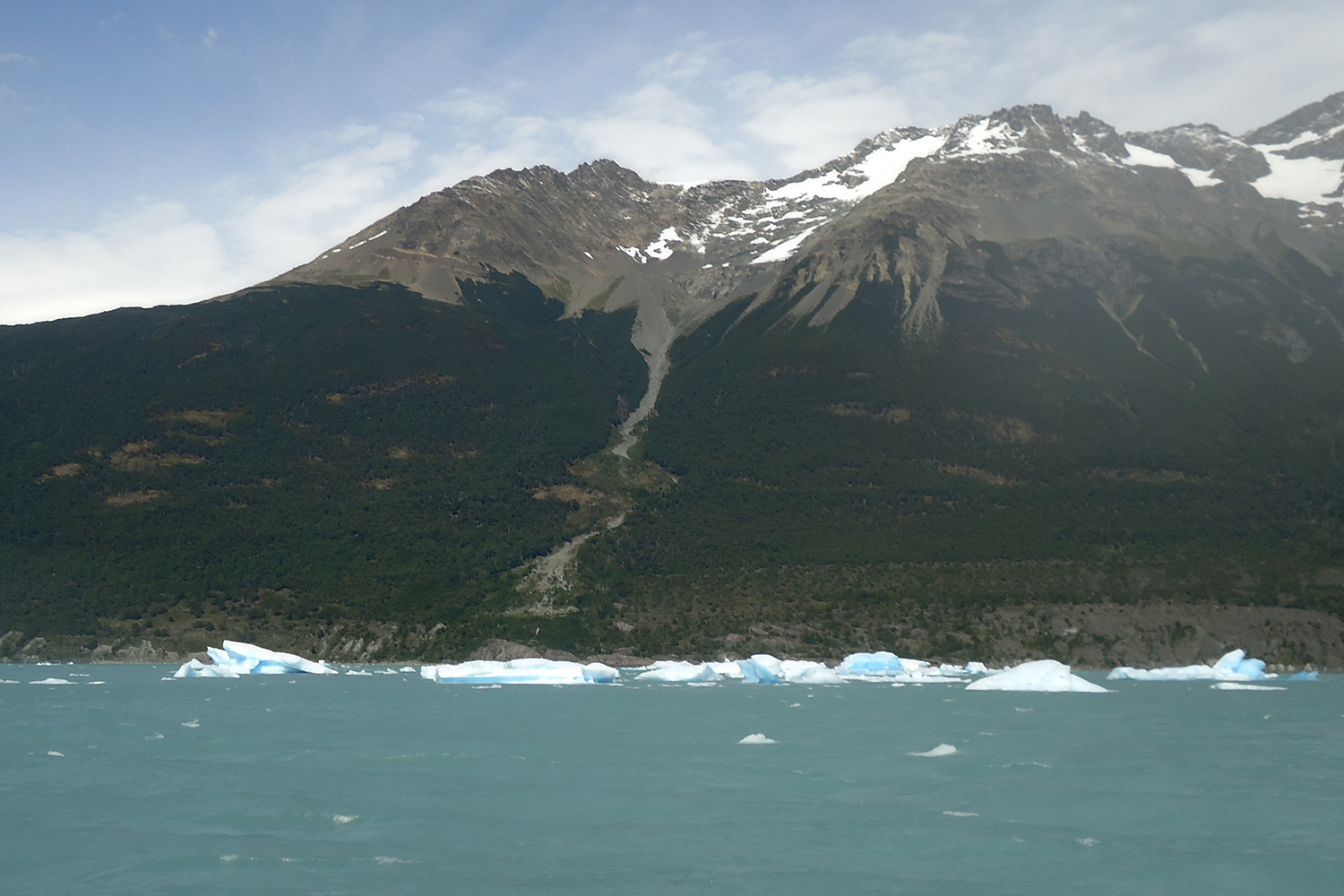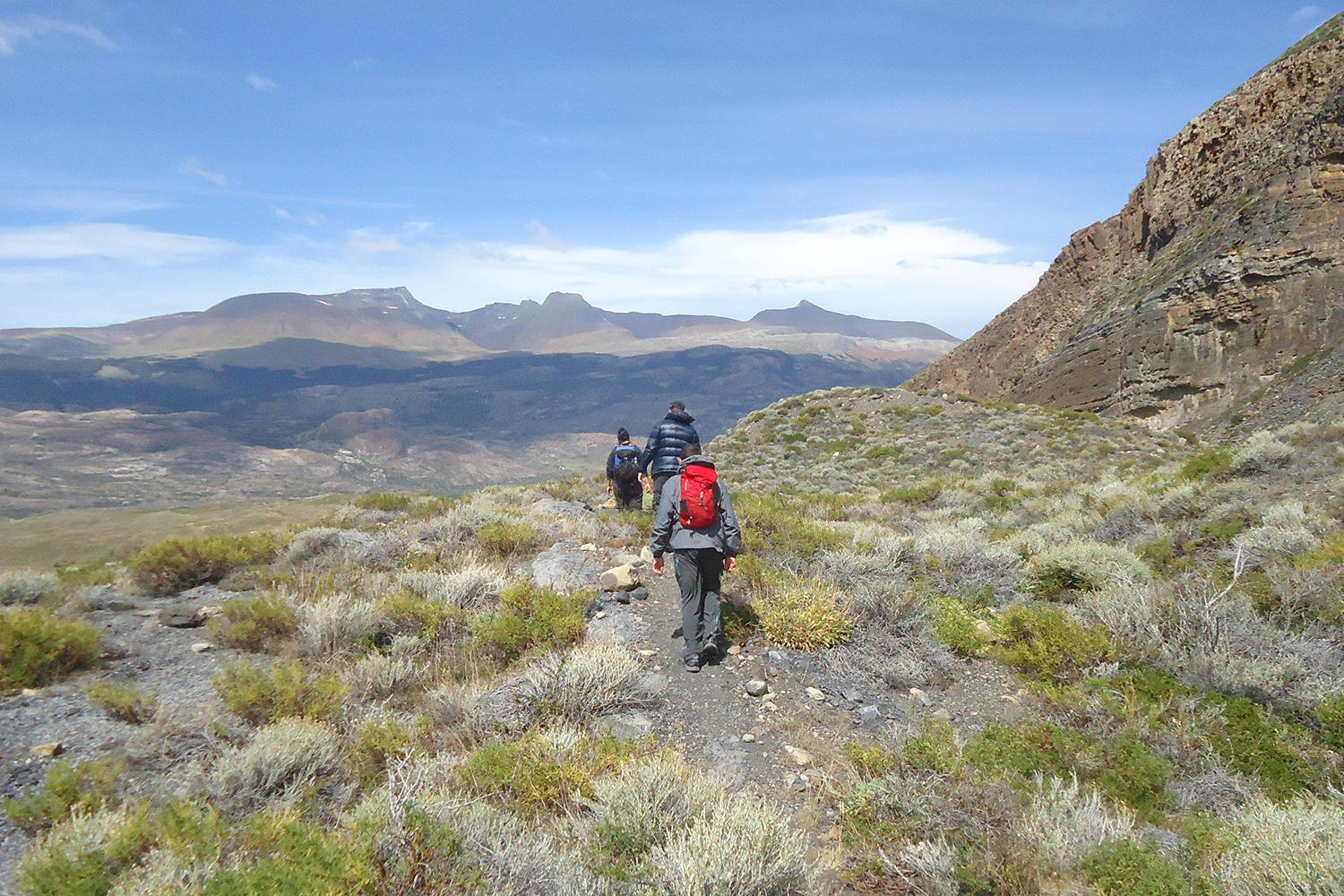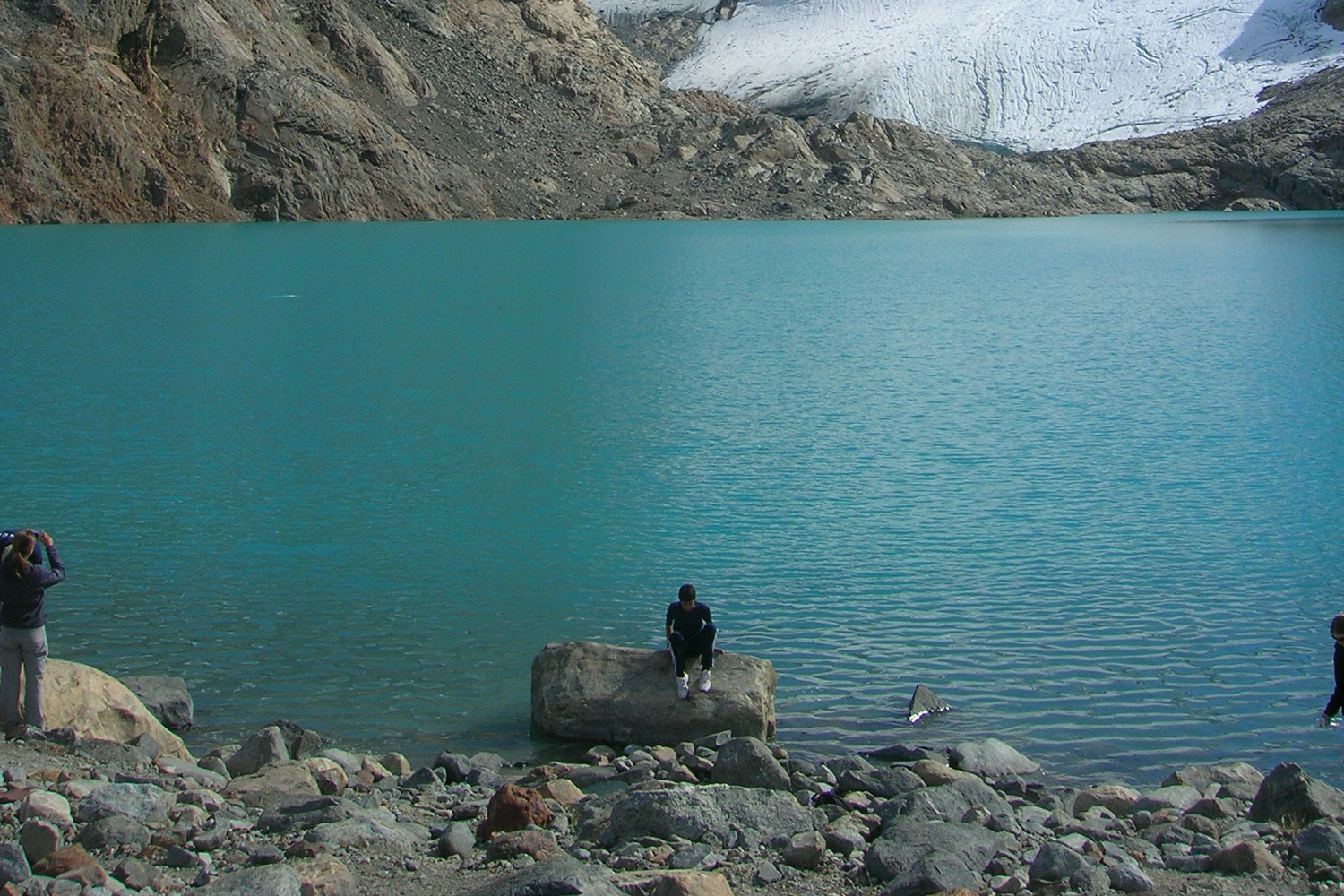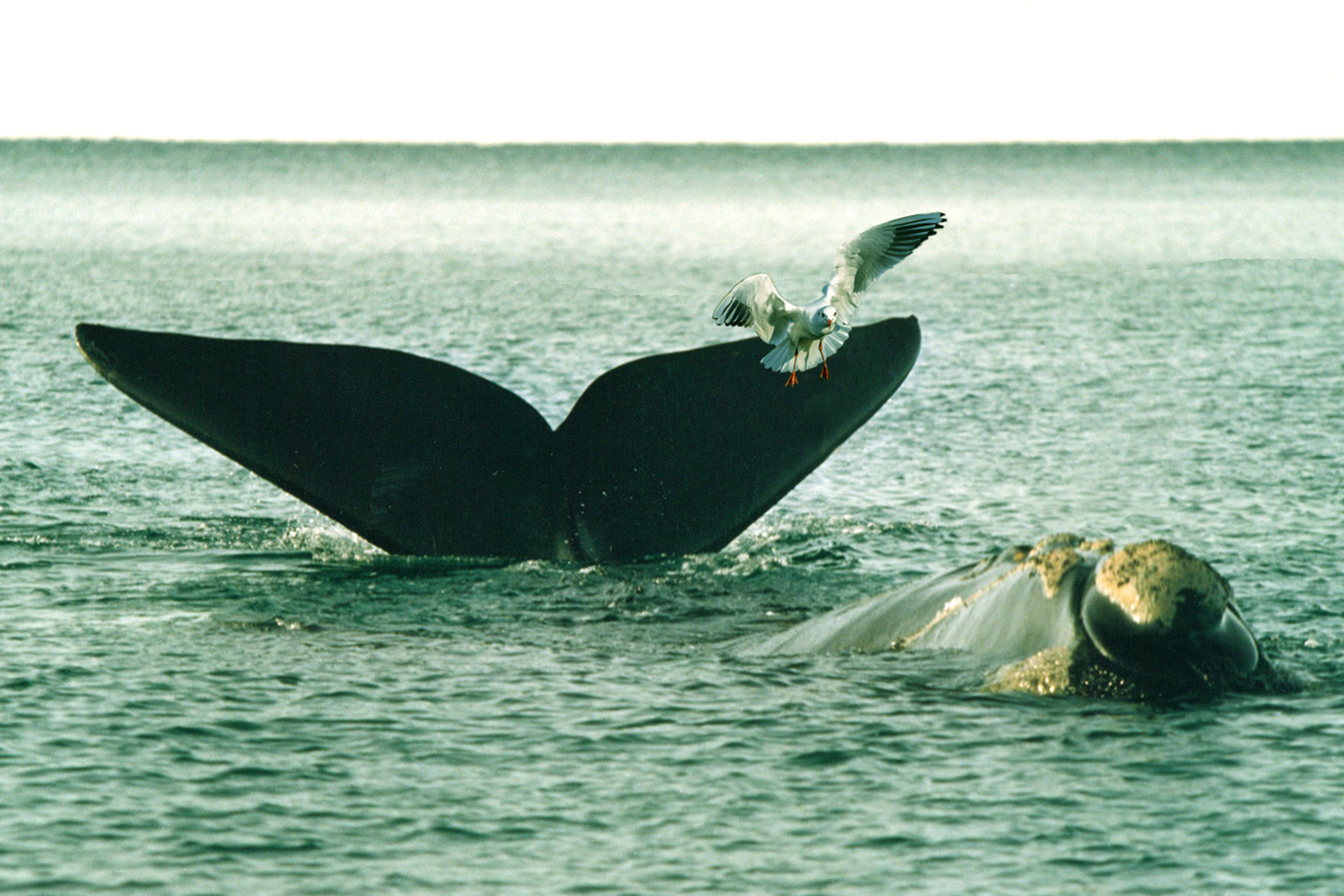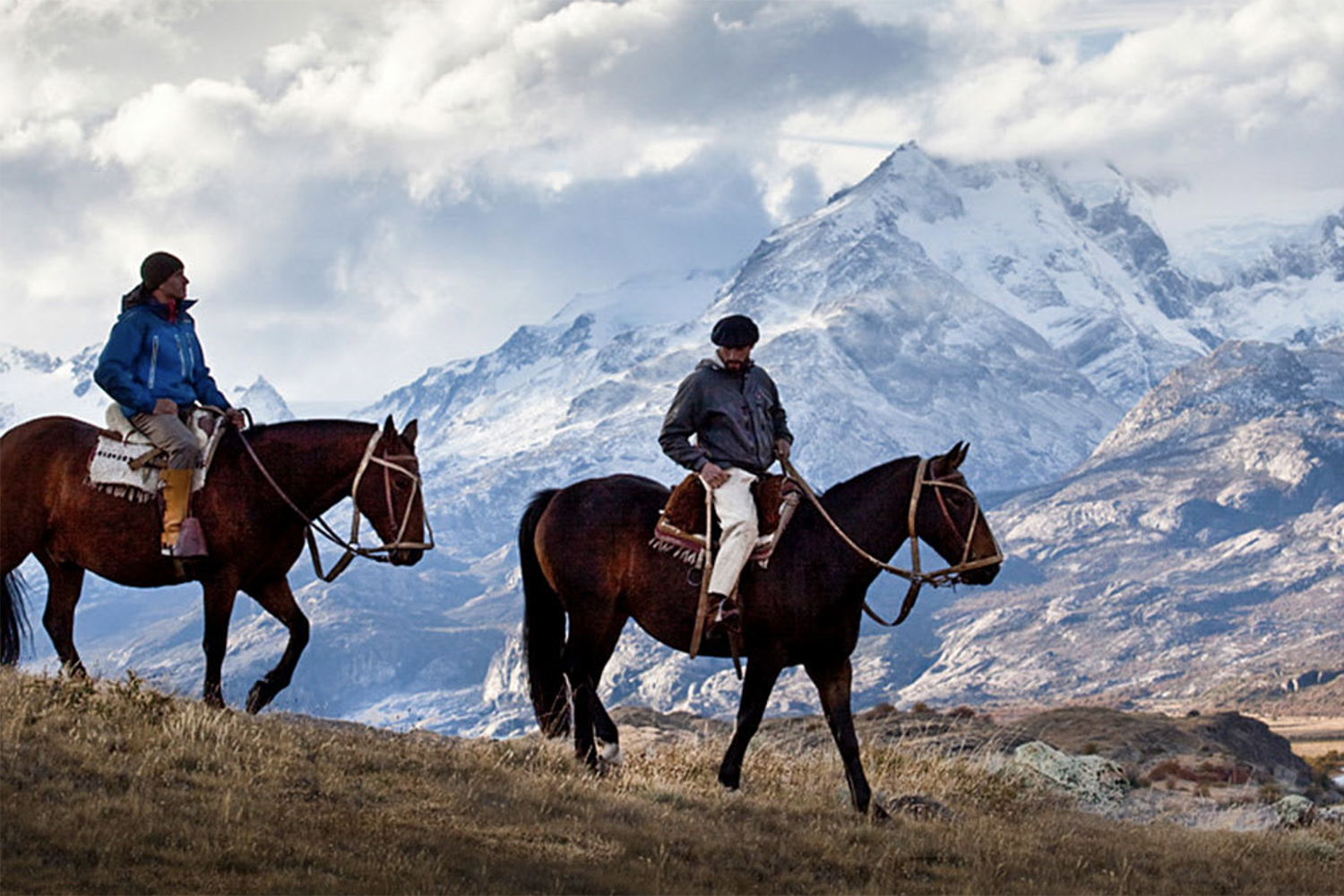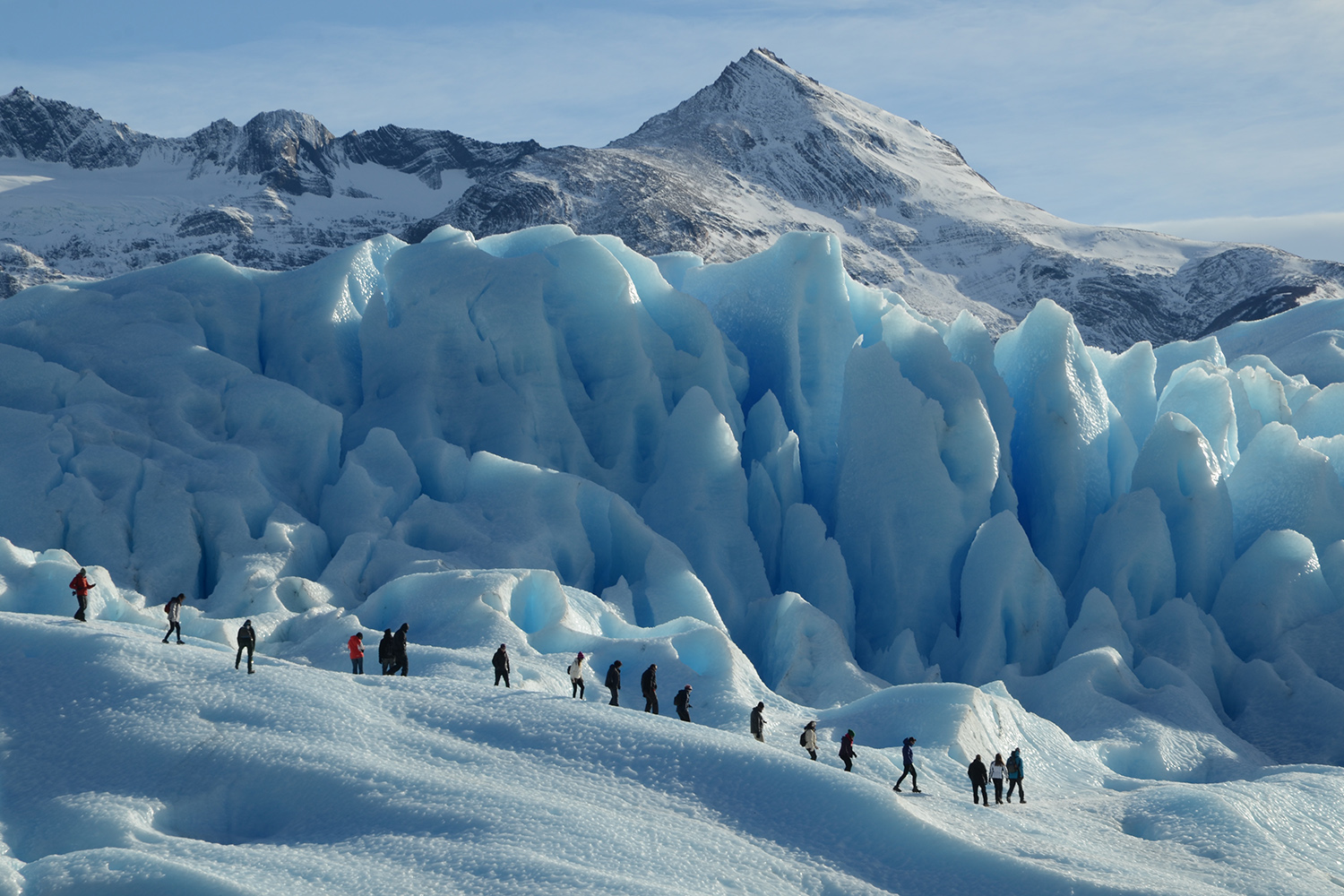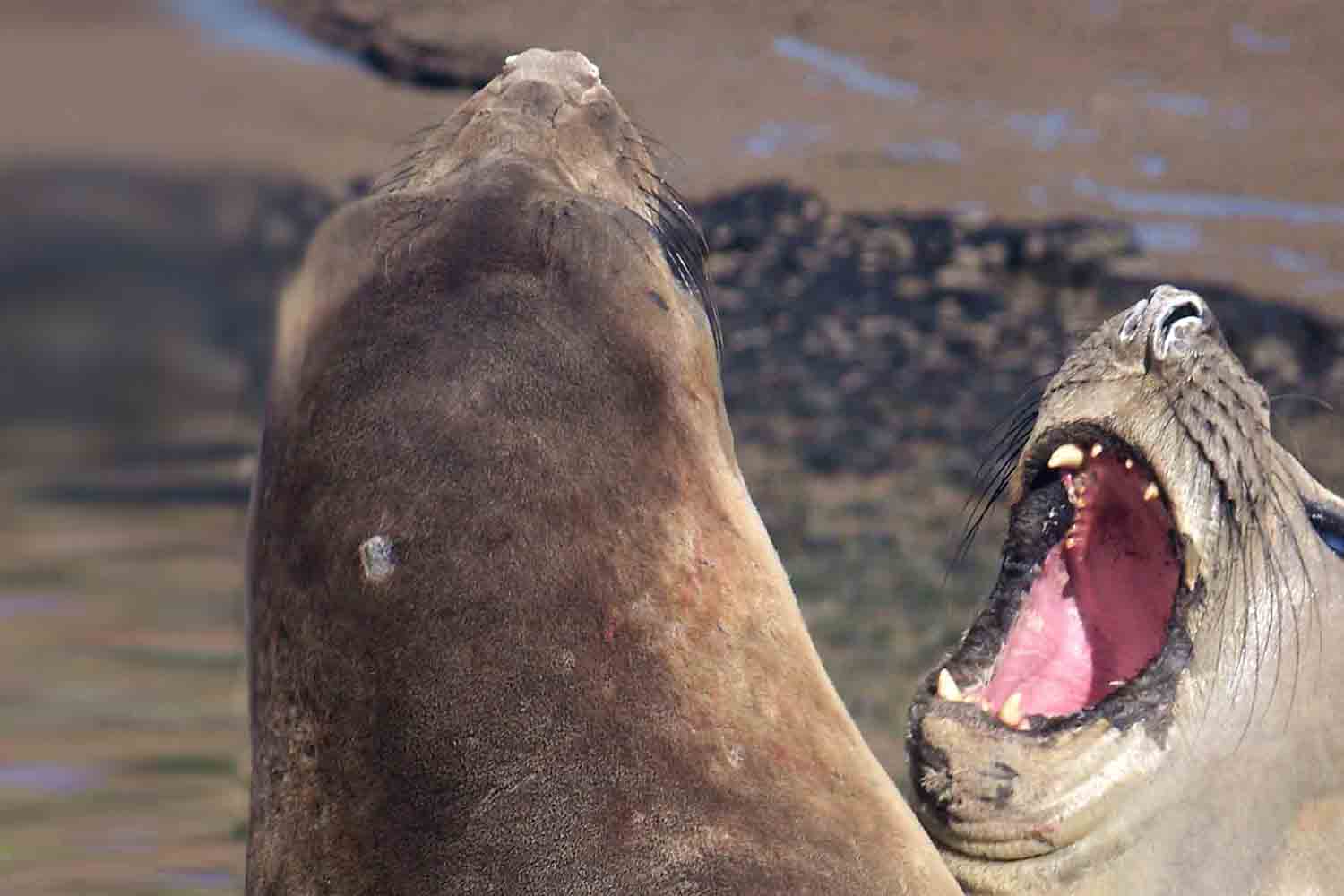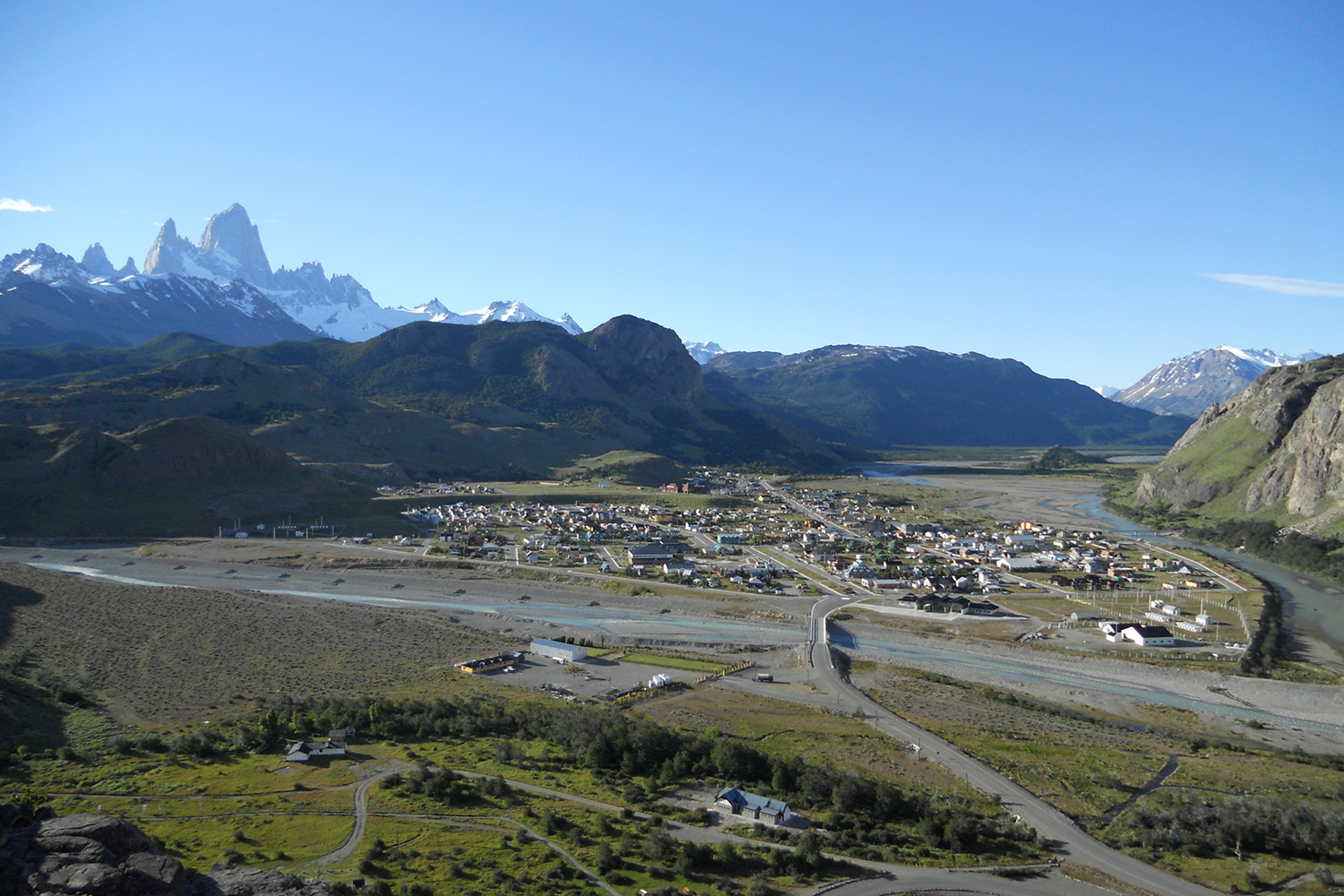 More pictures of this itinerary
FOR ANY FURTHER QUESTION CONTACT US OR LEAVE A MESSAGE