A journey filled in with unforgettable one-in-a-lifetime experiences.

This comprehensive journey of Peru begins in Lima where you will tour the historic center and marvel at its colonial architecture. Tour the Larco Museum which offers one of the largest, best-presented displays of ceramics in Lima as well as pre-Columbian collection of art. You will taste your way through historic Lima on an evening food tour that combines local landmarks with a series of food and drink tastings. The trip continues in Sacred Valley, where you will visit authentic villages and explore the amazing circular and semicircular terraces of Moray and Maras. The tour of the Sacred Valley also offers you the opportunity to get to know the customs and weaving traditions of the local people by observing part of their daily lives.

It is an active trip which includes treks to Inca sites and to little-visited Pumamarca ruins (remains of a hillside fortress that once guarded the entrance to the fertile Sacred Valley). You will visit to a village where indigenous communities cook "Pachamanca", an ancient Inca cooking technique, where meat, potatoes and vegetables are cooked on hot stones under earth.

The journey continues to Machu Picchu where you will explore the citadel and its major attractions. After touring this archeological masterpiece and marveling at its wonders, you will you start your return trip to Cusco in the exclusive Hiram Bingham Train. Once in Cusco, you will explore Inca ruins, colonial churches, food markets and most important sites. You'll also learn about the history behind Peruvian gastronomy guided by our professional trained chef and head to our cooking studio for a hands-on cooking class, followed by a full lunch that will take place at a relaxing outdoor garden setting. The last day will take you back to Lima to board your flight back home or to your next destination.
Day 1 –

Lima: Arrival Day & Overview Tour


Day 2 –

Sacred Valley – Inca's Laboratory and Salt Mines


Day 3 –

Sacred Valley – Traditional Towns & Ancient cooking techniques


Day 4 –

Machu Picchu -Trek to Pumamarka & Ollantaytambo


Day 5 –

Machu Picchu – Hiram Bingham Train to Cusco


Day 6 –

Cusco – San Pedro Market, Cooking Class & Best Peruvian Art


Day 7 –

Cusco – Lima – Departure.
Pictures of this itinerary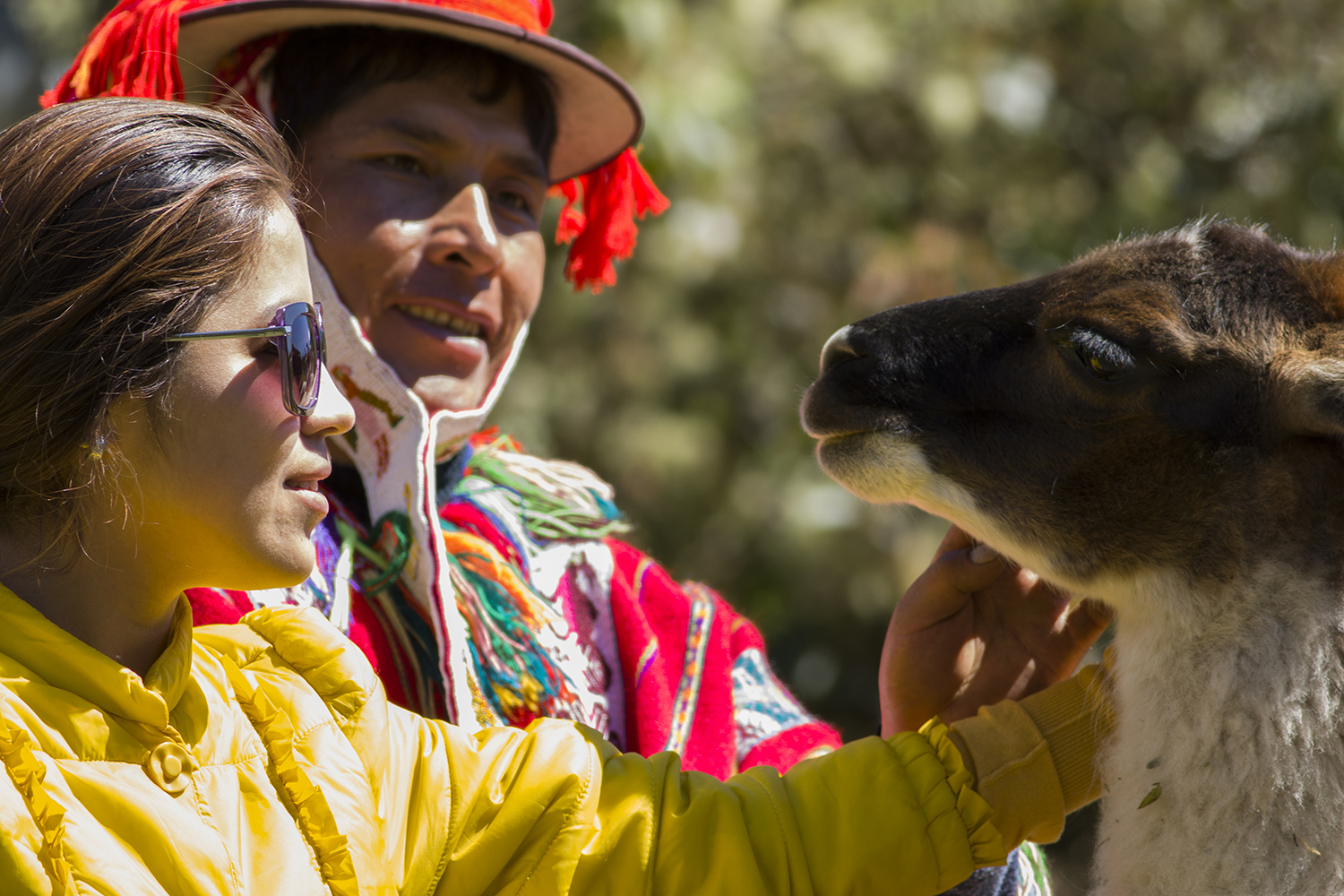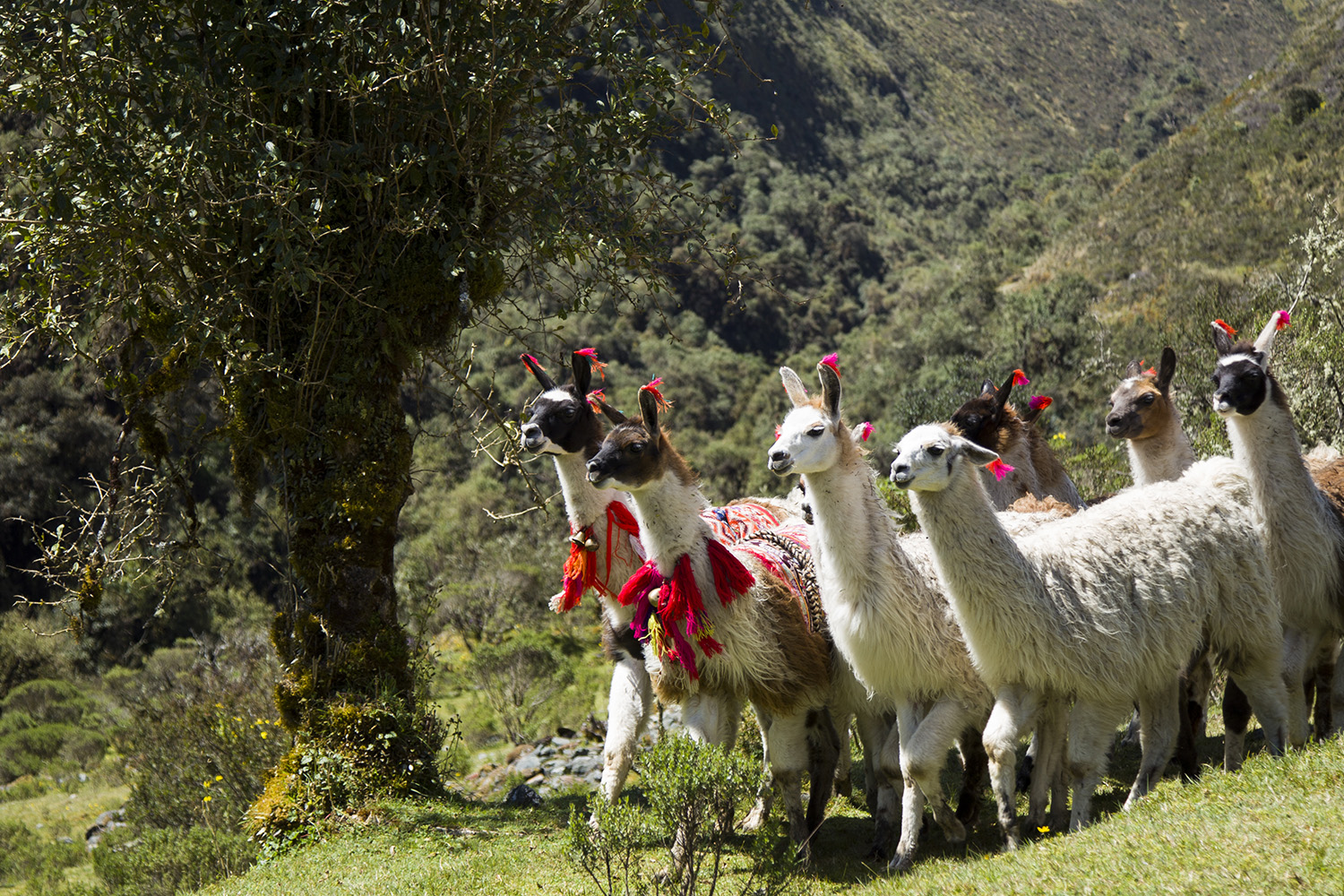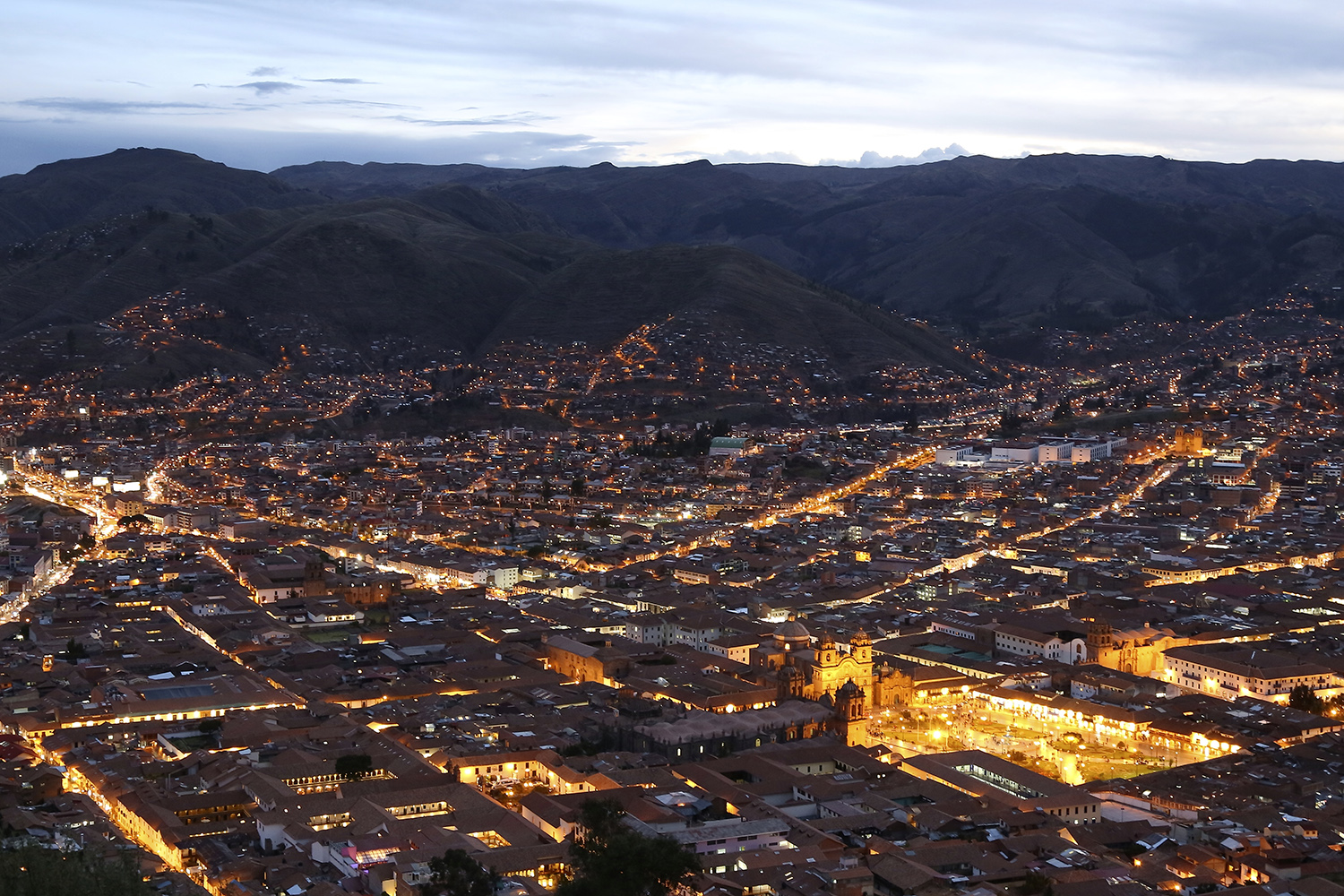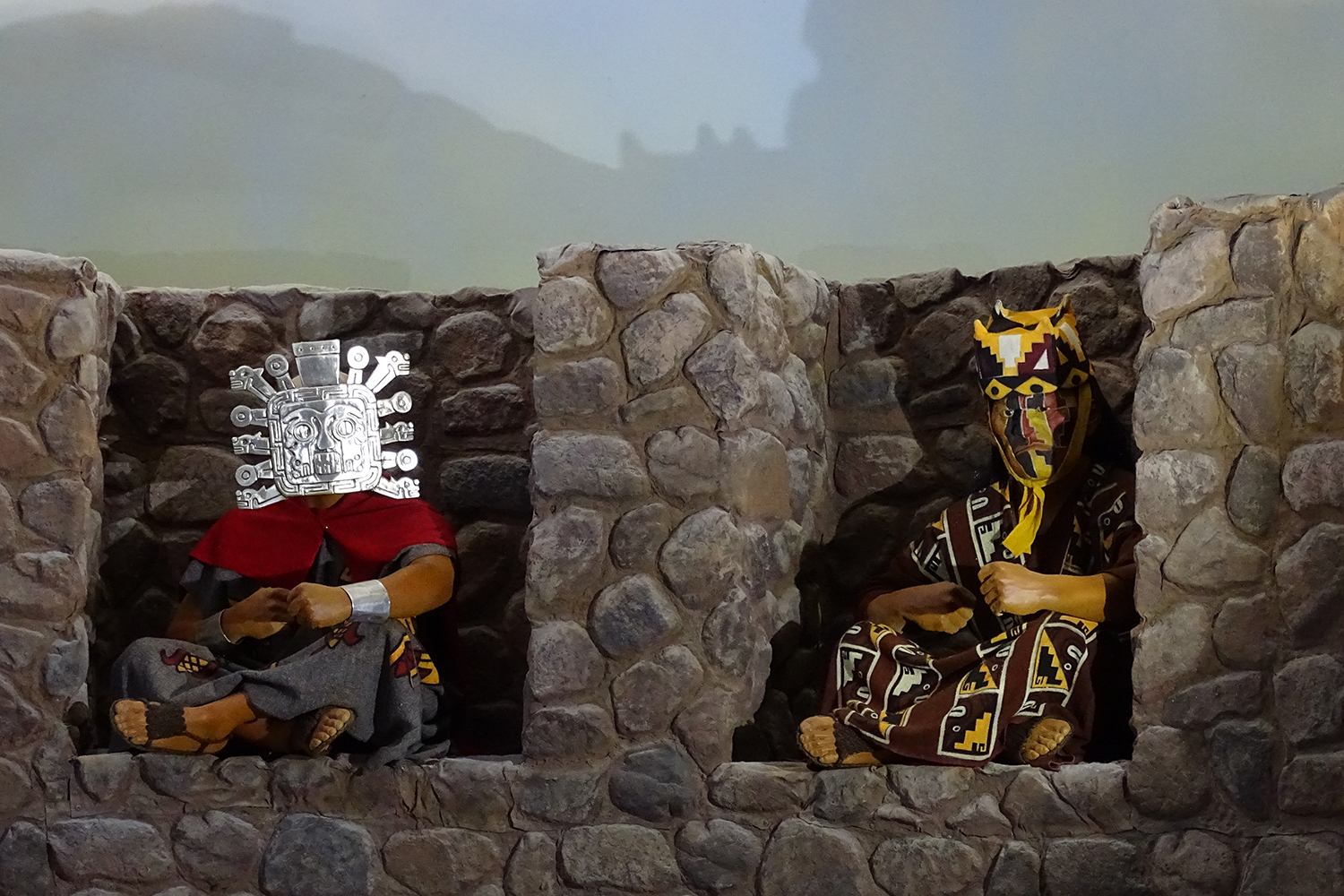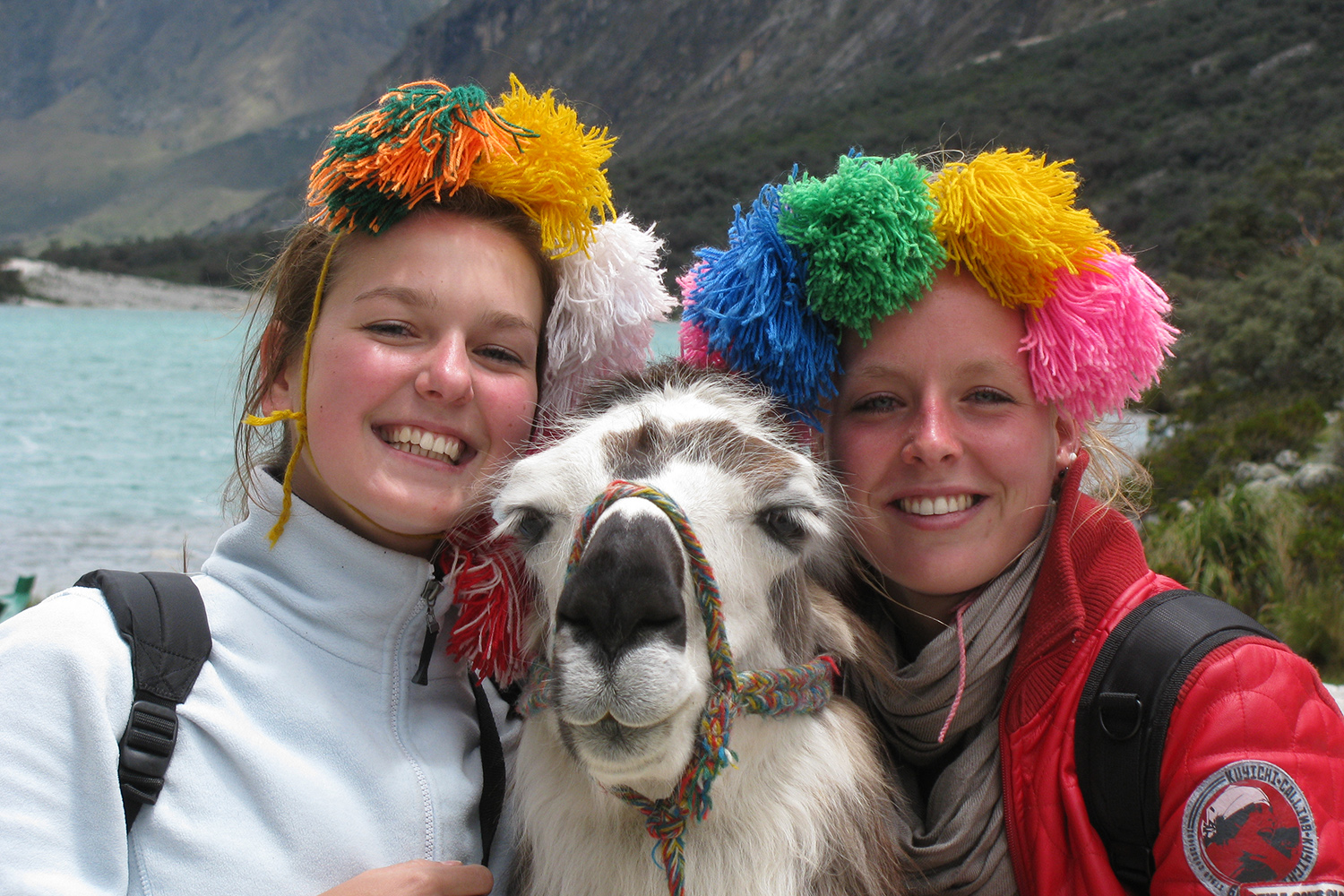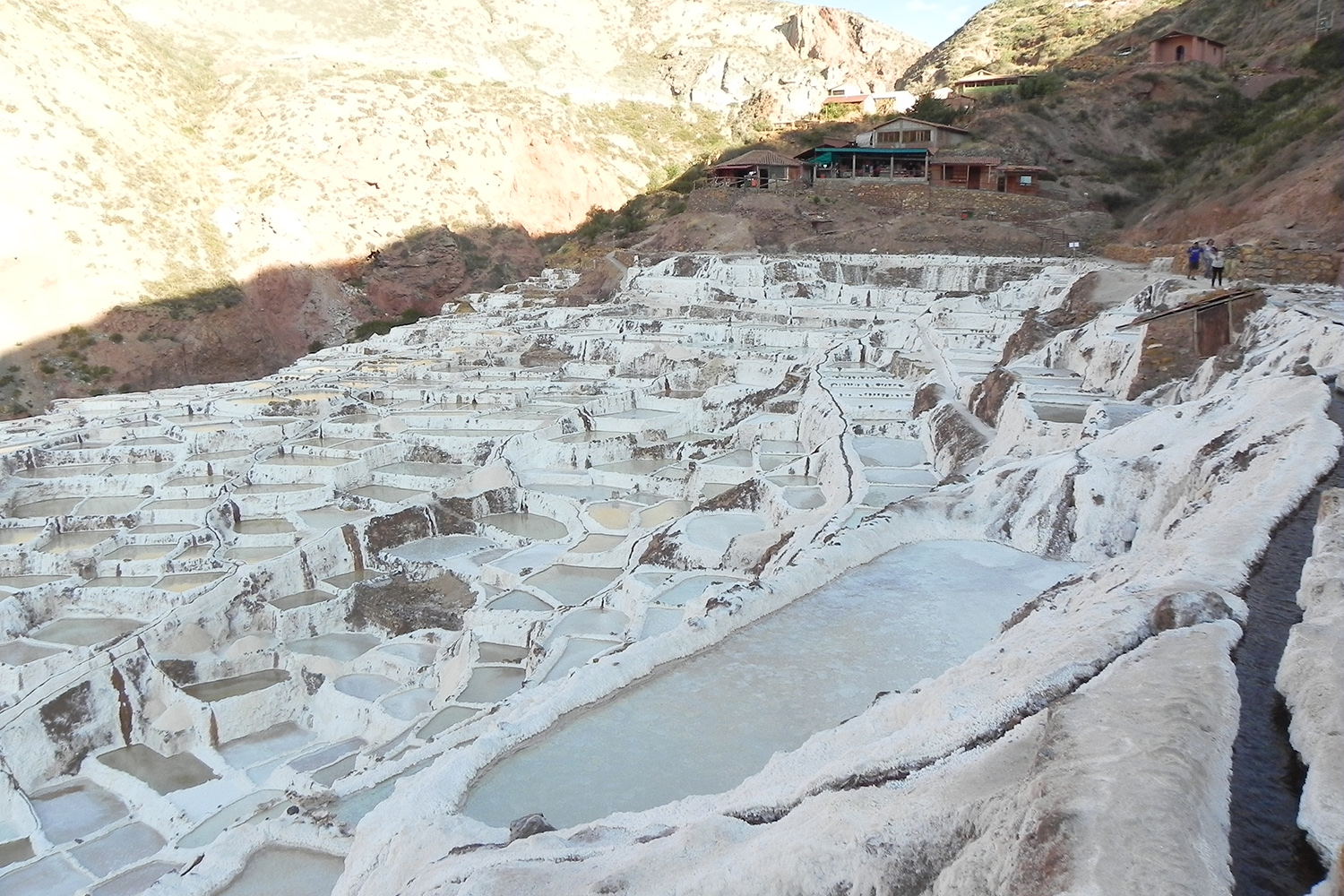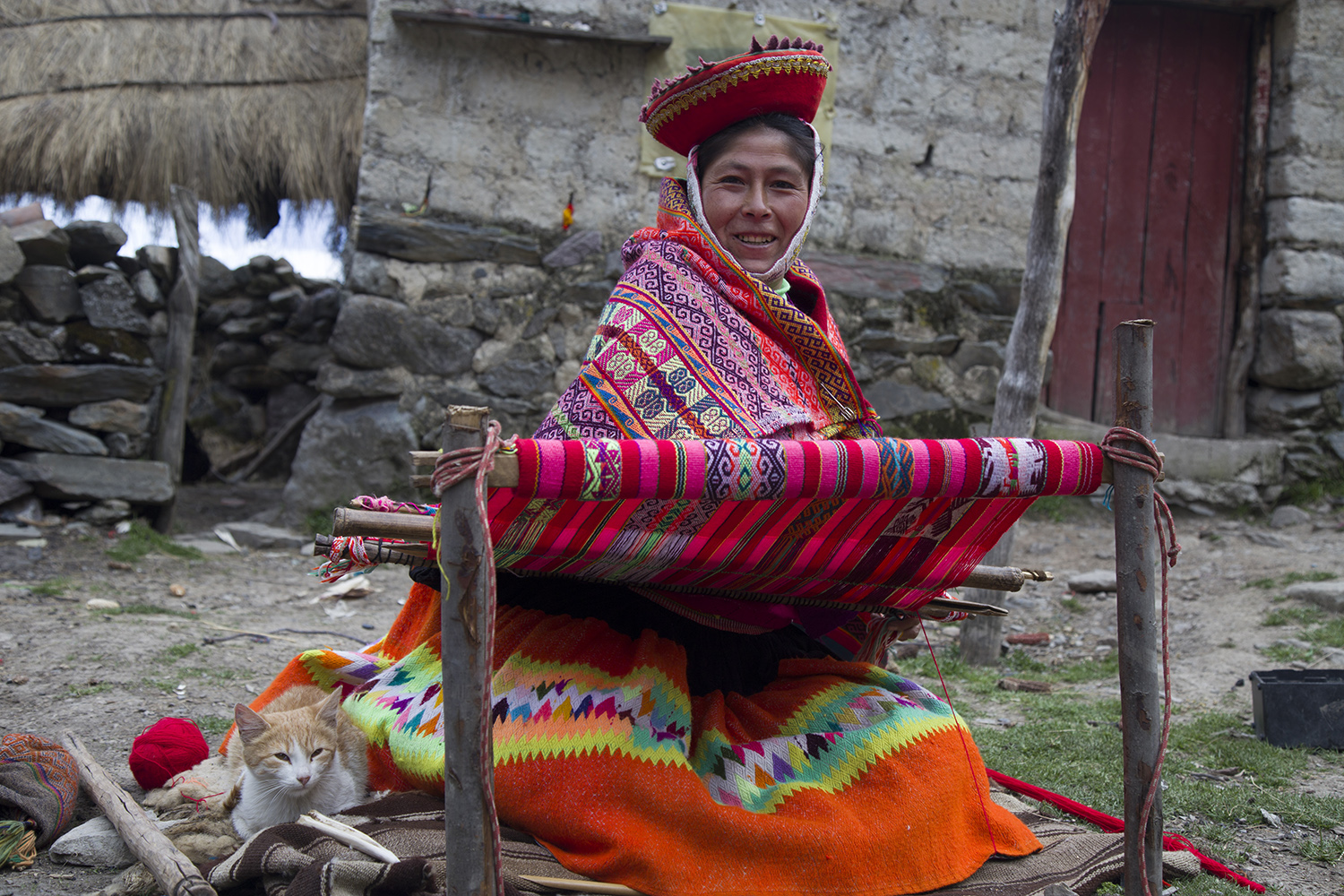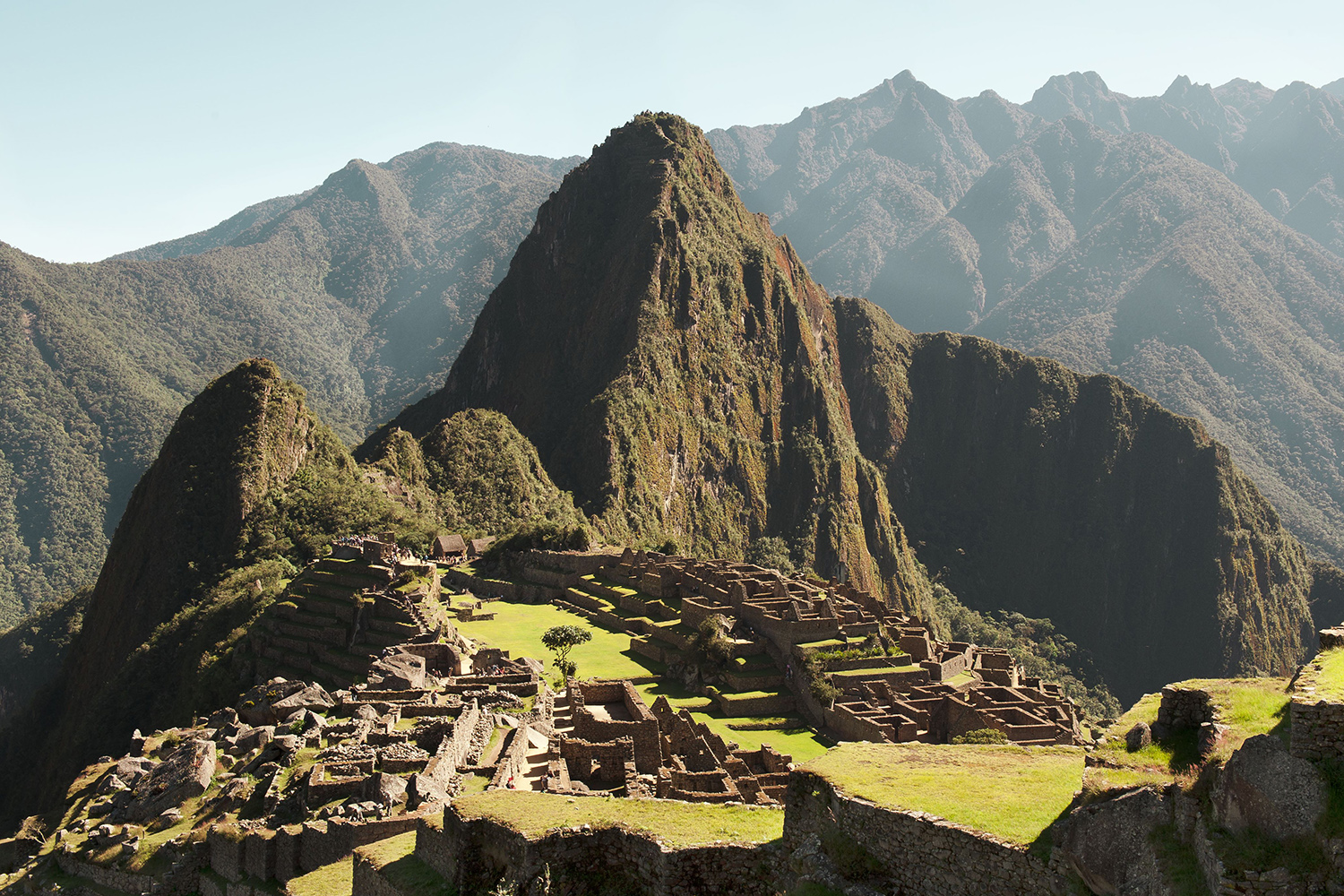 More pictures of this itinerary
FOR ANY FURTHER QUESTION CONTACT US OR LEAVE A MESSAGE