Family Multi - Adventure Vacation
Trekking, Hiking, Zip line, Biking Tour in Peru
12 days / 11 nights
This is an active family vacation designed for teens and their parents and it will take you to revered places where deep jungle, wild rivers, soaring mountains, and sacred ruins take center stage. You will visit destinations like Lima, the Peruvian Amazon, Sacred Valley, Machu Picchu and Cusco, where all the family can explore the great outdoors, ride, raft, trek and learn about the surrounding culture.

The journey starts in Lima, the capital city of Peru, where you will cycle around the historical center to see the city's landmarks like the Presidential Palace and the Cathedral of Lima. Between photo stops, visit local eateries to sample "anticuchos", "papa a la huancaína", "ceviche", "chocolate", exotic fruits and "cremoladas". Then you will fly to Puerto Maldonado, the gateway of southern Amazon where you will board a boat and arrive at our eco-lodge, your base to explore the Amazon. Upon arrival at the lodge, you'll have time to settle in and relax as well as meet your guide and learn about the variety of activities that you will enjoy during your stay. You will spot caimans, turtles, hoatzins, toucans, and–if you're lucky–endangered giant river otters that can reach a length of six feet!

Say goodbye to the jungle as you make your way back to Puerto Maldonado and the airport for your flight to Cusco. Upon arrival at Cusco airport, our guide will meet you for the drive to the Sacred Valley. On the way, you will visit spectacular Incan ruins and salt mines which are surrounded by the best views of the Andes Mountains. During your stay in the Sacred Valley you will ride a bike on a spectacular mountain road from the cold heights down into colonial towns, cross rivers with a zip line, walk Inca trails with steep stairs alongside high cliffs and visit the houses of farmer families that will welcome you and show you how to produce their organic and unique coffee.

The trip continues to Machu Picchu, one of the most famous and spectacular sets of ruins of the world. After touring this archeological masterpiece and marveling at its wonders you will take a comfortable train back to Cusco.

The following day, you will discover some of Cusco's less-visited attractions including the famous San Pedro Market, the bohemian neighborhood of San Blas, the sacred Temple of the Sun or Qoricancha and the spectacular Sacsayhuaman fortress. You will wander into the artistic heart of the city and visit the studio of Julio Gutierrez, where you can spend time making sculptures and learning two techniques: Cusco's Colonial glass ceramics and Cusco's colonial gold leafing. And to ensure that your memories of this experience stay as alive and vivid as our cultural legacy, you will have the chance to take your two unique and one-of a-kind art pieces with you.
Day 1 –

Welcome to Lima!


Day 2 –

Lima – Gastronomic Bike Tour


Day 3 –

Lima – Tambopata Jungle (The Peruvian Amazon)


Day 4 –

Tambopata National Reserve - Oxbow Lake & Jungle


Day 5 –

Tambopata – Sacred Valley


Day 6 –

Climb Via Ferrata and Zip Line in Sacred Valley


Day 7 –

The Coffee Route to Machu Picchu


Day 8 –

Trek to Aguas Calientes – Machu Picchu


Day 9 –

Machu Picchu – Full Day Tour


Day 10 –

Cusco – Crafting Memories


Day 11 –

Cusco – Walking Tour & Cooking Class


Day 12 –

Cusco - Lima – Departure
Pictures of this itinerary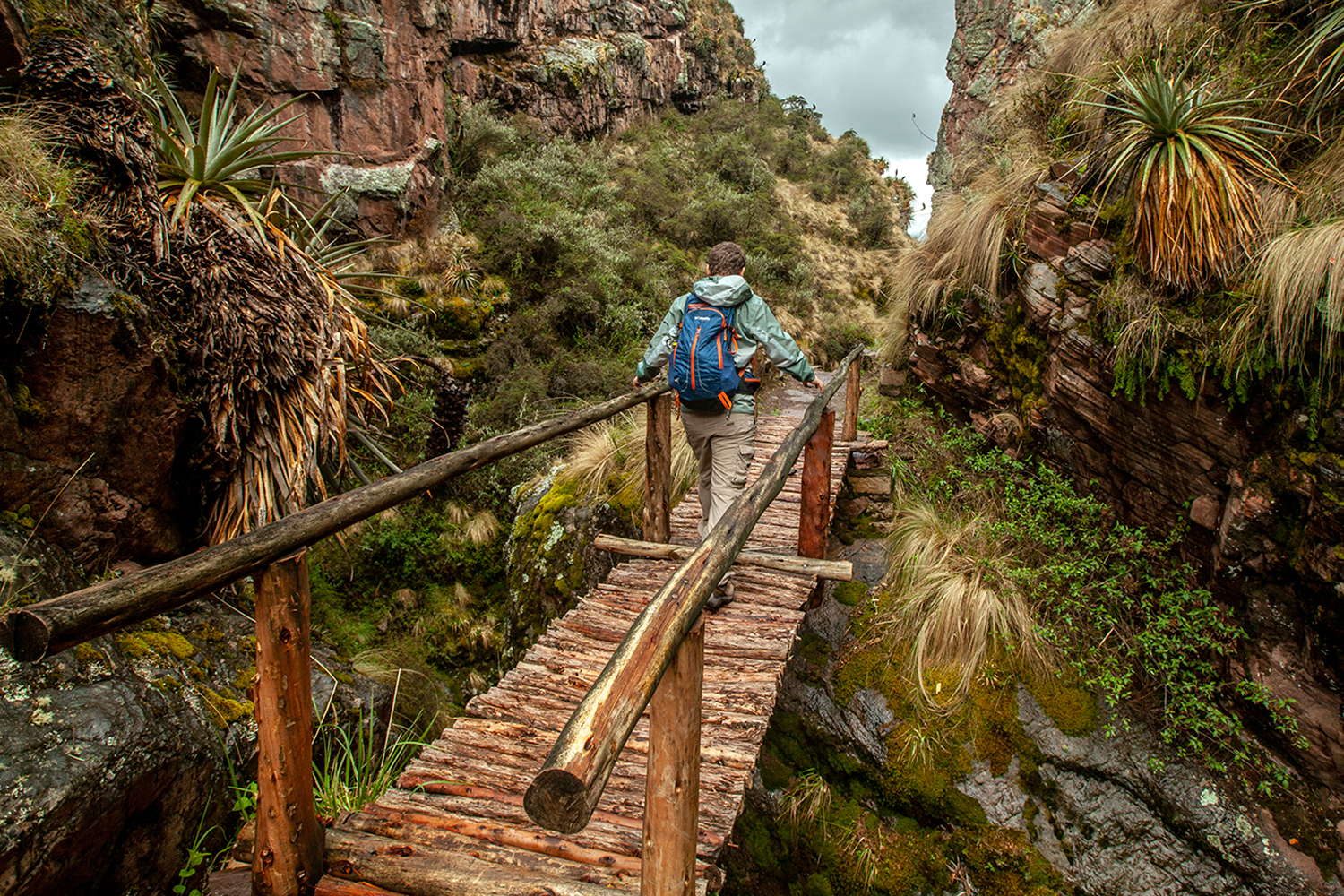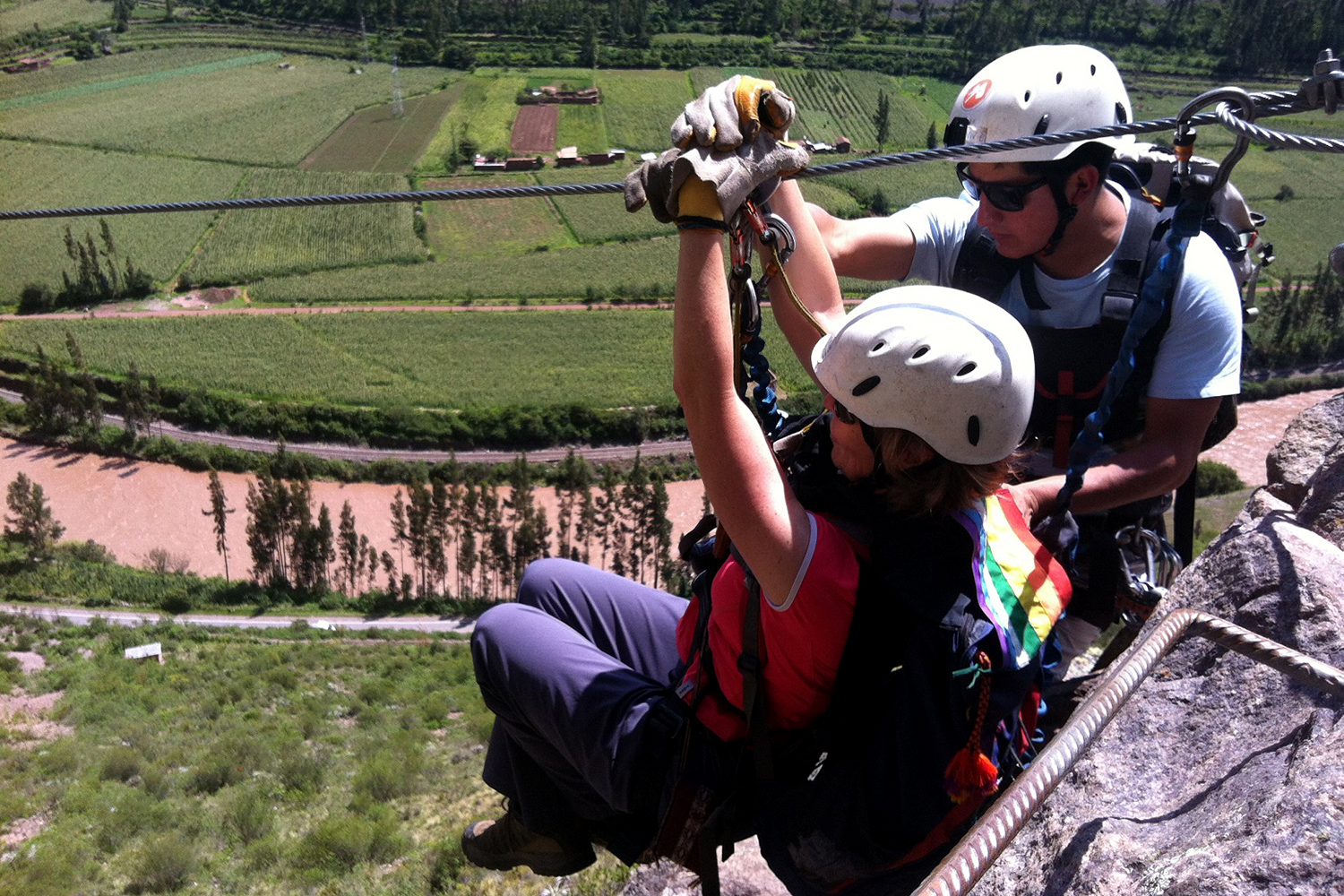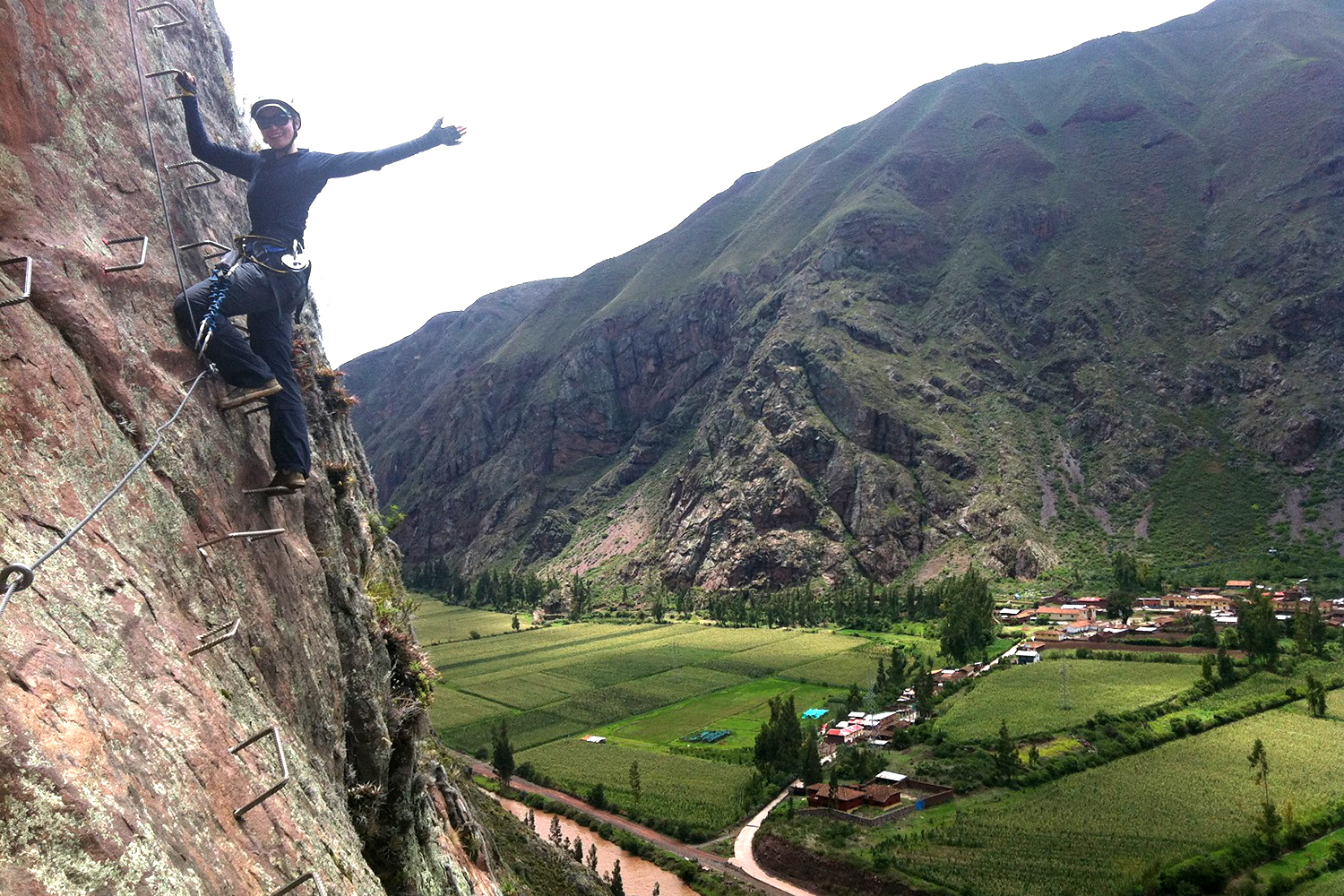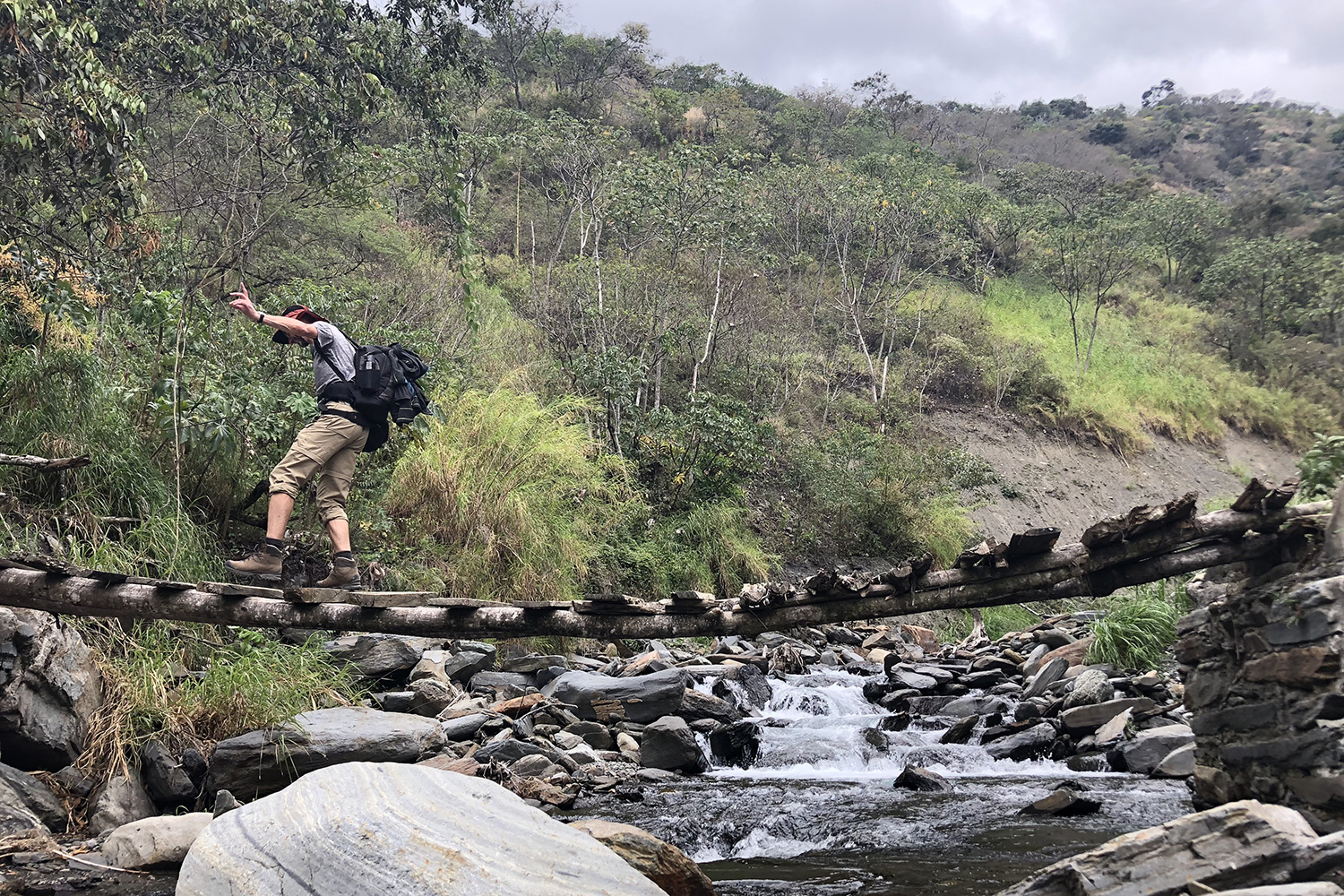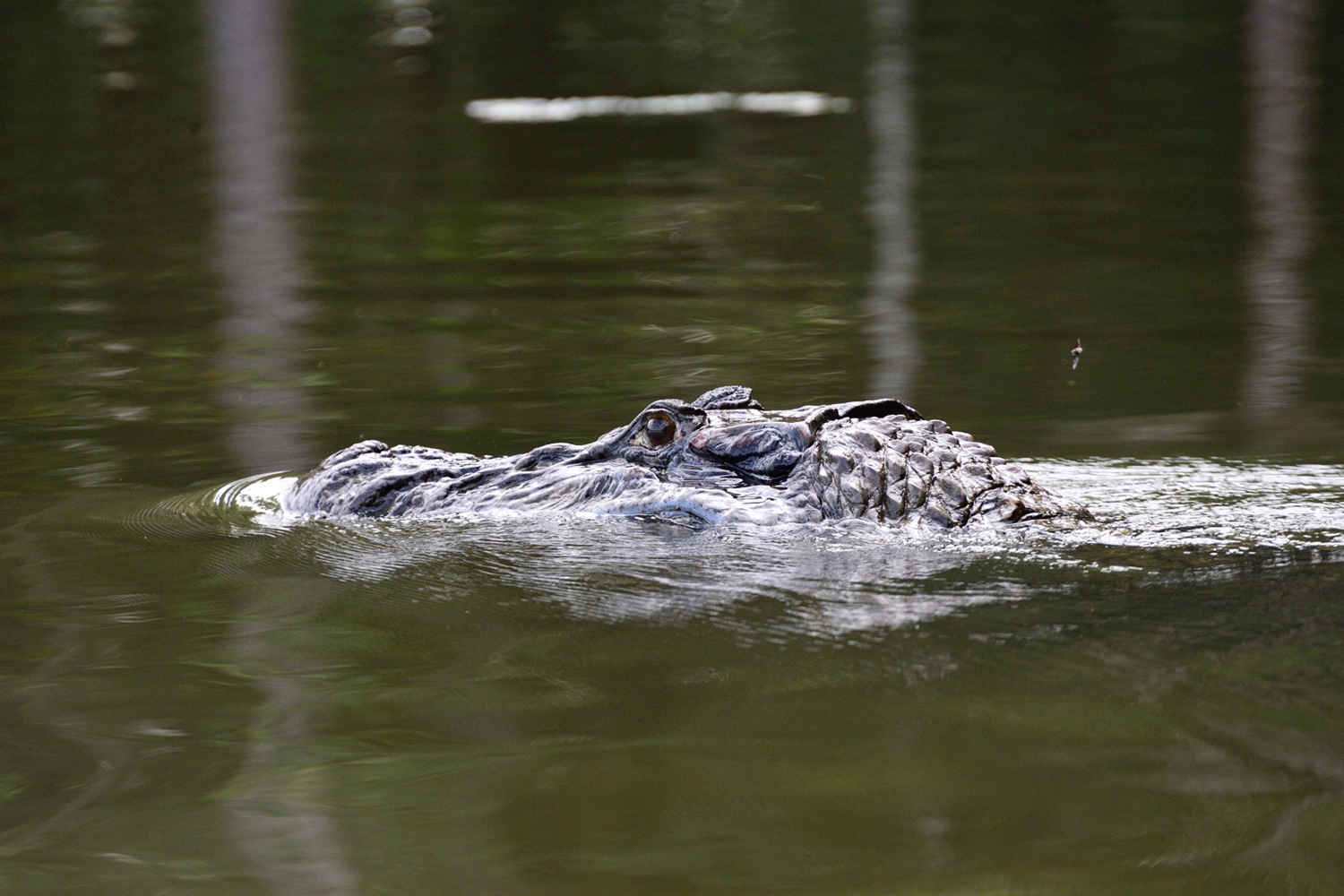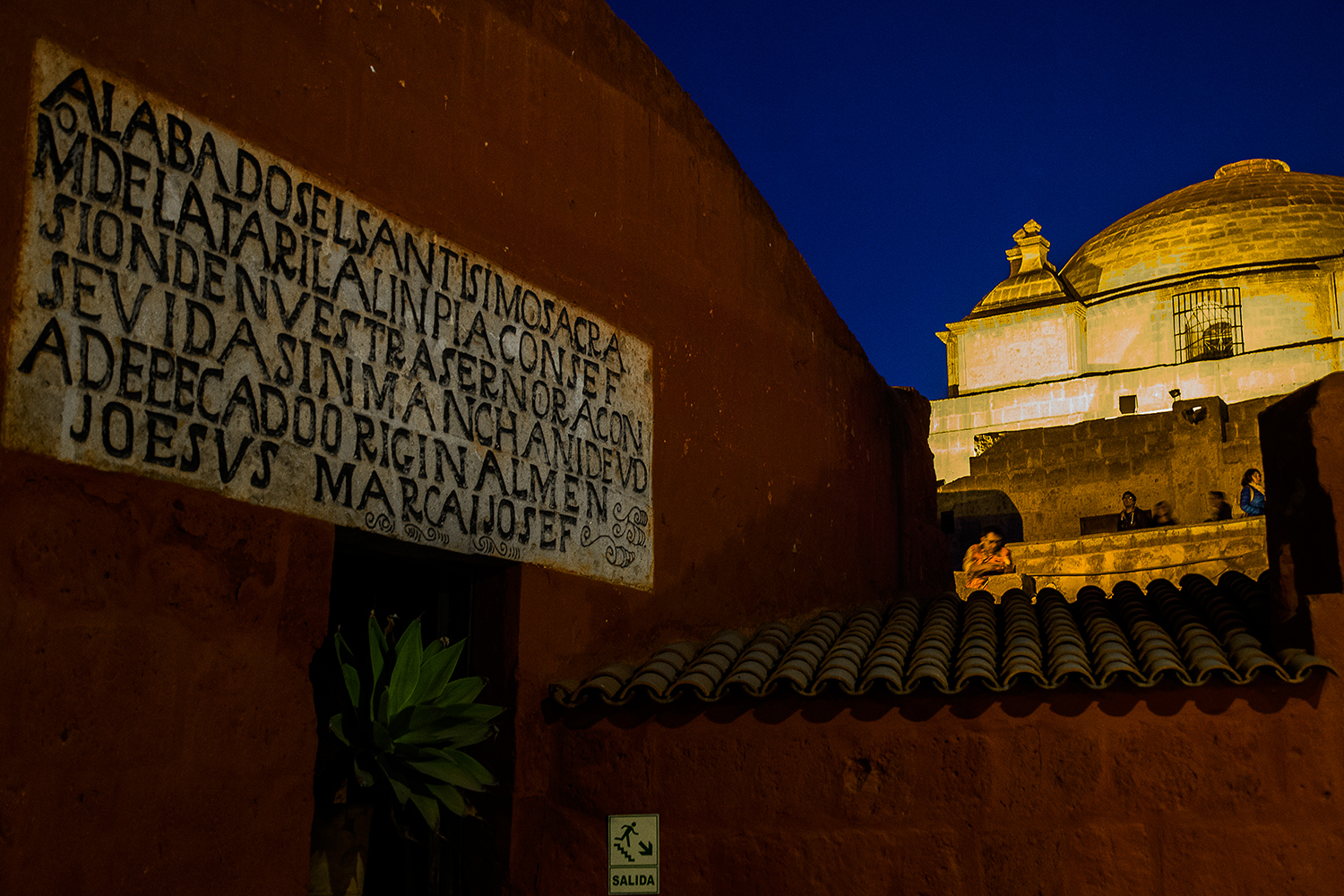 More pictures of this itinerary
FOR ANY FURTHER QUESTION CONTACT US OR LEAVE A MESSAGE