São Paulo, Salvador de Bahia and Brazil's Great North-East Coast
This Brazil holiday highlights two culturally rich and cosmopolitan cities like São Paulo and Salvador de Bahia as well as beautiful beaches of the northeast of Brazil combining three wonderful locations, Fernando de Noronha, Olinda and Trancoso. As one of the culture hubs of South America, São Paulo has dozens of museums and hundreds of art galleries, with artists from all backgrounds showing their talent. In the traditional center of the city, there is the Pinacoteca, the oldest art museum in São Paulo with one of the country's largest collections of Brazilian art. Salvador de Bahia and Paraty are ideal cities for those interested in colonial and colorful colonial buildings and centuries-old baroque churches.
If you are seeking Brazil's best beaches, you'll love these undiscovered hidden destinations. They are perfect for a honeymoon or those looking for some of the best unspoiled places in the world to go diving, beach trekking, snorkeling, surfing, dolphin watching or just relaxing on the beach.
Day 1 –

São Paulo – Arrival in Brazil


Day 2 –

São Paulo – Overview & Art Tour


Day 3 –

São Paulo – Historic Tour


Day 4 –

São Paulo – Fernando de Noronha


Day 5 –

Fernando de Noronha –Buggy Island Exploration


Day 6 –

Fernando de Noronha – Island-Hopping Adventure


Day 7 –

Fernando de Noronha – At leisure


Day 8 –

Recife – Overview Tour


Day 9 –

Recife – Walking Tour of Olinda (Colonial Town)


Day 10 –

Fly to Salvador de Bahia


Day 11 –

Salvador de Bahia – Overview Tour & Markets


Day 12 –

Salvador de Bahia – Tour Pelourinho Historical Town


Day 13 –

Porto Seguro – Arrive in Trancoso


Day 14 –

Trancoso – Casa Uxua


Day 15 –

Trancoso – Speed boat to Espelho Beach


Day 16 –

Trancoso – Explore coastline on bicycle


Day 17 –

Fly from Porto Seguro to Paraty


Day 18 –

Paraty - Island-Hopping & Trekking Adventure


Day 19 –

Paraty – Jeep Trip to Waterfalls


Day 20 –

Paraty – Return to São Paulo
Pictures of this itinerary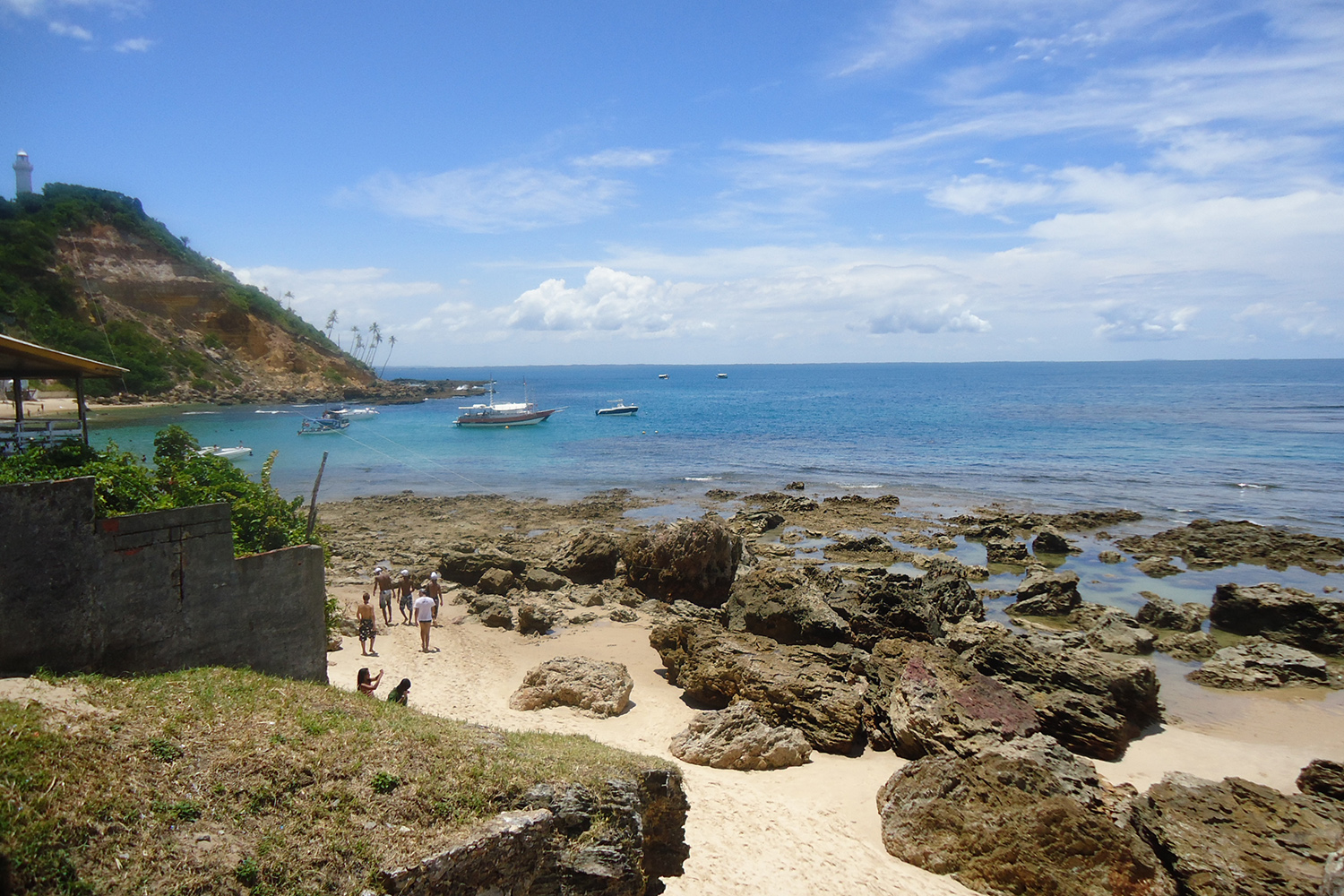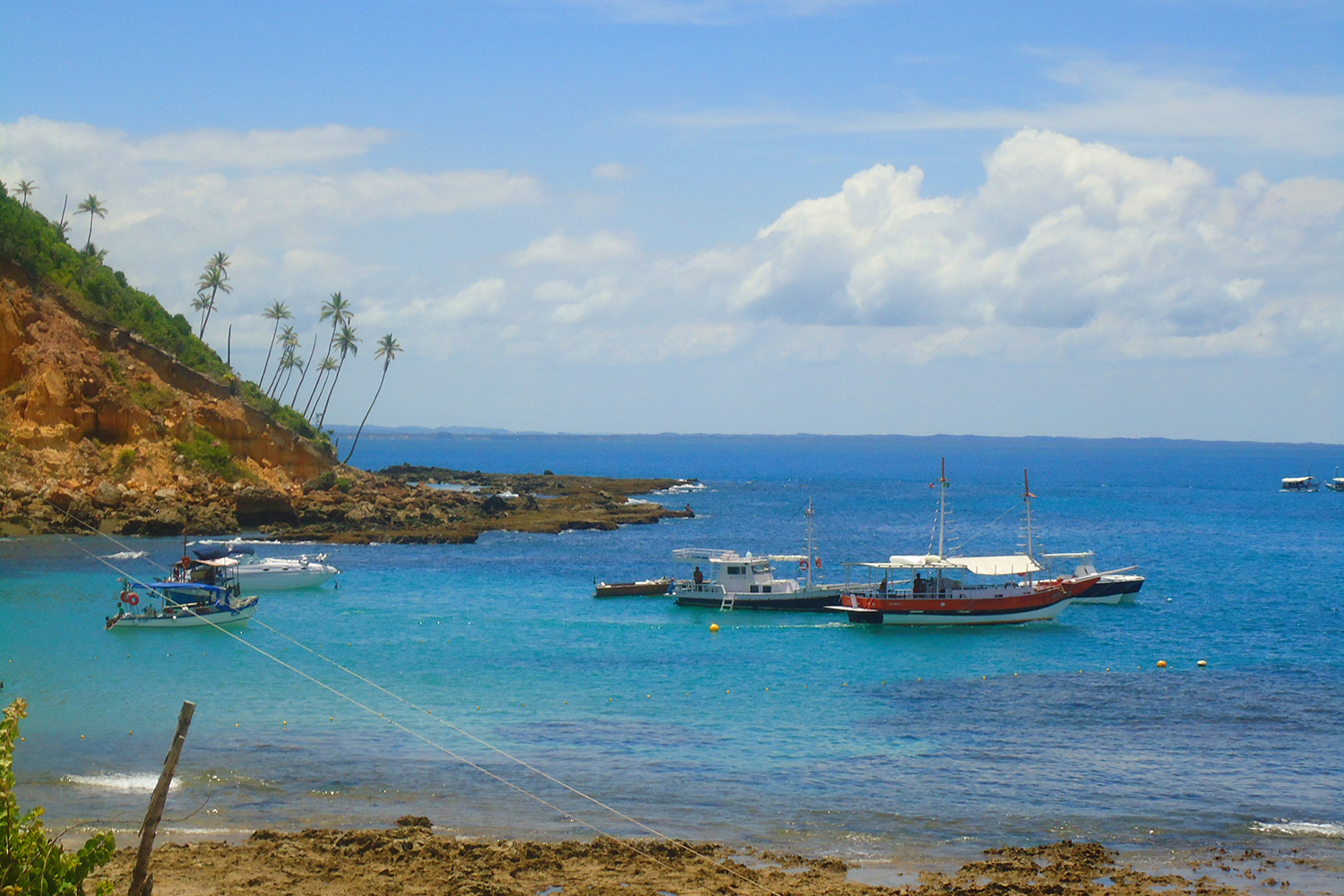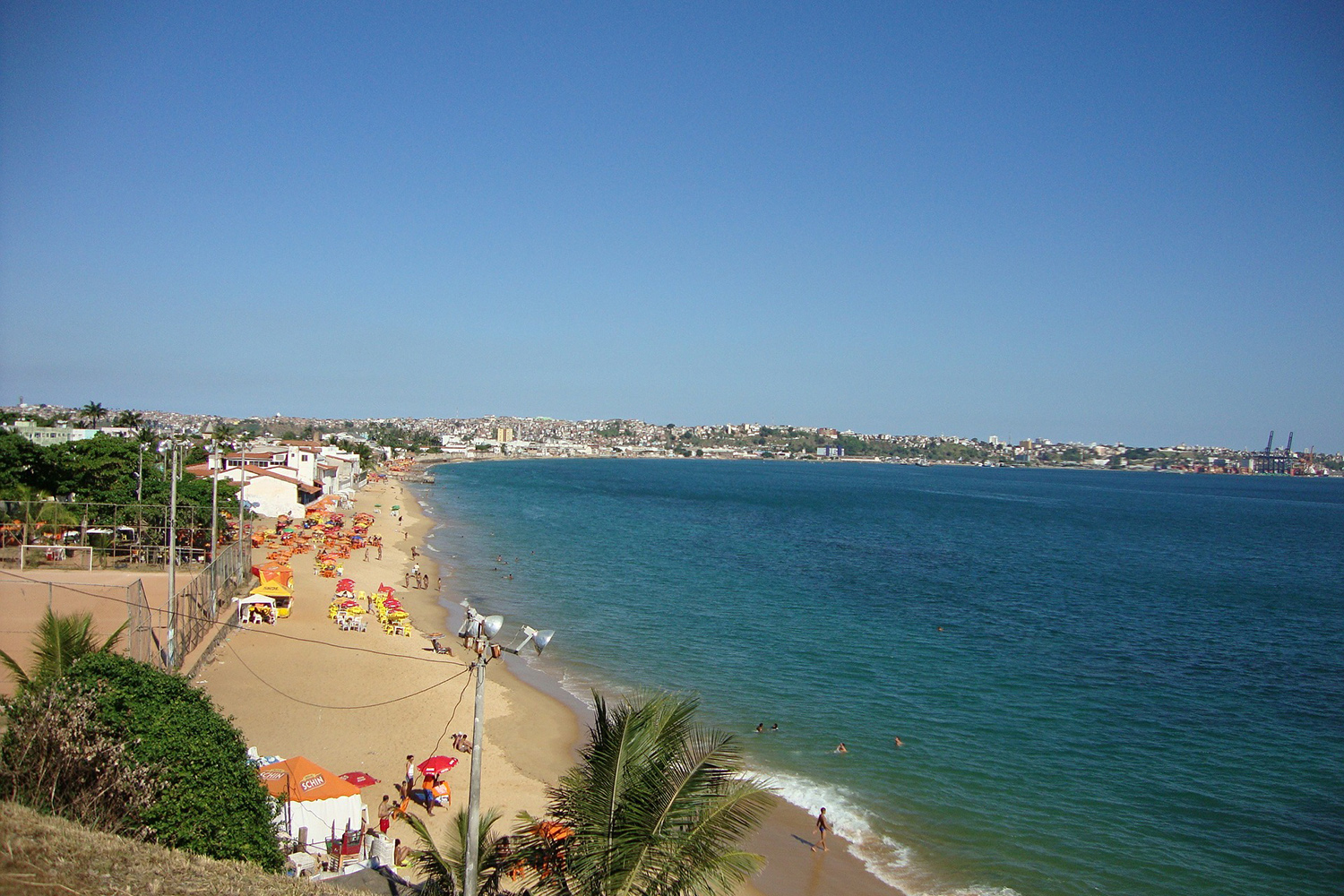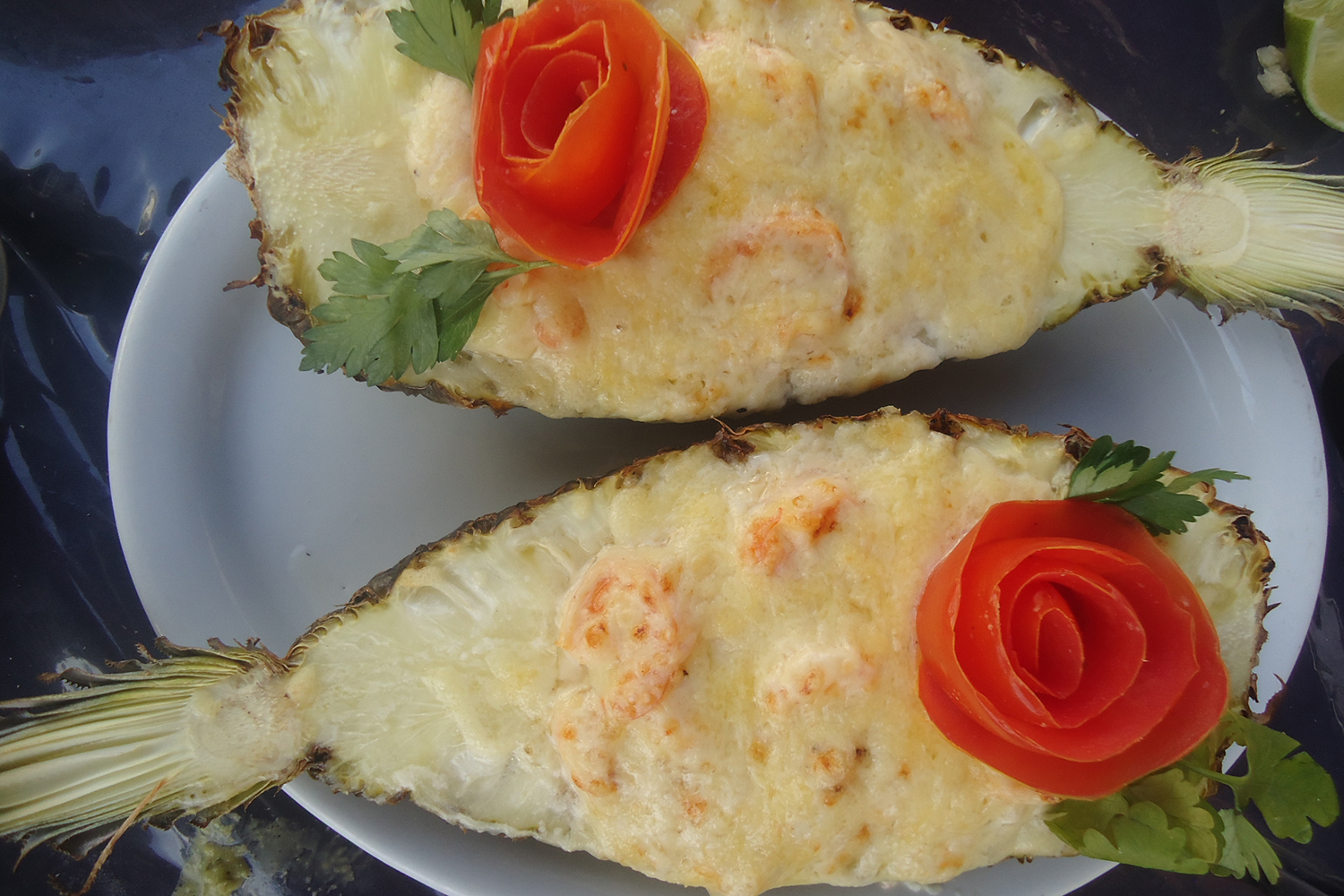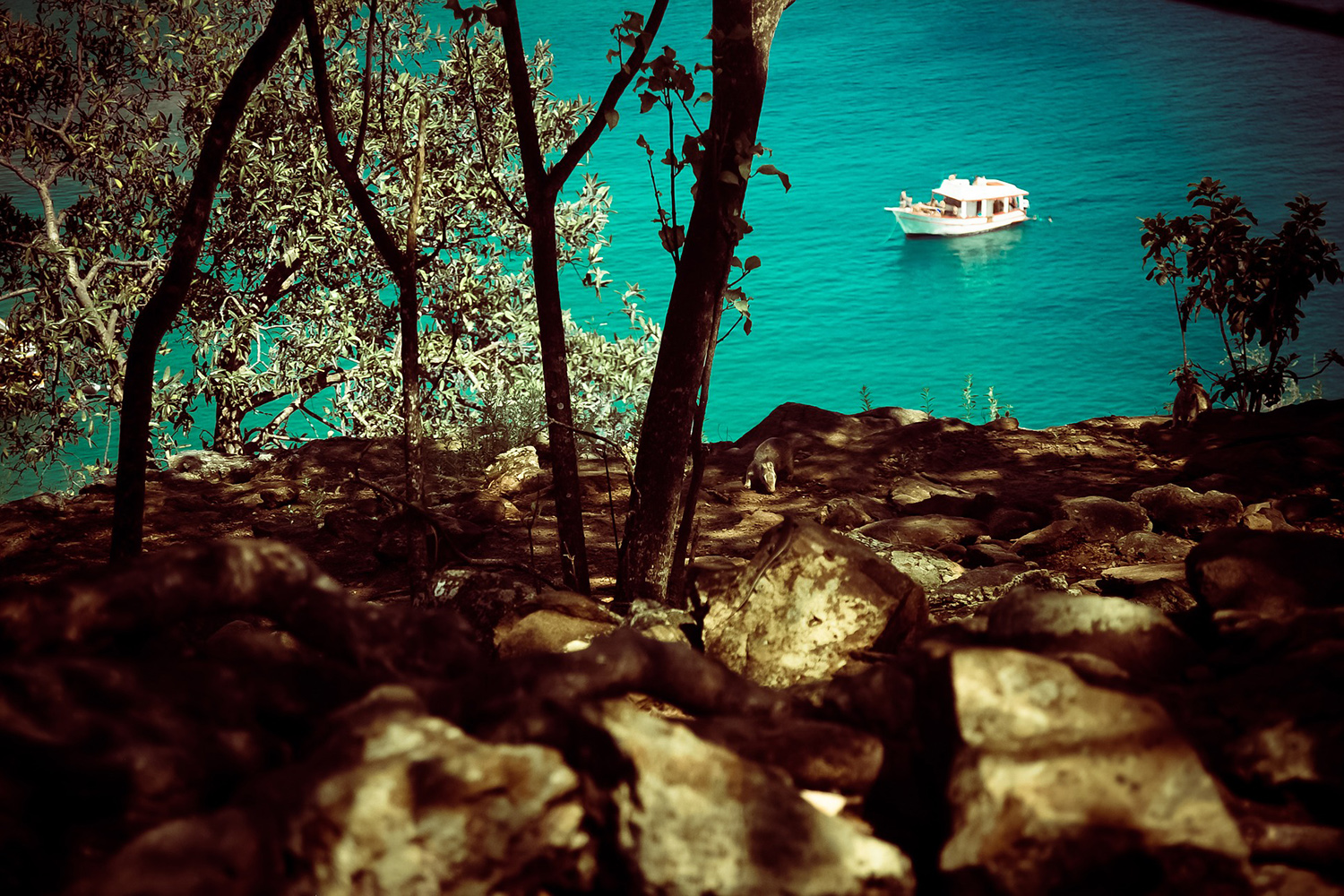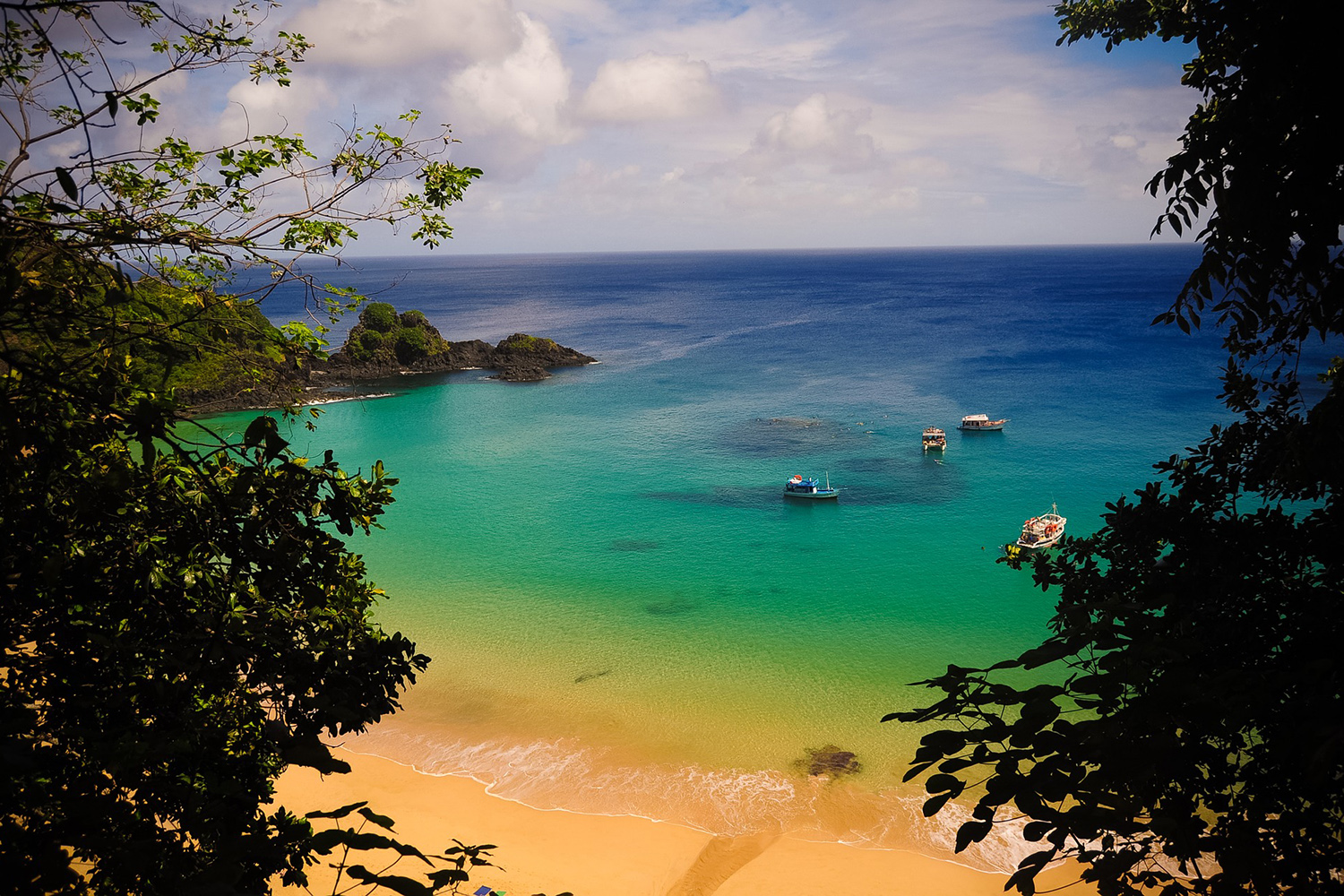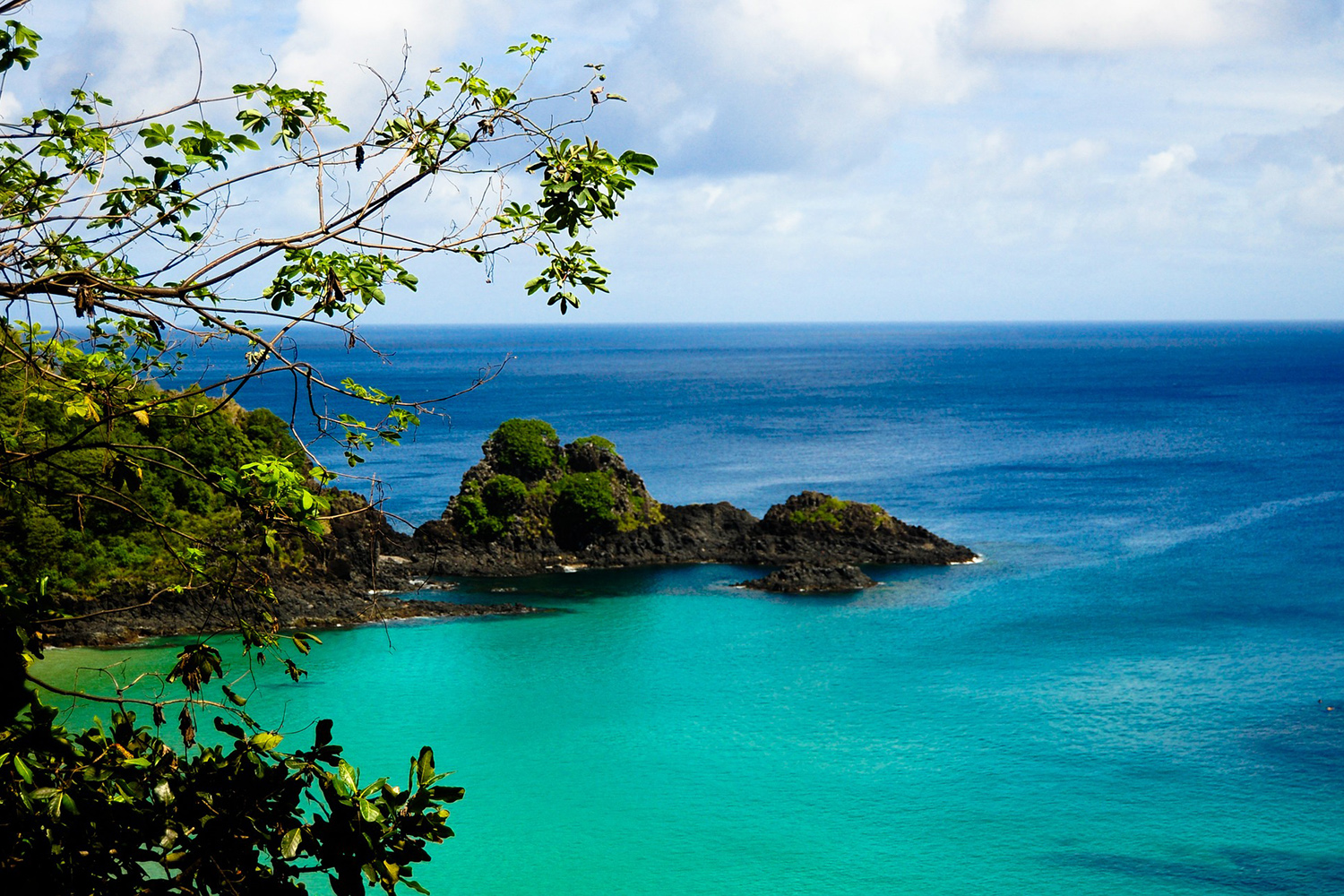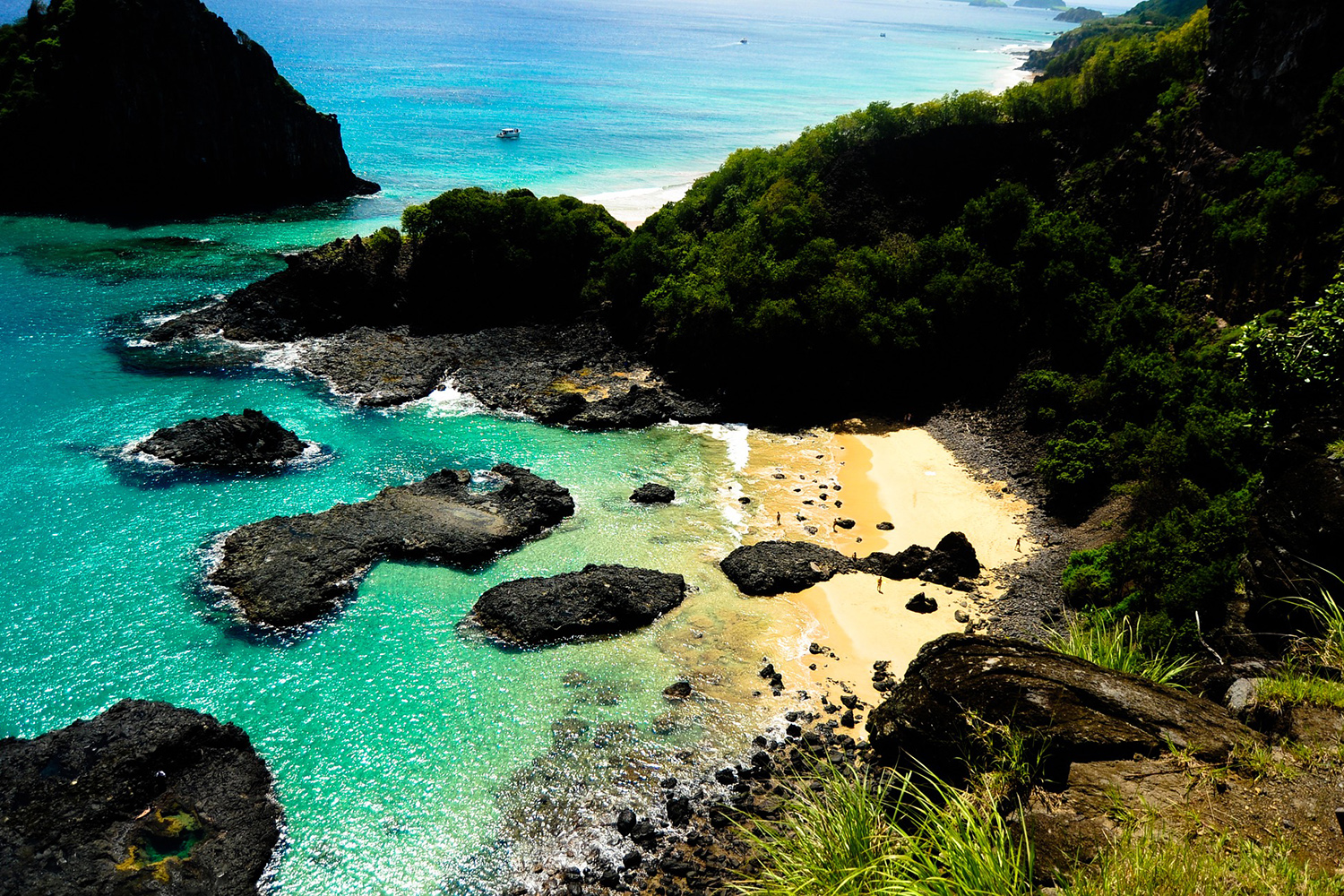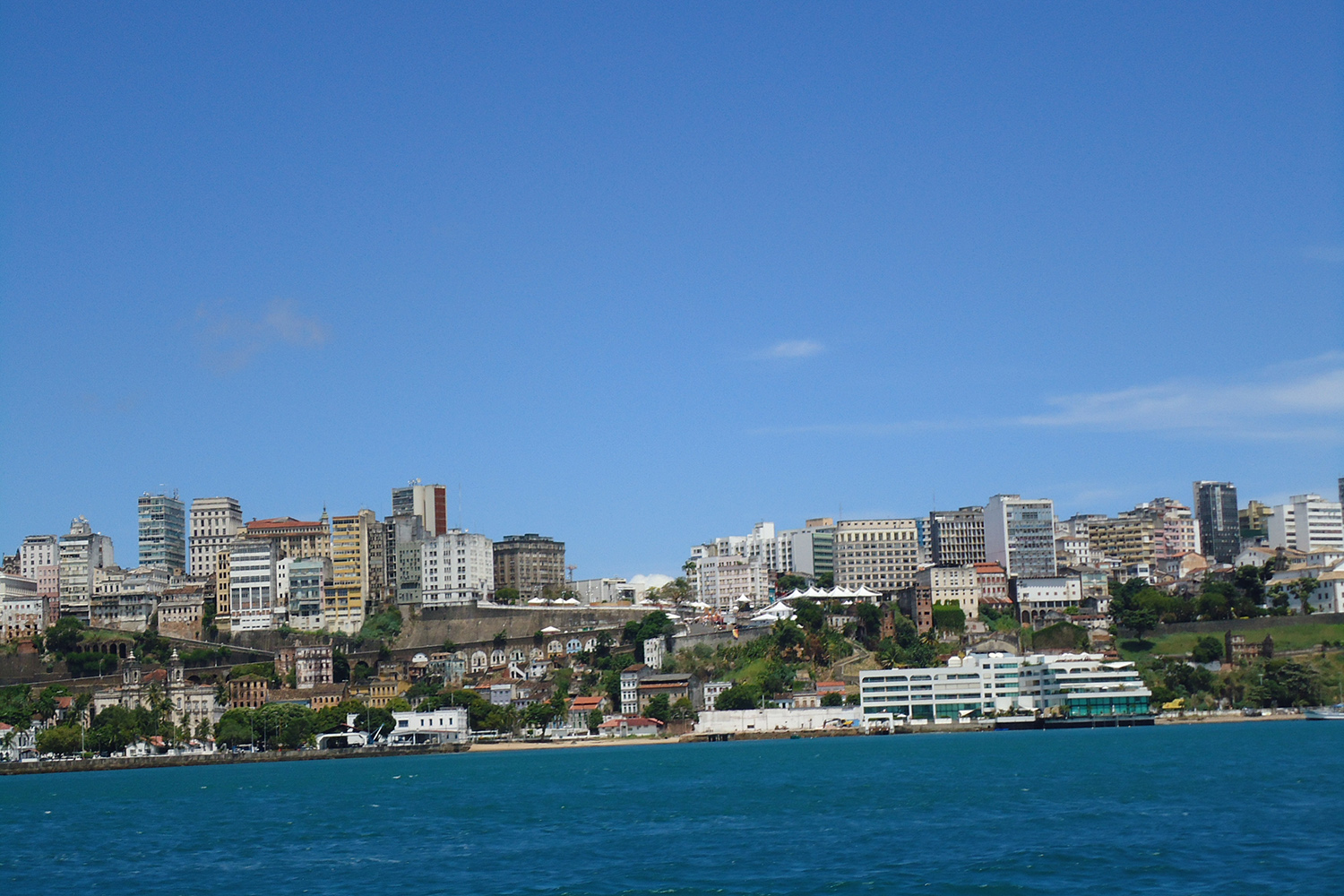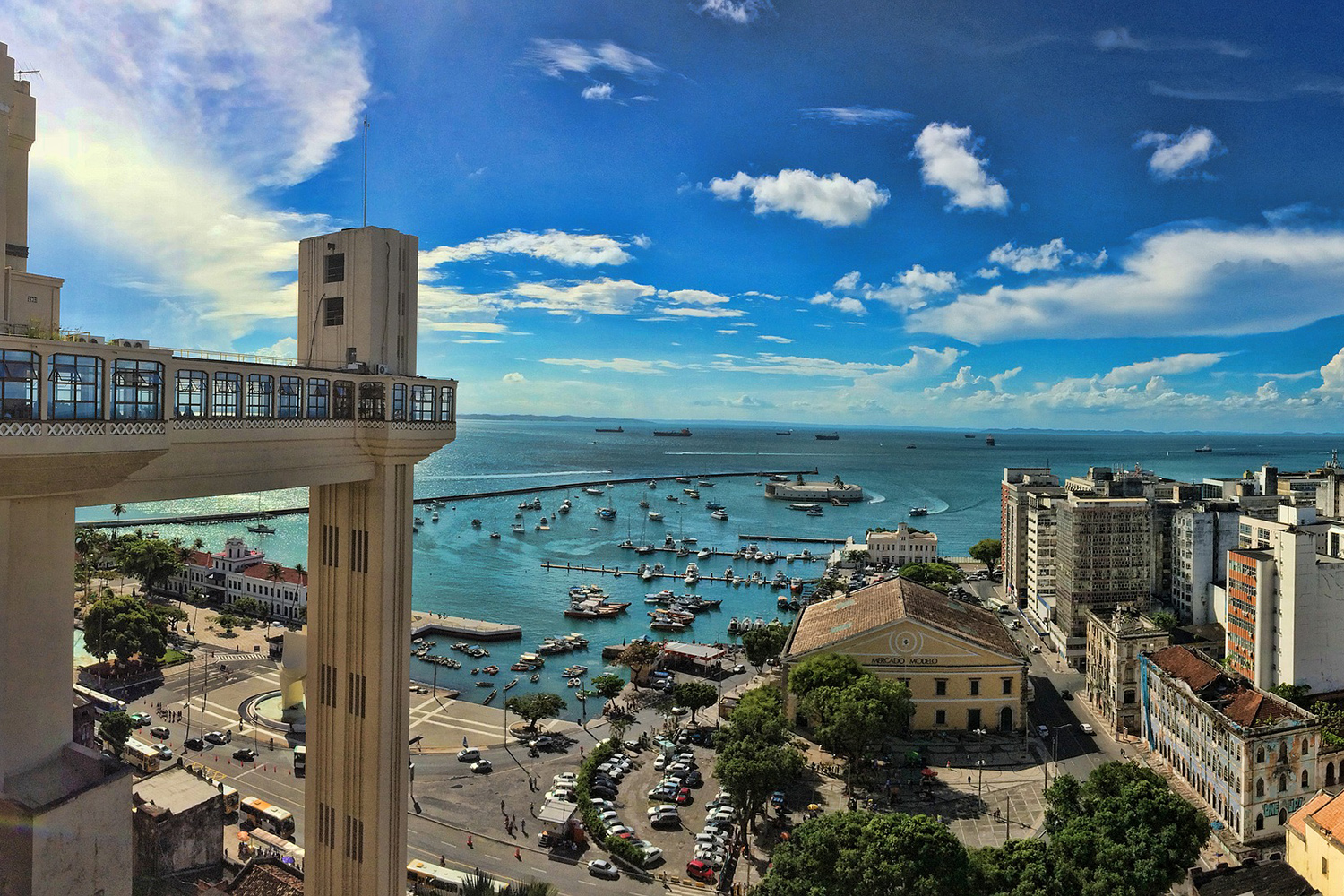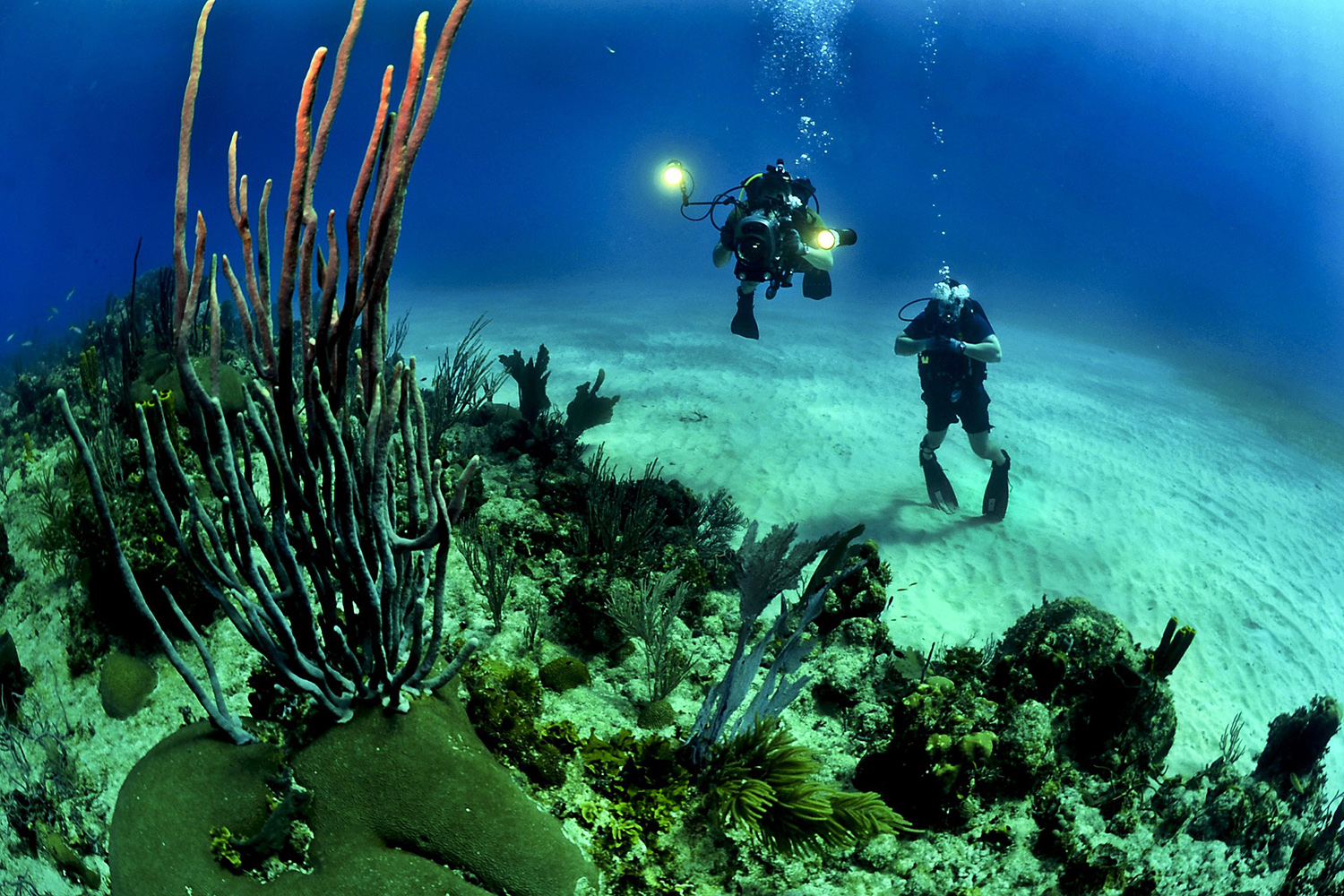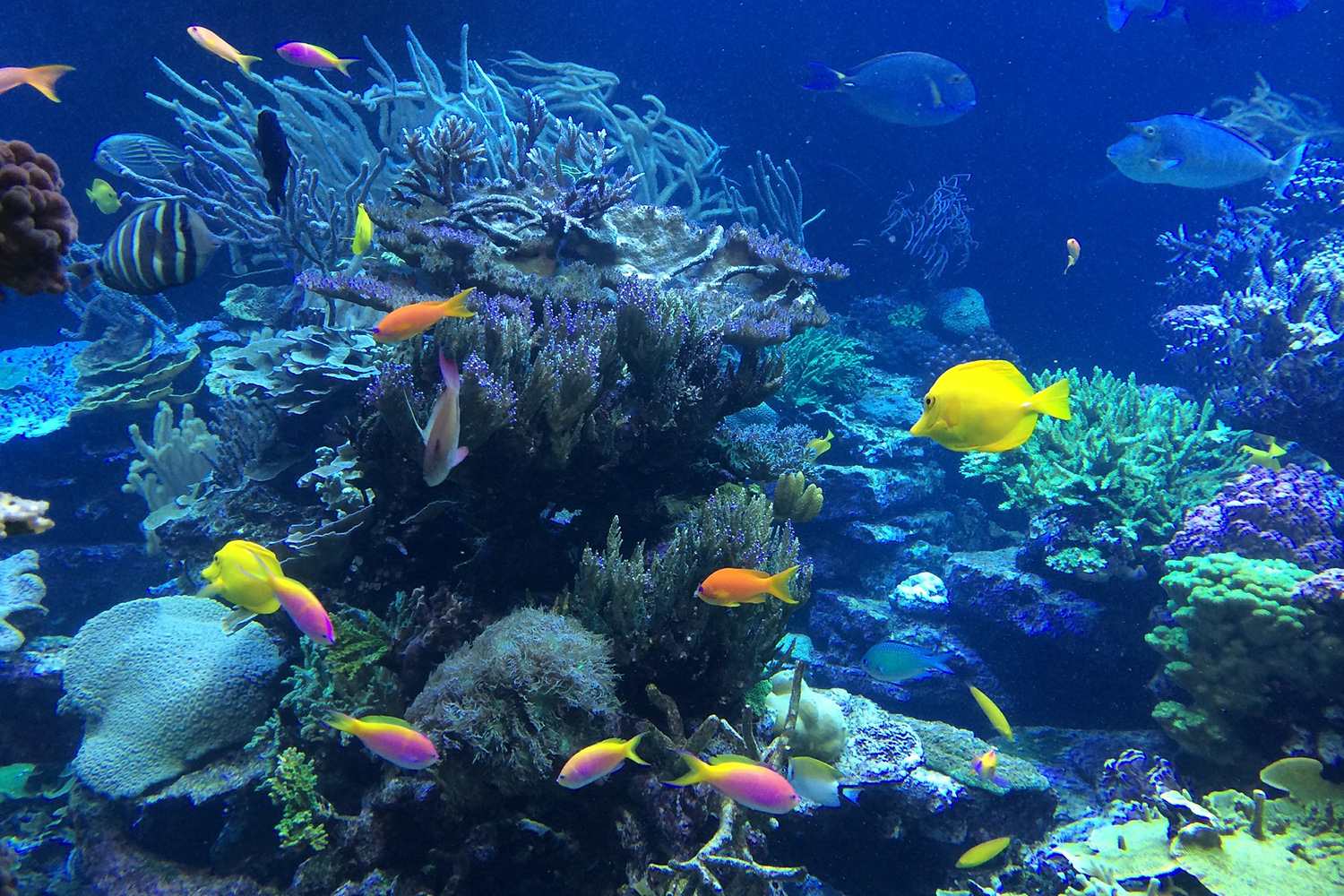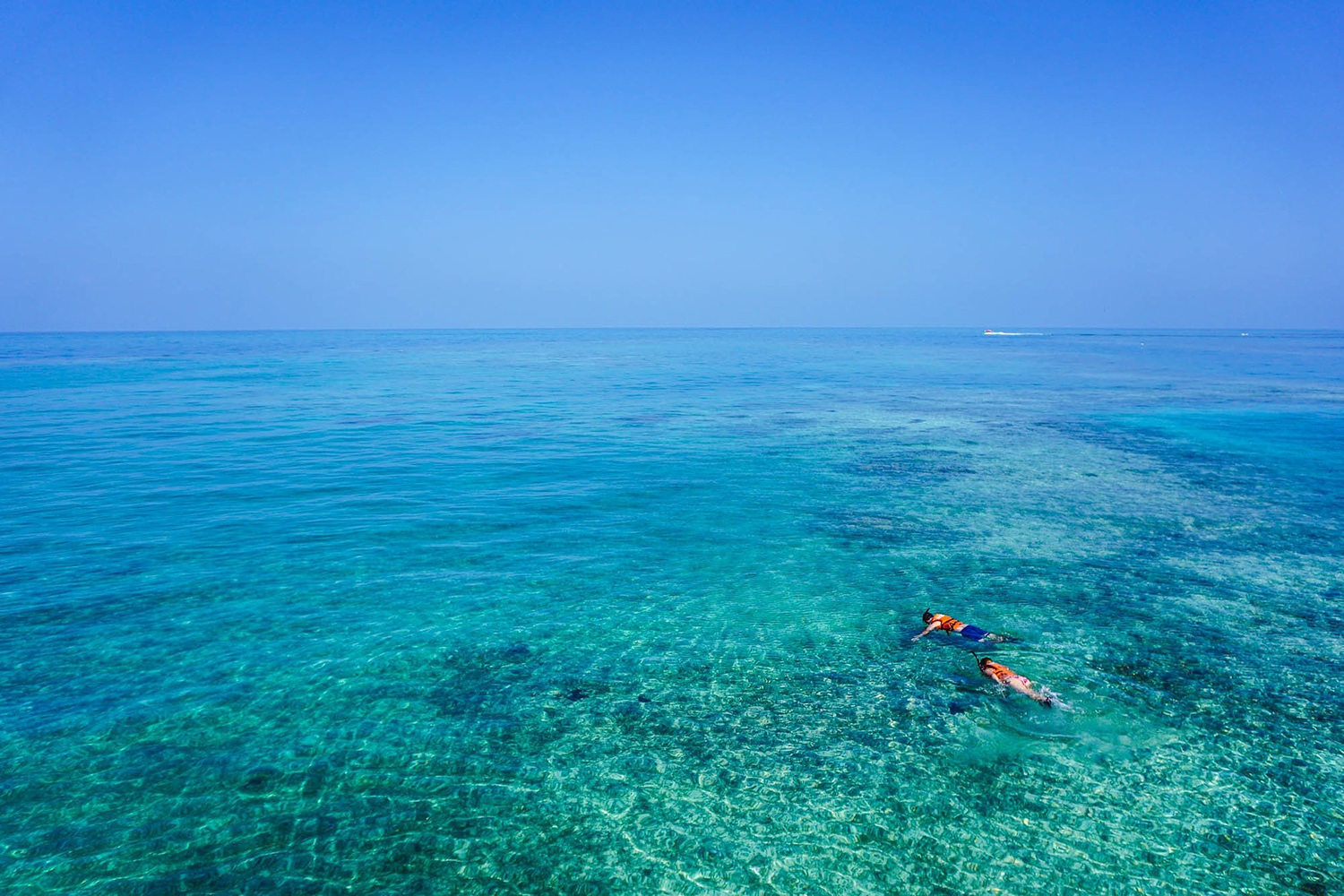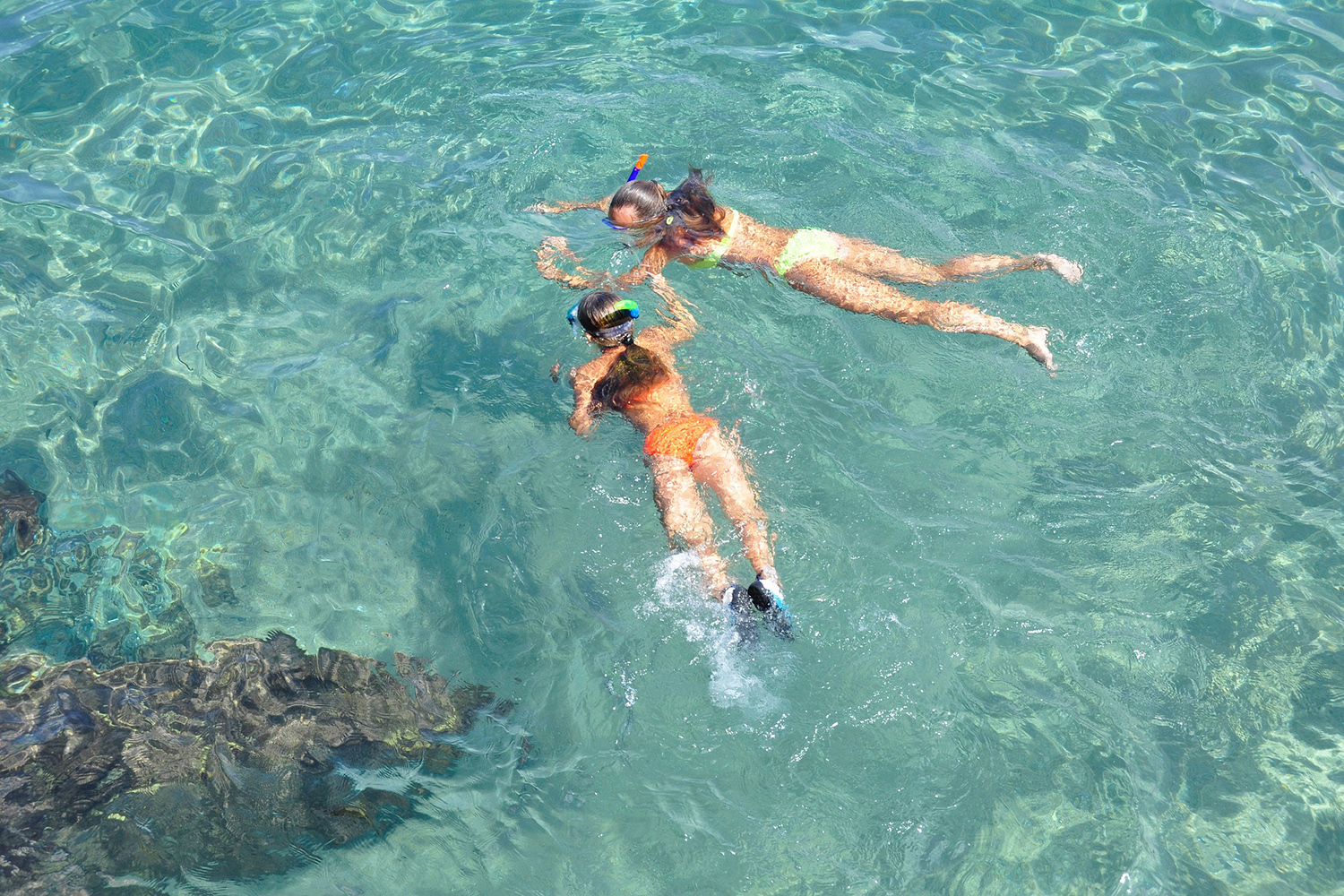 More pictures of this itinerary
FOR ANY FURTHER QUESTION CONTACT US OR LEAVE A MESSAGE