Peru in Luxury - Sacred Valley, Machu Picchu, Cusco & Lake Titicaca
This 12-day multi-sensory voyage blends ancient history, gastronomy and boundless unspoiled nature. The journey starts with a complete comprehensive tour of the historic center of Lima, a UNESCO World Heritage Site packed with fascinating Spanish colonial architecture. We include spectacular pre-Colombian art collections and a visit of the city food market. You will savor the exuberant and ever-changing food scene of Lima which says everything about Peru's rich cultural and Andean heritage.

Then fly to Cusco and discover the wonders of the Sacred Valley and its sweeping landscapes en route to Machu Picchu. In Urubamba, stay at Tambo del Inca hotel which serves as the perfect base to explore the unparalleled scenery and to connect with the local culture visiting traditional Andean villages. After visiting the archeological sites of Moray, Maras and Ollantaytambo, trek to the magical Inca citadel of Machu Picchu, where you will enjoy both guided tours and free time to explore. You'll then make your way to Cusco, with its fascinating mix of Spanish and Incan culture.

From Cusco, fly to Juliaca and stay at Titilaka Lodge which is tucked away in this unique landscape, totally off the beaten track on its own private peninsula. Daytime activities range from exploring Inca and pre-Inca ruins, to visiting the floating reed islands of the Uros people, to leisurely hiking or biking through stunning Andean scenery. Relax after days spent exploring Spanish colonial towns, Inca citadels and fortresses brimming with Andean history. Sunsets and the star-speckled night sky here are once-in-a-lifetime experiences.

Book the itinerary below, or contact us to help design the adventure of your dreams.
Day 1 –

Lima – Arrival Day


Day 2 –

Lima – Best of Lima – Larco Museum & Culinary experience


Day 3 –

Cusco – Sacred Valley - Inkariy Museum


Day 4 –

Sacred Valley – Moray & Maras Salt Mines


Day 5 –

Sacred Valley – Ollantaytambo – Llamas Project


Day 6 –

Sacred Valley – Urubamba – Chinchero – Urquillo Hike


Day 7 –

Inka Trail – Short Trek to Machu Pichu


Day 8 –

Machu Pichu – Full Day in the Inca Citadel


Day 9 –

Cusco – San Pedro Food Market & Sacsayhuaman


Day 10 –

Fly to Juliaca – Sillustani – Titikaka Lodge


Day 11 –

Titilaka Lodge – Uros Islands


Day 12 –

Titilaka Lodge – Fly back to Lima - Departure
Pictures of this itinerary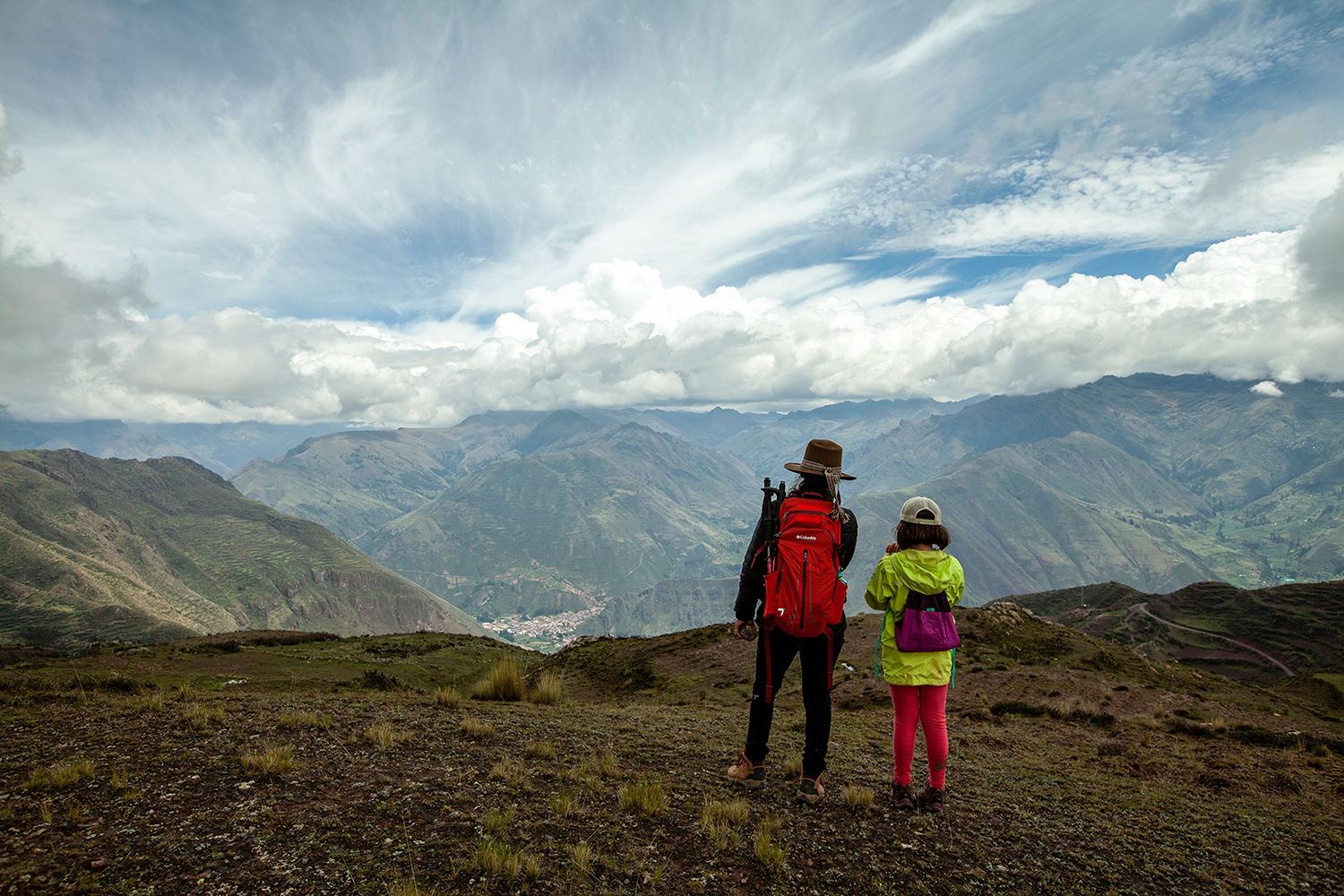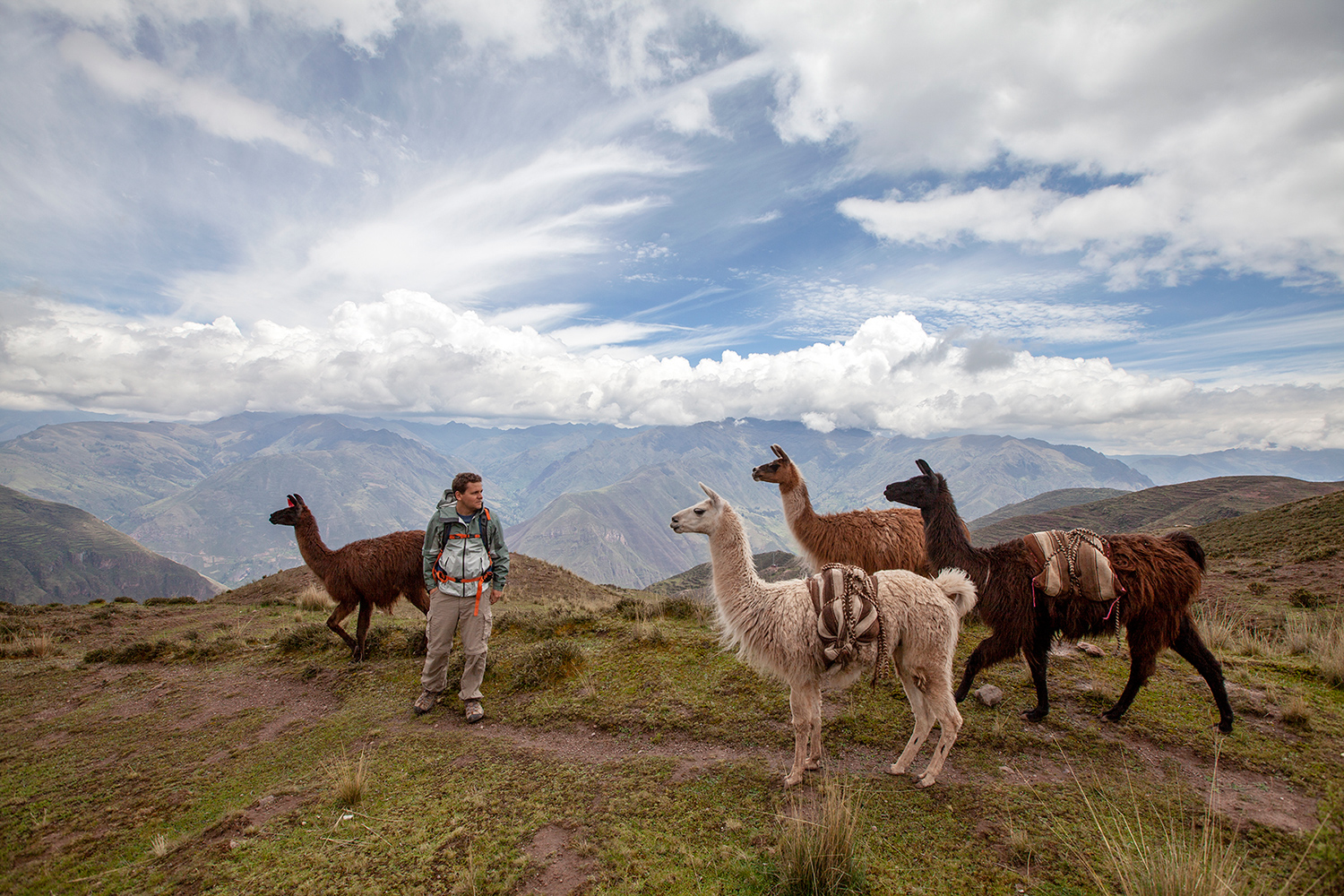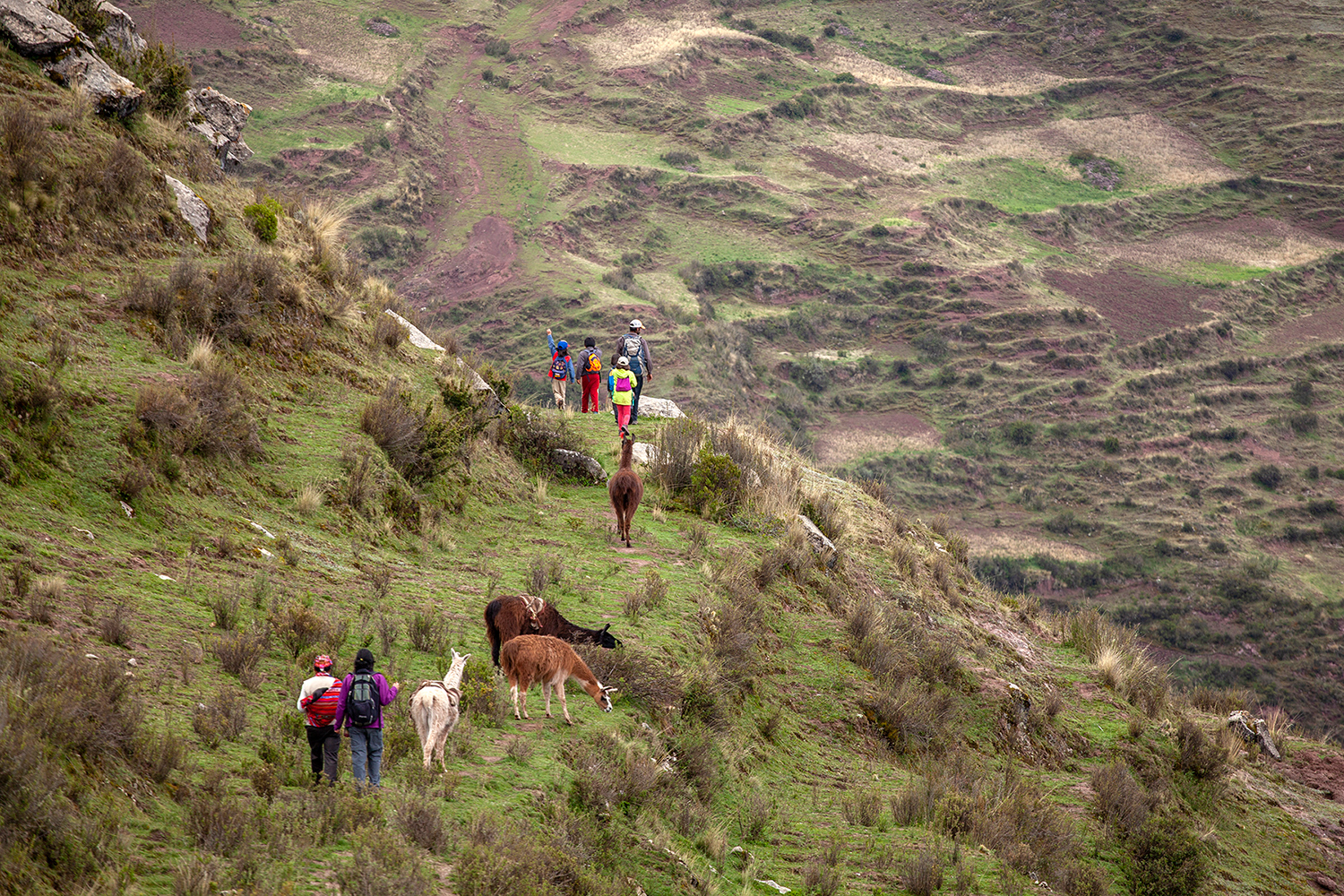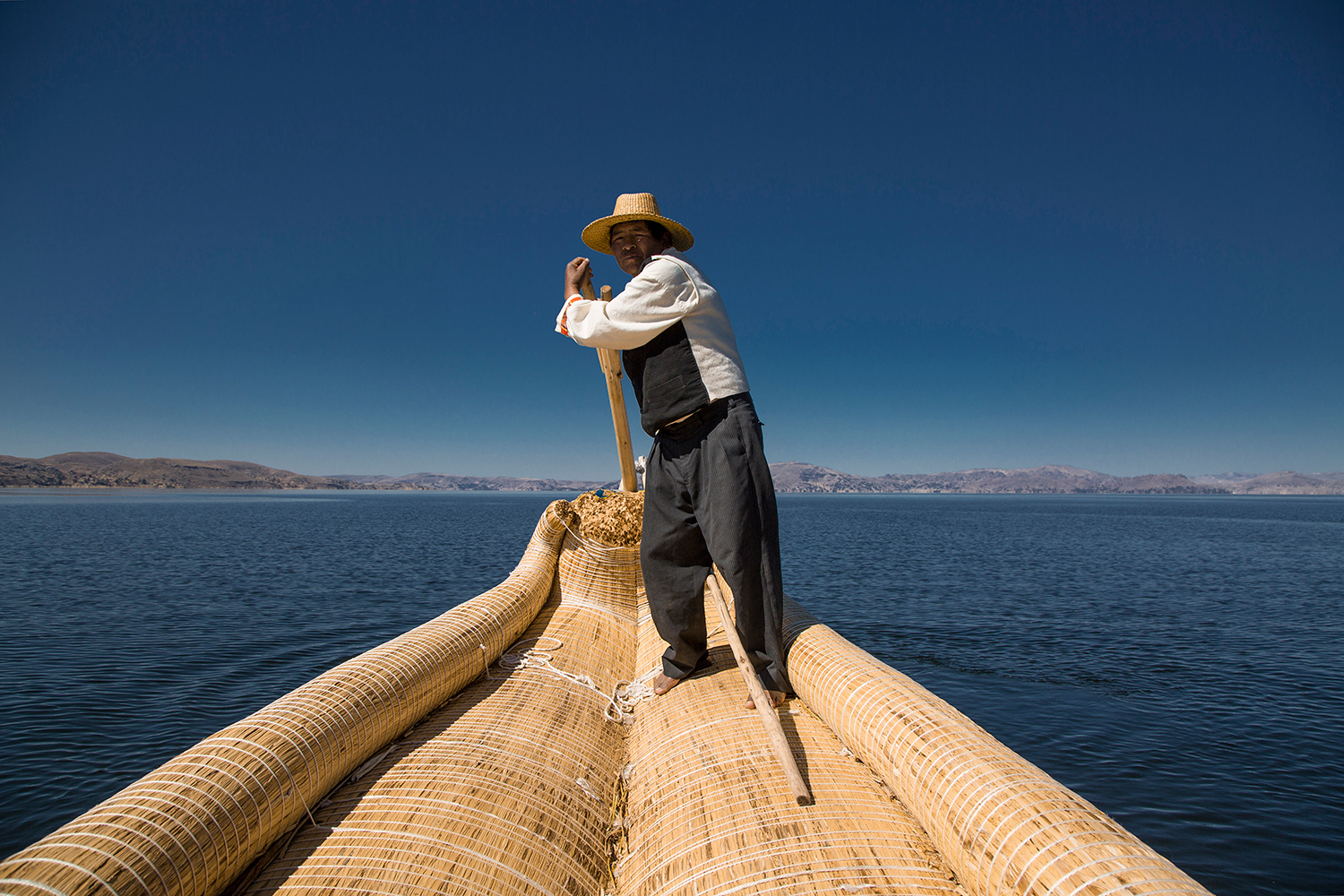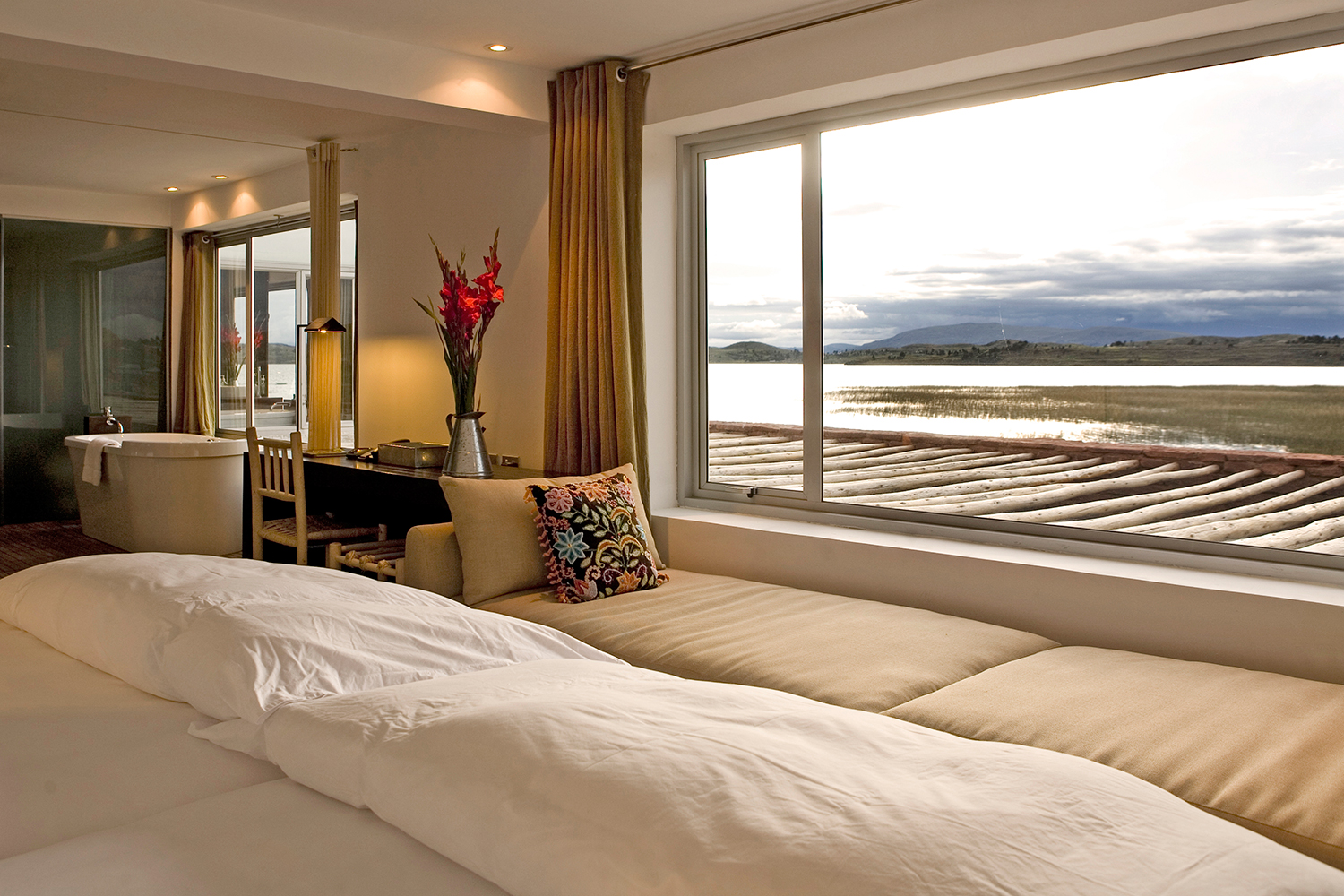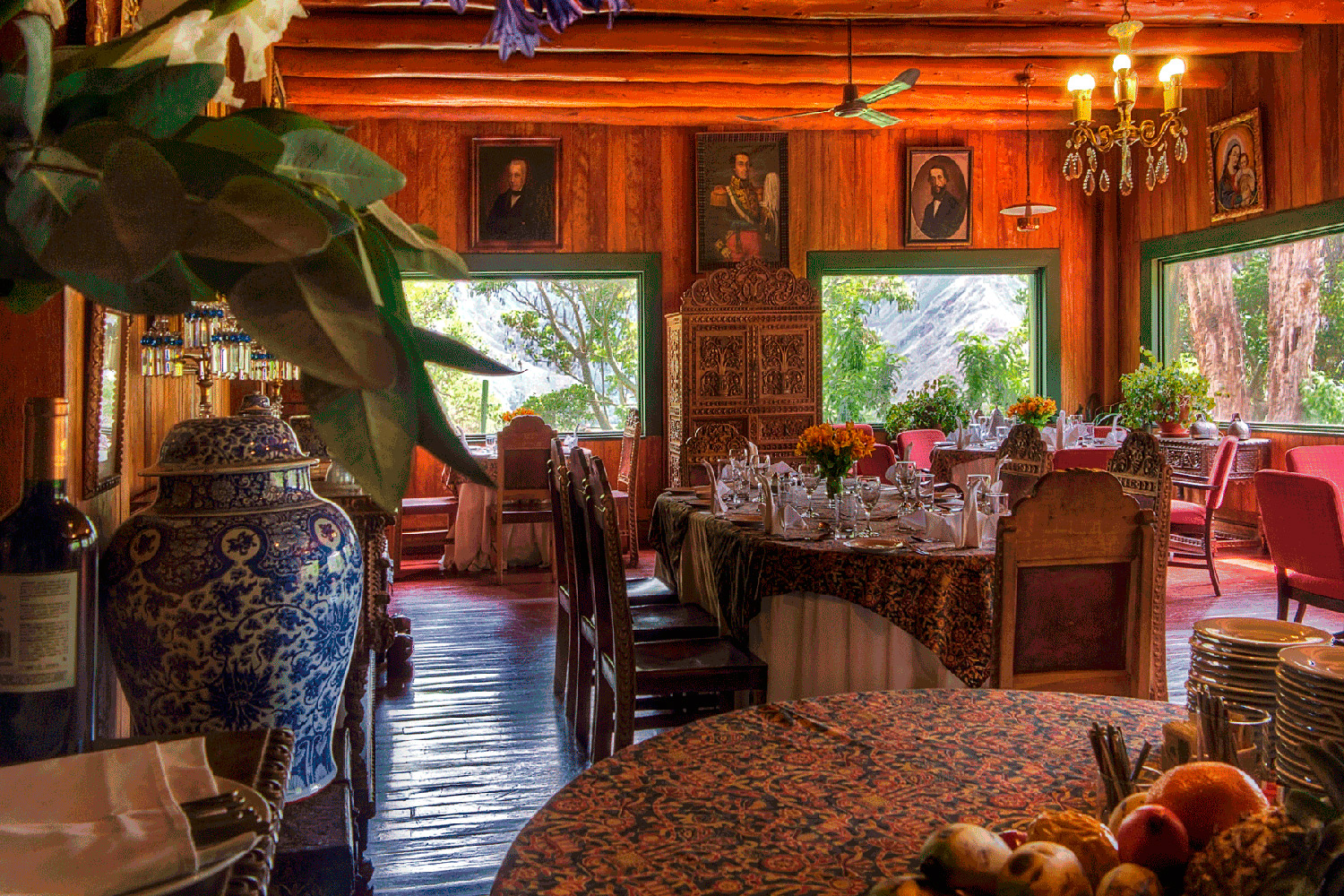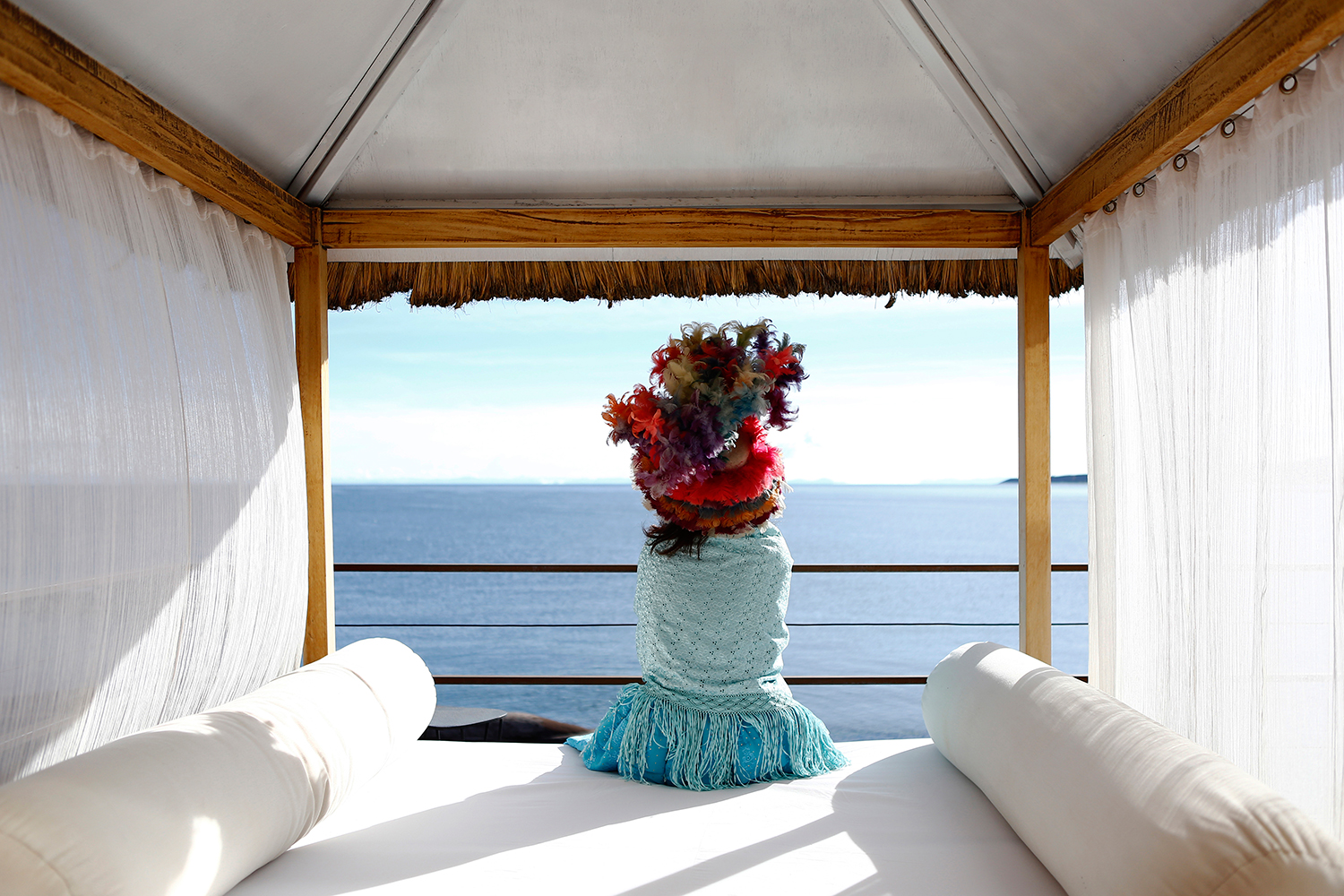 More pictures of this itinerary
FOR ANY FURTHER QUESTION CONTACT US OR LEAVE A MESSAGE