Mendoza, Salta and Iguazu Falls
10 days/9 nights
Wine and Culinary Tour
The cuisine, local folklore and outstanding wines of Argentina feature prominently on this 10 day-adventure through Mendoza, Salta and the stunning Iguazu Falls. This journey includes private transportation, local bilingual guides, touring exclusive wine estates, tastings, gourmet lunches, and visits of charming towns and villages of the famous Mendoza Wine Country. In Salta, you will explore the vast diverse terrain, such as the fertile valley of the Capital, colonial architecture, the polychrome canyons and the desolate plateau of "La Puna". The area features dramatic mountainous landscapes and rich aboriginal traditions.

You will also visit this area known for its famous white Argentine wine: The Torrontes. This cépage of uncertain origin that is only grown in Argentina gives rise to cool and elegant wines, with a captivating personality thanks to its floral and herbal profile, with a marked fresh grape taste.

The trip continues northeast of Argentina to explore the mighty Iguazu Falls. This awesome natural wonder in the rain forest, is a collection of over 200 spectacular falls, where the Iguazu River in various locations, drops into the canyon below, creating vistas and rainbows that can be admired, from many vantage points.
Day 1 –

Mendoza – Arrival Day


Day 2 –

Mendoza – Wine Tastings of Finest Malbec wines


Day 3 –

Salta – Overview Tour of the City


Day 4 –

Salta – Scenery Drive to Cachi


Day 5 –

Salta - Road Trip: The Legendary Route 40


Day 6 –

Jujuy - Humahuaca Gorge


Day 7 –

Salta – Fly to Posadas


Day 8 –

Iguazu – Full Day Tour of Iguazu National Park (Argentina)


Day 9 –

Iguazu – Full Day Tour of Iguazu National Park (Brazil)


Day 10 –

Iguazu – Departure Day

Pictures of this itinerary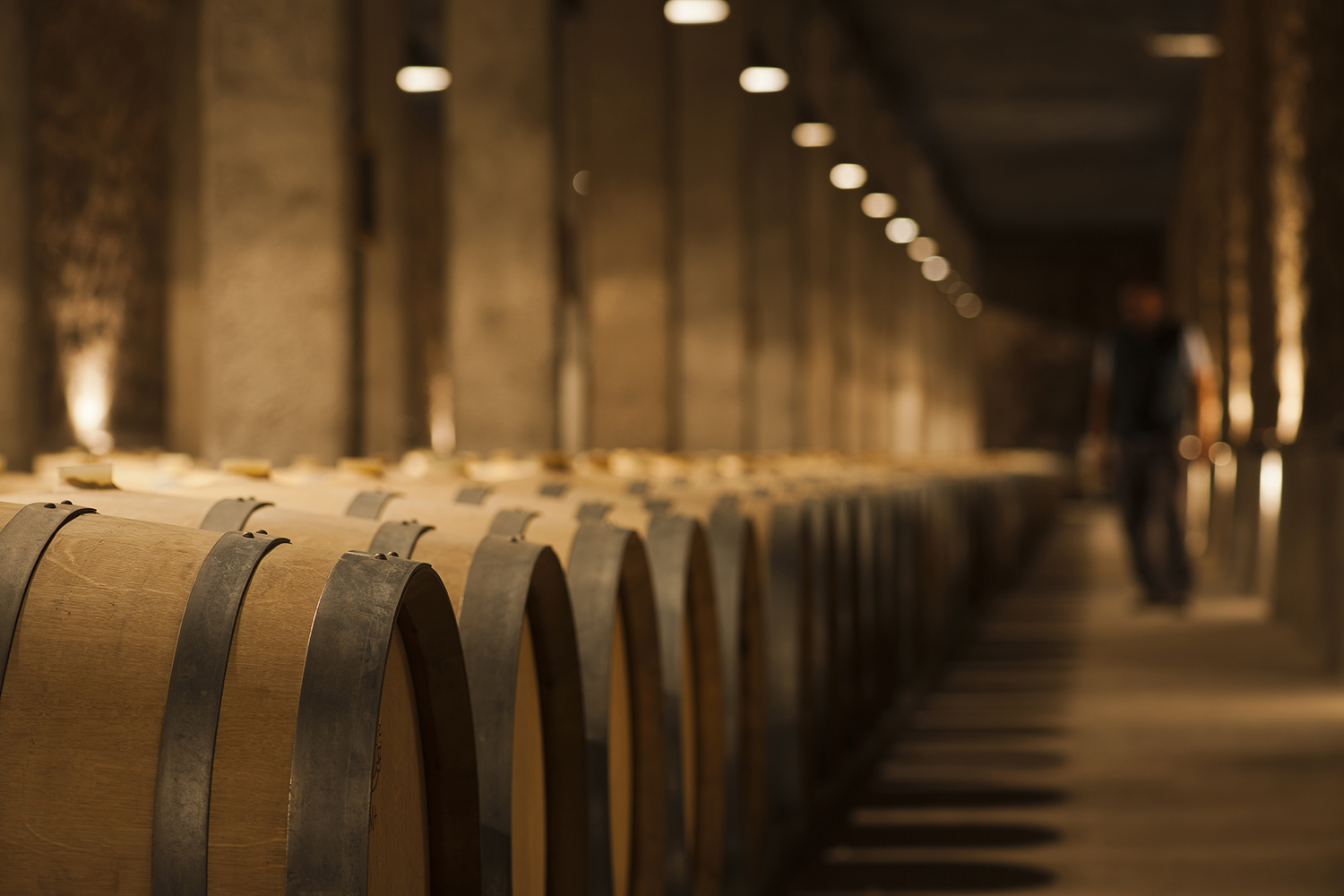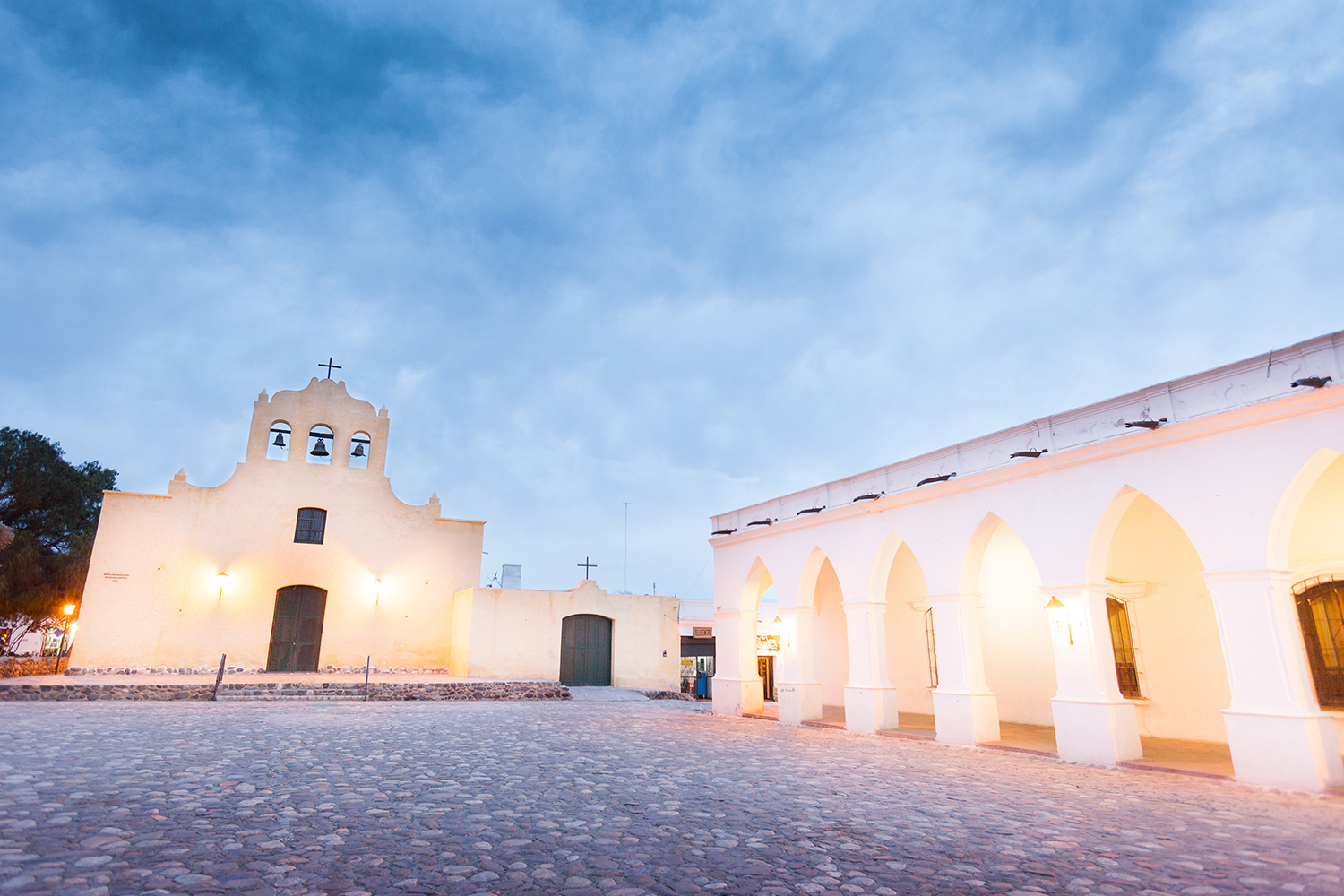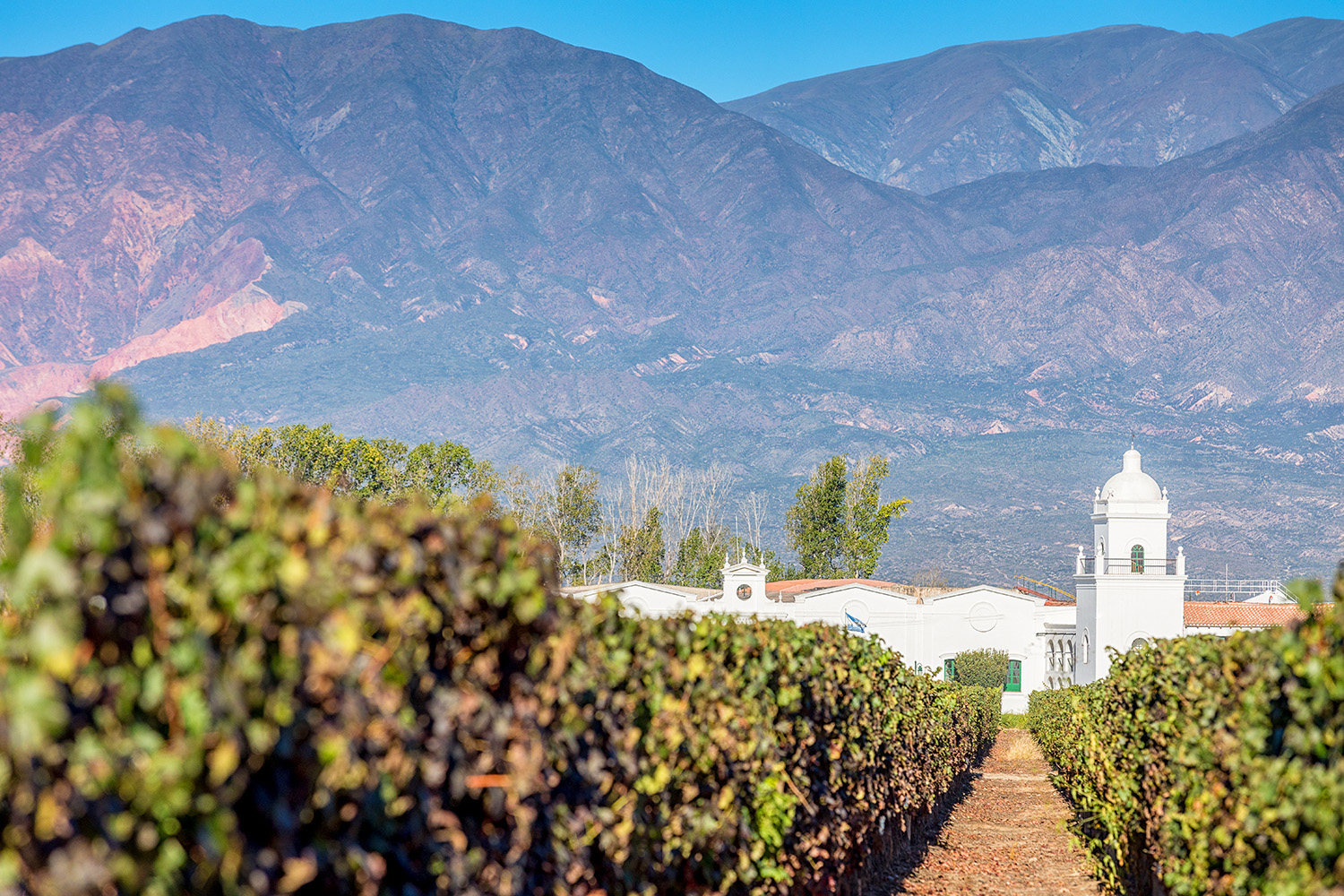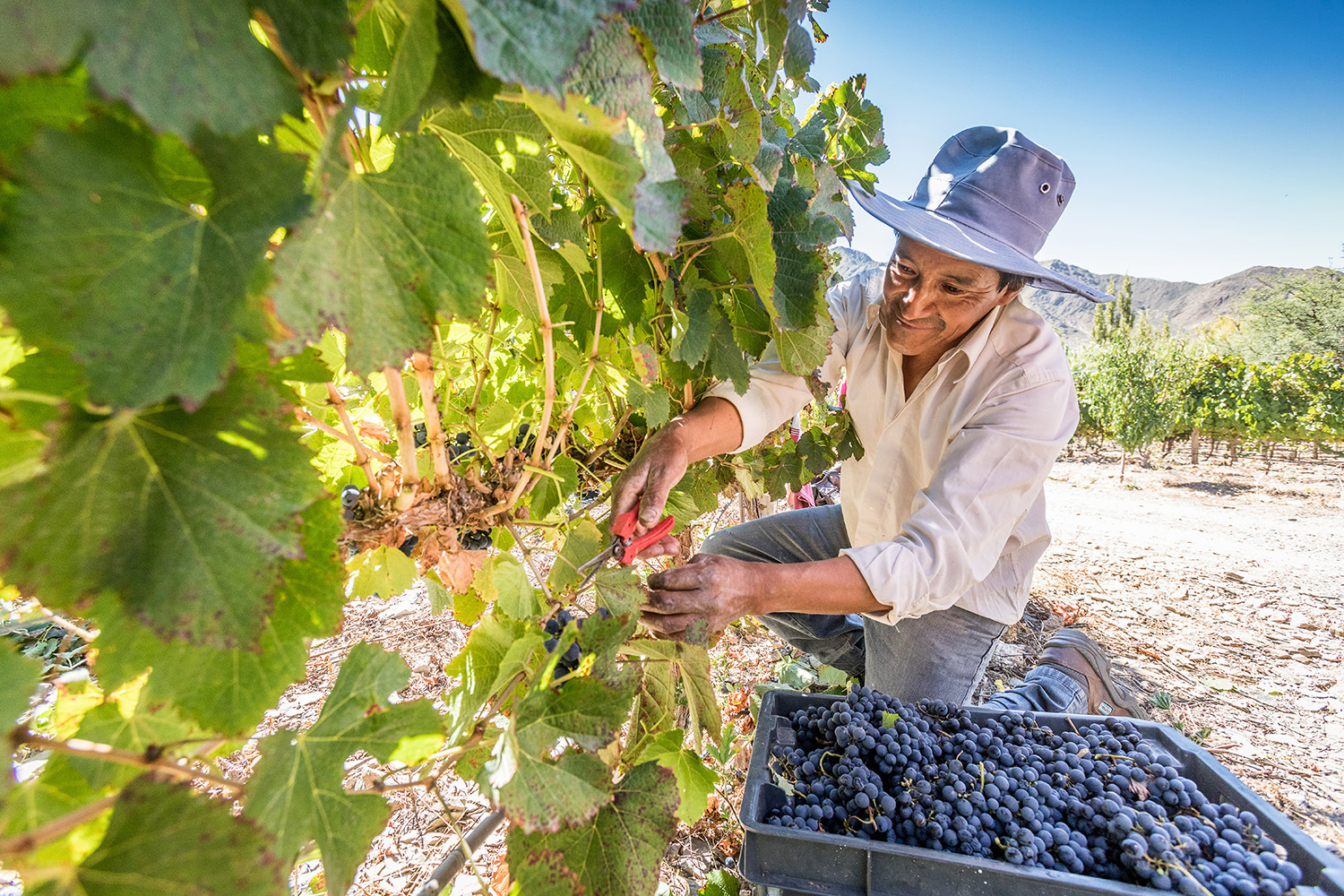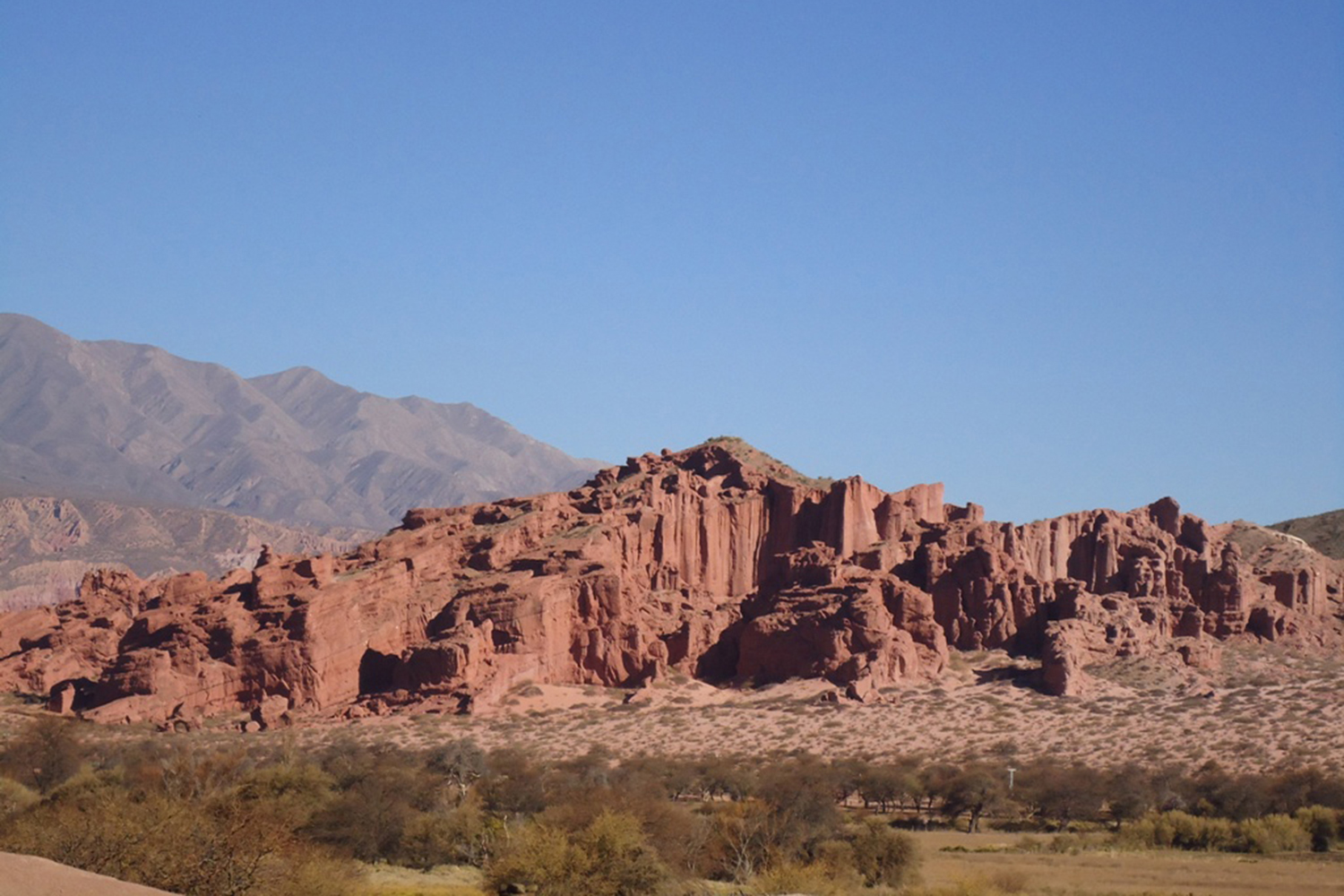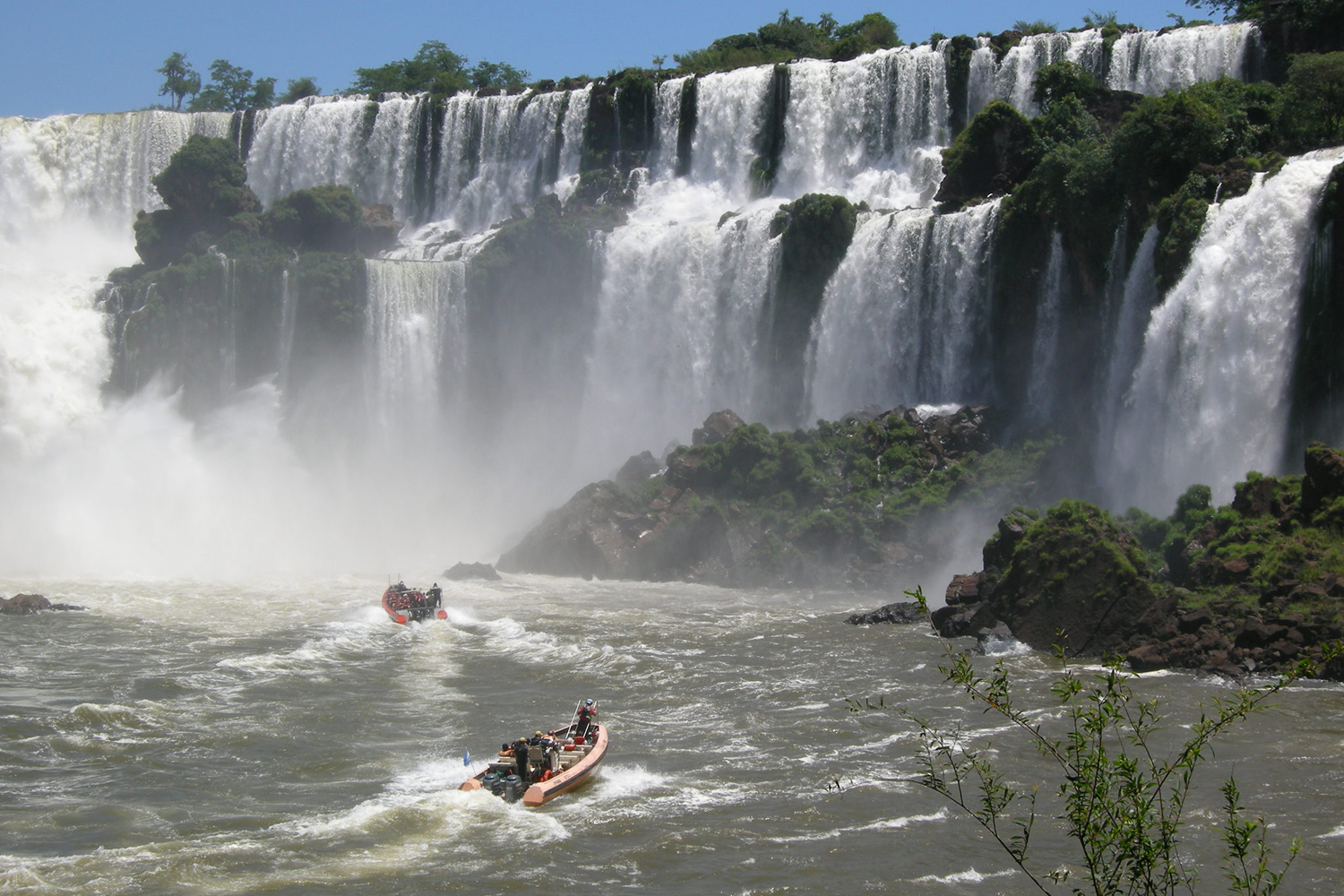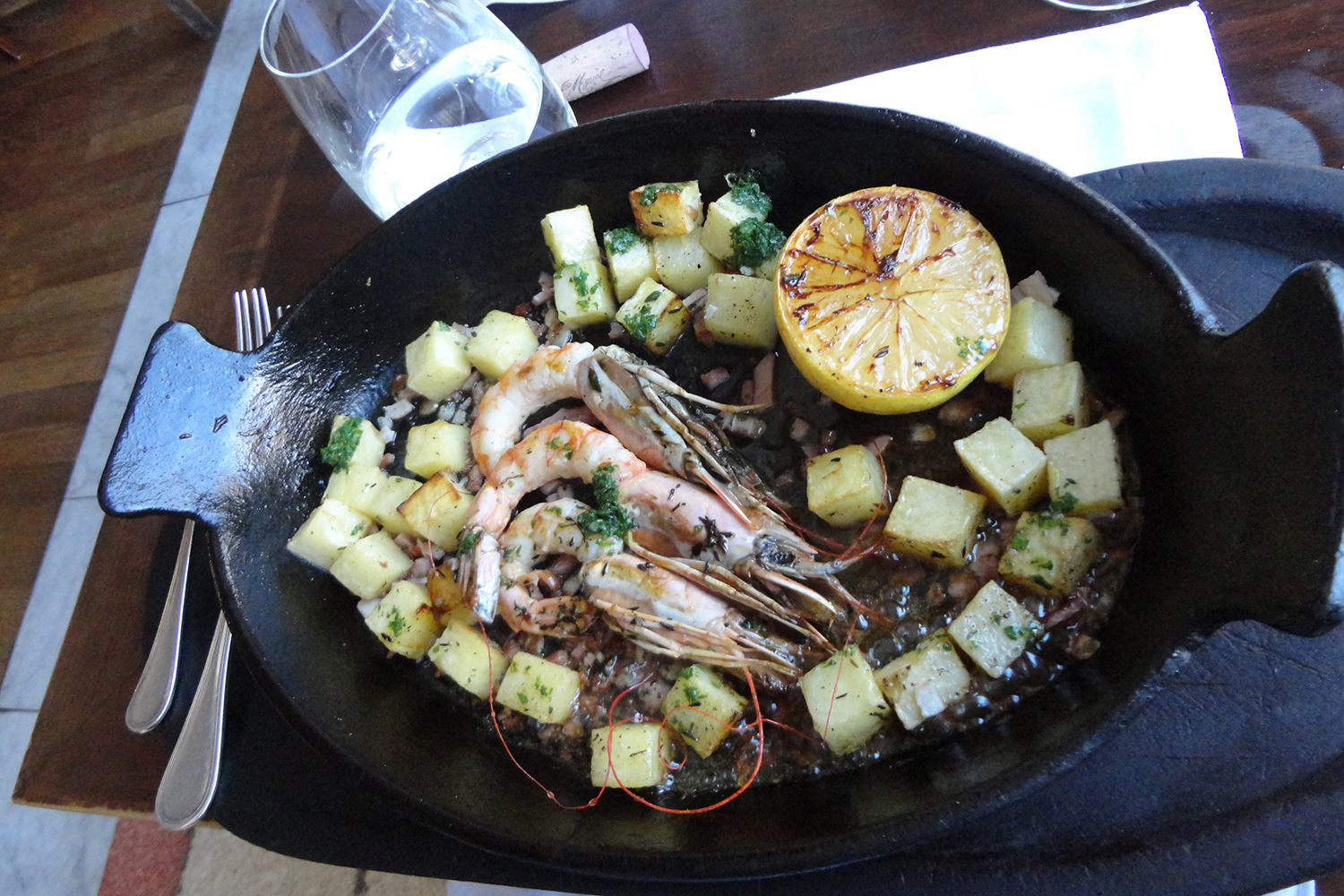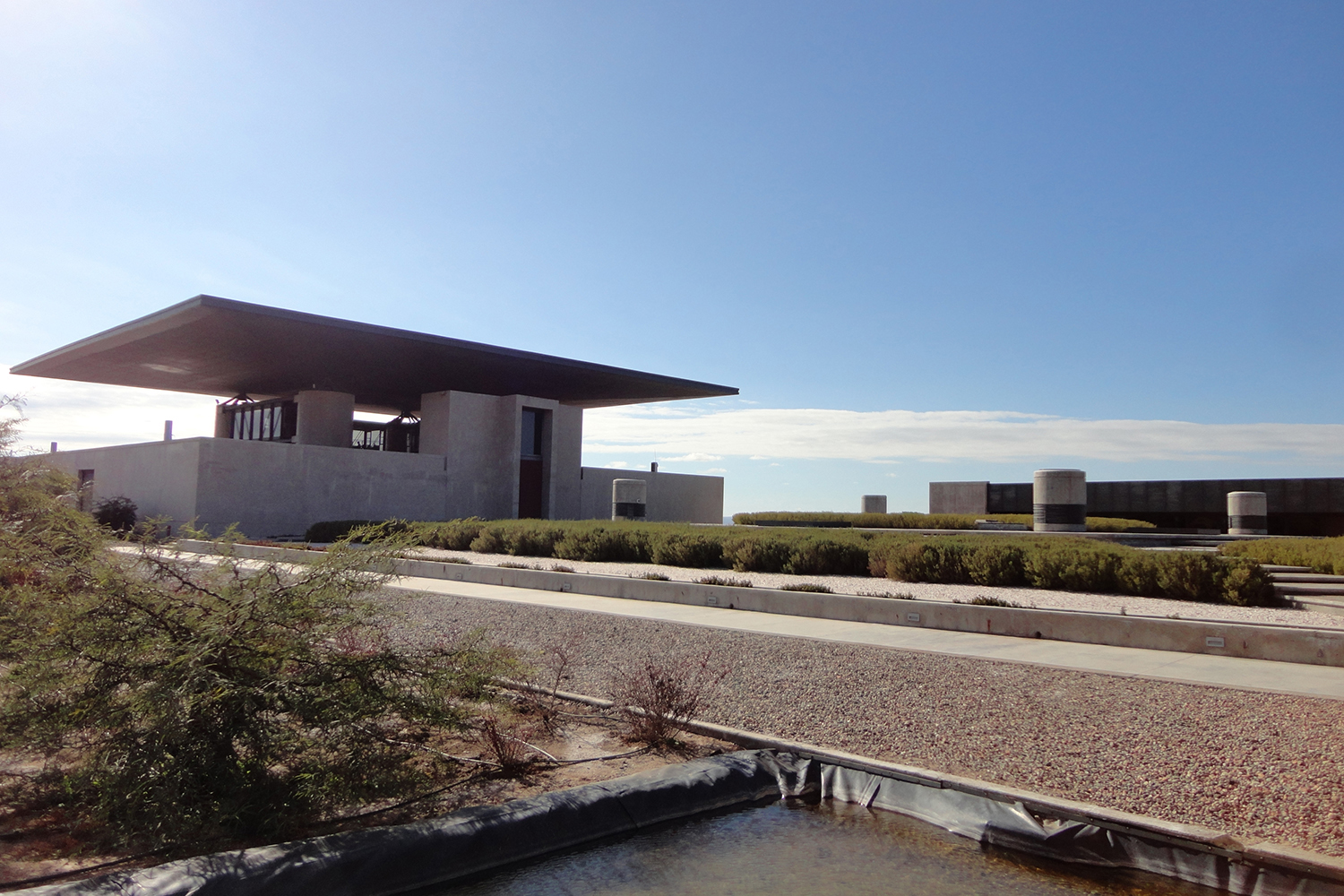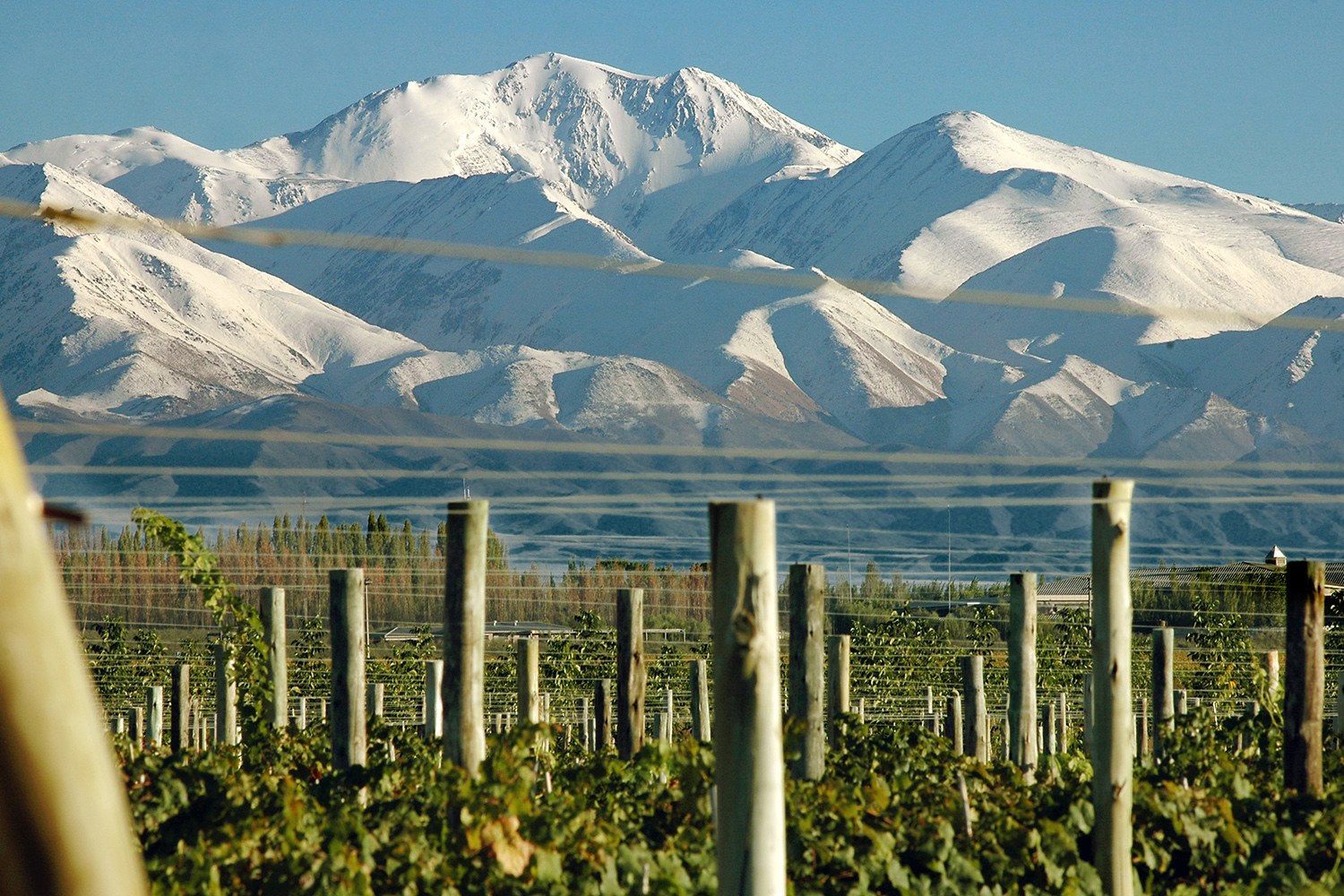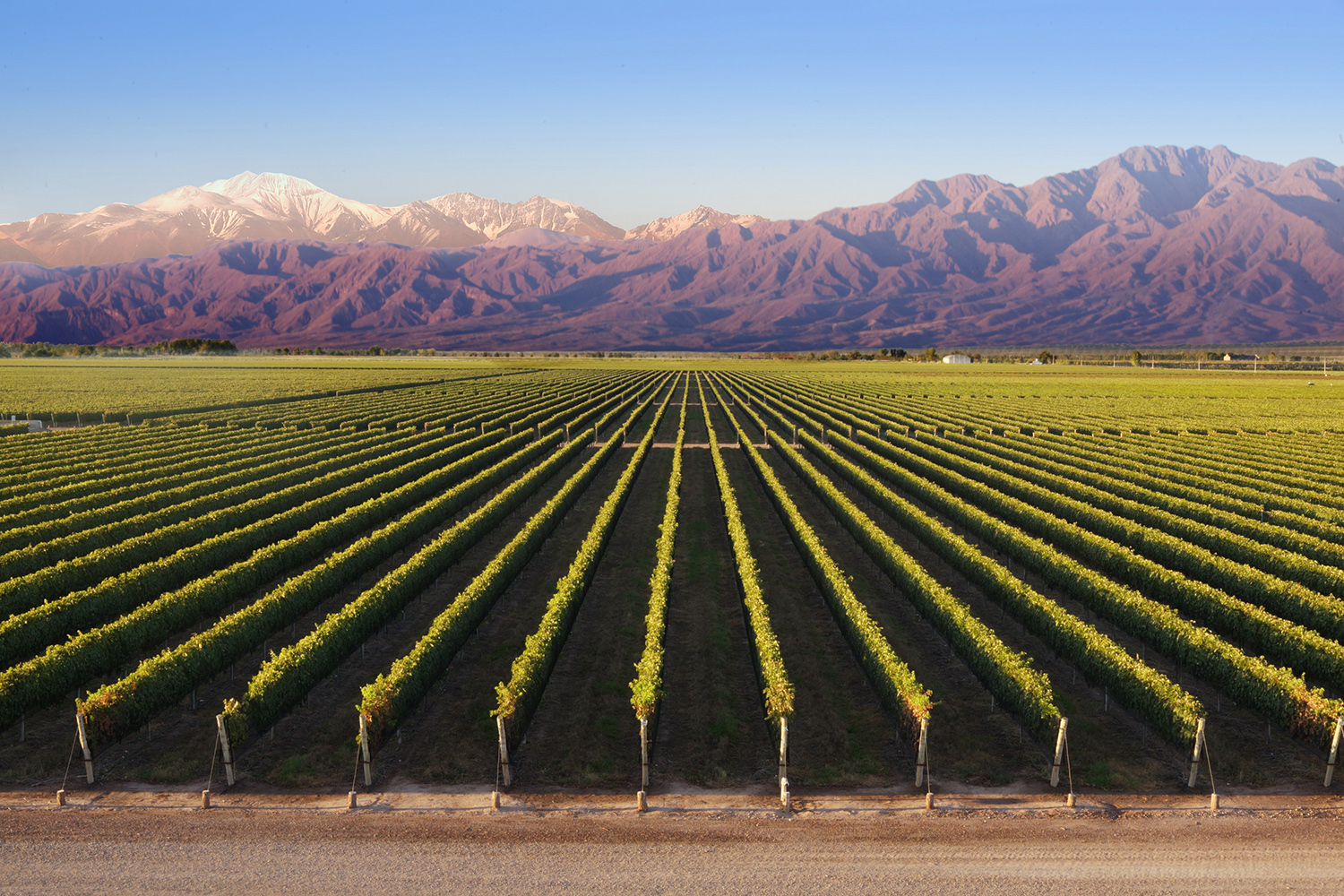 More pictures of this itinerary
FOR ANY FURTHER QUESTION CONTACT US OR LEAVE A MESSAGE