A Brazilian Adventure: From Rio to the Amazon
On this 9-day Brazilian adventure, experience a combination of both city life and wildlife. Begin in Rio de Janeiro, and embark on a full-day city tour to Christ the Redeemer, Sugar Loaf, and the best beaches in the area. Next, head to the Amazon to do tour Manaus, before arriving in Careiro to enjoy activities in the Amazon rainforest, including canoeing, piranha fishing, and nocturnal nature tours. You will experience river life during a speedboat cruise and see "The meeting of the Waters". This natural phenomenon is where the Negro River meets the Solimões River to form the Amazon River. Then, visit Anavilhanas National Park and visit Bacaba Beach to soak up the sun and trek the dense jungle. Swim with pink dolphins and meet the giant "Macuco Trees" only found in the tropical rainforest. In this journey, you will also learn how the indigenous people track animals and read the signs of the forest. You will lead many guided hikes in the rainforest to see an amazing tropical birds and wildlife and you will also have many opportunities to relax or sunbathe on sandy river beaches and cool off in clear waters and natural river pools.
Day 1 –

Rio de Janeiro – Welcome to The Wonderful City!


Day 2 –

Rio de Janeiro – Trekking and Hang-gliding Experience


Day 3 –

Rio de Janeiro – Downtown Rio & Samba Schools


Day 4 –

Rio de Janeiro to Manaus


Day 5 –

Manaus to Amazon Lodge – Meeting of the Waters


Day 6 –

Amazon – Explore Anavilhanas National Park


Day 7 –

Amazon – Hiking in the Jungle - Madadá Caves


Day 8 –

Trek and visit to Terra Preta Indigenous Village


Day 9 –

Amazon – Return to Manaus – Fly home.

Pictures of this itinerary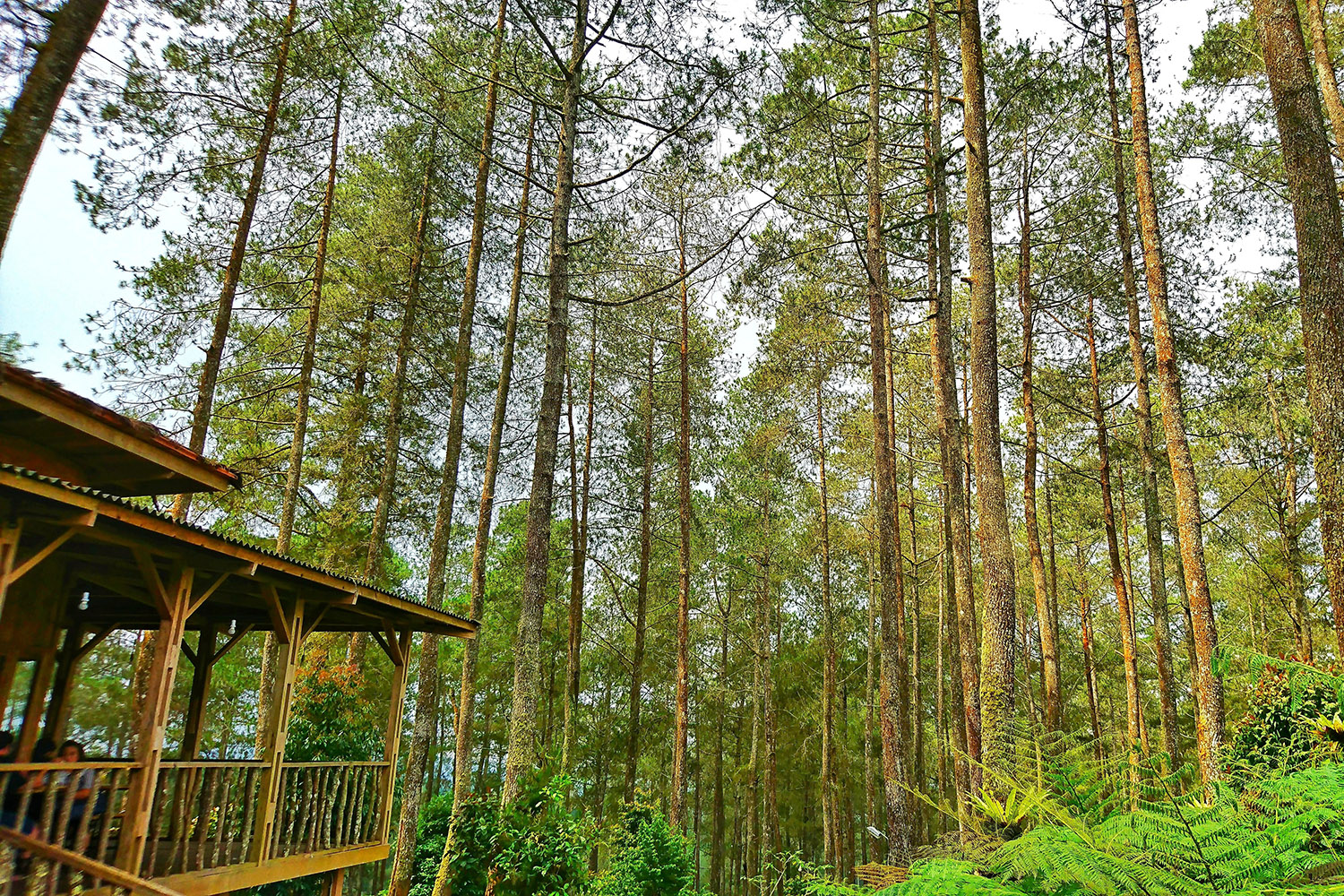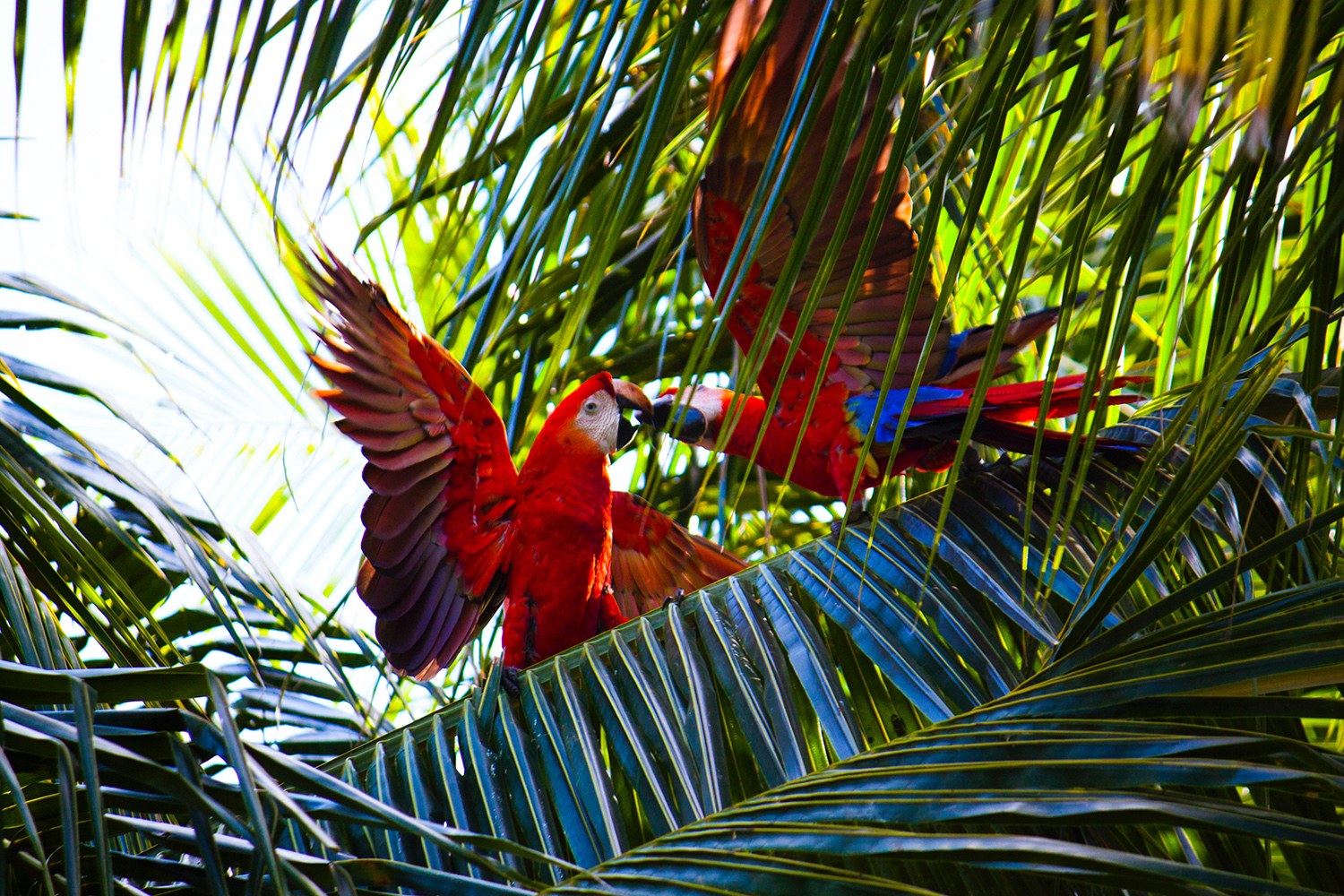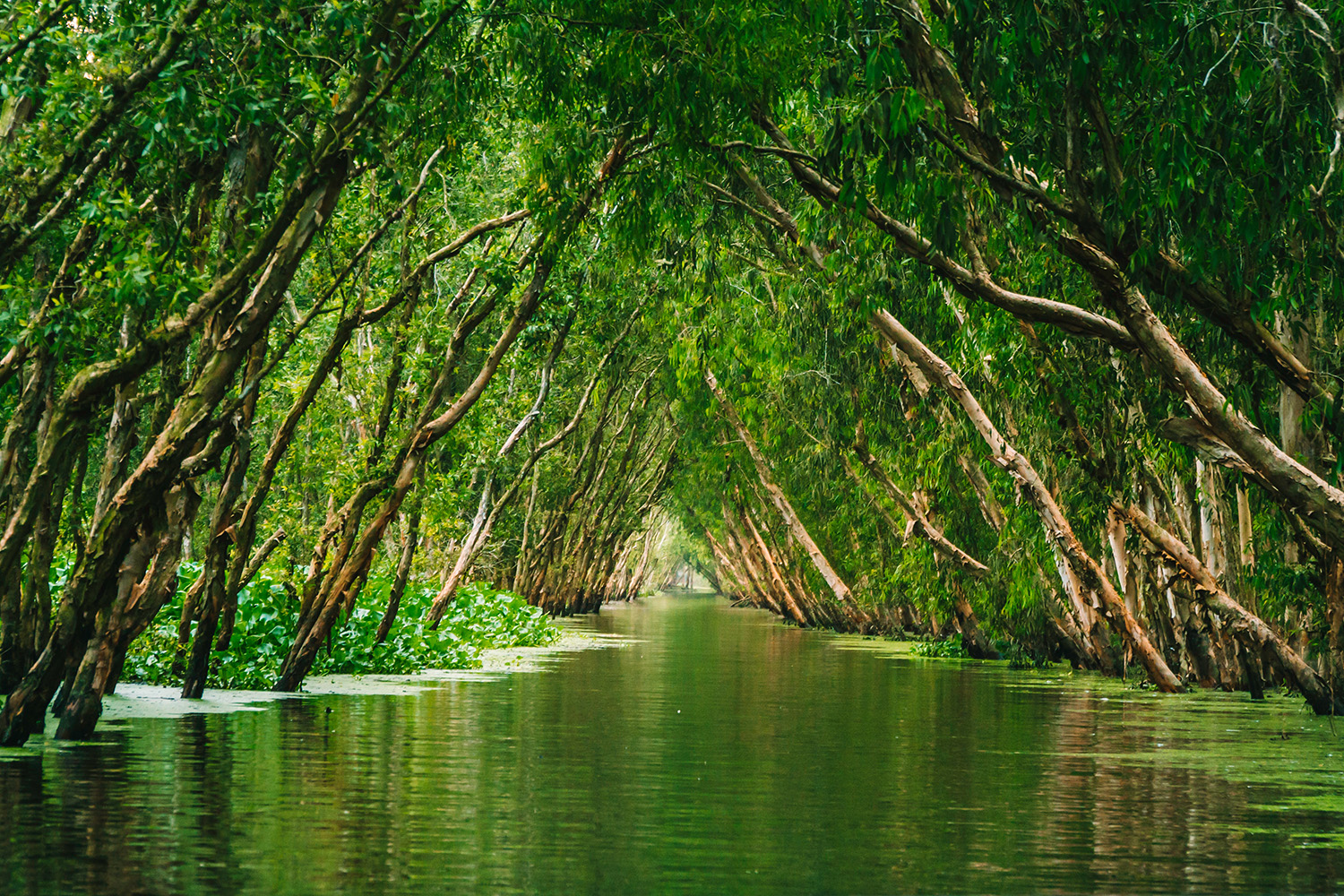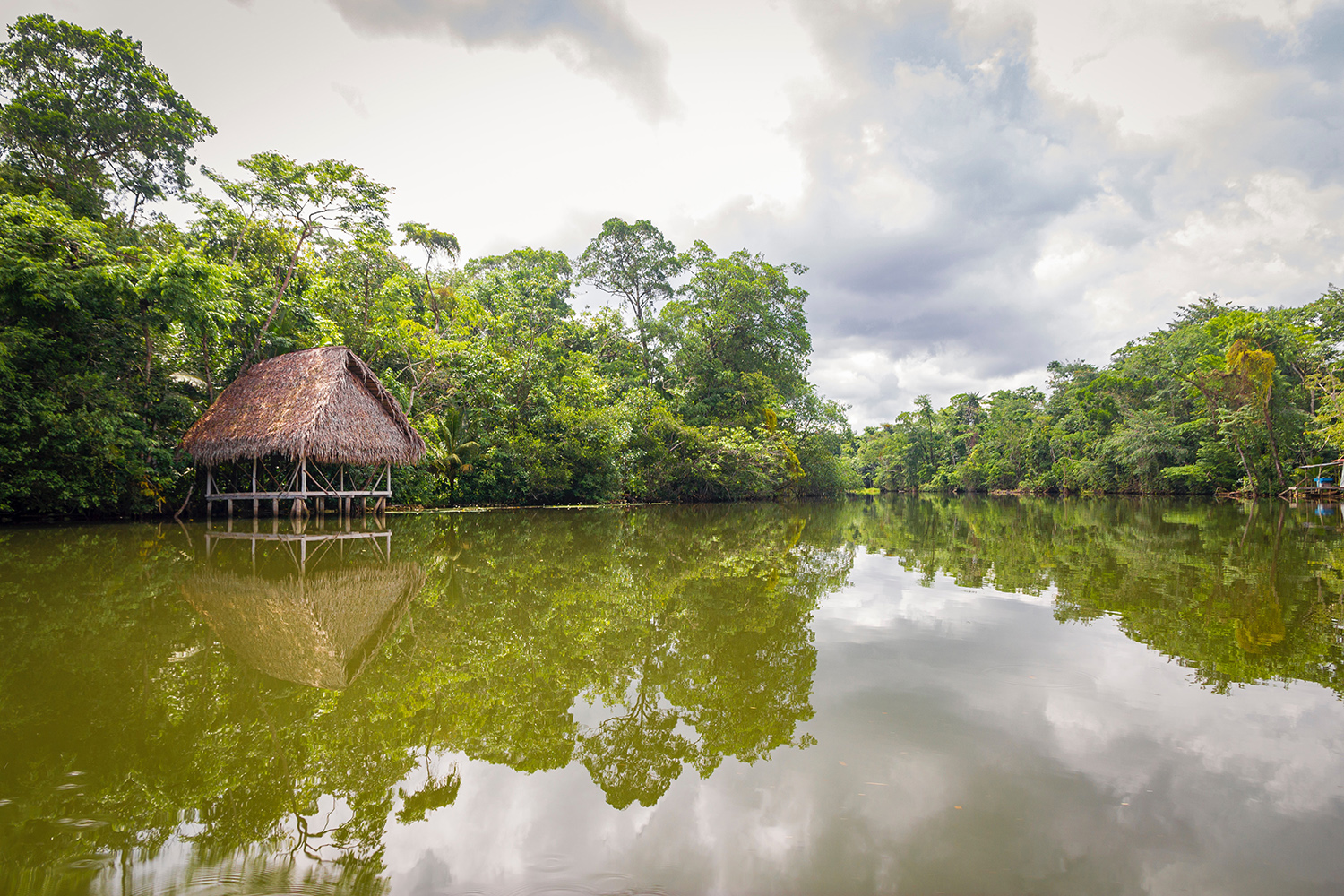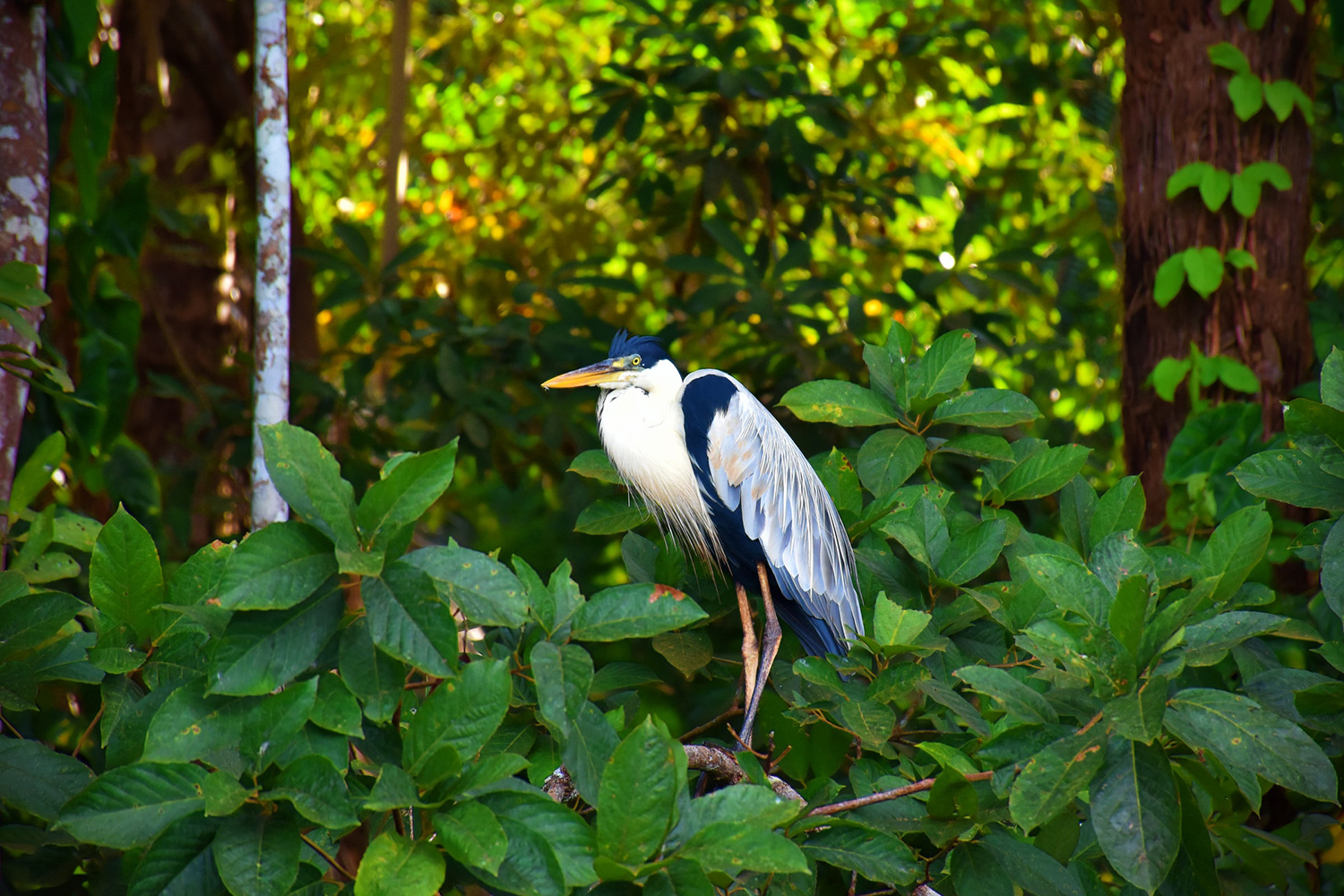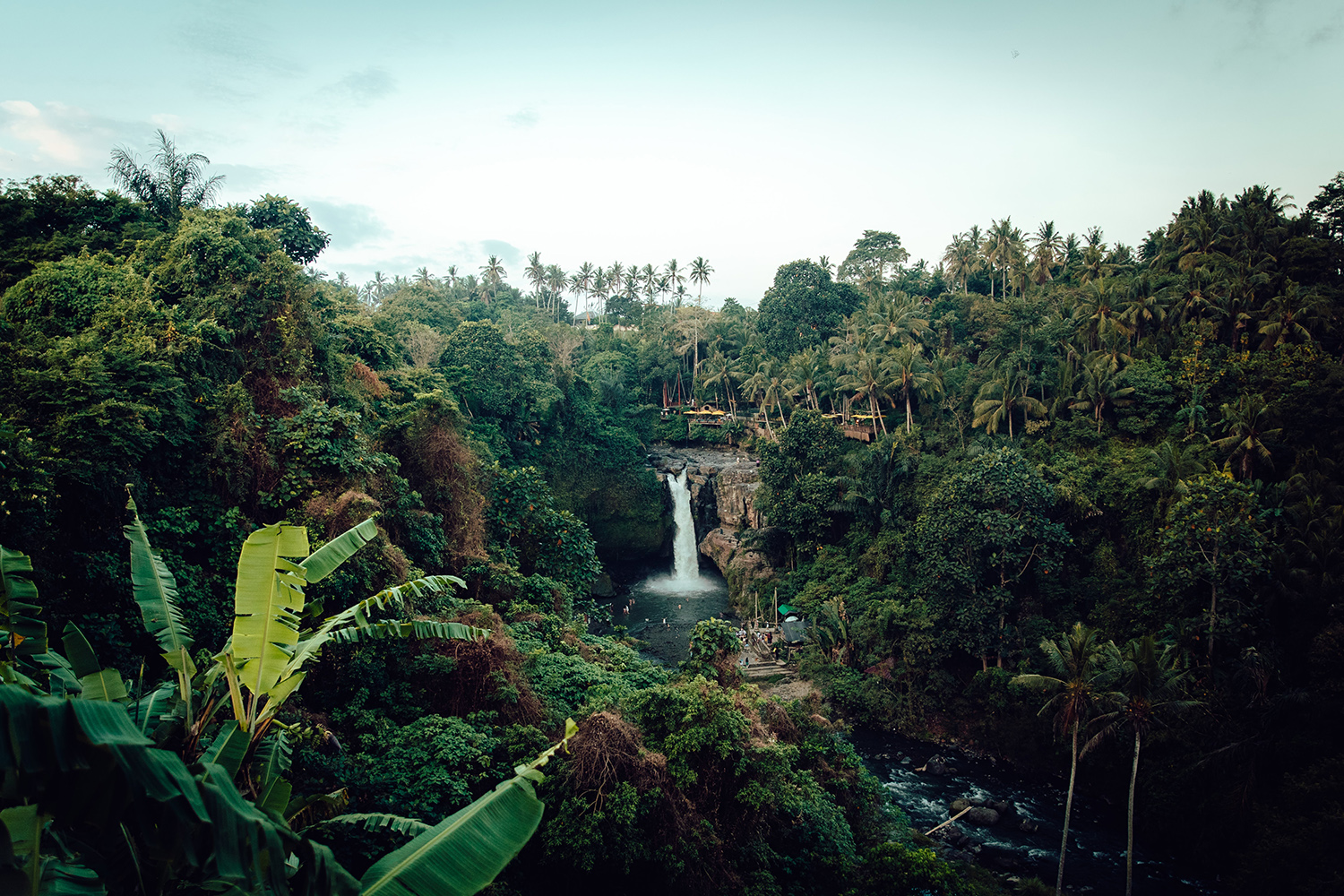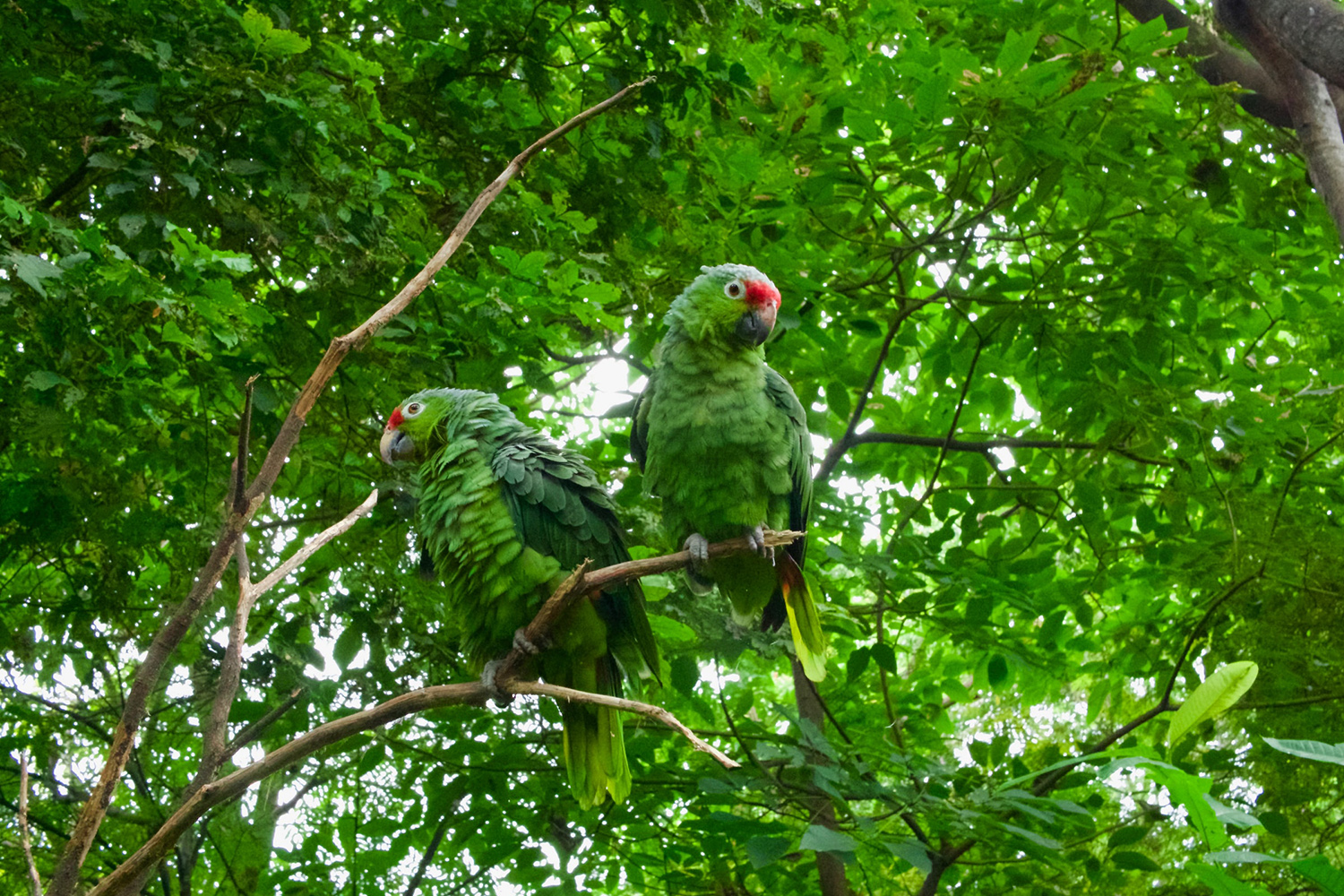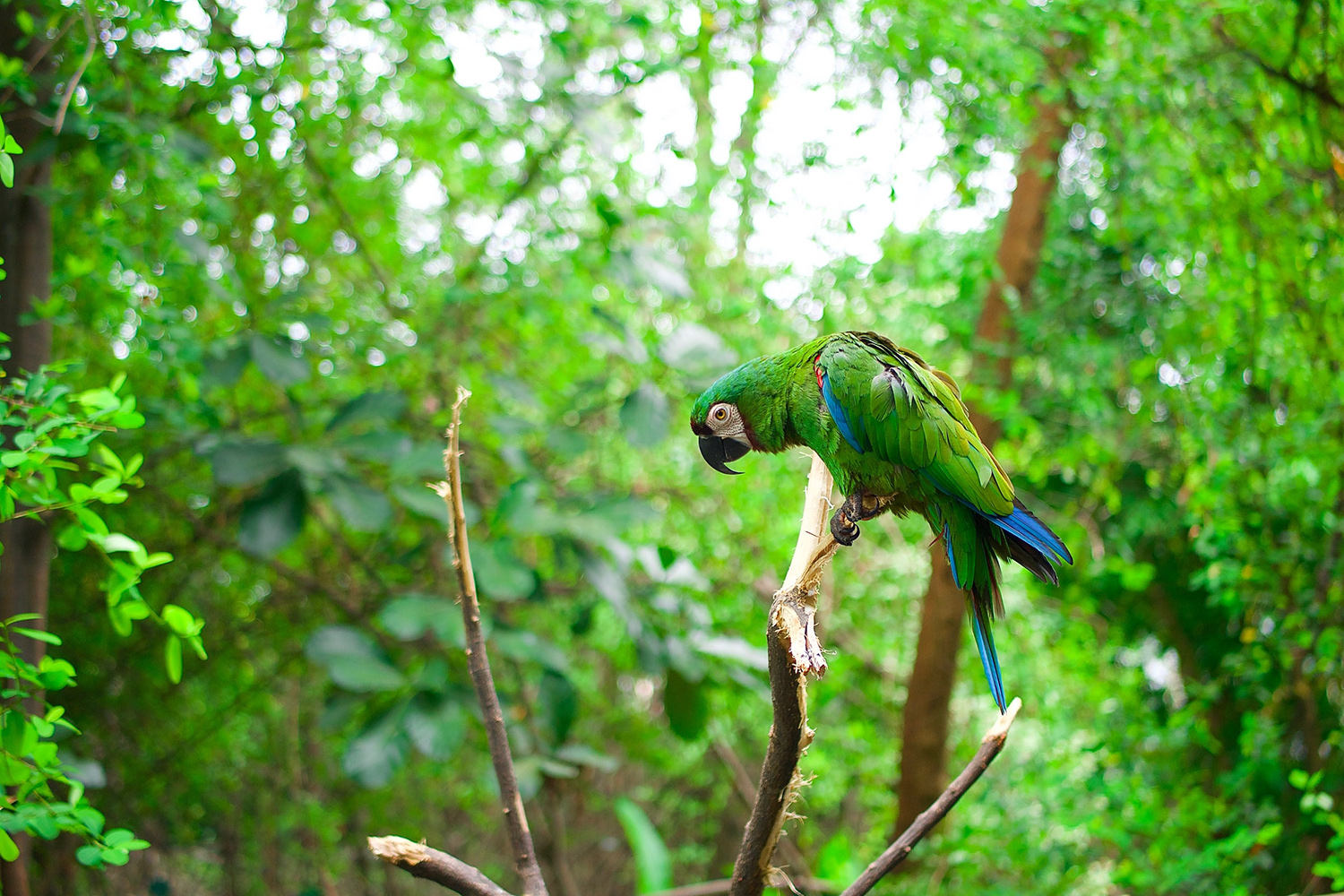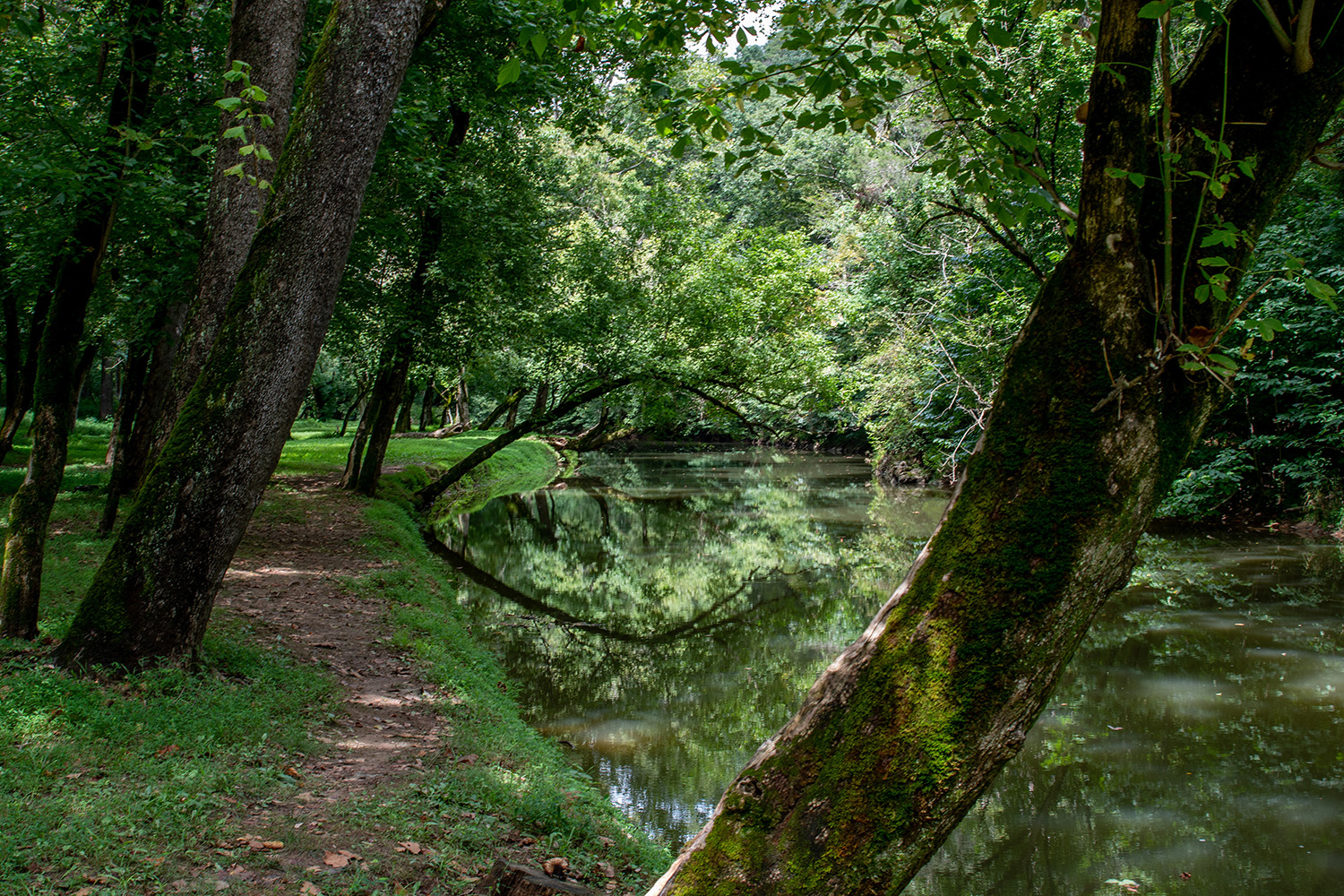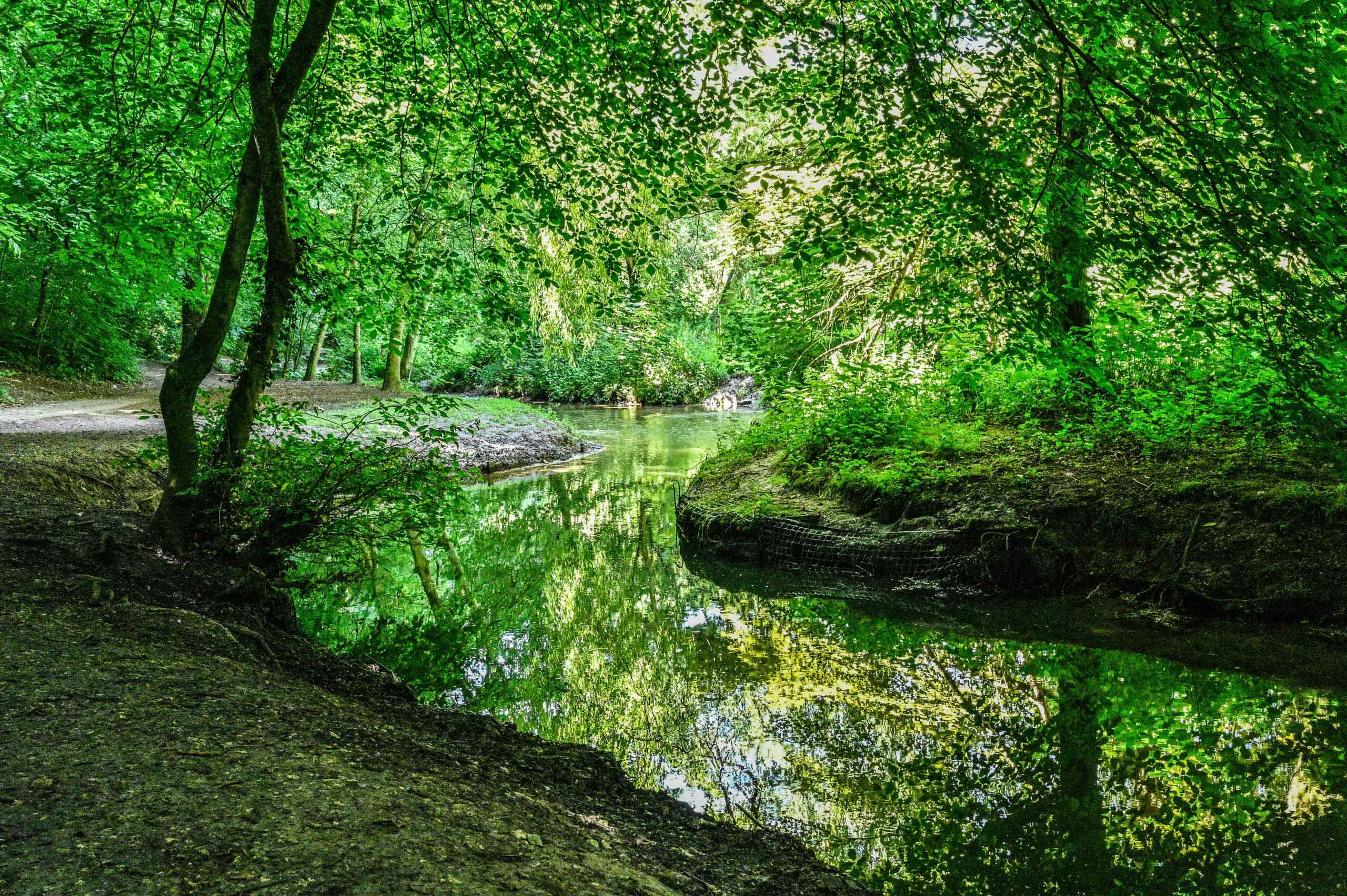 More pictures of this itinerary
FOR ANY FURTHER QUESTION CONTACT US OR LEAVE A MESSAGE