Landlocked in the heart of South America, Bolivia is one of the continent's least developed nations, yet it is home to impressive, varied landscapes and a thriving indigenous culture. Bolivia boasts some of the world's most remarkable, remote and inhospitable terrains - from endless deserts to impenetrable Amazonian rainforests.
Its iconic sights include Lake Titicaca, spiritual home of the Inca creation myth and highest navigable lake in the world; the Salar de Uyuni, the world's largest salt flat; volcanic peaks and La Paz, the world's highest capital. Bolivia rewards the adventurous travelers and embodies everything that travelers find most exotic and mysterious about the continent.
Discover the highlights of this fascinating part of South America and be swept away by awe-inspiring geography and unspoiled nature flourishing in this corner of the world.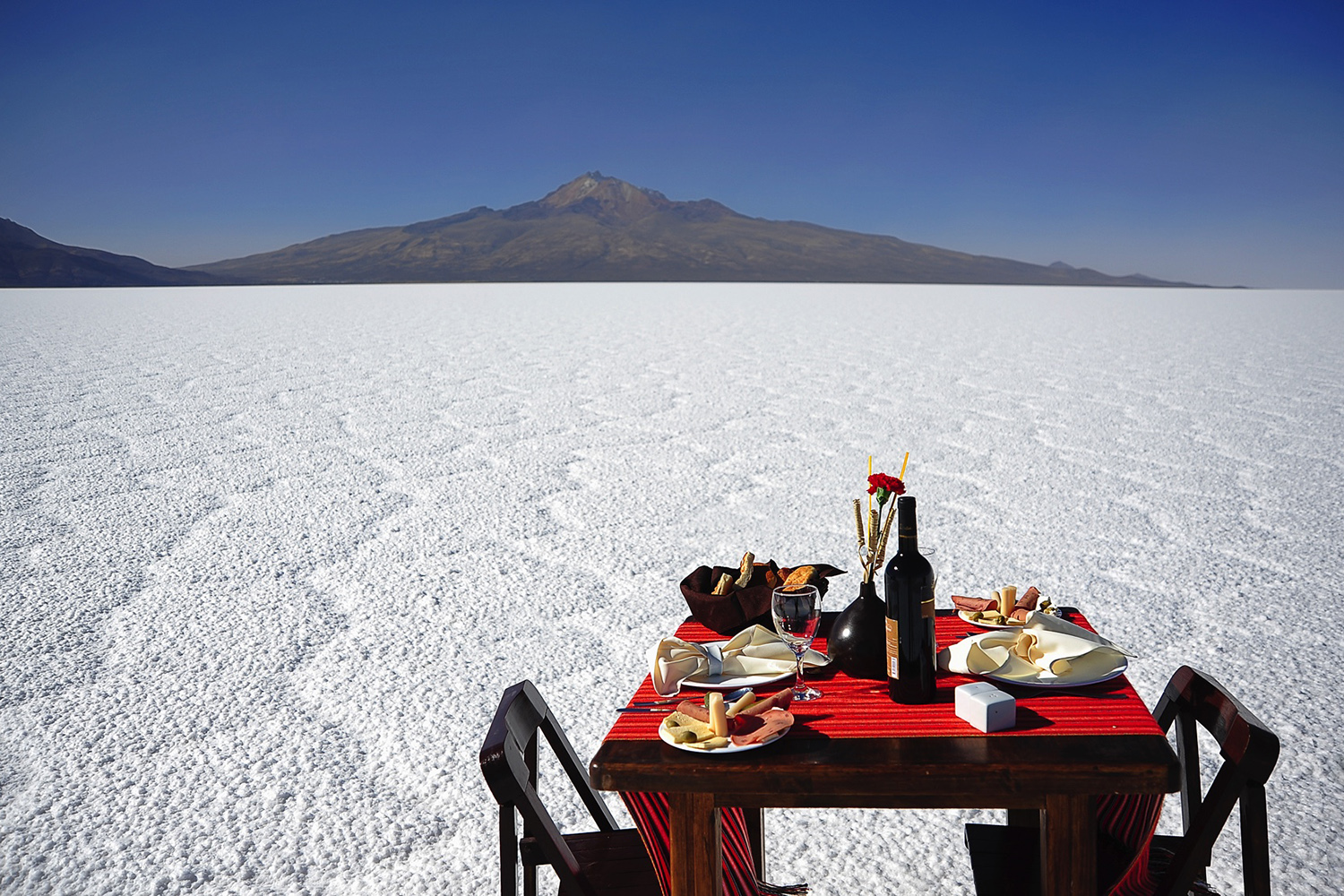 A trip to the "Salar de Uyuni" and surrounding region is a highlight of any South American tour

...
EXPLORE THIS TRIP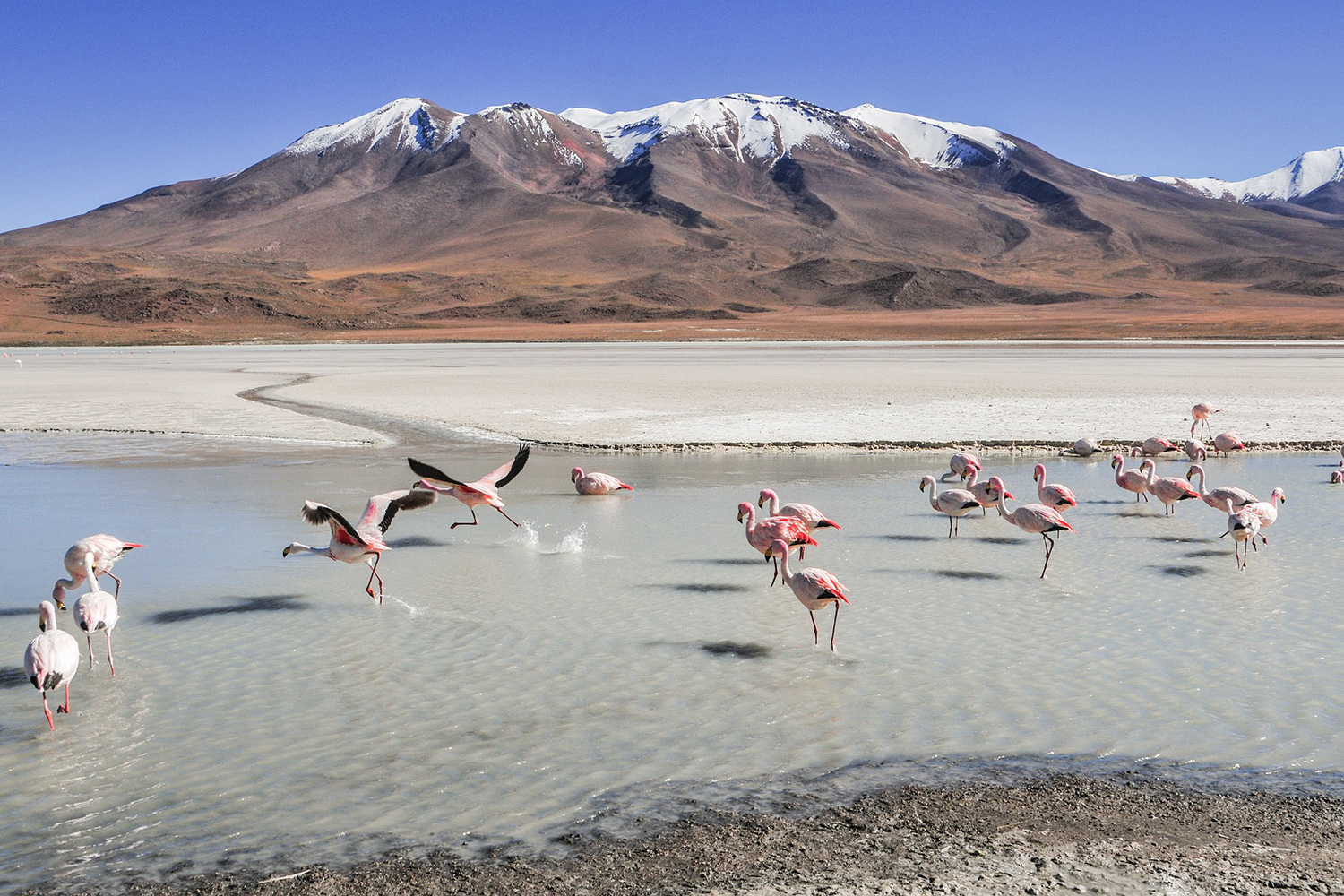 Perfect for travelers who want to experience the best of the Bolivian highlands

...
EXPLORE THIS TRIP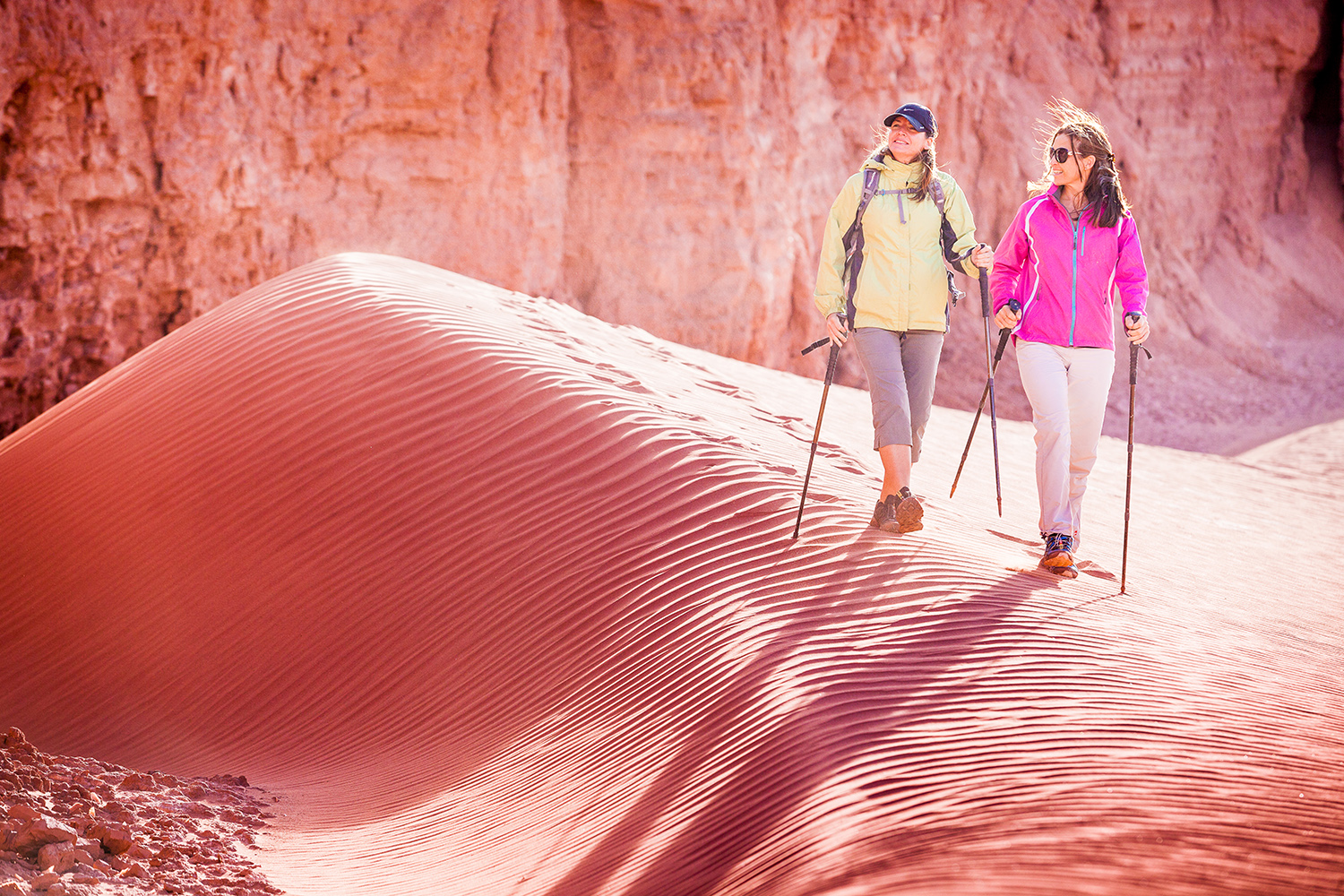 Stay for 4 days in San Pedro de Atacama (Chile), a town set on an arid

...
EXPLORE THIS TRIP
Get inspired by browsing through some of our example trips below, then speak with our travel experts. We tailor itineraries to your dates and interests, adjusting hotels, excursions and length as desired.