Rio de Janeiro, Paraty and Best Undiscovered Brazilian Beach Towns
The perfect vacation here includes plenty of time in the sun and surf, but also enjoying its world-class restaurants and thrilling activities. Keep reading for our suggested 3-week itinerary and get inspired for your own Brazilian getaway.

From a rich contemporary art and culture scene to colonial towns, vibrant markets, museums and Portuguese history, discover the heritage of Brazil on this tour. End your vacation on the sunny beaches and pristine islands of Fernando de Noronha, one of the most important ecological sanctuaries in the world!
Day 1 –

Rio de Janeiro – Introductory Tour of Rio


Day 2 –

Rio de Janeiro – Comprehensive Tour of Rio


Day 3 –

Paraty – Transfer from Rio to Paraty


Day 4 –

Paraty – Speed boat Island-hopping


Day 5 –

Paraty – Jeep Tour & Waterfalls


Day 6 –

Fly to Porto Seguro – Bahia.


Day 7 –

Trancoso - Cycling to Itaquena


Day 8 –

Trancoso - Caraíva to Espelho trek


Day 9 –

Trancoso – Trancoso Sports


Day 10 –

Fly to Salvador de Bahia


Day 11 –

Salvador de Bahia – Overview Tour


Day 12 –

Salvador de Bahia – Tour of the Lower City


Day 13 –

Porto De Galhinas - Reef Pools and Buggy Trip


Day 14 –

Porto De Galhinas - Pontal de Maracaipe


Day 15 –

Fly to Fernando de Noronha


Day 16 –

Fernando de Noronha – Buggy Tour of the Island


Day 17 –

Fernando de Noronha - Explore the island on boat


Day 18 –

Fernando de Noronha - Beach trekking


Day 19 –

Fernando de Noronha – Dolphin Bay and Sancho Beach


Day 20 –

Fly to Rio de Janeiro – Depart Brazil

Pictures of this itinerary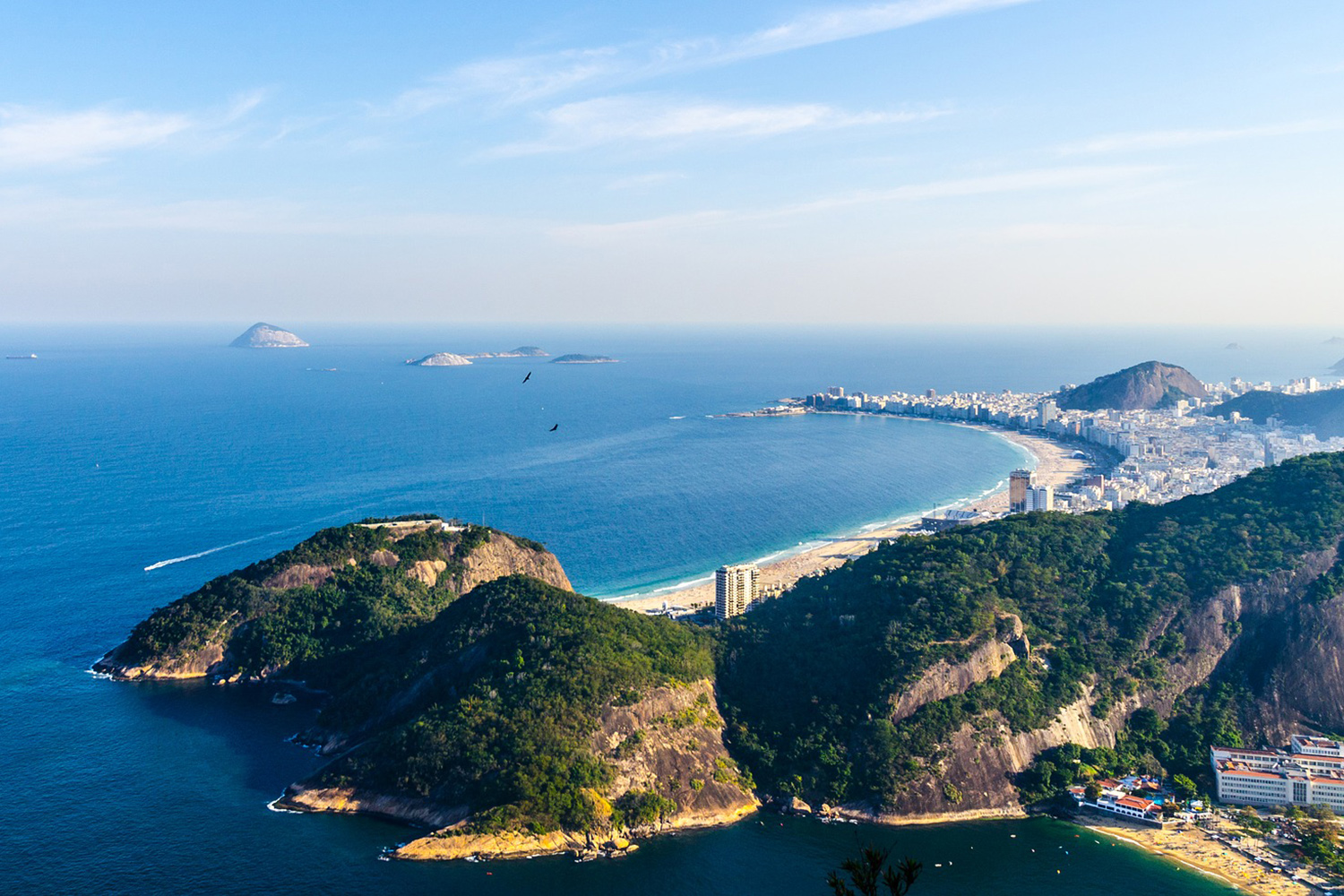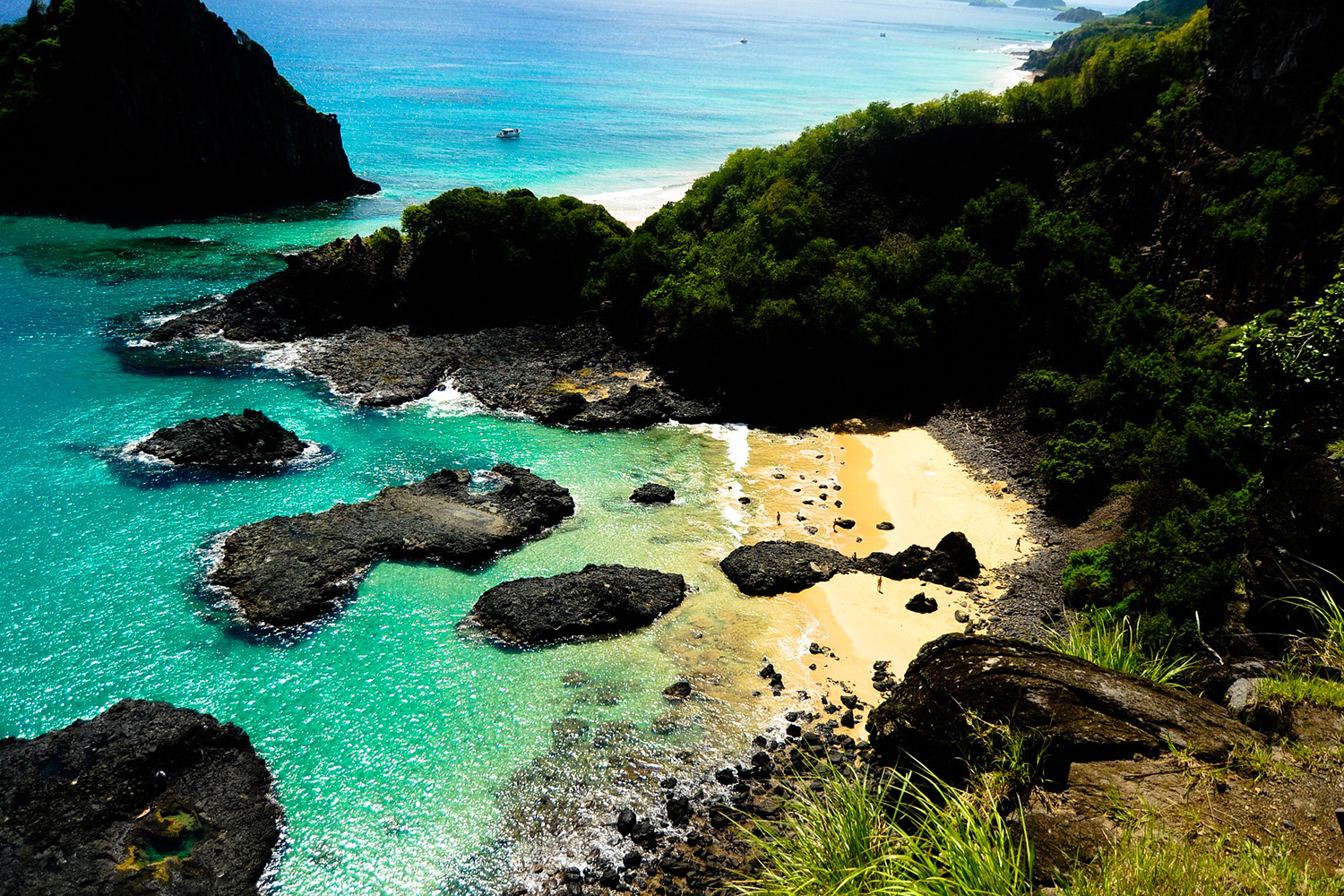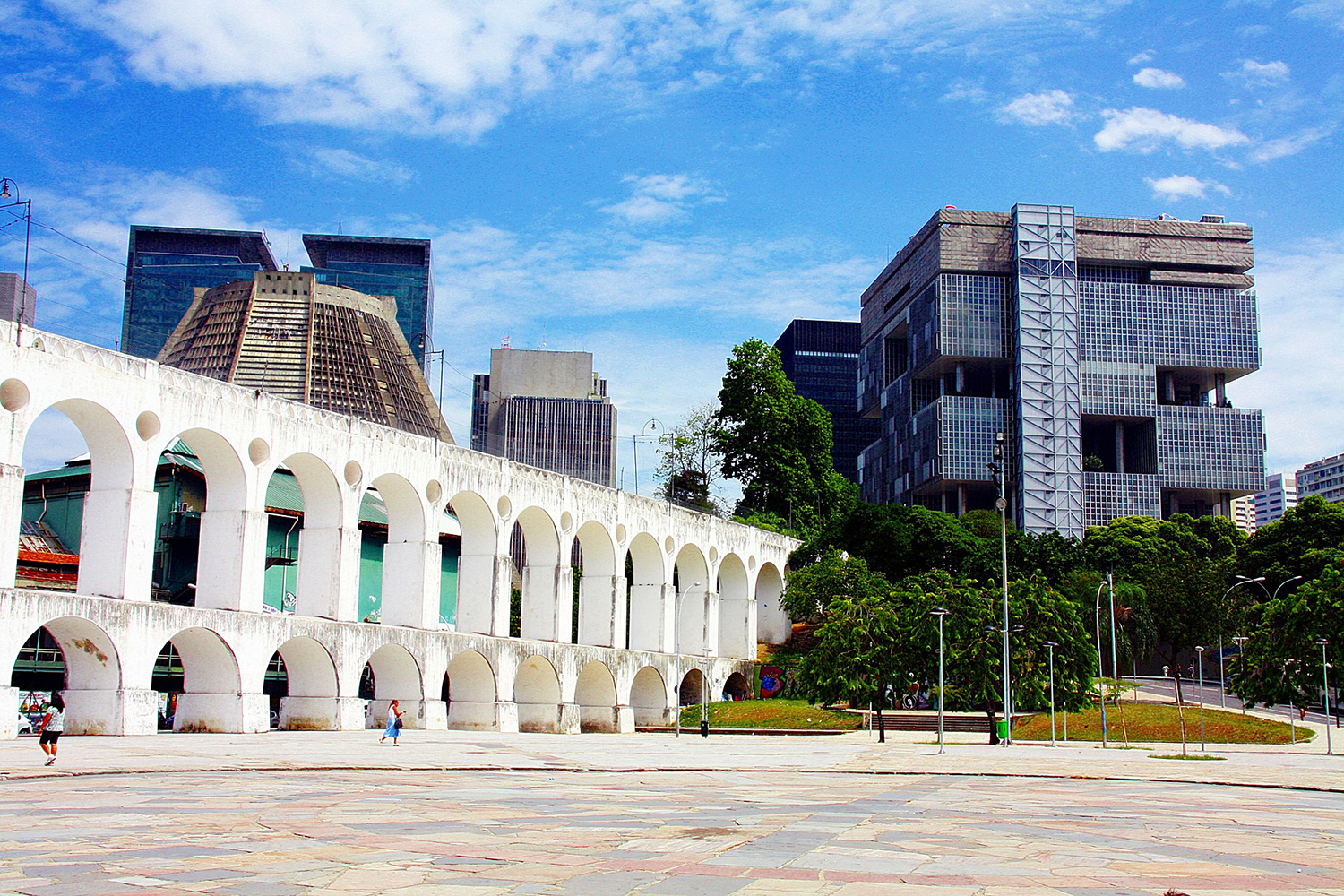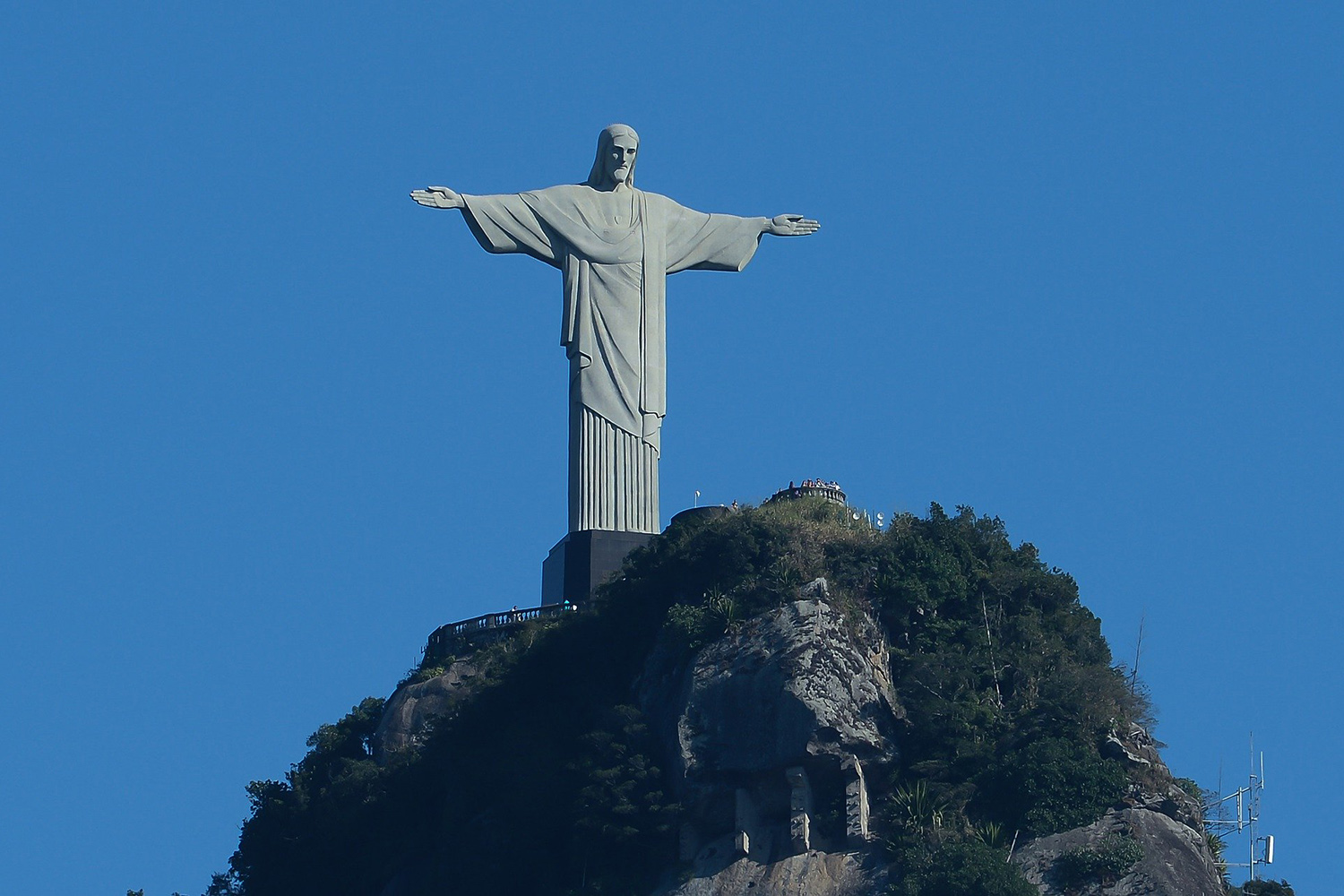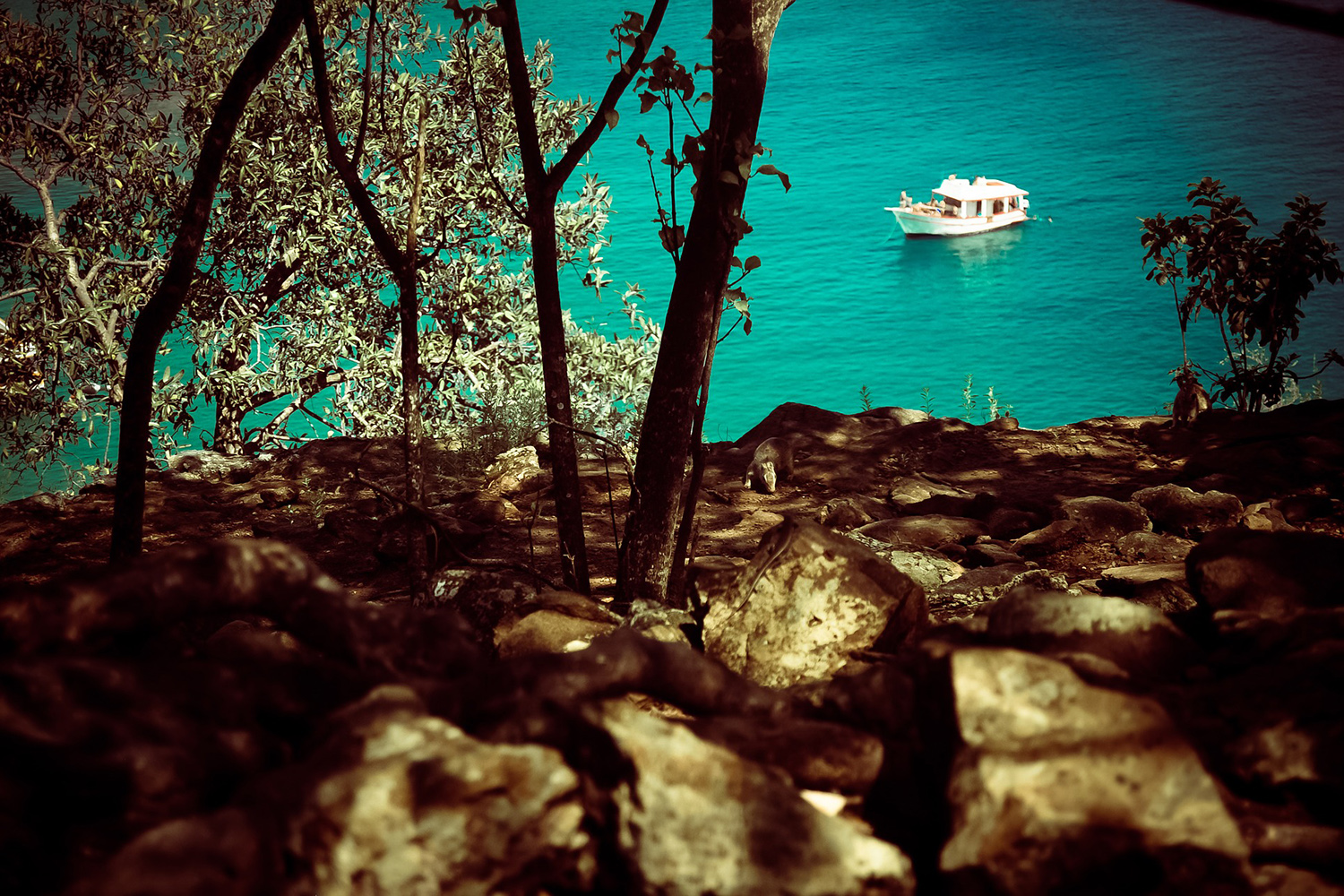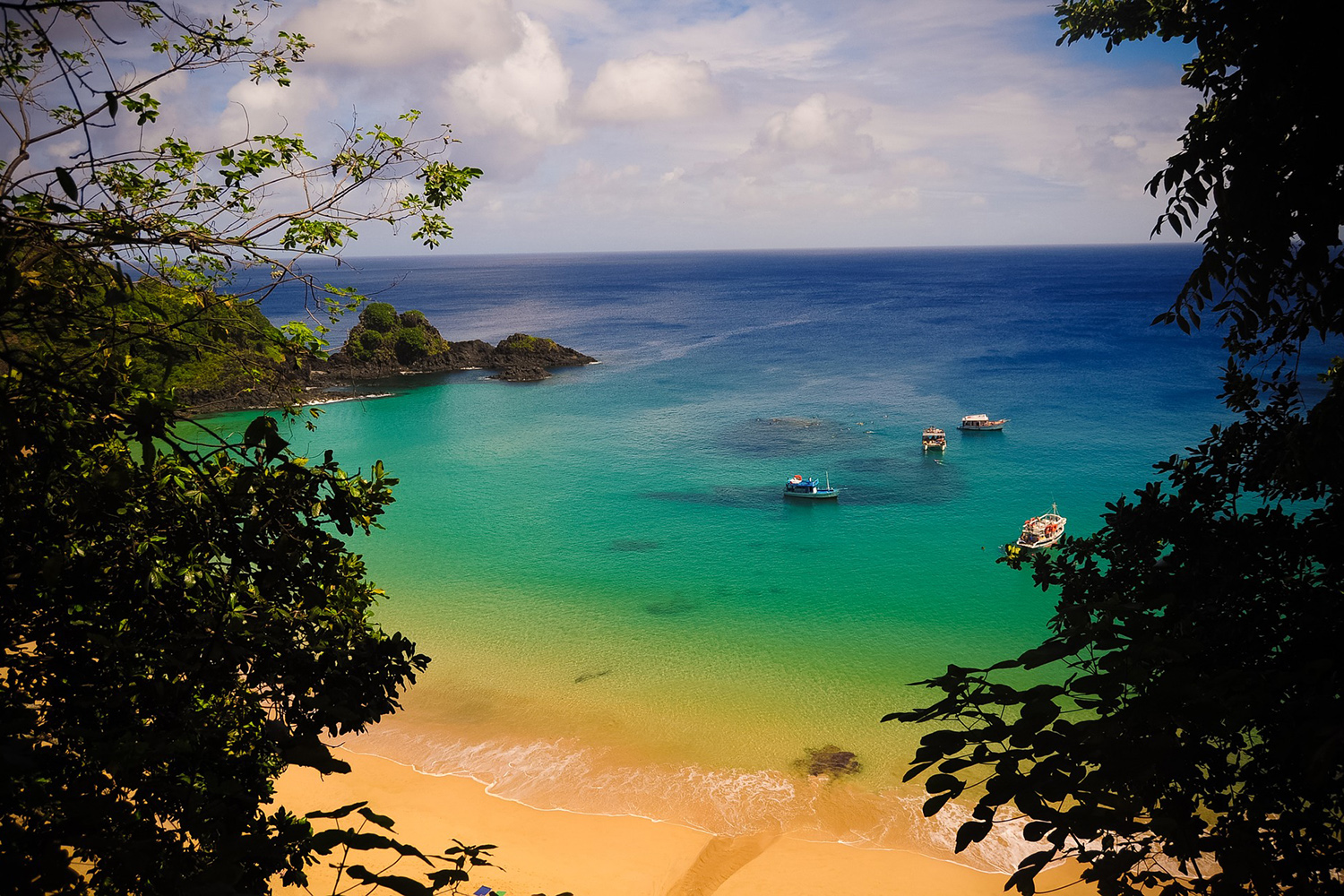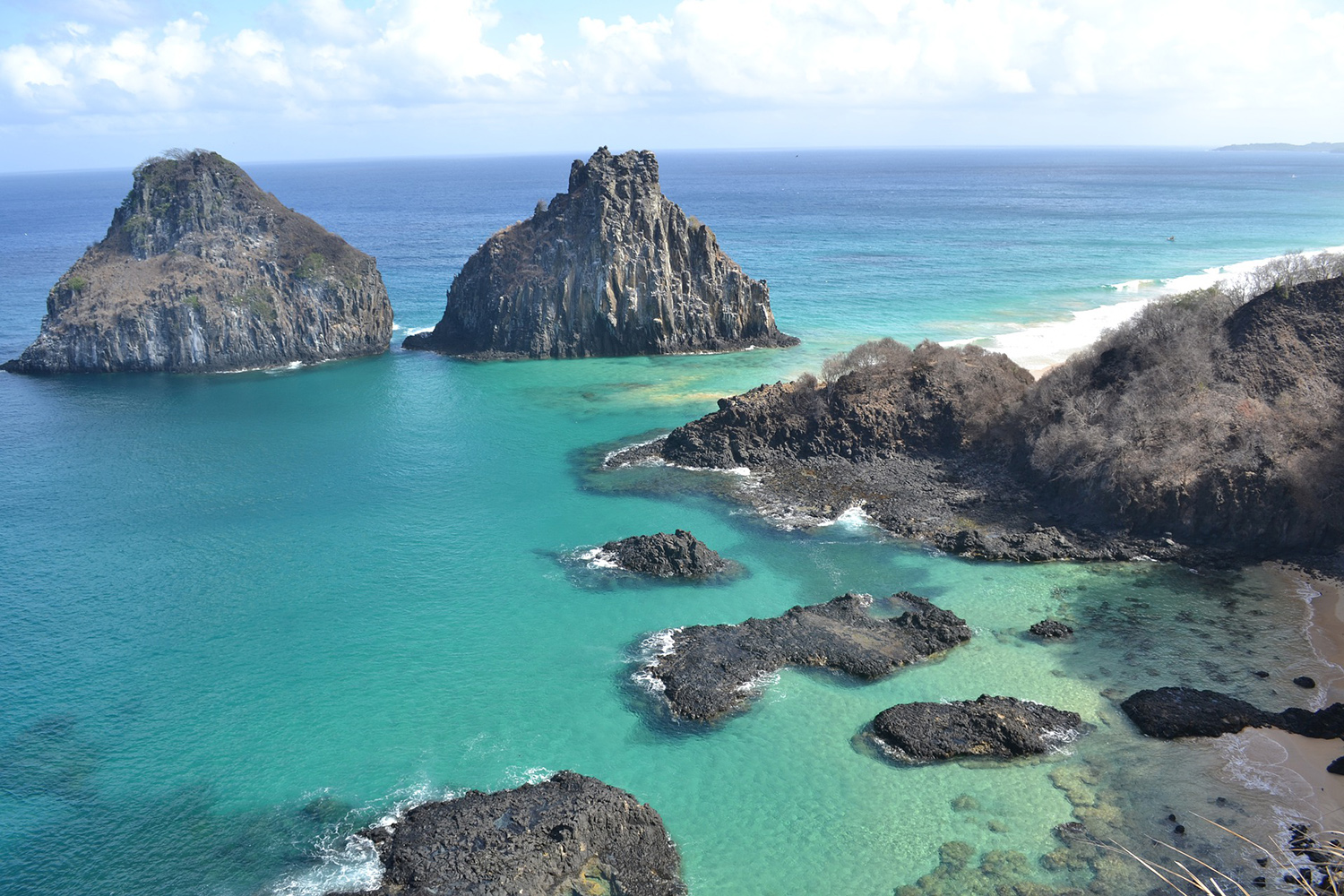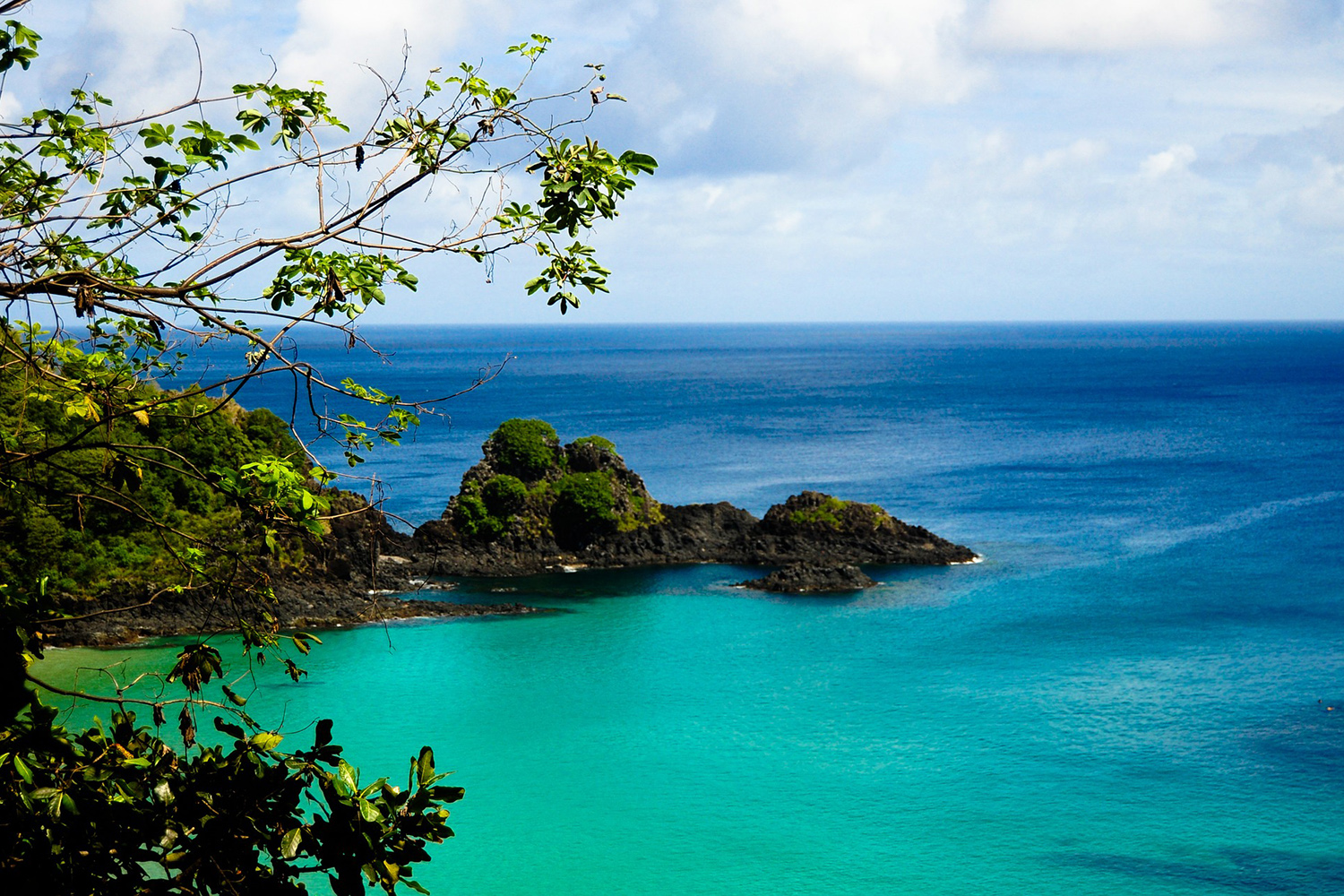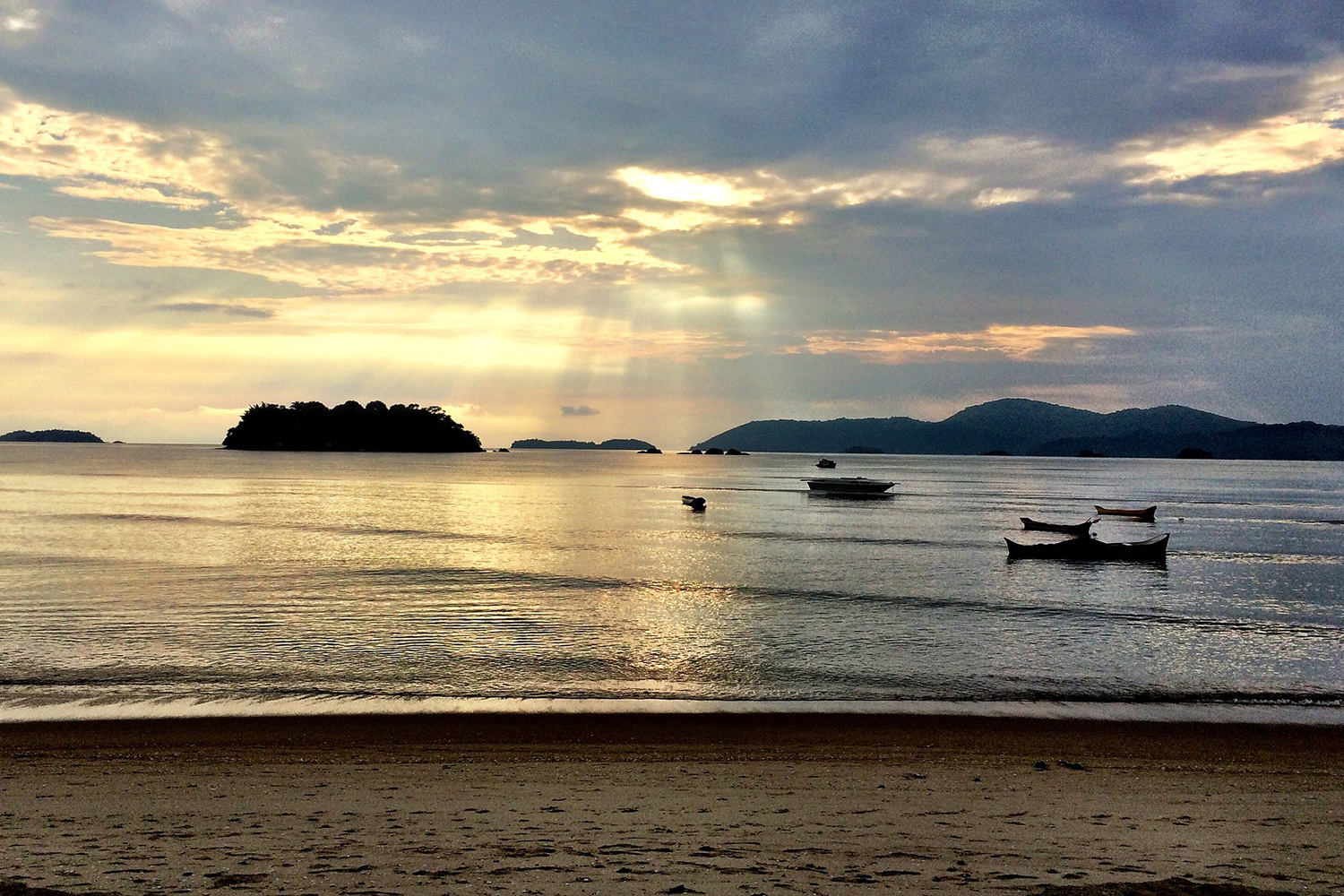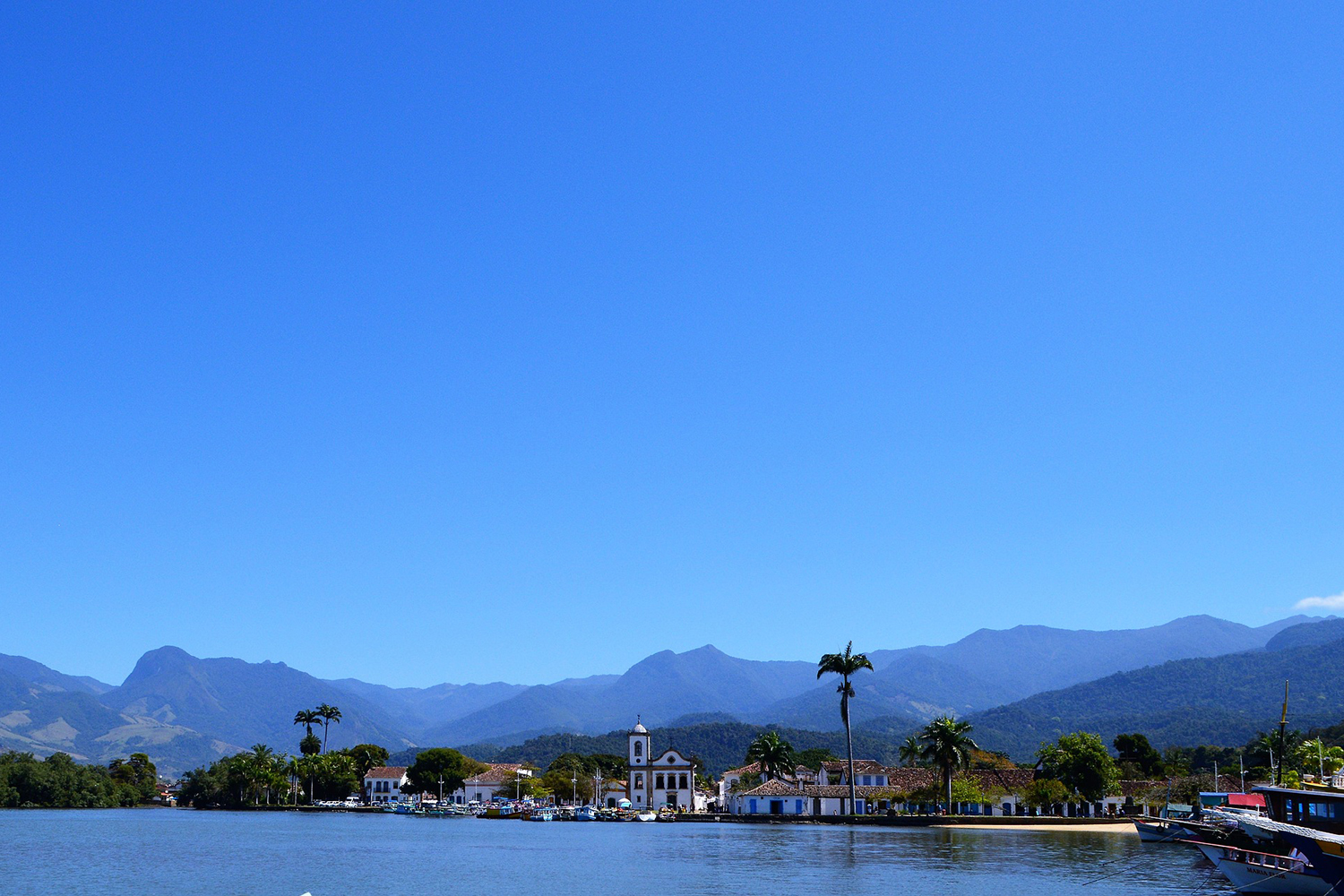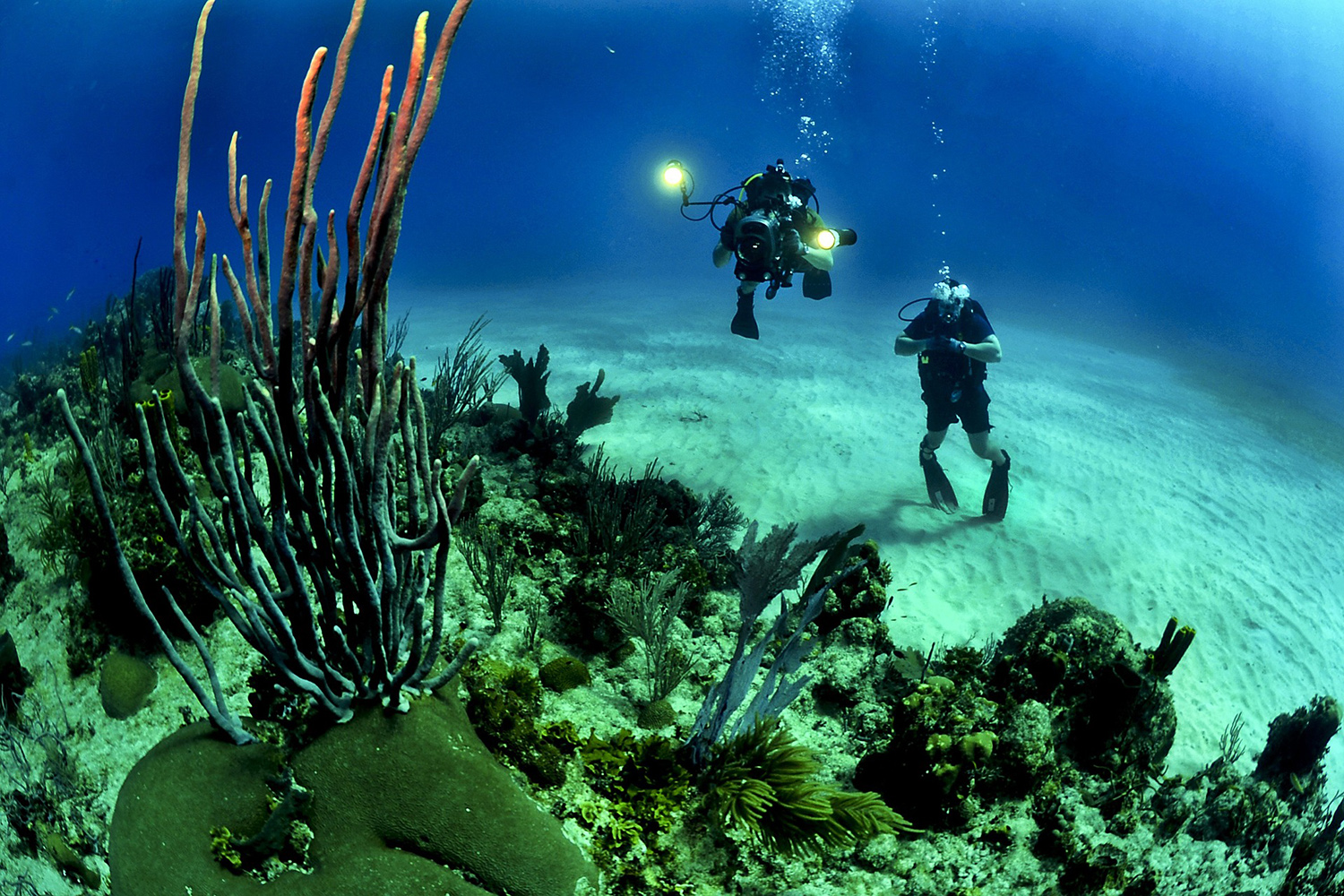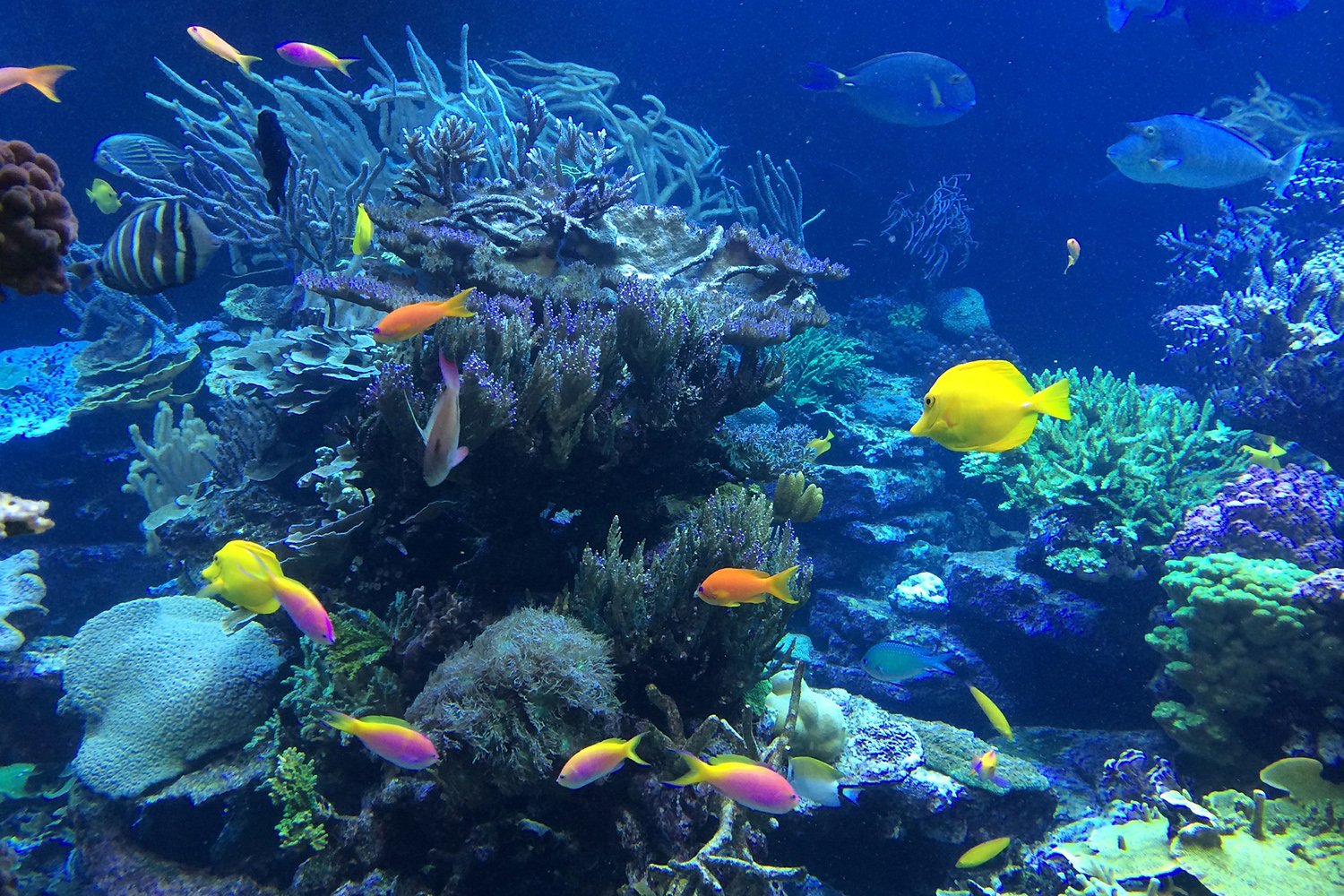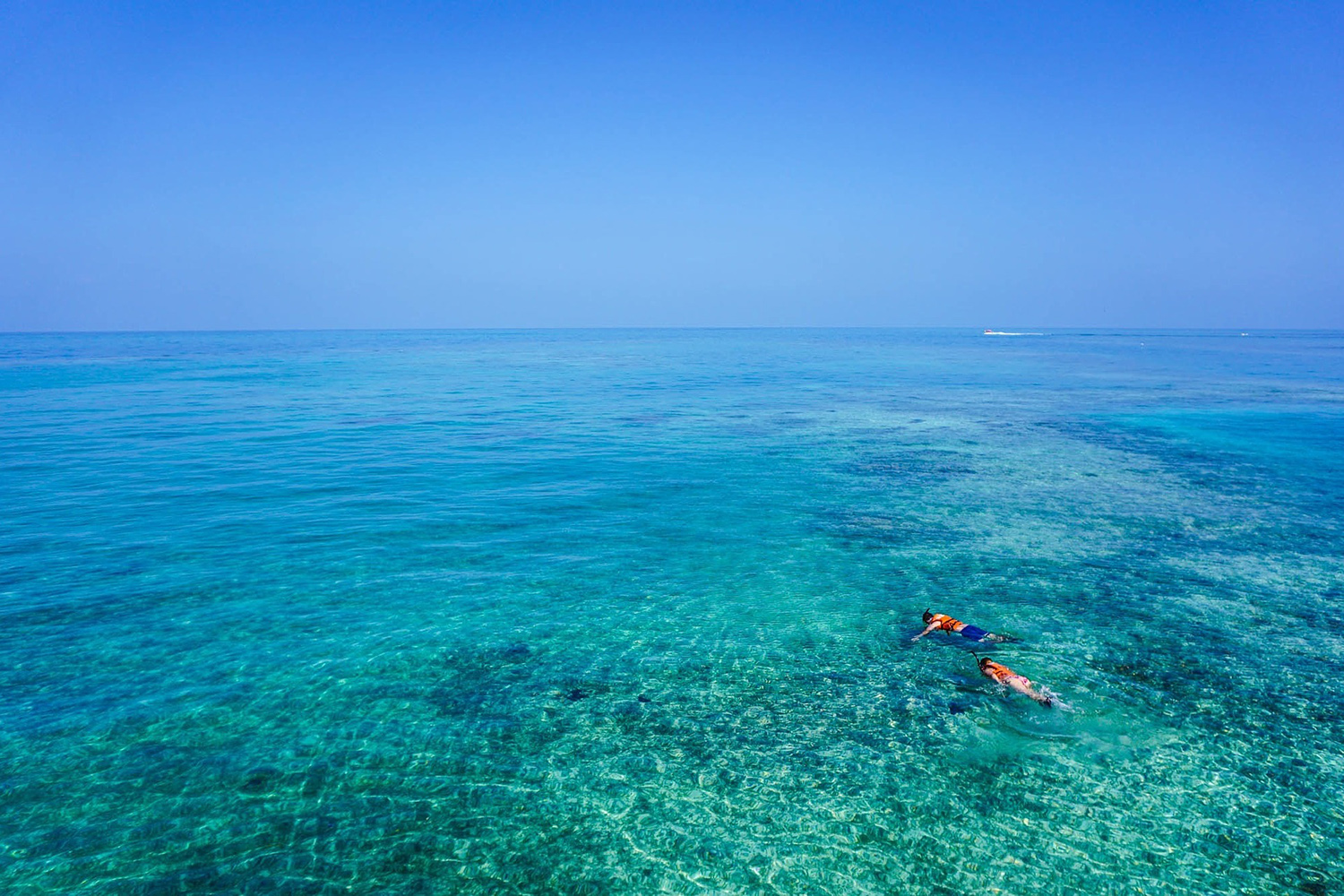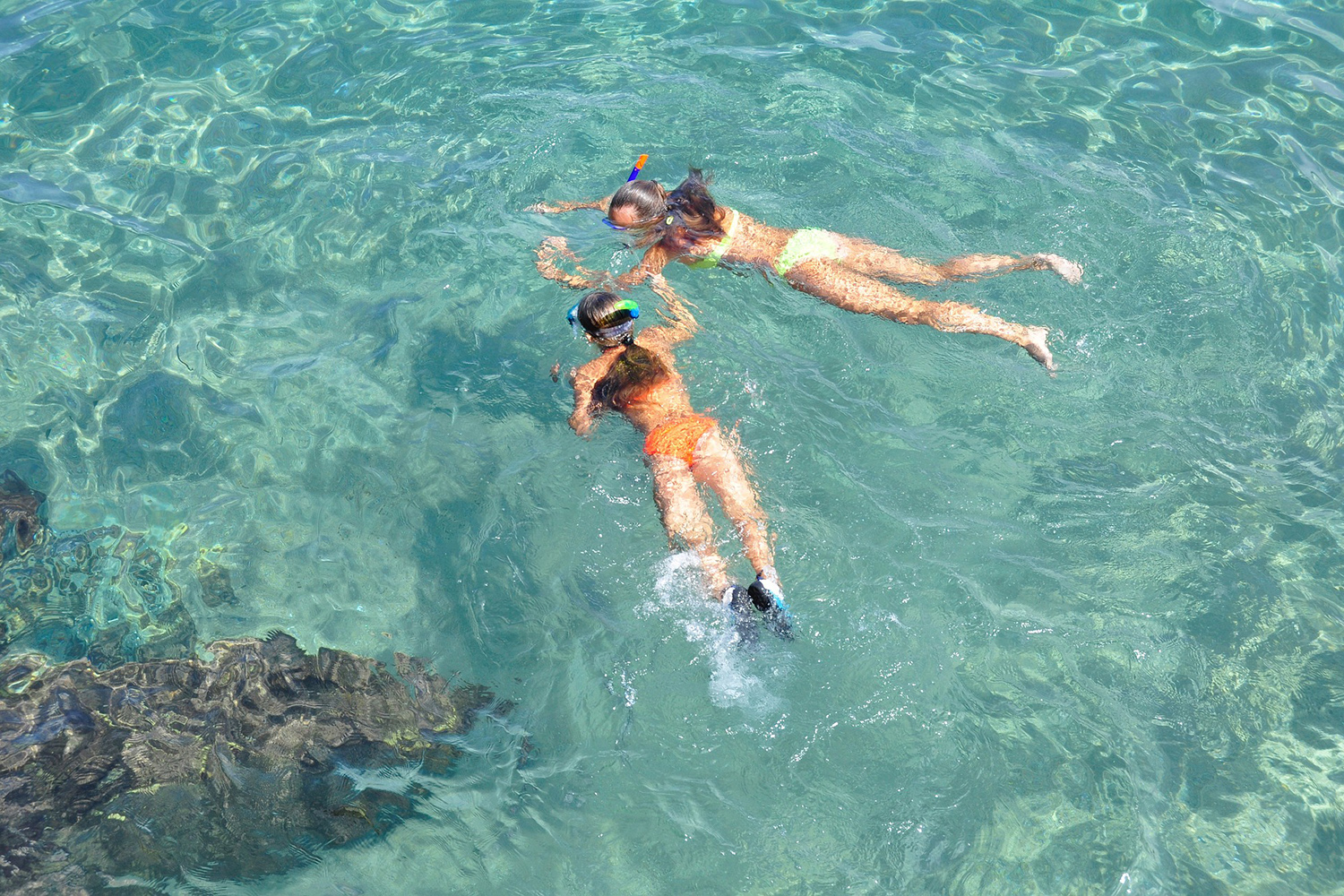 More pictures of this itinerary
FOR ANY FURTHER QUESTION CONTACT US OR LEAVE A MESSAGE