Iguazu Falls, The Wetlands & Peninsula Valdes
With many activities and learning experiences, this is fabulous trip for families of any age.

Take in the magnificent natural splendor of Iguassu waterfalls and the tropical wildlife of the National Park. Enjoy time with expert guides seeking out a whole range of birds and mammals in the lesser known wetlands of Esteros Del Ibera. See penguins, sea lions and Southern Right whales amongst other wildlife on the coast of Peninsula Valdes. Featuring a whole host of both sea and land animals, a visit to the area is a feast of culture and natural interest. Before you head home, relax in Buenos Aires, where we can book you into one of the city's finest restaurants or a tango show of your choice.

All the carefully selected exclusive and private wildlife tours will allow you to take things at your own pace and see what you are most interested in.
Day 1 –

Buenos Aires – Arrival Day & Introductory Tour


Day 2 –

Buenos Aires – Comprehensive Tour of the City


Day 3 –

Iguazu Falls – National Park (Brazilian Side)


Day 4 –

Iguazu Falls – National Park (Argentinian Side)


Day 5 –

Ibera – San Ignacio Mini Ruins


Day 6 –

Ibera – Puerto Valle All Inclusive


Day 7 –

Ibera – Puerto Valle All Inclusive


Day 8 –

Ibera – Puerto Valle All Inclusive


Day 9 –

Fly to Trelew – Patagonia


Day 10 –

Peninsula Valdes – Full Day Tour to National Park & Whale watching


Day 11 –

Peninsula Valdes - Punta Tombo - Largest Magellan Penguin Colony


Day 12 –

Depart Buenos Aires
Pictures of this itinerary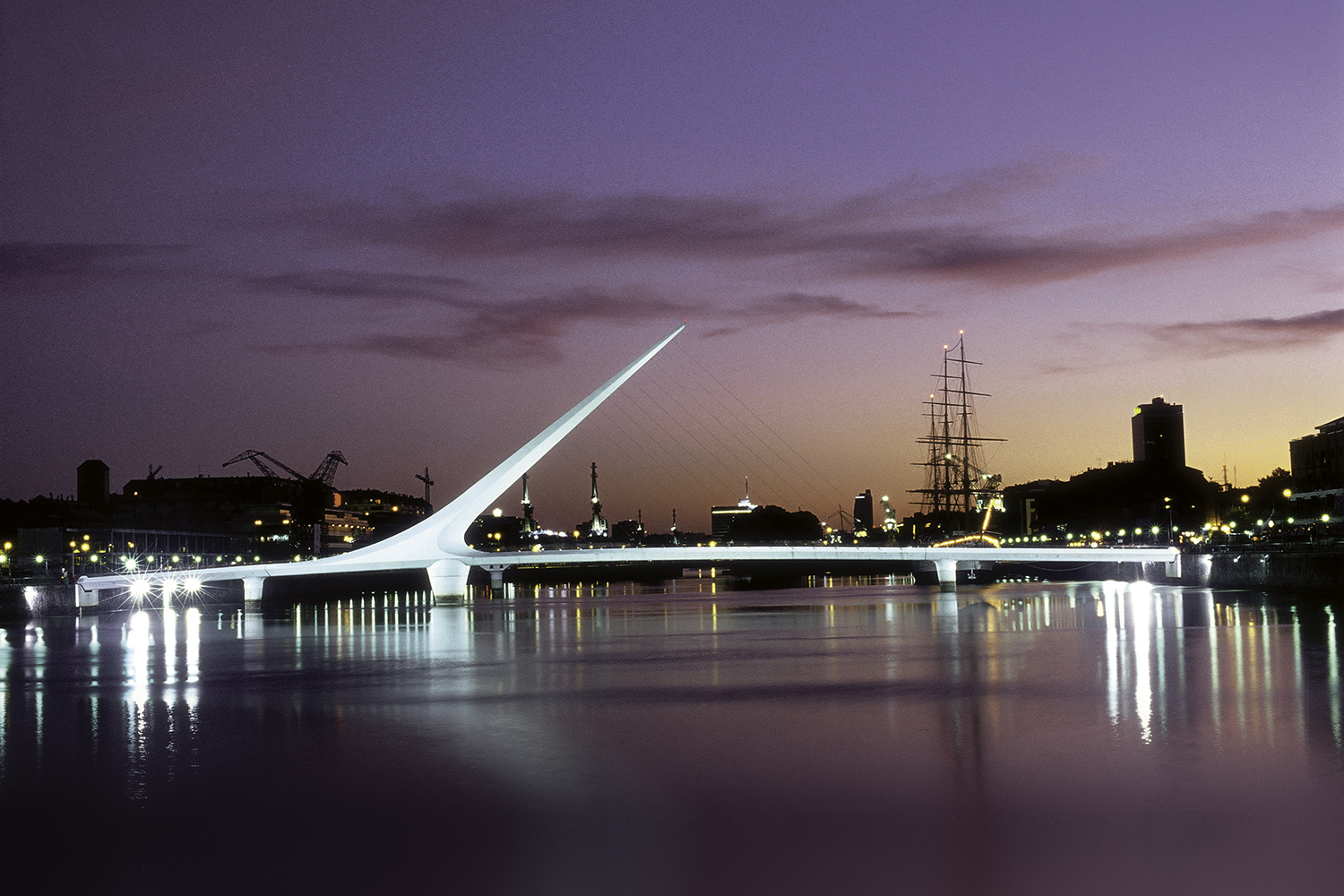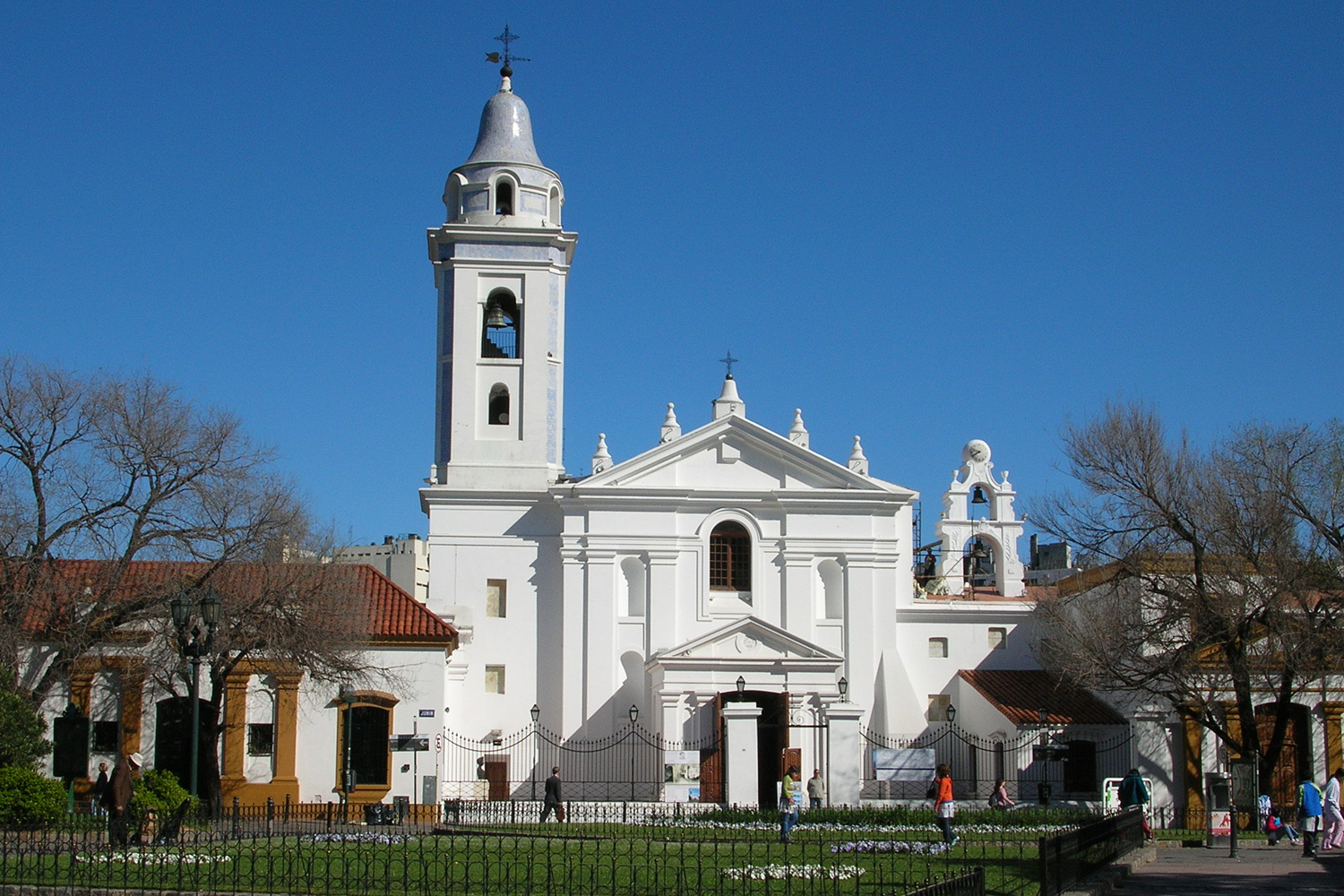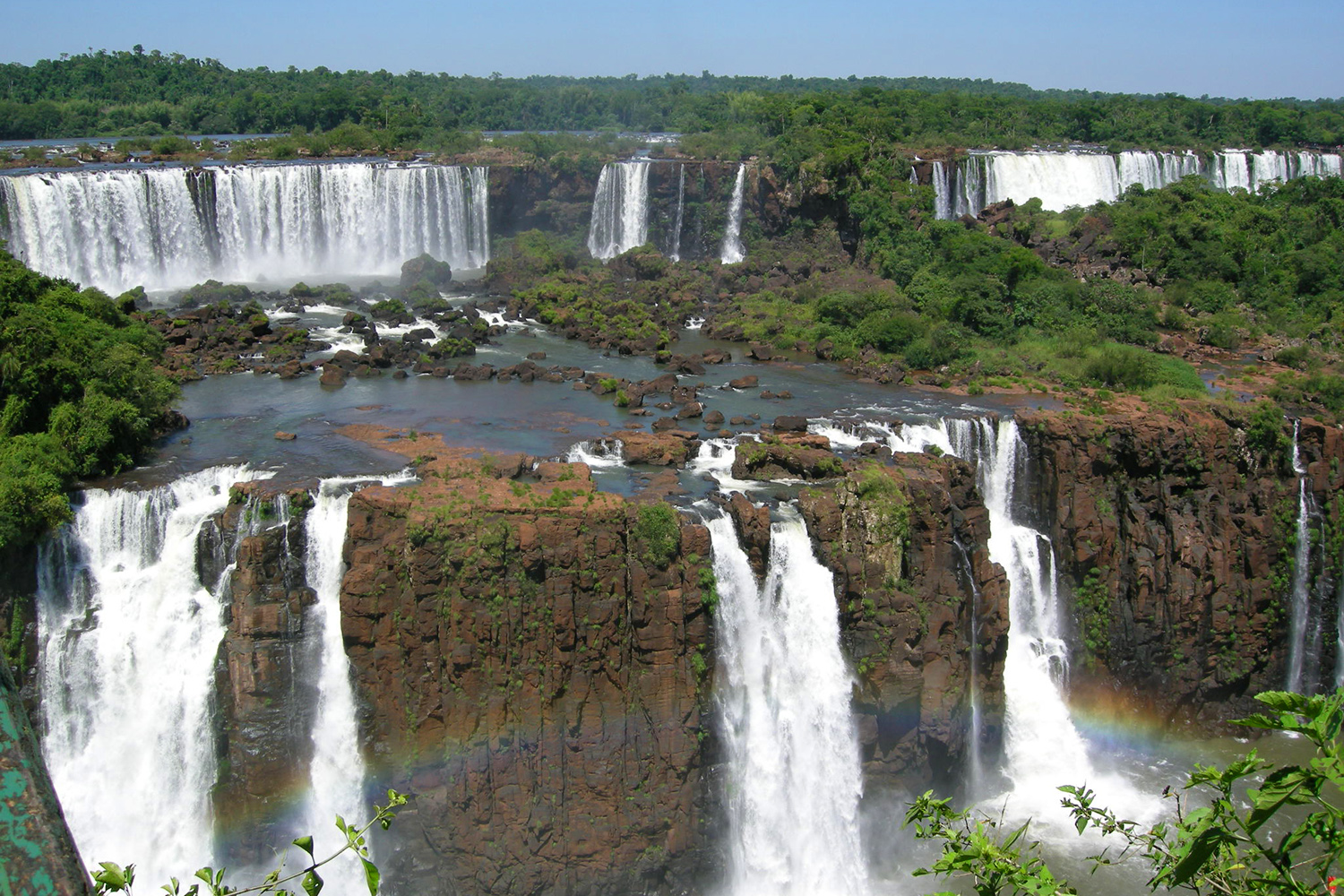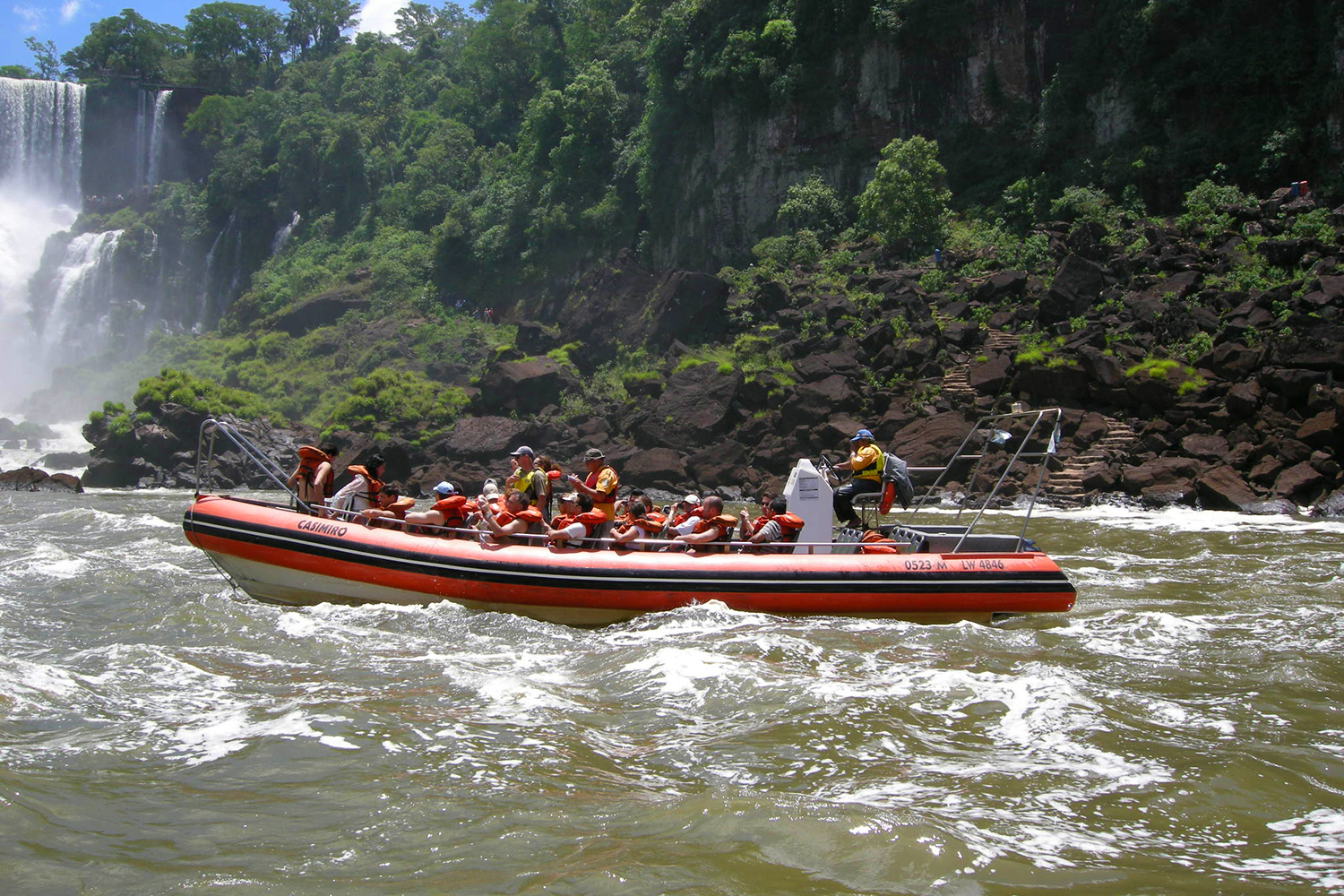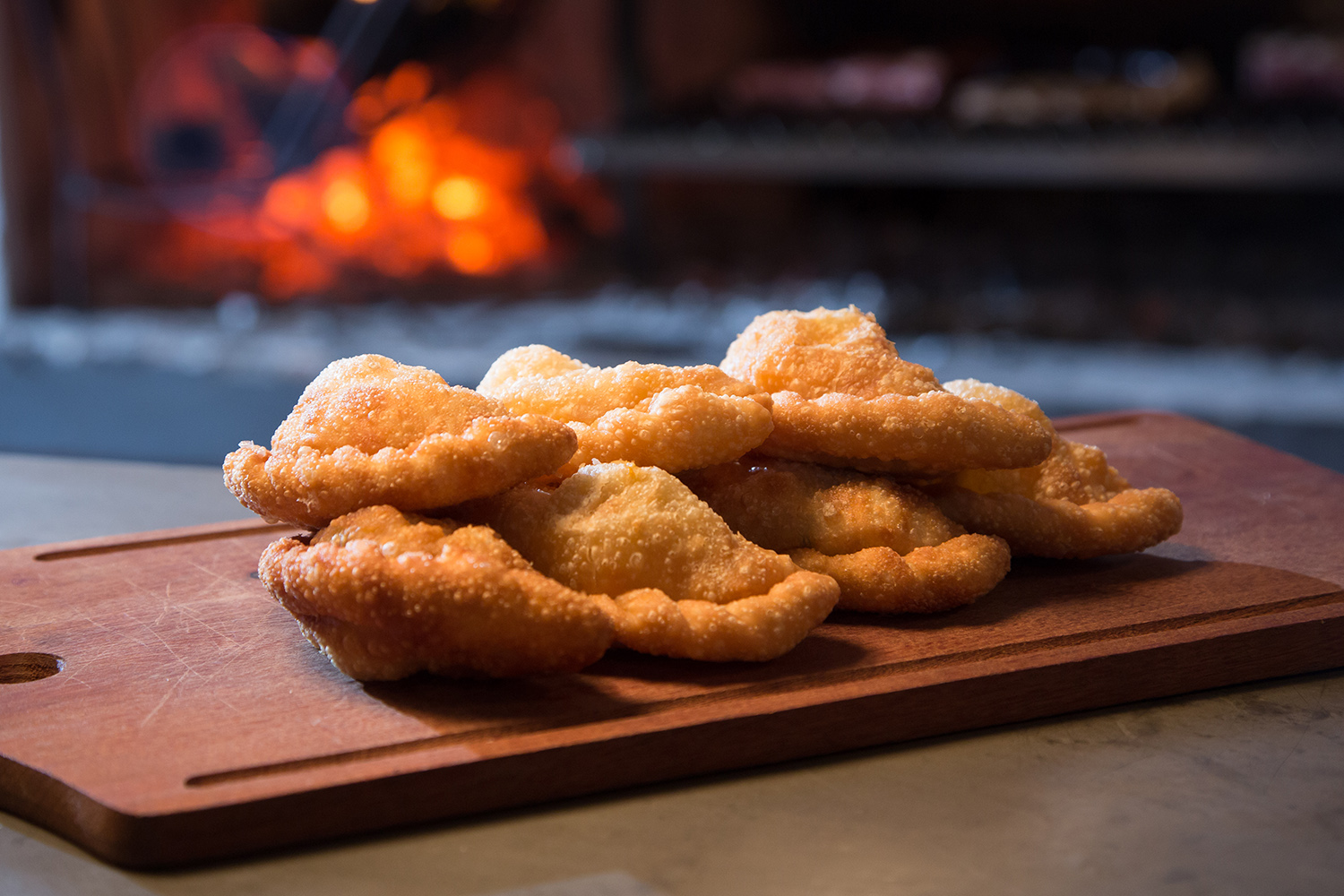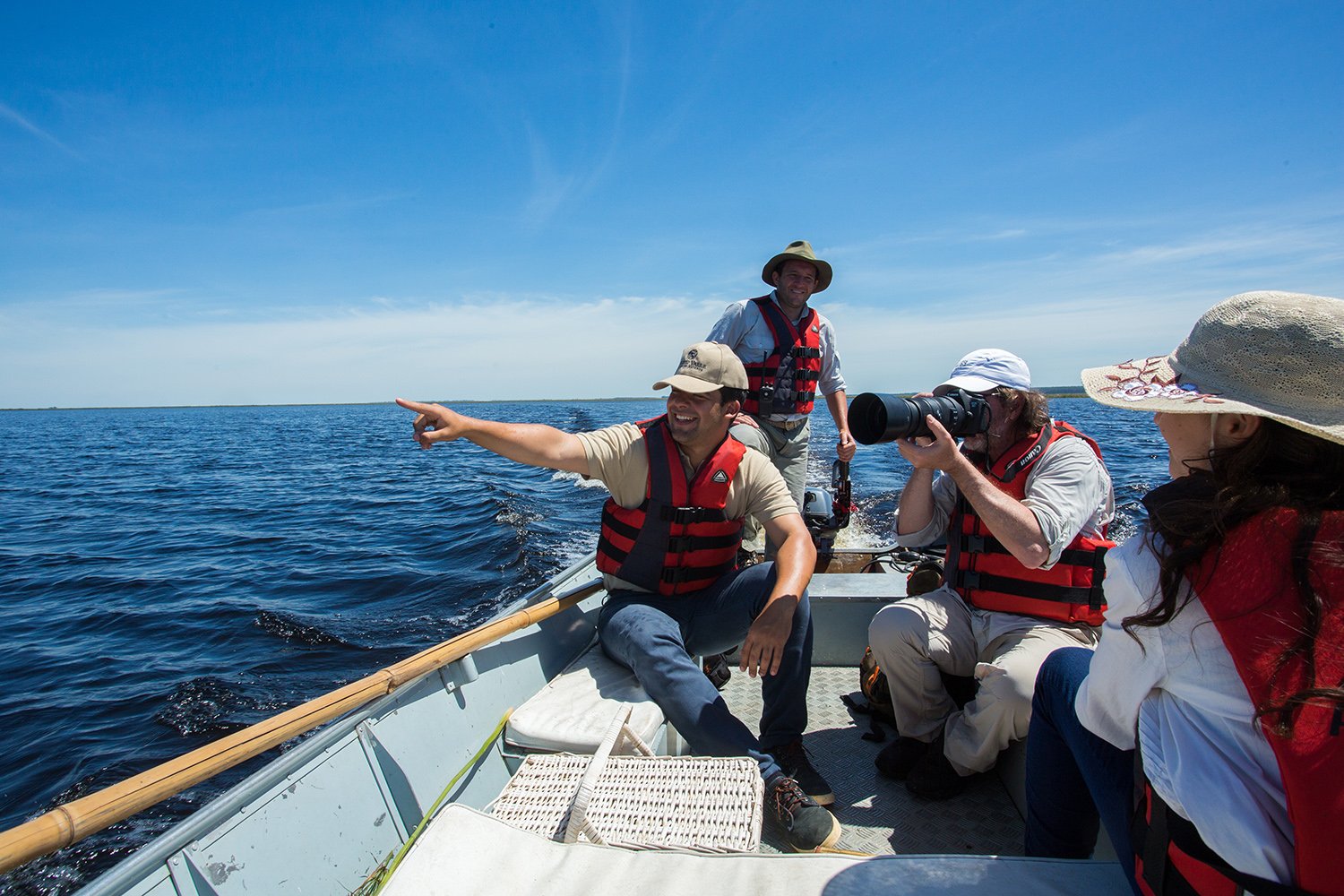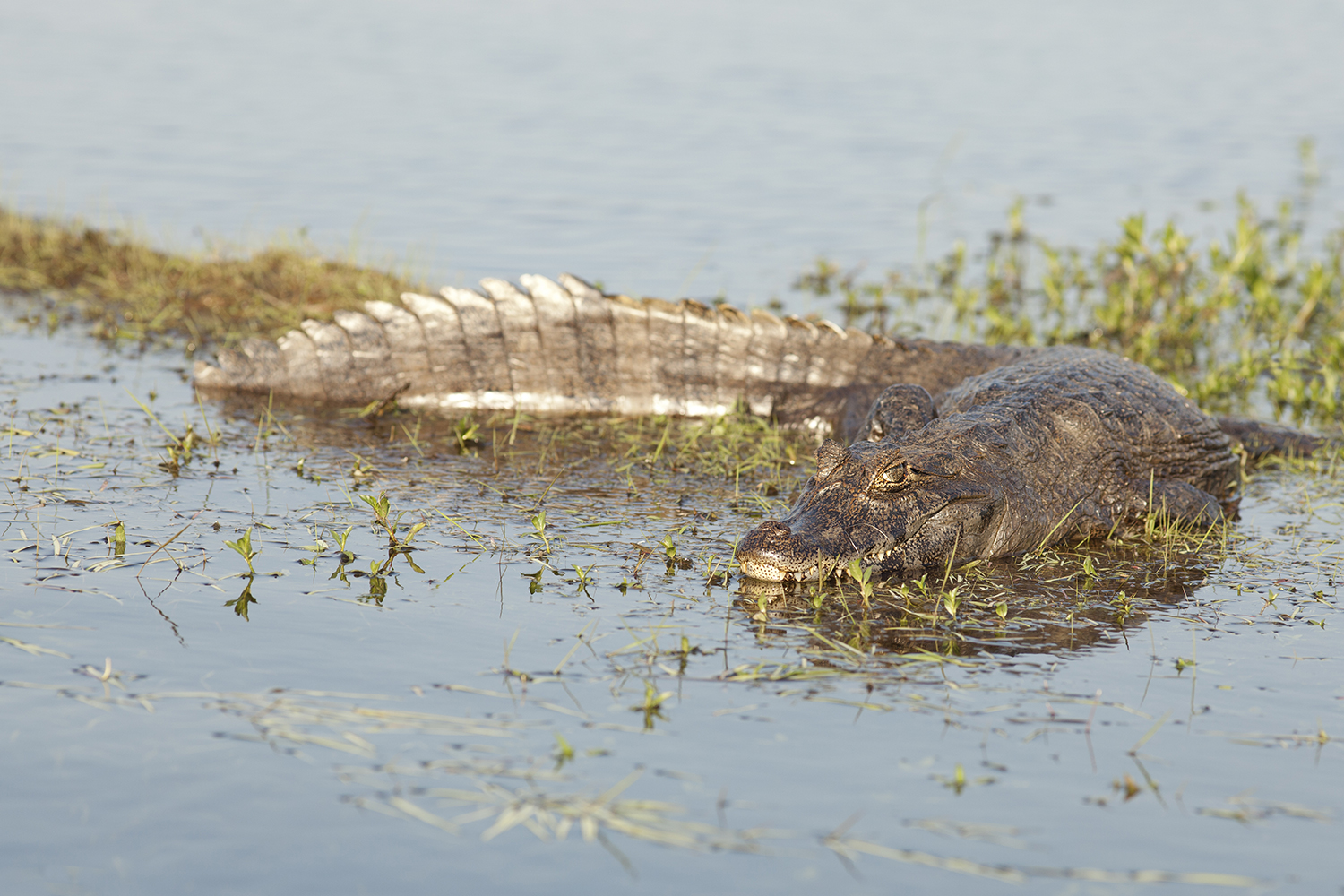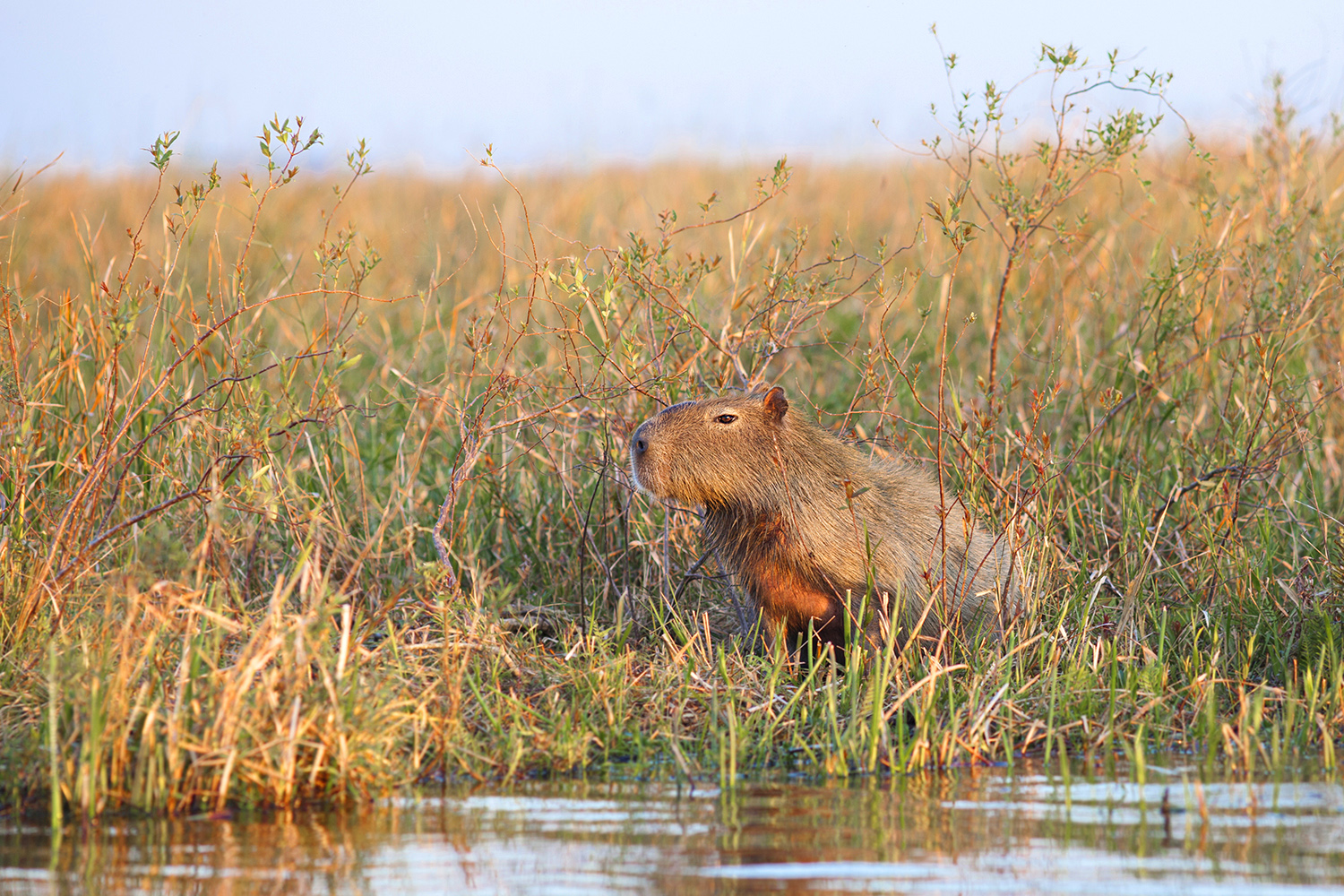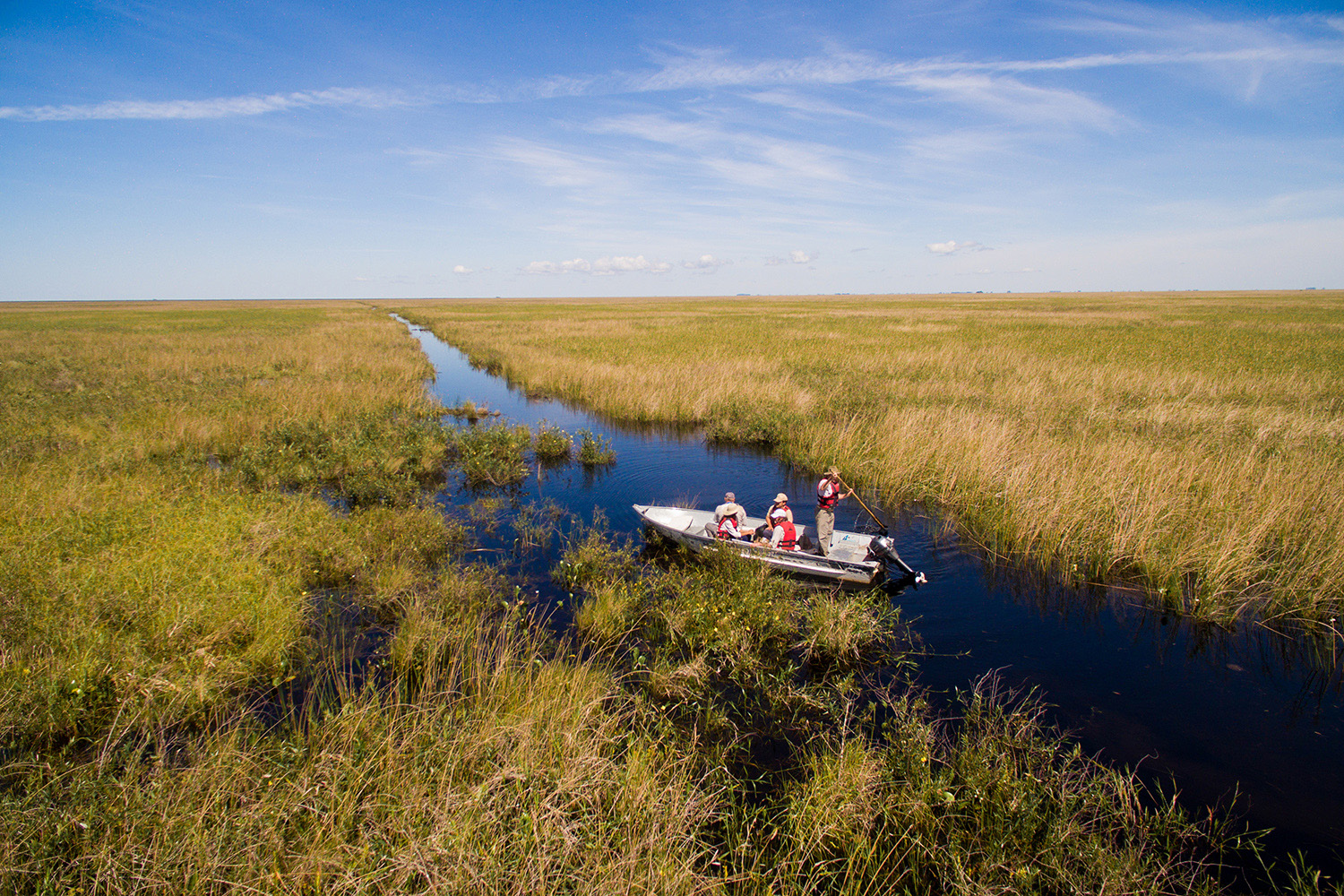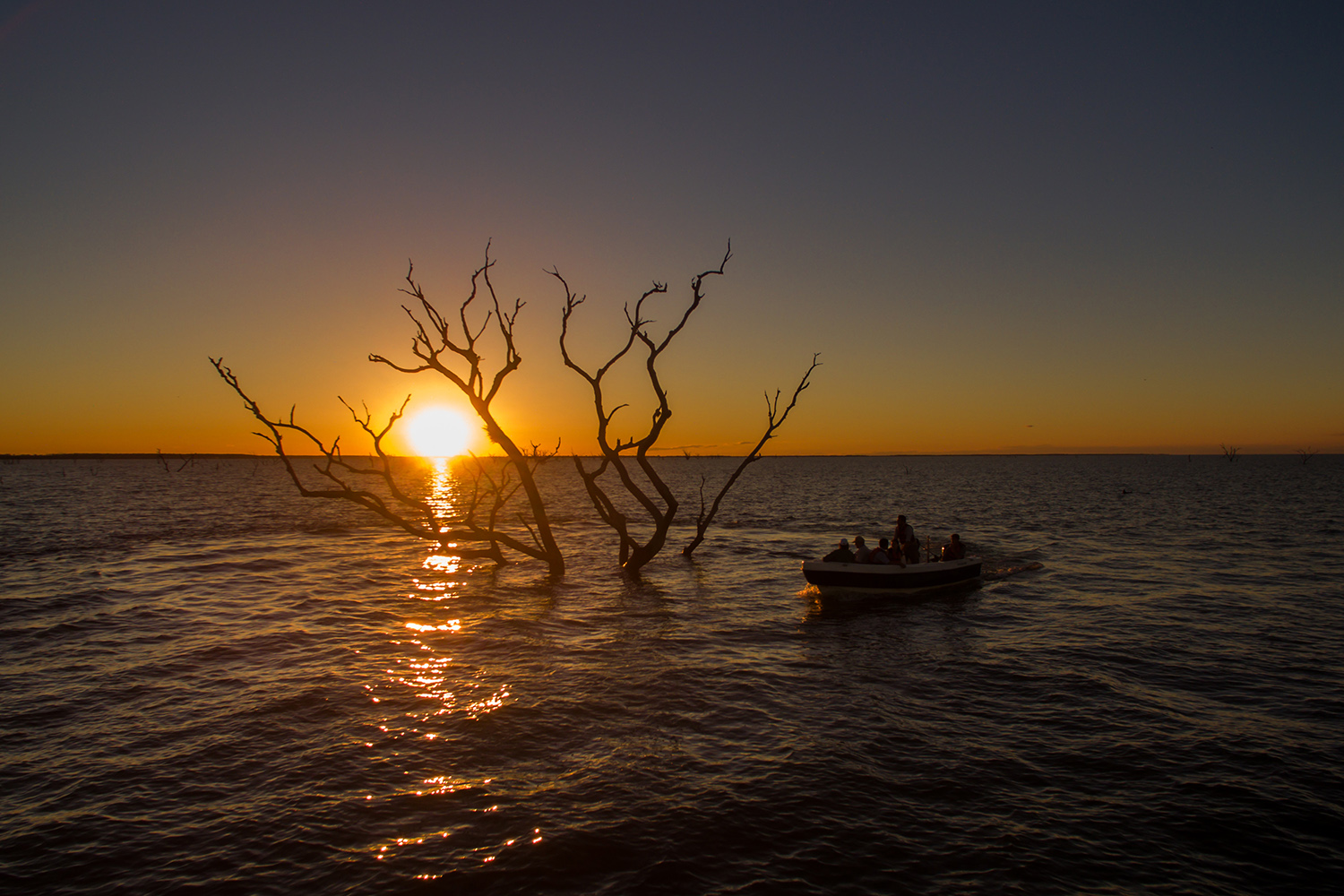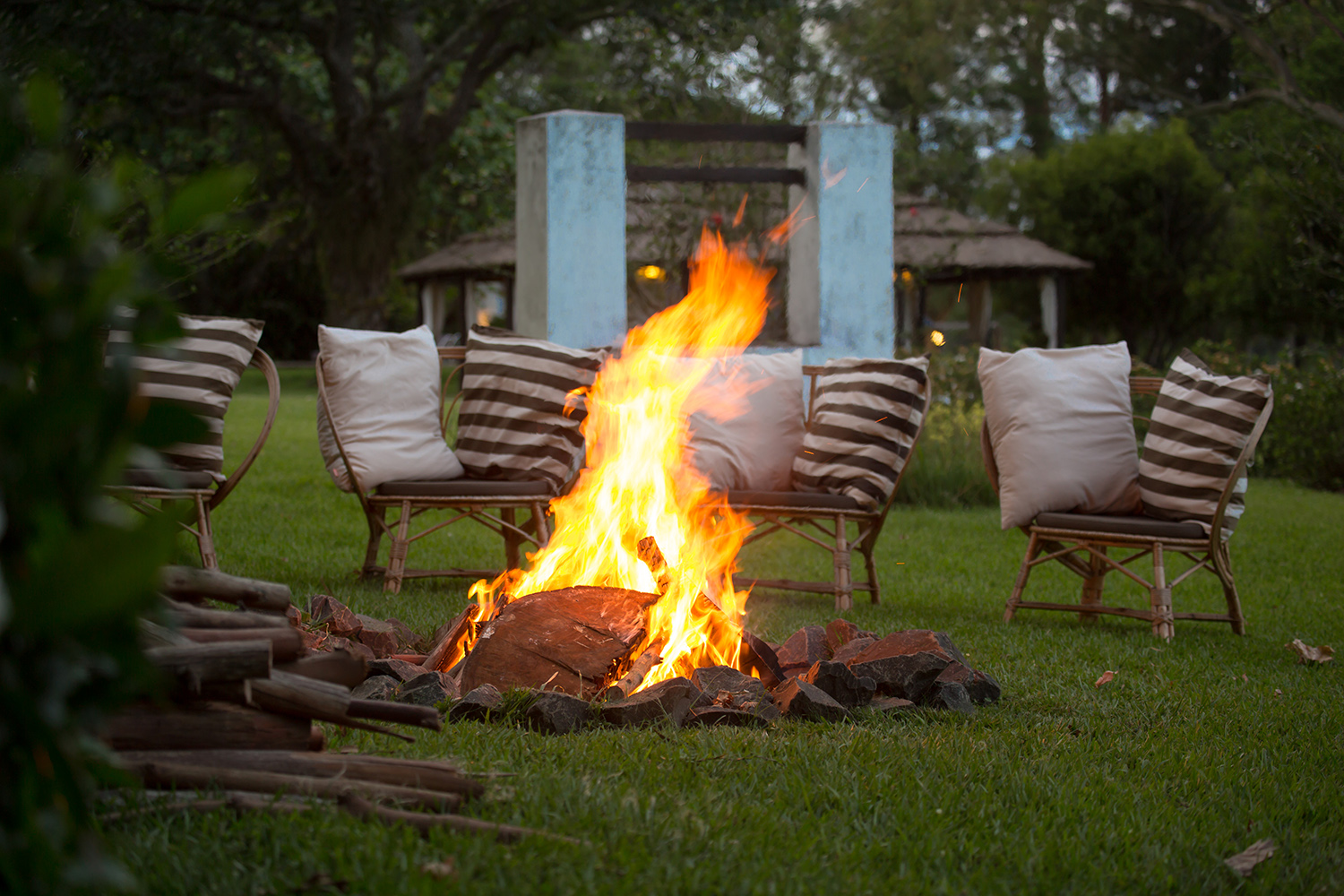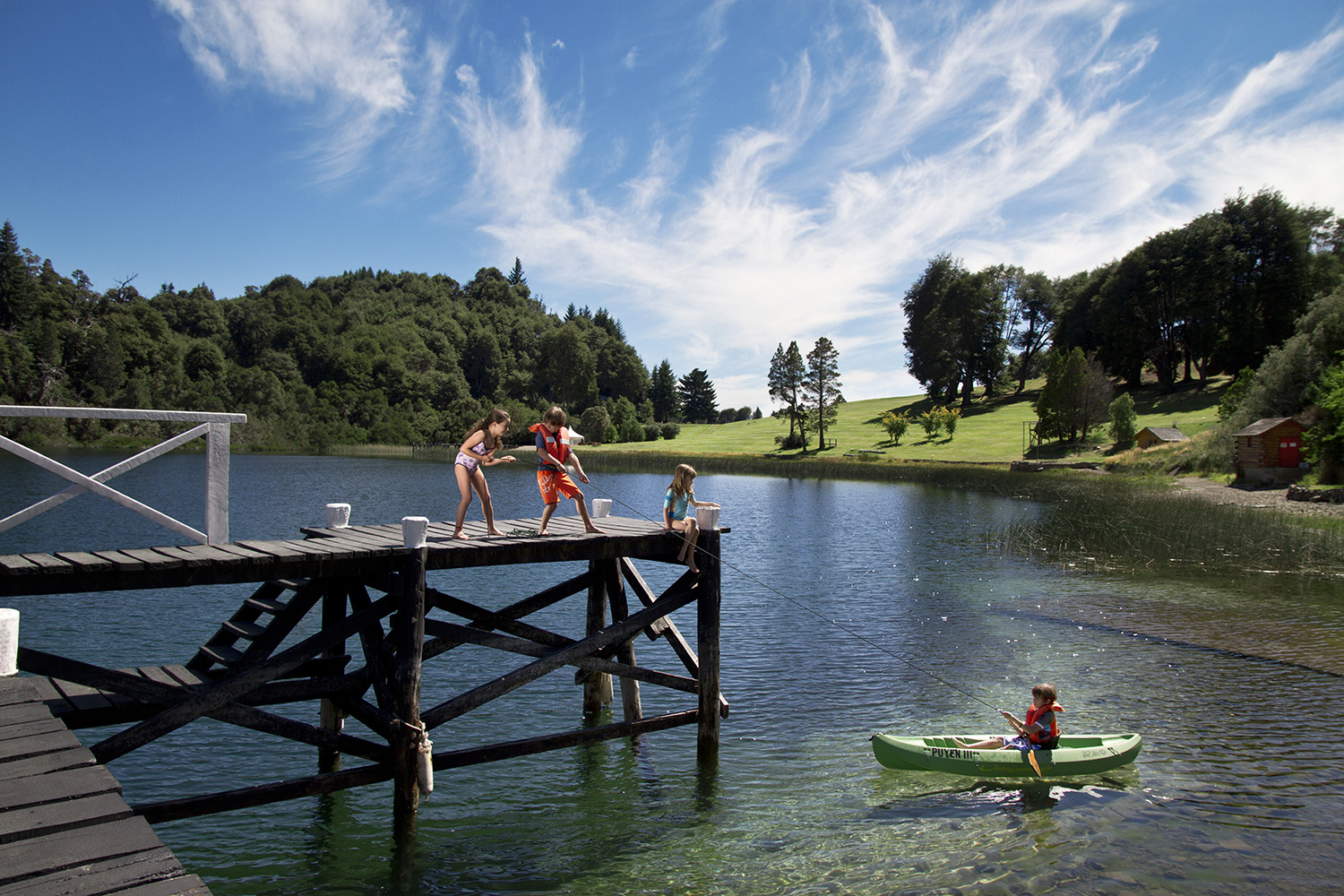 More pictures of this itinerary
FOR ANY FURTHER QUESTION CONTACT US OR LEAVE A MESSAGE