Casa Rosada Museum: A Modern Museum in the City's First Fort
This museum is located where the fortress of Buenos Aires (1580) and the old customs house (Aduana Taylor, 1855) used to be. That is, right behind the "pink house", our Presidential Palace. We are speaking about a building that was refurbished and recuperated, not only from the architectural point of view but, also, from an archaeological one. It is possible to walk among the old walls and arcades that, in the old times, used to house the customs.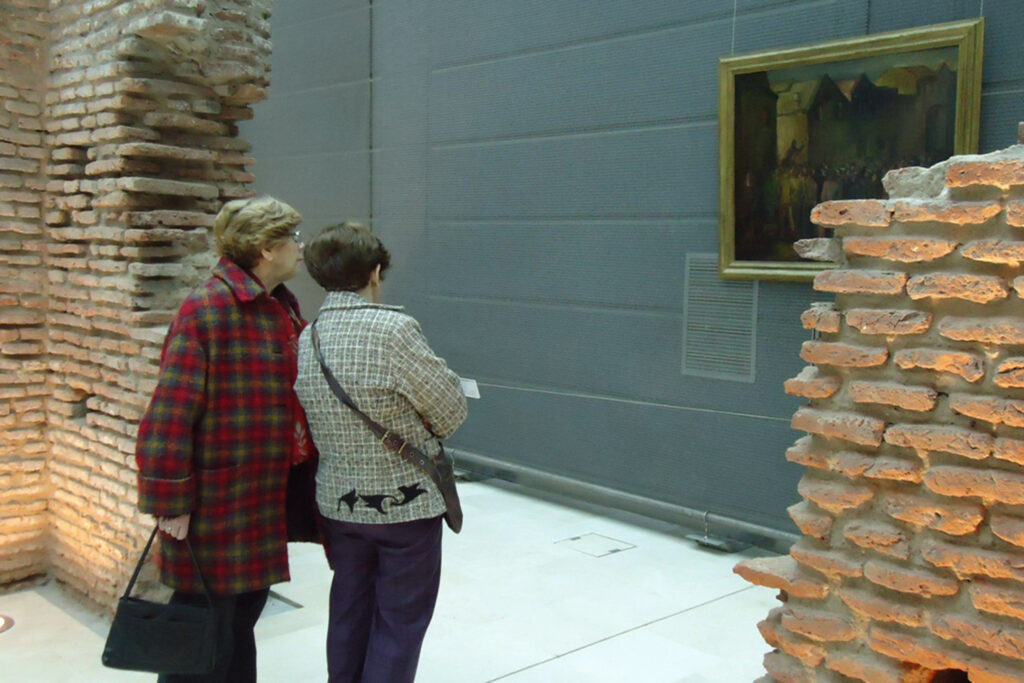 Wine Regions within Mendoza
You can trace two hundred years of argentine history, from the revolution against Spain in 1810 to the present administration of Alberto Fernandez, current president of Argentina (2020).

Each vault covers a portion of Argentina's political history, recalling it through artifacts (often personal possessions of those who governed from the house overhead), paintings, photographs, film reels, and interactive screens. Temporary art exhibitions run on the other side of the museum courtyard.
There is a huge painting of Juan Domingo Peron and Eva Duarte painted by Numa Ayrinhac (a French-Argentinian painter). All the paintings belong to the presidential collection.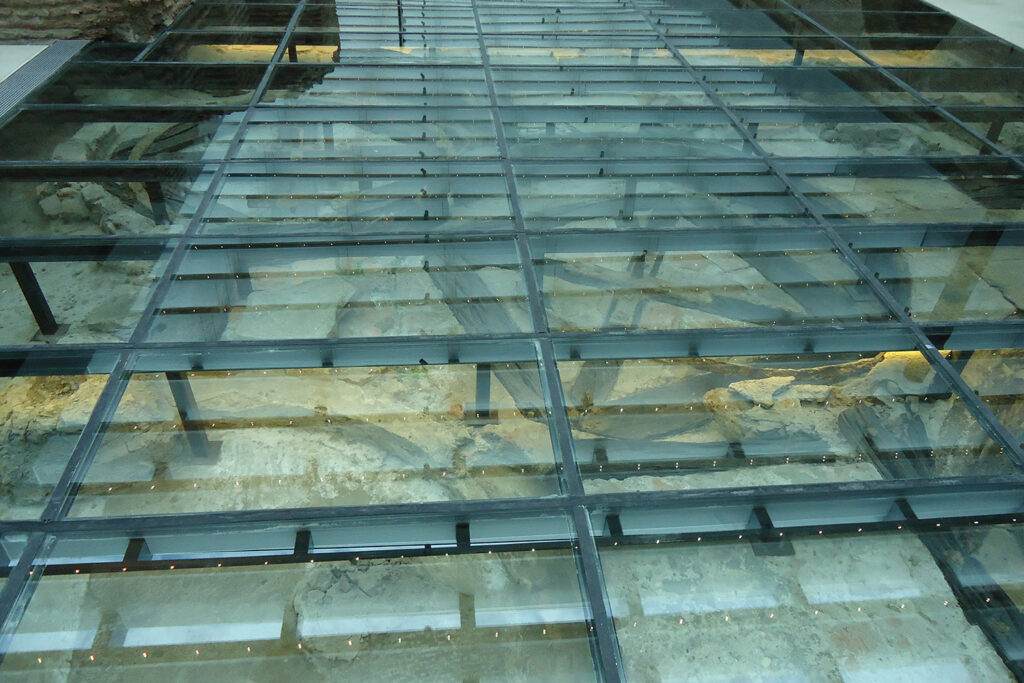 The large glass structure in the center contains the star attraction: a 360-degree masterpiece by Mexican muralist David Alfaro Siqueiros, which originally covered the walls, floor, and ceiling of a basement room in a client's home. When the house was demolished in the early 1990s, the mural was carefully removed in pieces, only to languish in a shipping container for 17 years. Thankfully, Siqueiros's innovative use of industrial paint meant that damage was minimal. Prompted by the campaigns of committed art activists, President Cristina Fernández intervened and the mural has now been fully restored and reassembled here. After donning protective shoes, you cross a small passageway into the work, which represents an underwater scene, against which the feet and faces of swimmers seem to press. The only male figure (swimming upwards on the wall opposite the entrance) is said to represent the artist.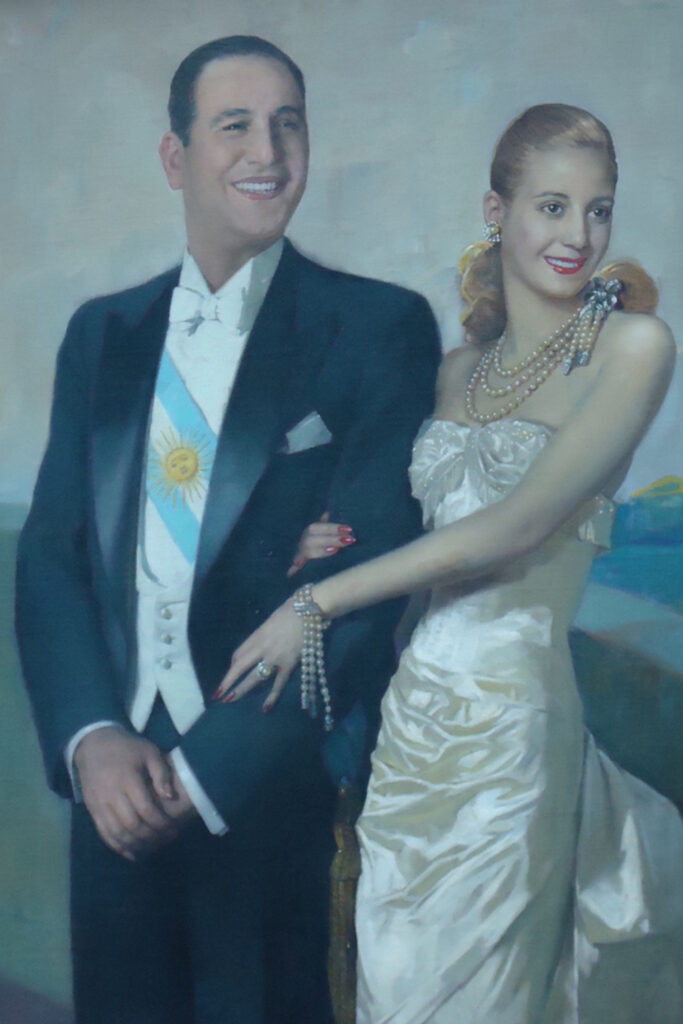 A café at the back of the museum offers coffee, sandwiches, salads, and a set lunch menu.