Top Sights and Things to do in Palermo, Buenos Aires
The largest neighborhood of Buenos Aires is great for walking, especially if you have an interest in architecture, parks and outdoor cafes.
The French-Argentine landscape architect Carlos Thays was handed the responsibility of designing an area known as "Palermo Chico". It is split into two distinctive sectors with Avenida Figueroa Alcorta running through the middle. The northern side is characterized by its grand mansions and Tudor-style homes complete with private gardens. Whilst the south side also displays opulence, from the 1940s the barrio witnessed the development of large apartment blocks.
The streets around Plaza Republica de Chile are home to numerous embassy and government buildings that used to be magnificent residences of local wealthy families. Across Figueroa Alcorta, between Tagle and Ortiz de Ocampo, the spider's web of streets is lined with some of the most lavish homes in the city. This is the area where local celebrities live today.
The neighborhood is also popular with art enthusiasts and has some notable galleries and museums. Check out MALBA (Museo de Arte Latinamericano de Buenos Aires) on Figueroa Alcorta to see the work of Rafael Barradas and Diego Rivera plus temporary exhibitions from the likes of Andy Warhol and Frida Kahlo. Come on Wednesday for half price admission (free for students). Whilst in the area, go to Museo Nacional de Arte Decorativo to find weaponry, sculpture and antique furniture collections. Palermo is particularly enjoyable during La Noche de Museos when all the city museums are open to the public for free. Other venues in the area are Museo de Arte Popular Jose Hernandez, which is set in the former home of the prestigious Bunge family, and MAMAN Fine Art gallery.
Here are some recommendations of things you can do in Palermo: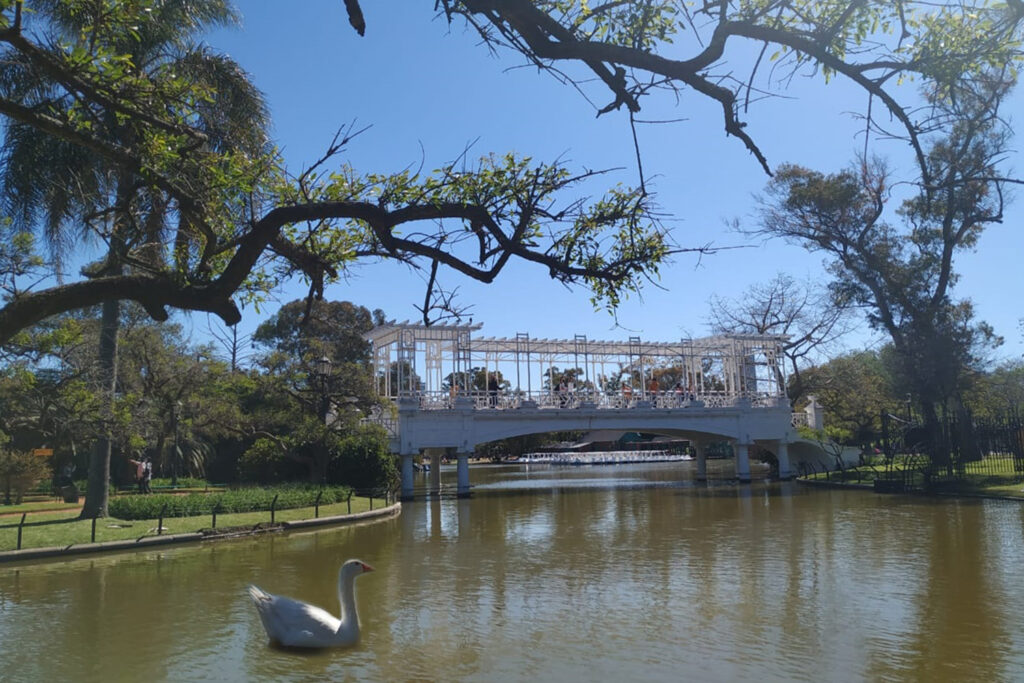 Visit the Botanical Gardens
Take a stroll amidst the 5,500+ plant species at the Botanical Gardens, where you can also find a botanic library, a museum, assorted monuments and five greenhouses. he garden is triangular in shape, and is bounded by Santa Fe Avenue, Las Heras Avenue and República Árabe Siria Street.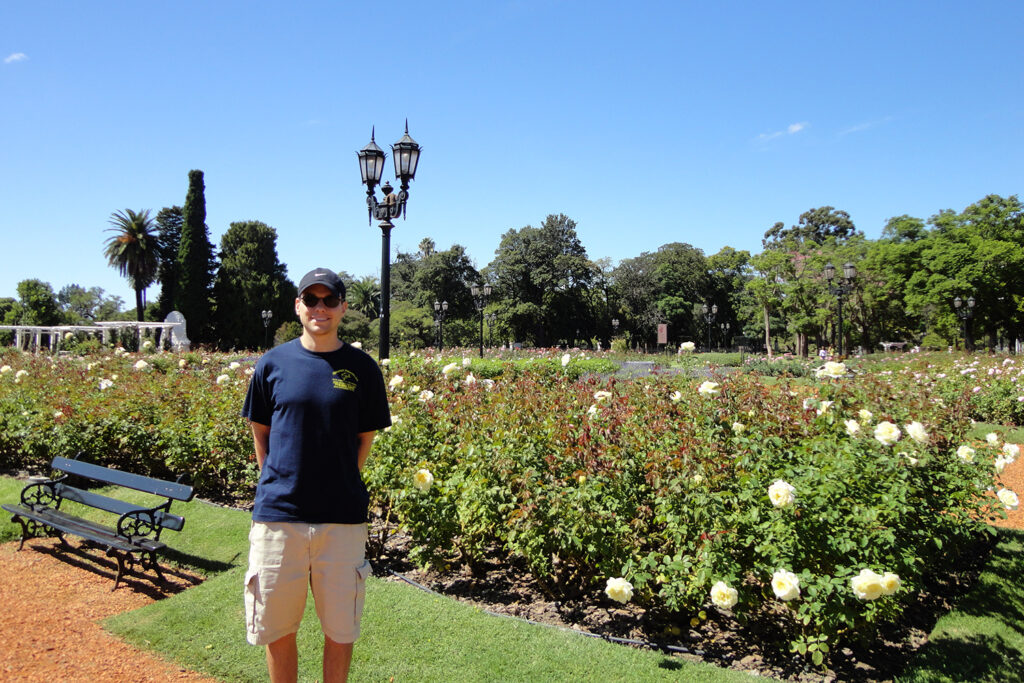 Coffee and people watching
Palermo is packed with traditional as well as contemporary cafes with outdoor seating in Buenos Aires. You will find delicious breakfasts and brunch places (the best in the city). Craving something sweet? Go to Nucha Bakery (Armenia 1540 ) Palermo Soho is packed with adorable places to stop for a little apple tart or alfajor (dulce de leche cookie covered with chocolate) with a coffee or, better yet, with a glass of one of the district's famous lemonades (choose from classic, ginger, passion fruit, or mint), poured from a ceramic pitcher shaped like a penguin.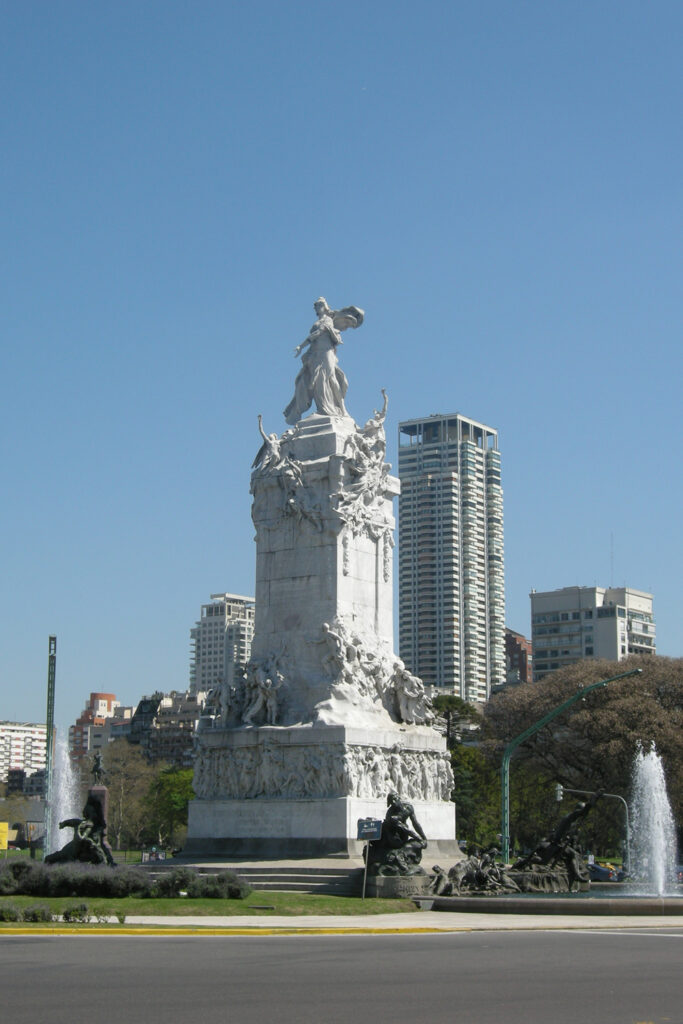 Try the best steak and Malbec wines at Don Julio Restaurant
What makes "Don Julio" stand out is that all the beef is from grass-fed Aberdeen Angus and Hereford cattle, raised in the countryside outside Buenos Aires. It is stored in a climate-controlled refrigerator for at least 21 days to reach optimum maturity. Then grill master 'Pepe' Sotelo cooks all the beef on a traditional "V" iron grill. We strongly recommend that you pair with beautiful Malbec for the full experience.

Don Julio
Guatemala 4699, C1425 Buenos Aires
+54 11 4832-6058
Website: www.parrilladonjulio.com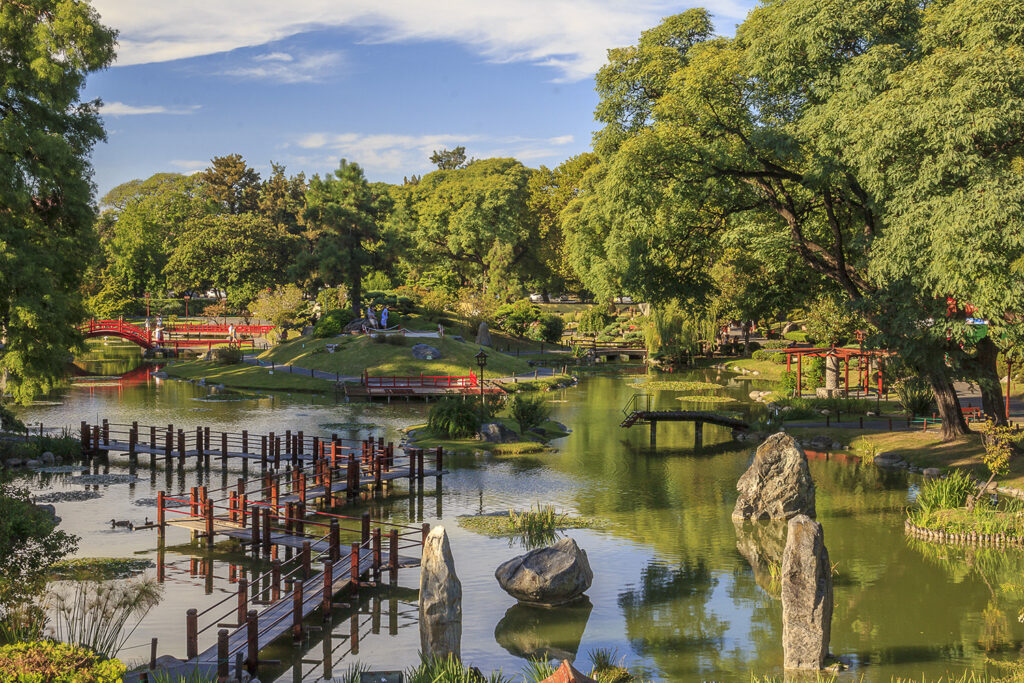 Inside the Museum of Latin American Art of Buenos Aires ( MALBA )
Should you want a rest then head to the western side and Plaza Alemana. Another creation of Carlos Thays, the park is a popular hangout of local residents. Being fenced off, there are no dogs thus it is devoid of the pet excrement that often blights the city. From here, you can cross to the Jardin Japones or continue along either Figueroa Alcorta or Libertador to El Rosedal and the Planetarium.

Malba Museum
Av. Pres. Figueroa Alcorta 3415, C1425 CABA, Argentina
Open from 12:00pm to 8:00pm
Tuesdays: closed.
Check out the Museo Nacional de Arte Decorativo
This stunning French Neoclassical-style mansion houses an extensive collection of furniture and objets d'art, both from Argentina and further afield. The Louis XV decor of the palace is sumptuous, and the collection comprises twelve exhibits and nine permanent collections with a total of 4,000+ objects— including paintings by El Greco, Fragonard, and Manet, as well as ancient Roman sculptures, Chien Lung era Chinese vases and more.

Museo Nacional de Arte Decorativo,
Av. del Libertador 1902, Buenos Aires, Argentina
Phone: +54 11 4801-8248