Awakening to Spring:
Explore South America
Luxury trips in South America
Private custom travel
We offer tailor-made holidays to Argentina, Chile, Uruguay, Brazil, Peru and Bolivia.
Tell us your interests, preferred travel dates and we will design your ideal trip.
We handle all the details from start to finish. All you do is show up!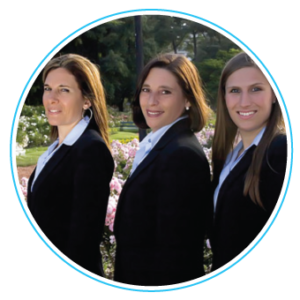 Local Presence
We are natives of South America in business since 2004. You will be dealing directly with a local South American Company from start to finish. We are not like so many travel brokers who live abroad, sell you the trip and then hand you off to another local company once you arrive.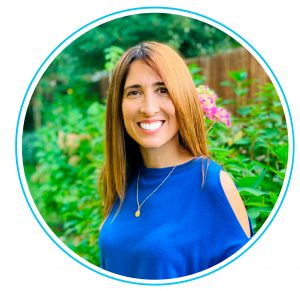 Local Knowledge
& Expertise
While information is becoming more accessible via the Internet, local knowledge and expertise are irreplaceable. With over 15 years of experience, our personal relationships with leading travel suppliers such as hotels, lodges, wineries has enabled us to connect our clients with unique travel opportunities.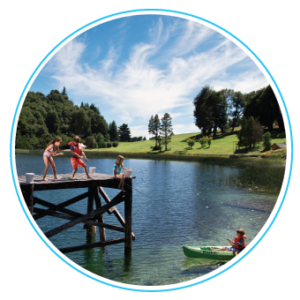 Planning is Easy
and Enjoyable
Planning a vacation can be overwhelming, but we are here to make the process easy and enjoyable. Whether you are simply looking for expert advice or want to plan the perfect family trip, honeymoon, or other type of travel, our talented travel designers have the knowledge, tools and resources to create a trip of a lifetime.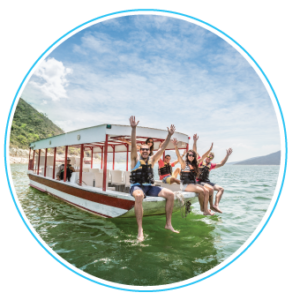 Carefully Crafted
Tailor-Made Journeys
We have the best connections in every destination, opening to our clients a whole range of options available that an outsider would never know. We will help you with hotel selection, guides, self-drive trips, culinary tours, active trips, art tours, high-end trips, honeymoons, family adventures or other types of travel.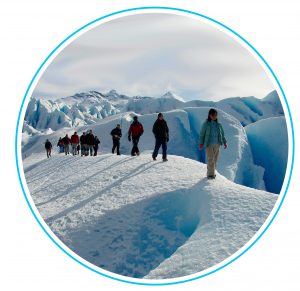 We Care
We care about making lasting relationships with our clients while also providing exceptional quality and service. Our team has lived and traveled throughout South America extensively and we know the finer details of how things work that can make or break your trip. We work really hard to provide the perfect experience and create an unforgettable trip that you will always cherish.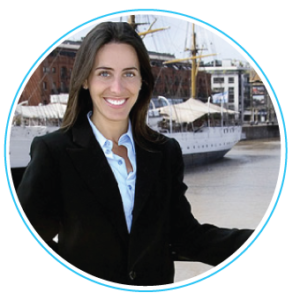 The Best
Professional Guides
A memorable trip is only as good as the guide, and we know it. We have a reputation for offering private tours with the very best engaging and knowledgeable guides with the same level of excellence in every destination.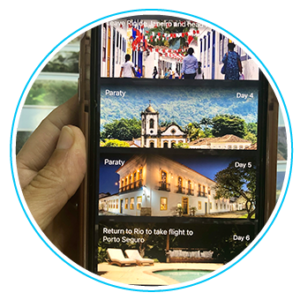 The app that adds wow

Our clients use our mobile application from the beginning to the end of their trip. During this time, we provide them with all the information and travel support they need. Also, our clients have their travel documents, get real-time flight alerts and live updates in their cell phones, elevating their travel experience.
Some of the features of our App include:
• Trip itineraries;
• Updated information about your destination;
• Real-time flight alerts and live updates;
• Airports and airlines COVID-19 measures;
• Local mapping, with points of interest;
• Messaging;
• Your own digital diary;
• Hotel directory;
• Ability to set your 'Do-Not-Disturb' status;
• Daily activities list.
• Group chat feature (chat wall, chat with tour leader, one-on-one chat)
… all available offline. This means you don't have to connect to the local mobile network (which can be expensive), or connect to WiFI (which isn't always available).
Talk to a regional expert to narrow in your perfect tour
What our clients say about us
"All our expectations were exceeded. Our guides were wonderful and knowledgeable. They understood our interests and continually adjusted the tour to meet our needs. The entire trip was a pleasure!"
"Excellent! The entire trip was well planned. Our guides, Ana Lia and Paola were superlative – well versed in history and architecture and very professional. Our drivers drove safely were extremely accommodating. I would recommend these tours highly!"
Marilynn B. San Diego, CA.
"Silvina has been a friend and an anchor to us in Buenos Aires and in fact, in all of Argentina. We have been educated by her about her country and its people and this has added immeasurably to our experience here"
Stephanie R. – Los Angeles, California
"One of the best guided tours I've ever had. Anna is an exceptionally good guide. Knowledgeable, conscientious and excellent communication skills"
"Perfect. Would highly recommend to others visiting from our business"
"Every detail of our stay was perfectly planned and executed. All their travel partners were friendly, professional and took exceptional care of us, from the person who collected us at the airport and took us to our hotel to our drivers and tour guides"
"Many thanks for all your wonderful help in organizing these couple of days and working so hard for the whole week. The Event was very successful. We really enjoyed ourselves. Argentina is a beautiful country and the best part of it is the Argentine people"
Rothman Family – Toronto, Canada.
"We could have not been more pleased with our trip to Argentina and Chile. We were able to learn a great deal in Iguazu Falls, Buenos Aires, Mendoza and Chilean wine country. Thank you for a fantastic tour of South America and most importantly to our guides"
Michelle R. Highland Park, IL
"The entire experience was great. We specially appreciated the flexibility and knowledge expressed. Buenos Aires will always have a special place in our hearts"
"We had a lovely time during our 7-Day San Pedro de Atacama and Uyuni Salt Flats Expedition. The guides were excellent. We were transported in comfort and we loved our Uyuni hotel made entirely of salt!"
"Your city is absolutely beautiful and we never would have been able to experience it without your excellent guidance. Paola and Silvina just seemed like good friends of us at the end of our trip. We look forward to returning to Buenos Aires with our children and hope to see you again. Till Then!"
"Paola tailored the tour to our desires. She met and exceed our expectations! We highly recommend her and will call you again to go to Ushuaia and Torres del Paine"
"Our trip exceeded well beyond our expectations. Silvina and every one of their partners helped us to create so many amazing memories. Everything went perfectly from the moment we were picked up at the airport in Buenos Aires to the moment we were taken to the airport in Lima for our journey home"
"Adriana answered all of our questions about history and culture. She was extremely nice and accommodating to our wishes. We would recommend her and your company to our friends."
"The tour was perfect for our needs. We had such a wonderful time. We will recommend it to our friends who travel to Bolivia and the Atacama Desert in Chile"
Stephanie B. Toronto, Canada.
"Thank you for a first-class experience of beautiful Patagonia"
"Veronica was extremely good and She went above and beyond to accommodate our requests. She was a pleasure to work with. All of our guides and drivers were very nice and spoke great English. We will come visit again and hope to tour Mendoza and the wine country with you"
Steven W. Old Greenwich, Connecticut
"Ideas team was extremely helpful especially when the local airline cancelled our flights. Always available, Silvina changed our flights quickly and we were able to continue our trip without losing our travel arrangements in our next destination. We strongly recommend travelling to South America with IDEAS"
Judy W. Santa Monica, CA.