How is Mendoza compared to Napa/Sonoma?
The only similarity between Napa and Mendoza wine regions is that they both revolve around wine. Wineries in the Mendoza area are spread out further apart. You won't have the bumper to bumper traffic like you do along the Silverado Trail in Napa..
Mendoza remains very much an old-world experience. Therefore, visitors do need pre-planning to be sure that the wineries are open and reservations in advance are essential.

Less commercialized than their American and European counterparts, Mendoza´s wineries are easily accessible along wine roads known locally as Los Caminos del Vino. These roads are as enticing as the wine itself, weaving and winding through tunnels of trees to vast dry valleys dominated by breathtaking views of the snowcapped Andes.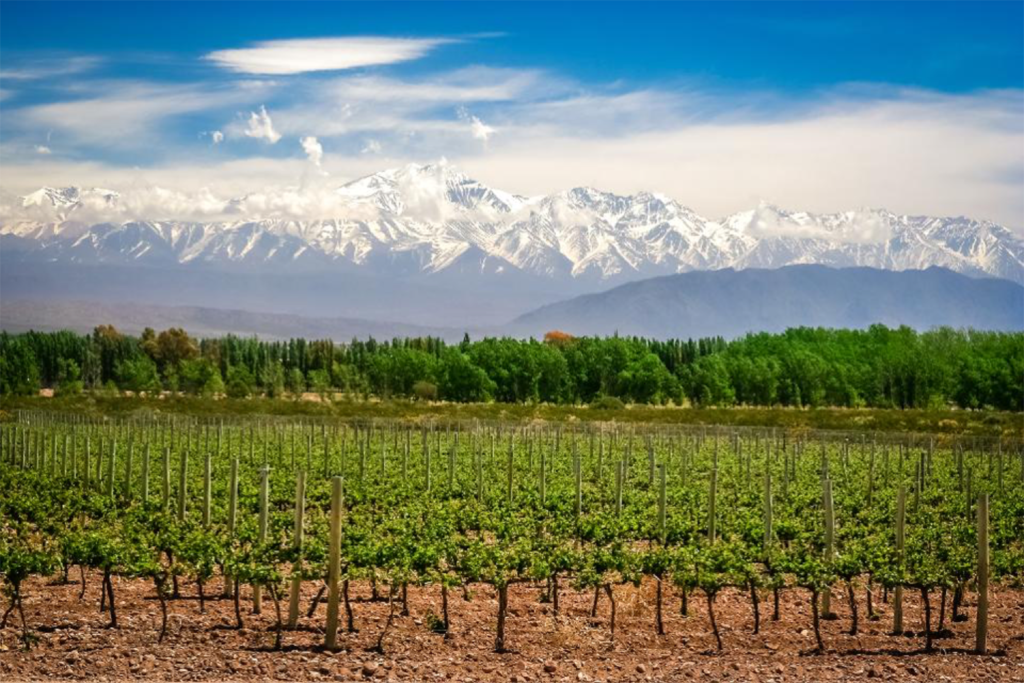 Wine Regions within Mendoza
Within Mendoza, there are three main wine growing regions, each with sub regions within them.

The Central Region is actually in the northern part of the province with three zones: Alta del Rio Mendoza, East, and North. This area also includes the regions of Luján de Cuyo, which was the first to be recognized as an appellation, and Maipú, just outside the city of Mendoza. The vines in this region are typically planted at 650-1050 meters.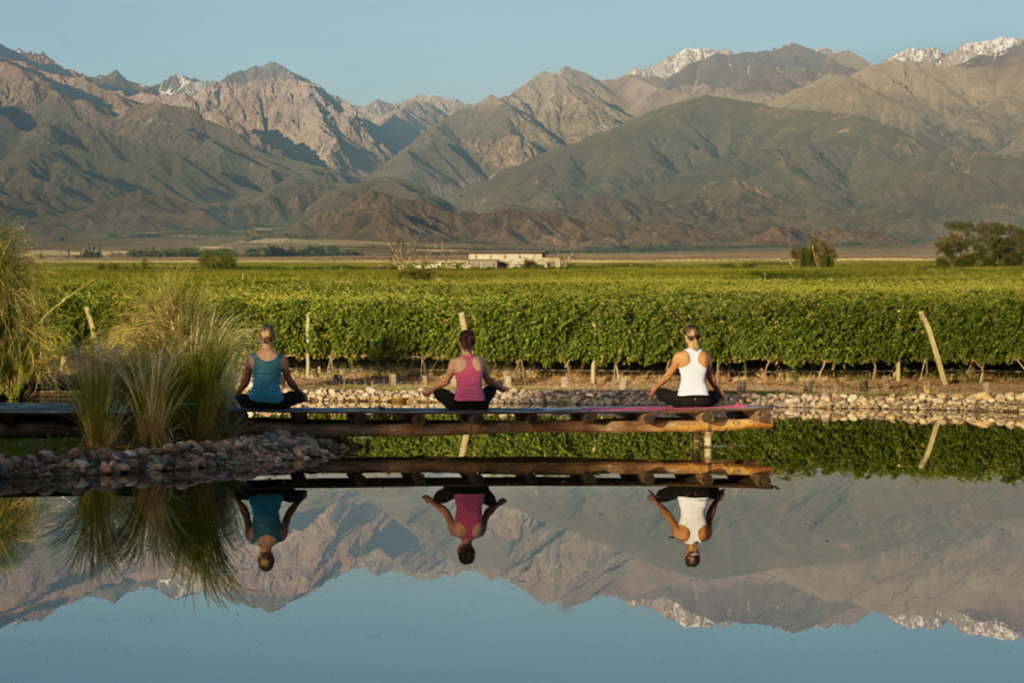 The Uco Valley Region includes the departments of Tupungato, Tunuyán, and San Carlos. Vines here are usually in the highest vineyards at 850-1400 meters.

In the South Region, including San Rafael and General Alvear, vines are planted from 450-800 meters.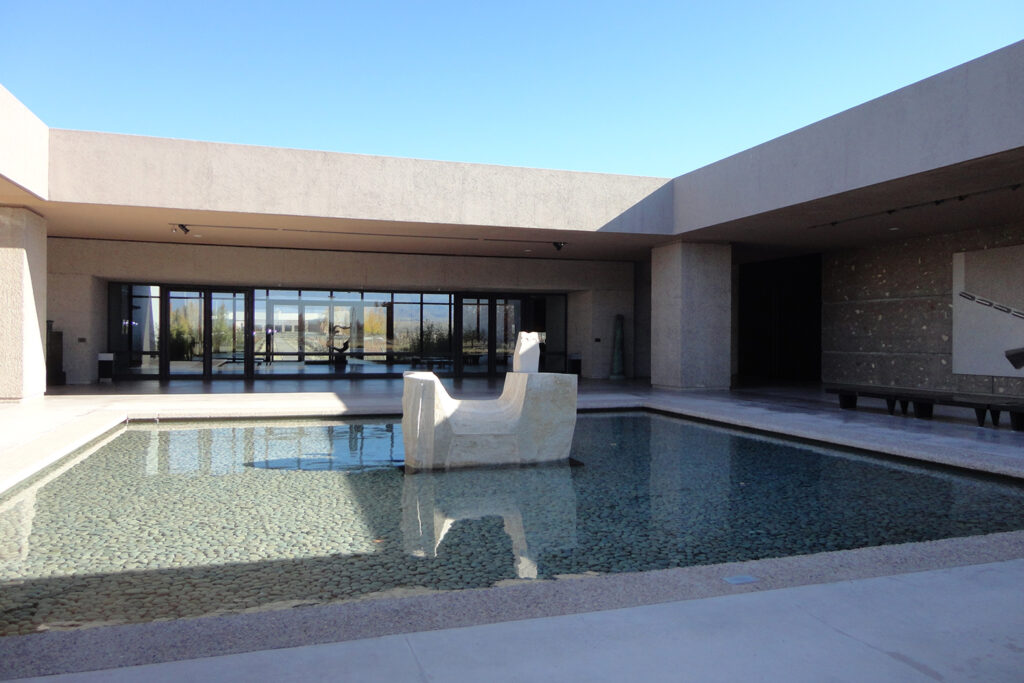 In our company, we are proud of designing unique Wine Tasting Tours throughout Mendoza. Our Tours are ideal for people who have an interest in fine wine, but don't think of themselves as wine connoisseurs.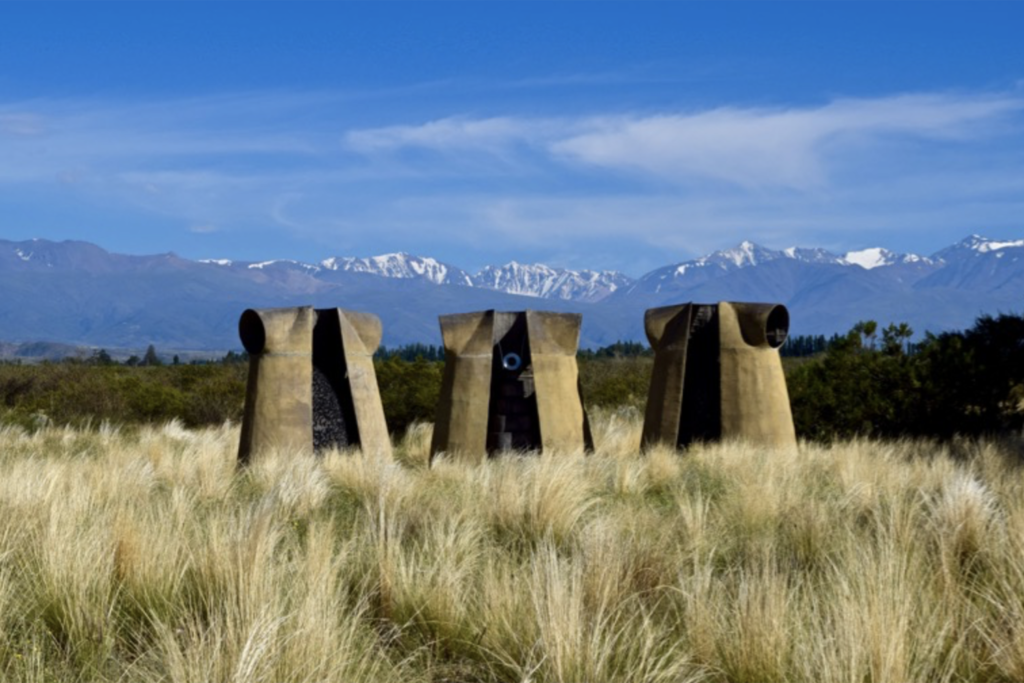 Visit vineyards and stunning architecture, offering indoor and outdoor seated tastings by friendly and knowledgeable local Guides. We will take you to at least four charming, hidden gem wineries.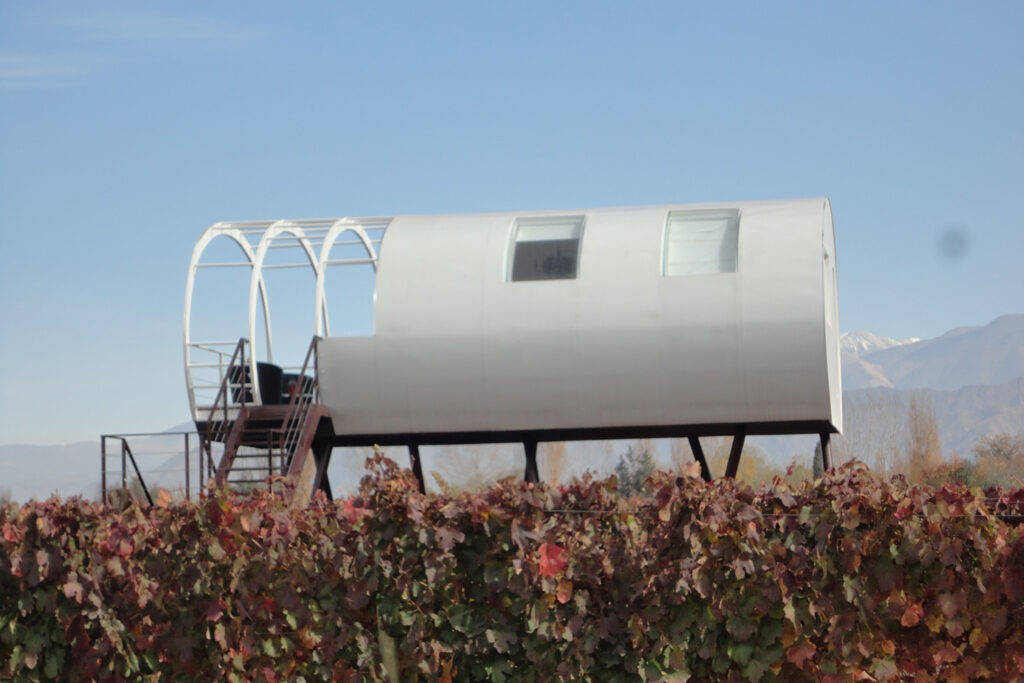 Wineries to Visit in Mendoza
Throughout your drive you will stumble upon wineries old and new, some producing on a large scale and exporting internationally, others small and focused on the local market. It is difficult to say which bodegas excel over others, as each has its own focus and reputation. Among some of the best -known are Bodega Catena Zapata (Lujan), which is a boutique winery of the larger Bodegas Esmeralda; Bodegas Chandon (Lujan), a subsidiary of France´s Moet and Chandon; Salentein (Tunuyan); Norton ( Lujan); Lopez (Maipu); Etchart (Lujan).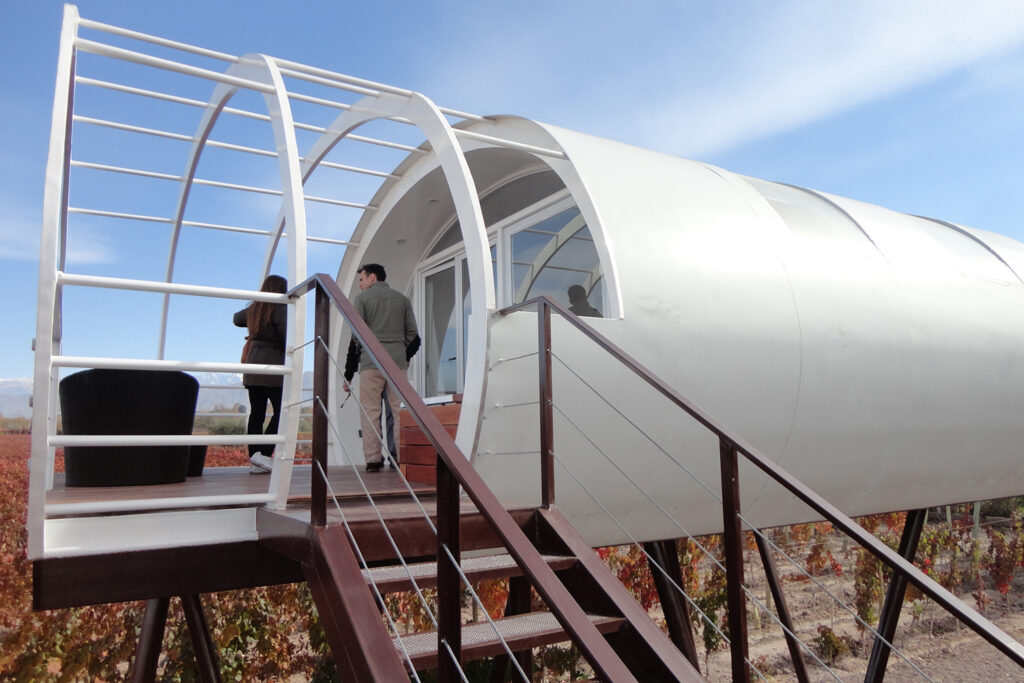 Close to Mendoza in neighboring Maipu, Bodega la Rural has a small winery museum that exhibits Mendoza´s earliest wine production methods. Another excellent winery close to town is Dollium, one of the only bodegas producing underground to allow for natural cooling.

At most bodegas, a tasting follows a tour of the laboratory and winery, and there is little pressure to buy.