1884 Restaurant by Francis Mallmann
ONE OF OUR FAVORITE RESTAURANTS IN MENDOZA, ARGENTINA .
Francis Mallmann is Argentina's most identifiable chefs. Mallmann was featured in the first episode of Chef's Table, a Netflix original series ( We strongly recommend watching the episode and learning about this Argentine celebrity chef and his methods of barbecuing meats). His signature restaurant, 1884, in Mendoza is the preeminent restaurant for meat in the world's most preeminent meat country. His book, Seven Fires: Grilling the Argentine Way, is basically the bible of cooking Argentine meat. The emphasis on the food here is rustic. Many dishes are cooked over an open fire or in a clay oven. Mallmann gravitates not toward the European influenced kitchens of Buenos Aires, but the gaucho ways of Patagonia and beyond.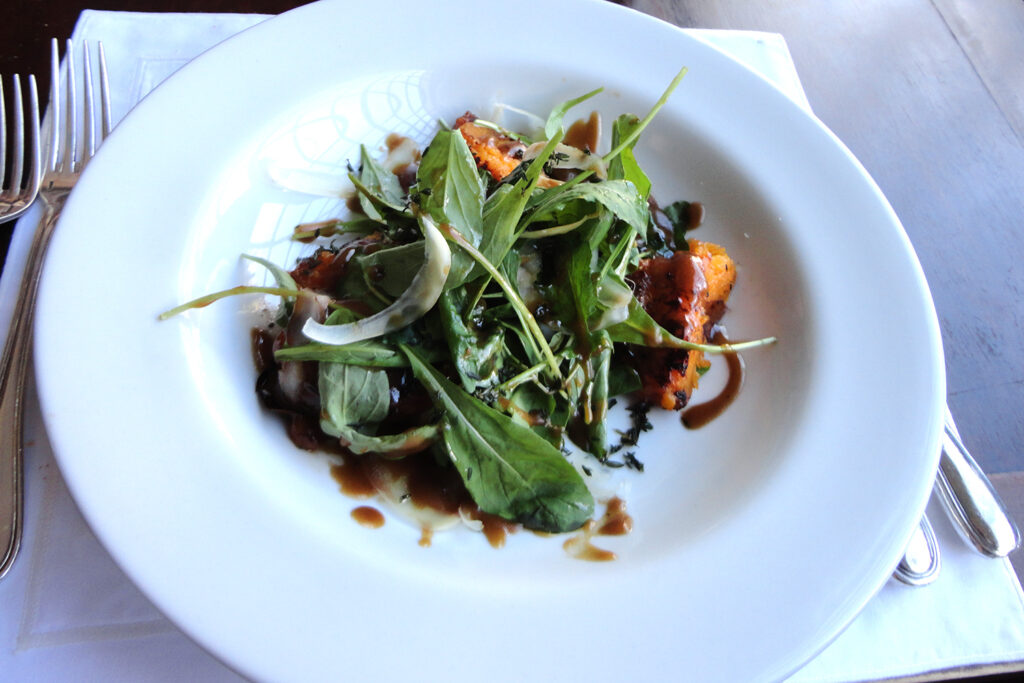 Francis Mallmann. Netflix. In the first season of Netflix's culinary documentary series Chef's Table, David Gelb and Co. fixed their lens on Francis Mallmann, Argentina's most famous cook. Mallmann is a self-described romantic and one of the most prominent chefs in Latin America. 1884 is located in a corner of the Escorihuela Gascón Winery, in the Godoy Cruz neighborhood just outside of the center of Mendoza (15 minute taxi-ride). Upon entering the Romanesque building you find the narrow bar area to the right and a large garden area with a few tables to the left.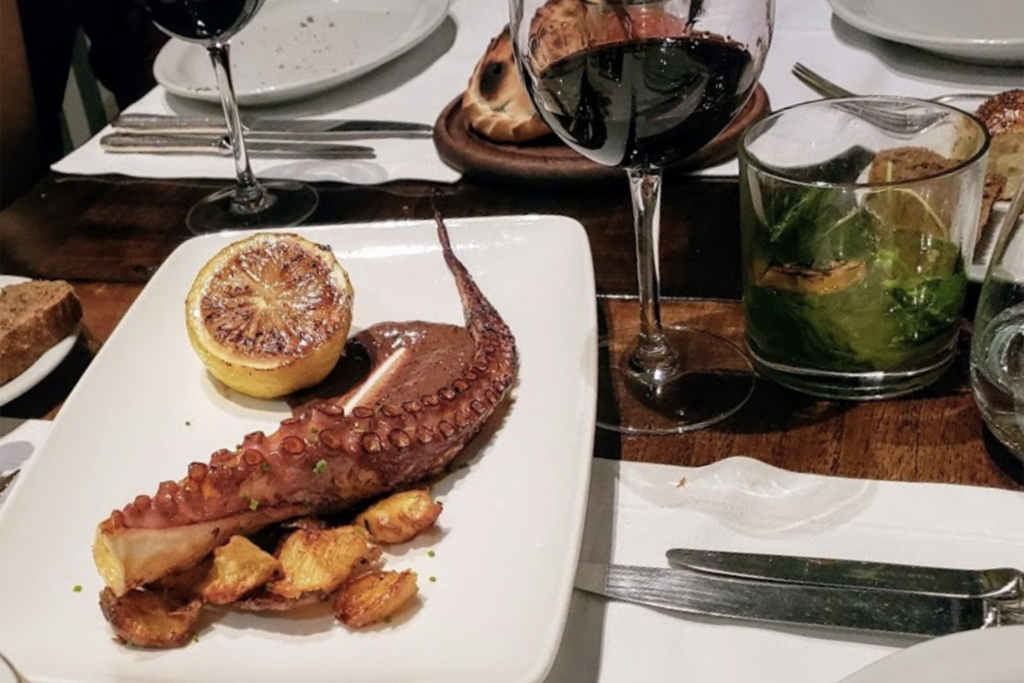 We strongly recommend you to sit for a drink at either section while waiting for your table to open up (reservations are a must). In the garden courtyard you can watch the chefs stoke the wood fired grill and clay oven and slice up beautiful cuts of flesh. The restaurant is the most iconic Mendoza food experience. It is essential to understand the chef's ideology. This is cuisine that can be traced to the very heart and soul of Argentina. It's presented beautifully, but don't expect molecular gastronomy here or tiny bite size dishes with foams. The food is earthy and seasonally based. In fact the menu changes every two weeks. It utilizes Mendoza's rich cornucopia of produce to pair with the meat and wine.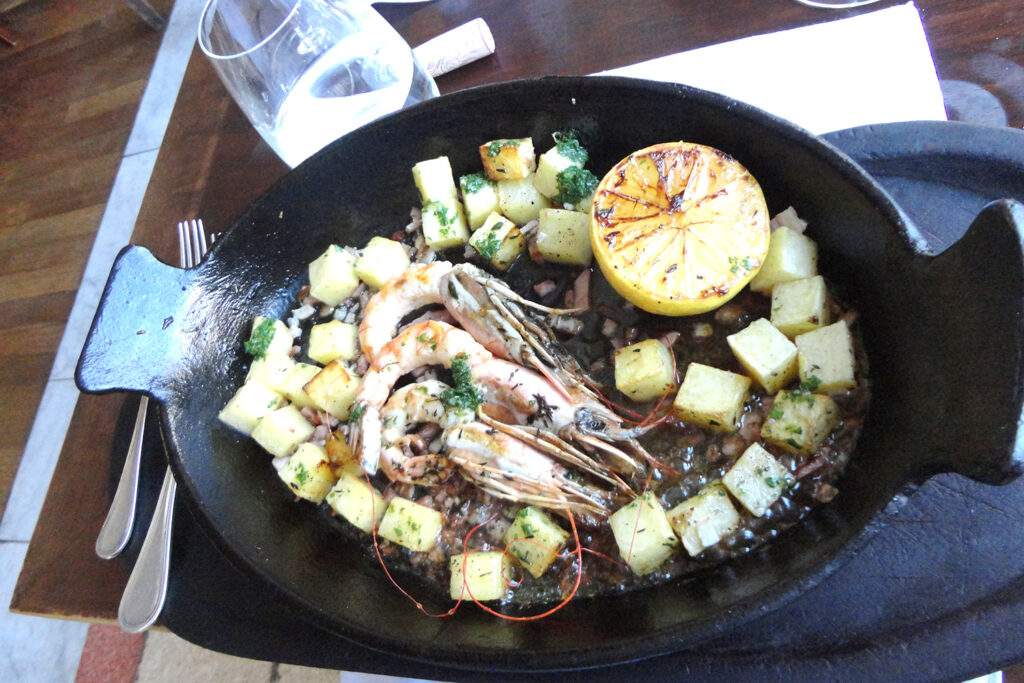 If you have any questions, don't hesitate to contact us and we will answer to asap .