Visit Authentic Estancias in Buenos Aires
Just outside the city of Buenos Aires you will find the Argentine Pampas, one of the largest open grasslands areas of Argentina. This wild, untouched land of the pampas is a great place for learning about the daily lives of the gauchos, to participate in all the works carried out in the Estancias, such as cattle marking, cow milking, cattle handling, sheep shearing and horse taming, horseback riding, hunting, fishing and other sports like Polo.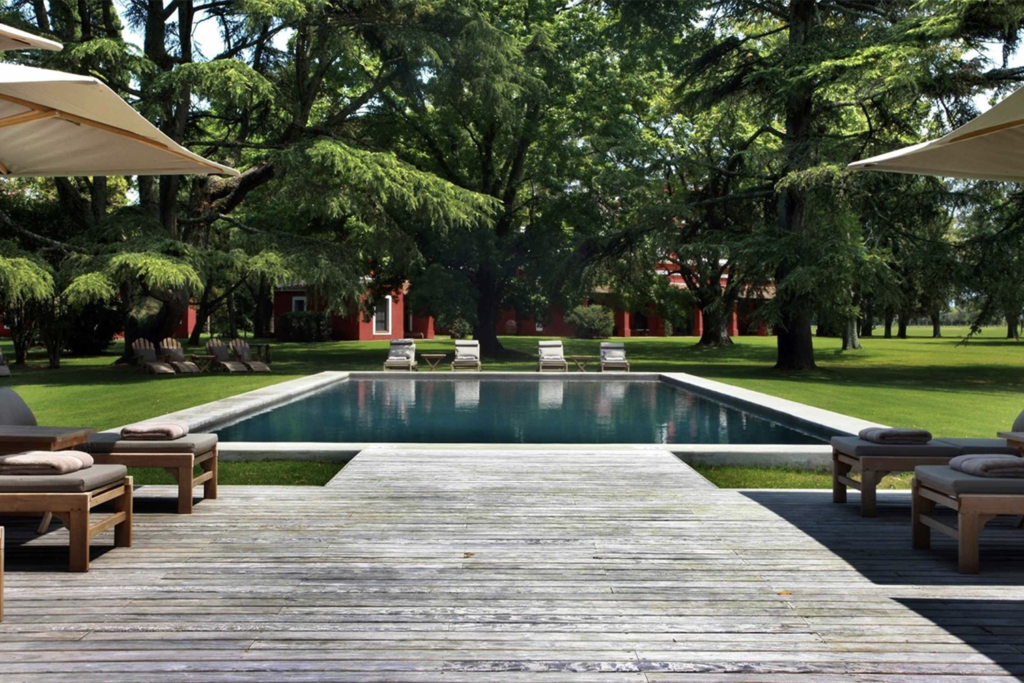 Estancias play a huge part in Argentina's culture, economy and history. Estancias in the southern South American grasslands, the pampas, have historically been estates used to raise livestock (cattle or sheep) estate. In the early days, these establishments were responsible for making Argentina one of the biggest meat and grain producers in the world. They are large farms which are spread over extensive areas, often 10,000 hectares.
These enormous ranches dotted the entire countryside and are to this day where the best steaks in the world come from. For Argentines, superlative beef is not just a pastime but a national obsession, with more than 50 different cuts of meat that are offered in many restaurants. ( Two examples are: Cabana Las Lilas in Puerto Madero and Don Julio restaurant in Palermo Soho ).
Estancias also give travelers a rare opportunity to stay as a guest at a working ranch and to experience the unique gaucho culture in a tranquil and beautiful setting of untamed countryside. Most estancias are over two hundred years old and still maintain a daily way of life that is firmly grounded in traditional practices and values. Many are restored colonial houses, and each is unique. Many of the estancias offer their guests all of the amenities found in luxury hotels, but in the tranquility of a rural setting. While some estancias are known more for their horseback riding activities and facilities, others are famous for their Polo exhibitions.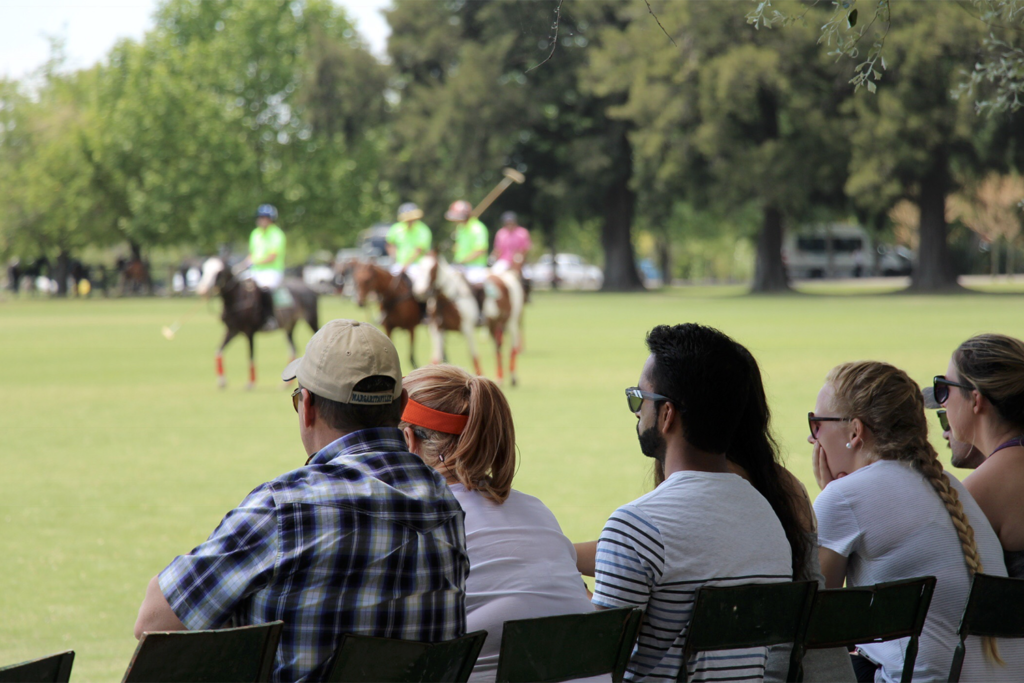 Estancias and the life of the Gaucho are entwined
Estancias also are known for their excellent cooking, especially when it comes to barbeque, which usually means fresh local meats of lamb and beef with vegetables from the garden. Some chefs may even let you in on their recipes. It is also common to see a group of people at a fire playing the guitar in the evenings. If you know Spanish and can hold a tune, expect to be asked to join in! Gauchos, much like the American Cowboy, have become a national icon, their lives retold in stories and legends. However, what passes for myth in the United States is very much reality in Argentina. Today they are still very much an integral part of the working estancia. Also like the cowboys, gauchos are master horsemen. It is typical to see a jaw-dropping taming or a horse show arranged in many towns on a daily basis, as well as impromptu ones staged out in the fields during the cattle drives.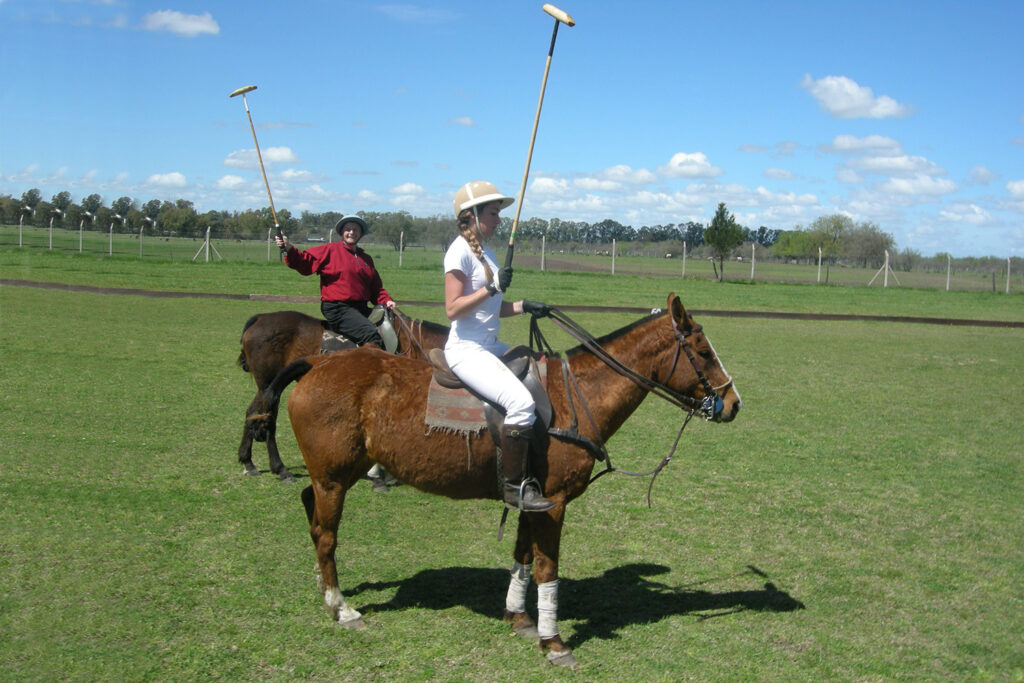 What to Expect on your Estancia Visit
• While some are known more for their horseback riding activities and facilities, all estancias invite guests to experience their unique culture. You'll get a giant-sized taste of asado, traditional Argentine barbeque, empanadas (stuffed bread or pastry) and plenty of other local specialties, which often include dishes for which Argentina is not as well known for such as finest freshwater fish offerings.
• The typical Argentine estancia is a mansion in a combination of French, English, or colonial architectural styles, with the main residence usually having been converted to receive guests. These elegant and historic buildings overlook vast expanses of countryside where cattle, sheep, goats, and horses graze.
• Every estancia has its own special character and history; they offer several alternatives in authentic estancias to spend a day in the Pampas countryside see the vastness of the land and learn about the traditions and activities of these working.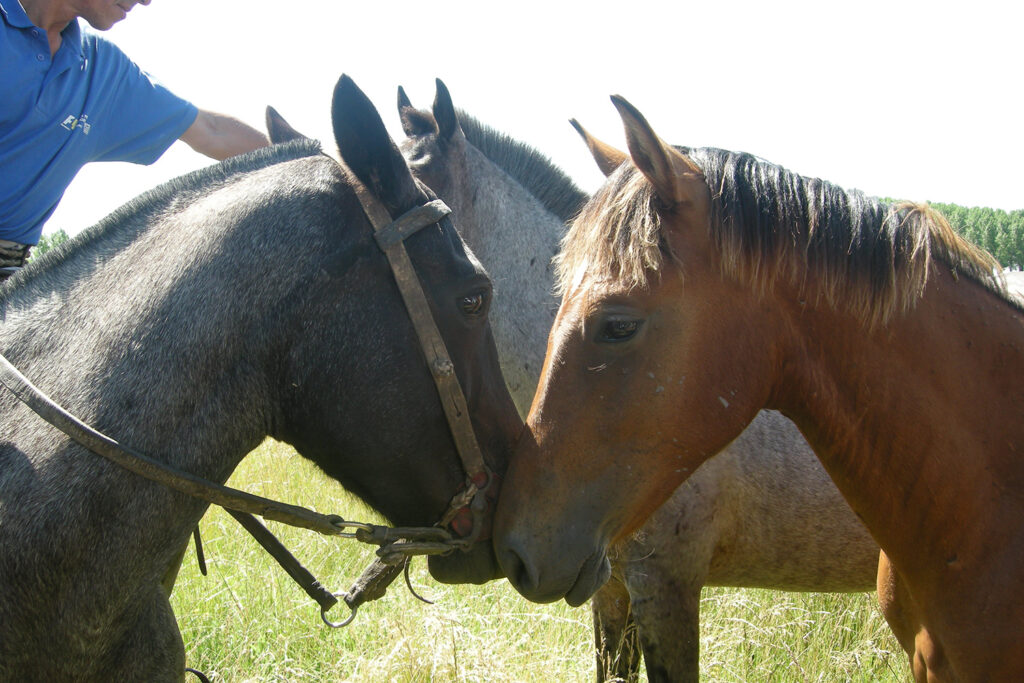 Specialized Estancias: Horseback Riding and Showmanship
Some estancias specialize in breeding horses and offer ideal conditions for travelers wanting the ultimate horseback riding vacation. Ranging from beginner to expert levels, these ranches usually offer guided trail rides, polo lessons, and a chance to ride along with the gauchos as they go about their daily ranch activities. There are even a few that will let small groups of guests take on roles almost to the point of being a gaucho for a week or more. At the other extreme, some ranches also have their own tack shops and will outfit a guest in gaucho apparel and equipment whether he or she ever rides a horse. Those estancias that cater more to serious riders tend to be located to the north and far south of Buenos Aires while dude ranches can be found on the outskirts of almost all major cities in Argentina. Other estancias, while offering horseback riding for guests, also have regularly scheduled events on site that demonstrate the unique skill of the estancia's gauchos. On these ranches, a visitor usually will see gauchos displaying their world-class horsemanship as they break a young horse or display showmanship of their considerable equestrian talents.
Finding an Estancia near Buenos Aires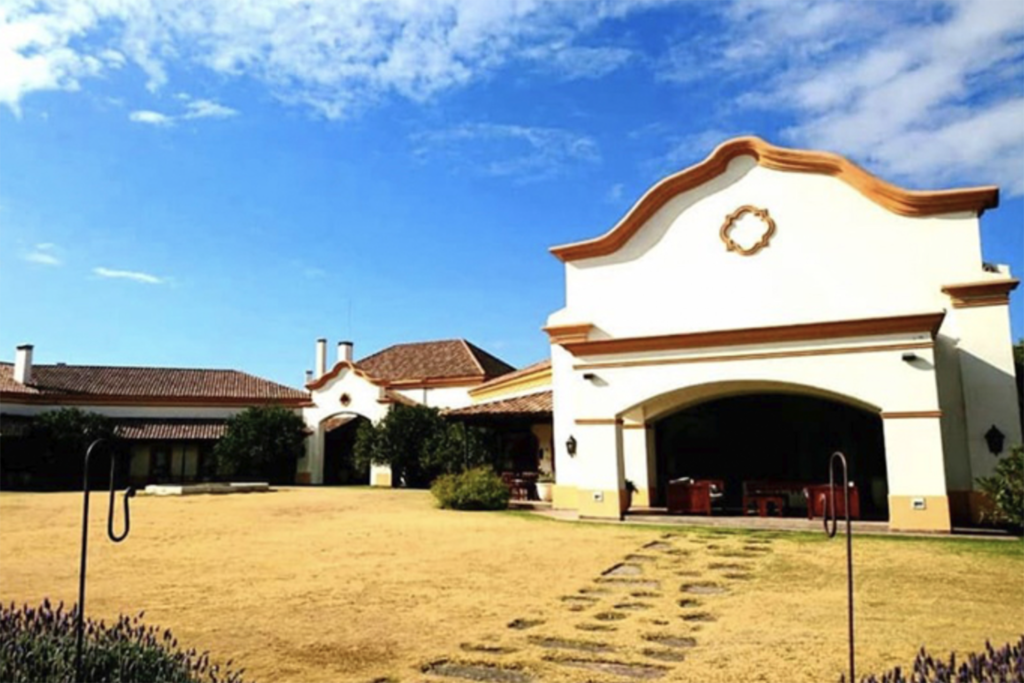 For many visitors, a trip to Argentina means a stay in and around Buenos Aires. For those looking for equestrian showmanship or opportunities to soak up the estancia culture without the need to test their horseback riding skills, there are dozens of locations within an hour's drive west and southeast of the city. For a more complete visit, you can stay for a number of days in the acres and acres of the rolling fields known as the Pampas, arguably the true home of Argentina's estancia traditions.
Contact our experienced Travel Advisors and share your thoughts with them. Taking your preferences into account, they will help you plan your visit to the Estancia that will meet your expectations.