Thrilling Adventures Await in Patagonia: Exploring the Great Outdoors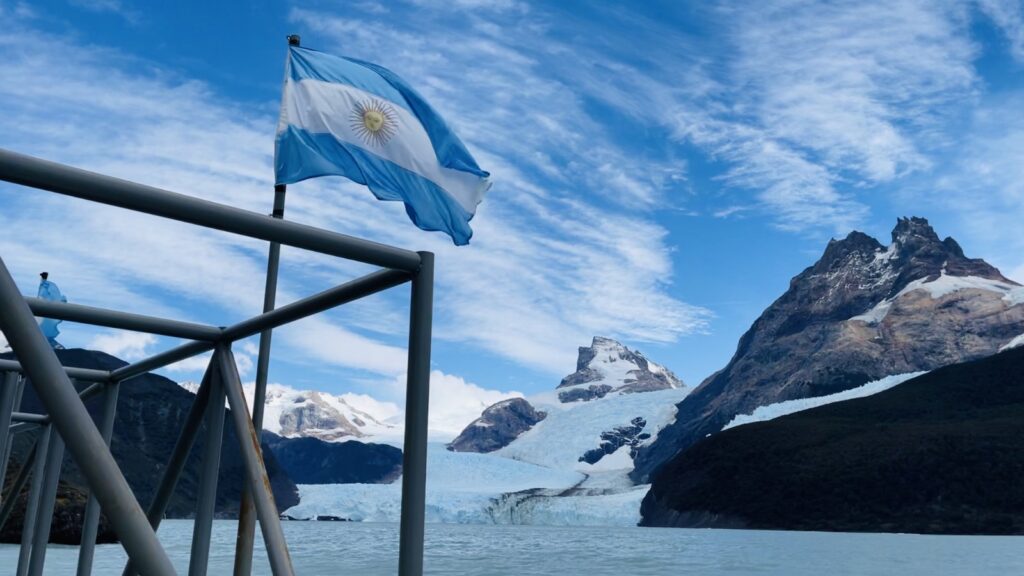 Argentina, a land of diverse landscapes and awe-inspiring natural wonders, is a paradise for adventure seekers. From the majestic Andes mountains to the wild coastlines and vast plains, this South American gem offers a plethora of thrilling outdoor activities. Join us as we embark on a journey through Argentina's adventurous side, where trekking, wildlife spotting, skiing, and hiking await at every turn.
The Andes, the longest mountain range in the world, provides a dramatic backdrop for exhilarating trekking experiences. Lace up your hiking boots and set off on unforgettable adventures through stunning valleys, crystal-clear lakes, and snow-capped peaks. Explore the iconic Fitz Roy in El Chaltén or conquer the challenging trails of Aconcagua, the highest peak outside of the Himalayas. Each step reveals breathtaking panoramas that will leave you in awe of nature's grandeur.
MORE about El Chalten treks 
Wildlife Spotting in Peninsula Valdes
For wildlife enthusiasts, the Peninsula Valdes is a must-visit destination. Located in the Atlantic Patagonia region, this UNESCO World Heritage site teems with an abundance of marine and terrestrial wildlife. Witness the incredible sight of Southern Right Whales breaching offshore, orcas hunting seals, and penguins waddling along the coastline. Get up close and personal with sea lions, elephant seals, and numerous bird species. Peninsula Valdes offers a unique opportunity to observe these magnificent creatures in their natural habitat.
MORE about Peninsula Valdes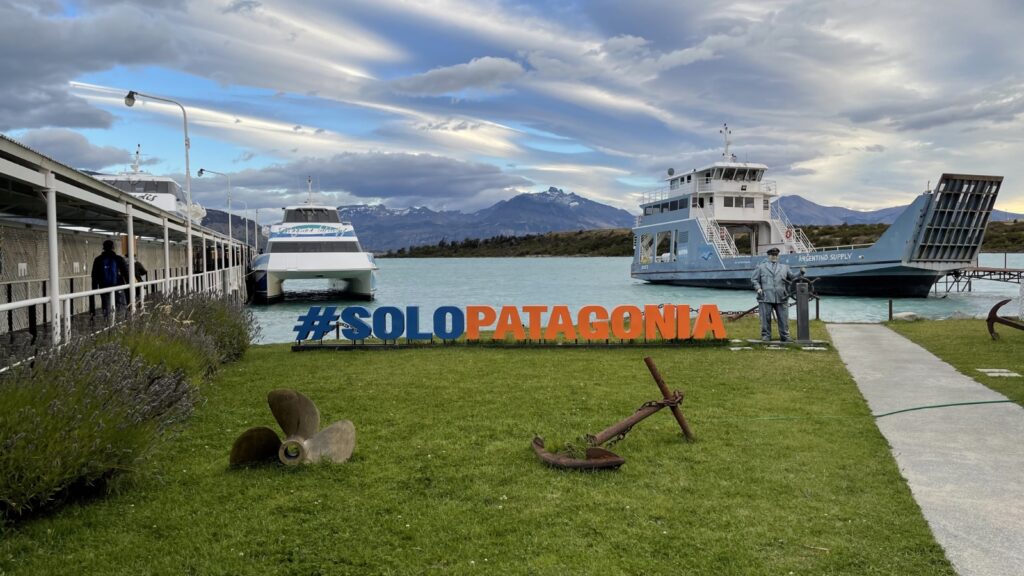 Skiing in Patagonian Winter Resorts
When winter arrives, Argentina's Patagonia region transforms into a wonderland for snow enthusiasts. Hit the slopes of renowned ski resorts such as Cerro Catedral in Bariloche or Chapelco in San Martin de los Andes. Whether you're a seasoned skier or a beginner, these resorts cater to all skill levels. Strap on your skis or snowboard and glide down powdery slopes while marveling at the breathtaking mountain vistas. The combination of thrilling descents, cozy alpine villages, and warm hospitality makes for an unforgettable winter adventure.
MORE about Patagonia Winter Resorts
Hiking in the Stunning Landscapes of Tierra del Fuego
Prepare to be captivated by the pristine beauty of Tierra del Fuego, the "Land of Fire." This remote region, shared by Argentina and Chile, boasts remarkable landscapes begging to be explored. Lace up your hiking boots and embark on treks through the stunning Tierra del Fuego National Park. Traverse dense forests, traverse rugged trails, and be rewarded with awe-inspiring vistas of snow-capped peaks, sparkling lakes, and picturesque fjords. Immerse yourself in the untamed wilderness of Patagonia and let the raw beauty of nature ignite your spirit of adventure.
MORE about Tierra del Fuego
Argentina's outdoor adventures offer a thrilling escape for those seeking an adrenaline rush and a connection with nature. Whether you're trekking in the majestic Andes, spotting wildlife in Peninsula Valdes, skiing in Patagonian winter resorts, or hiking in the breathtaking landscapes of Tierra del Fuego, Argentina promises unforgettable experiences that will leave you with lasting memories.
Take the first step toward an extraordinary winter escape and secure your spot in Patagonia. Our dedicated team is eager to assist you in creating a remarkable travel experience that will leave you with lifelong memories.
To learn more about your travel plans, please feel free to reach out to us.

Let us bring your dream winter getaway to life!