Planning your Trip to Mendoza – Important Considerations
Mendoza's wine region is over 350,000 acres (144,000 hectares) of planted vineyards, and produces nearly two-thirds of the country's wine. Argentina's most highly rated Malbec wines originate from Mendoza's high altitude wine regions of Lujan de Cuyo and the Uco Valley. These areas are in the foothills of the Andes mountains, with elevations of between 2,800 and 5,000 feet.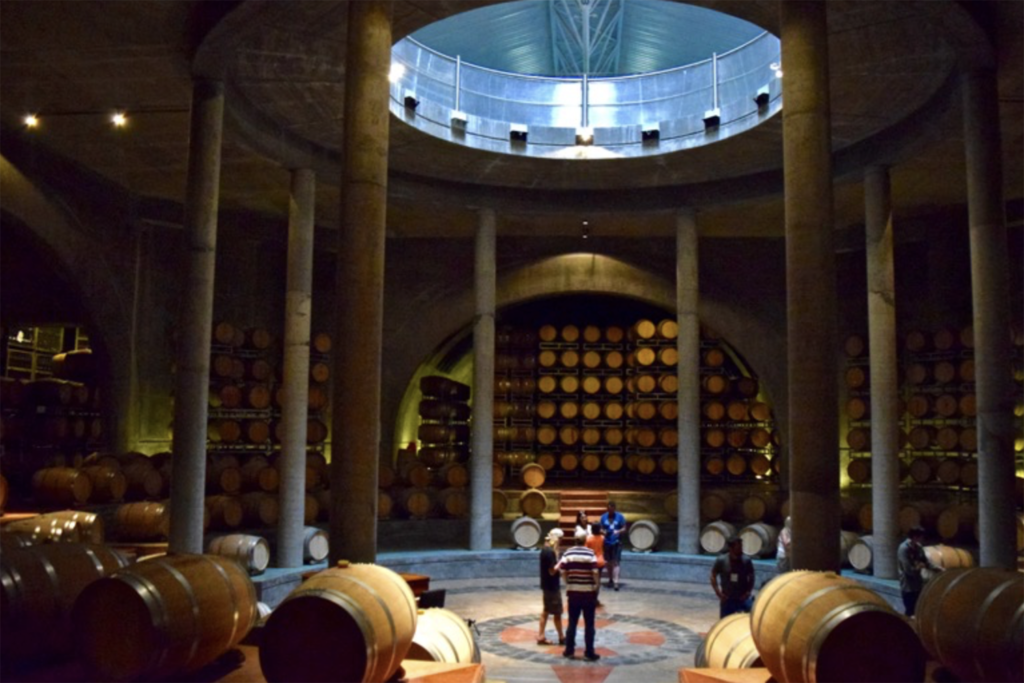 With vineyards planted in sandy soil at an altitude of 2,640–3,630 feet, Lujan de Cuyo is known as the land of Malbec. It is part of Mendoza River's high region. Most of the vines here are planted with red wines, but Malbec is not the only grape thriving here. Cabernet Sauvignon, Chardonnay, and Torrontes also thrive well.

About 40 minutes south of Mendoza city, this region is considered the place where Argentina's wine movement began - pushing the country from the common table to international production. Luján de Cuyo was the first region to institute the AOC (Appellation d'Origine Controlée) for Malbec in 1993. This has caused continual increase in the quality and quantity of the wines, and increased global recognition.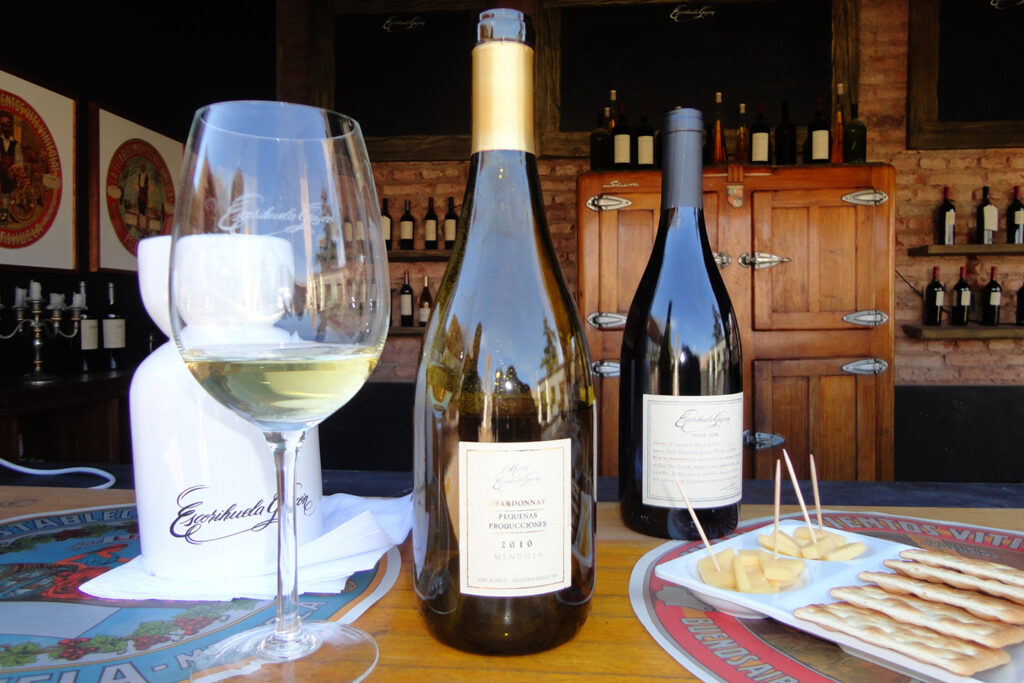 UCO VALLEY (VALLE DE UCO)
Approximately 75 minutes south of the city of Mendoza, the Uco Valley (Valle de Uco) is Mendoza's newest wine region, and the one getting the most attention internationally right now. It is known especially for Malbec, Merlot, Pinot Noir, Semillon and Torrontes production. The breathtaking natural scenery makes it one of the most picturesque regions in Mendoza.

The Uco Valley has received much global acclaim in 2012, although it has been producing top quality wines for well over a decade. The area is known for its high altitude, with the Tupungato region having vineyards planted almost 4,000 feet above sea level. Uco Valley is in fact one of the world's highest wine growing regions, with over 80,000 hectares planted between 3,000-3,900 feet.

In addition to producing award-winning Malbecs and blends, the area is also emerging as a source for premium quality white wine varietals such as Chardonnay, Sauvignon Blanc, and even Torrontes.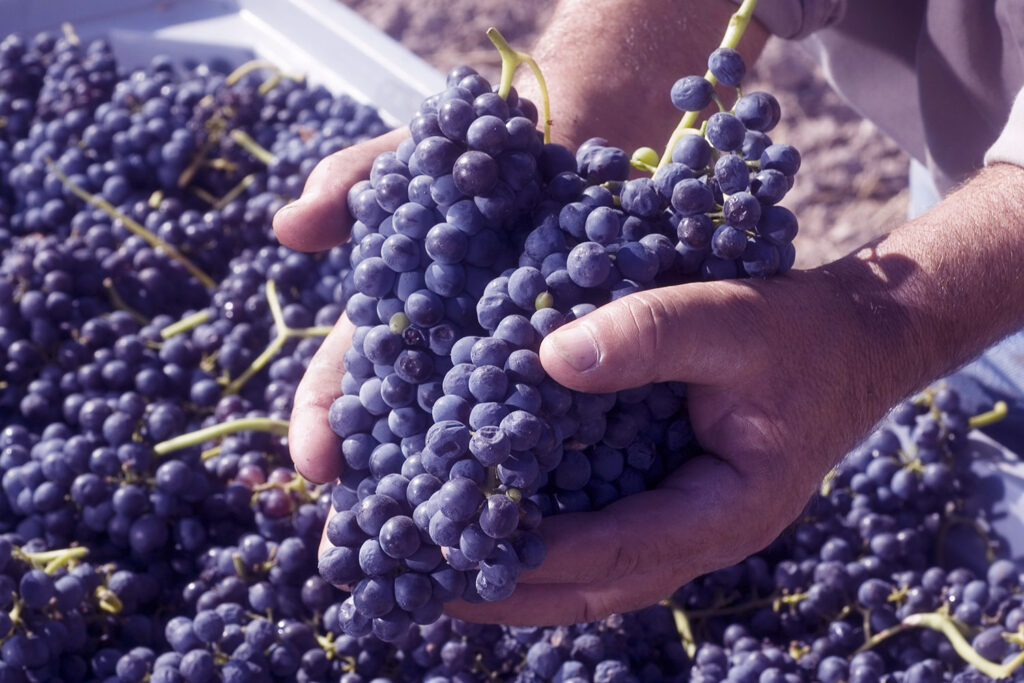 The region of Maipu, south and east of Mendoza city, has over 30 wineries.
Some of the best are La Rural, Familia Zuccardi and Finca Flichman. While you won't need as much time in Maipu as the other regions, it is not a region to skip, and the additional olive oil tasting and biking opportunities provide a diversion from the Lujan de Cuyo and Uco Valley tourist experiences.
Remember, with all of Mendoza's gorgeous winery regions, wineries can be a bit far away from each other, making reservations and booking a driver for the day are critical to be sure you can taste as much wine and visit as many wineries as possible. While making arrangements might seem a bit inconvenient now, once you're in the big open spaces in these wine regions you'll be grateful.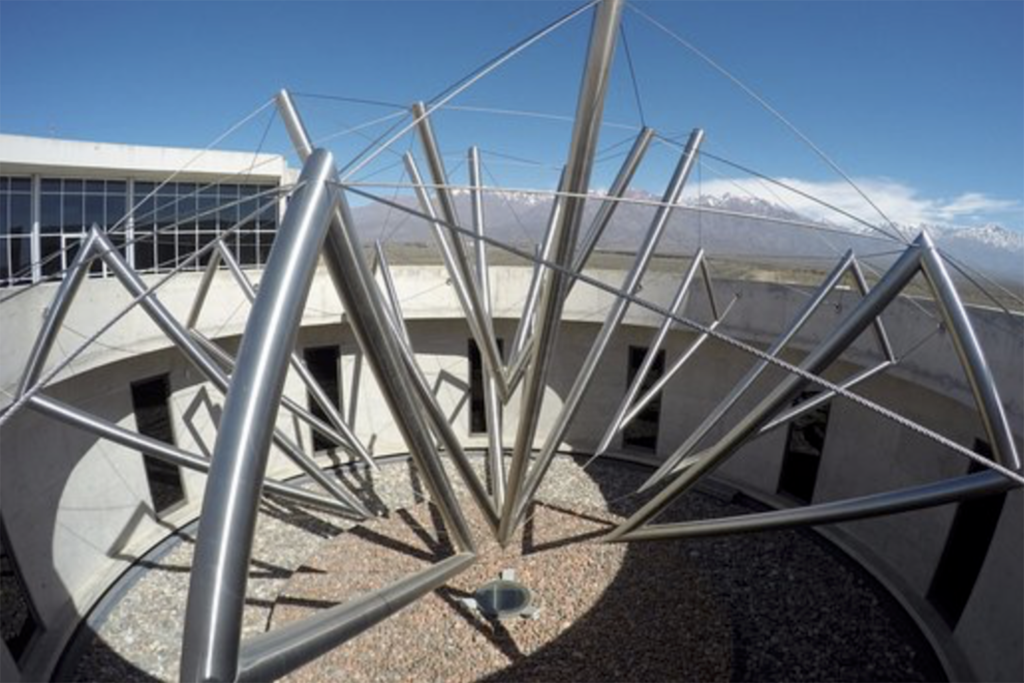 Important Tips that are game changers for your
• Make reservations for all wineries and restaurants with time in advance to help ensure availability.
• Plan on visiting only three wineries per day – three at maximum if you are having a winery lunch!
• Plan your trip by region – Maipu, Lujan de Cuyo or Uco Valley - as there is significant distance in between.
• If you go on your own, bring cash as many wineries do not accept credit cards.
• Bear in mind the duration of each wine visit: each one generally lasts 60-90 minutes.
• Some wineries are closed Saturday and Sunday, as well as national holidays. Call the wineries in advance and check their opening days and hours.
• Use a recommended tour agency (like Ideas South America LLC!) -which make planning effortless.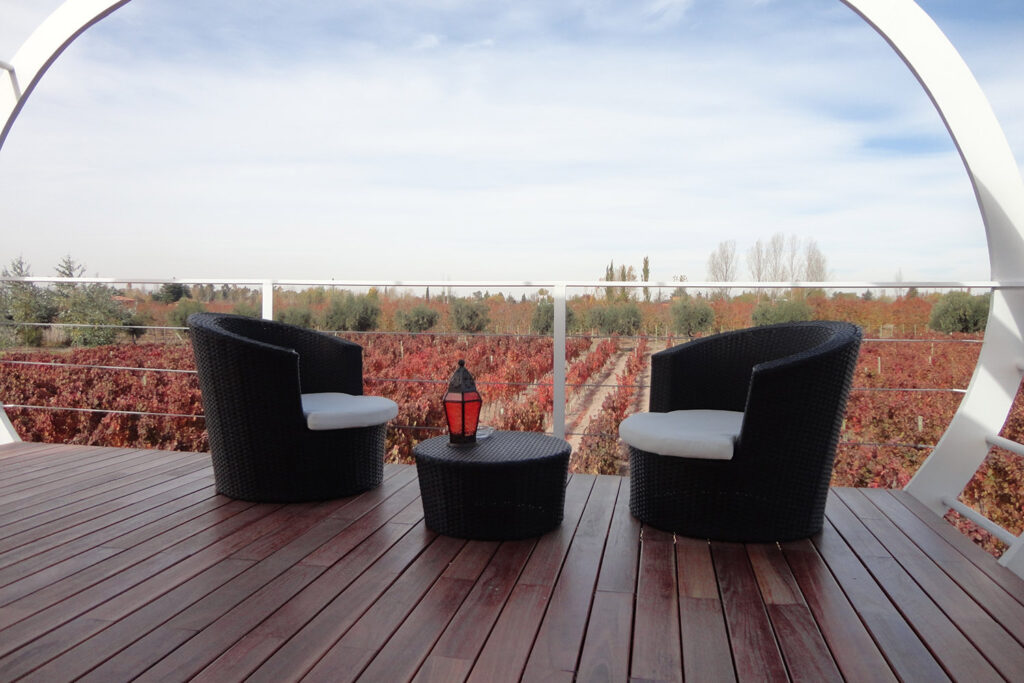 We hope you find the information helpful. If you have any doubts or questions, please send us your thoughts and we will be so glad to hear from you. Also you can contact us to book your Wine Tour in Mendoza and/or subscribe to Ideas South America and receive notifications when new articles are published. It's free!
If you have any questions, don't hesitate to contact us and we will answer to asap.