Puerto Valle Hotel: A distinct riverside lodge with exclusive access to the rich biodiversity of Ibera Wetlands
Puerto Valle is a truly genuine estancia built in 1868 on the Parana River bank and the hotel offers its guests exclusive access to the rich biodiversity of Argentina's largest conservation area and allow guests to enjoy many exciting activities and see nature in its purest state.

All of the 13 rooms have direct access to the Rio Paraná and its beaches. During the activities offered by the hotel, expert guides provide valuable information for the understanding and protection of the ecosystem.

From the moment one arrives at Puerto Valle the inspiring journey begins. The hotel sits by the majestic Parana River and serves up authentic local recipes (seasonal cuisine) with options available for those with special dietary requirements.

With an abundance of culinary surprises, wellness options and recreational activities, the hotel is the ideal holiday destination for families as well. The luxury all-inclusive hotel includes airport transfers, lodging with all meals (breakfast, lunch, tea and dinner), scenic boat excursions through the wetlands and on the river; kayaking, horseback riding and the opportunity to hike along the Monkey Trail in search of howler monkeys.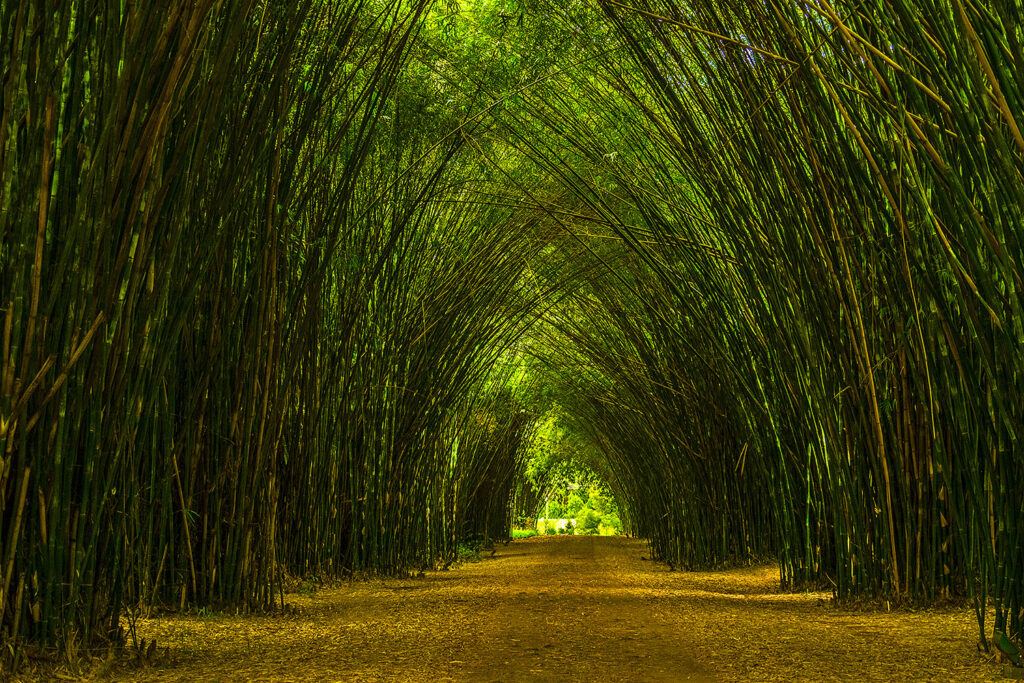 It's a great destination to combine with Iguazu Falls
Just two hours away from Buenos Aires City by plane, Puerto Valle is the ideal destination to combine with a trip to the Iguazu Falls, stopping over at the San Ignacio Miní Ruins, which are conveniently located at a 1.5 hour ride from the hotel.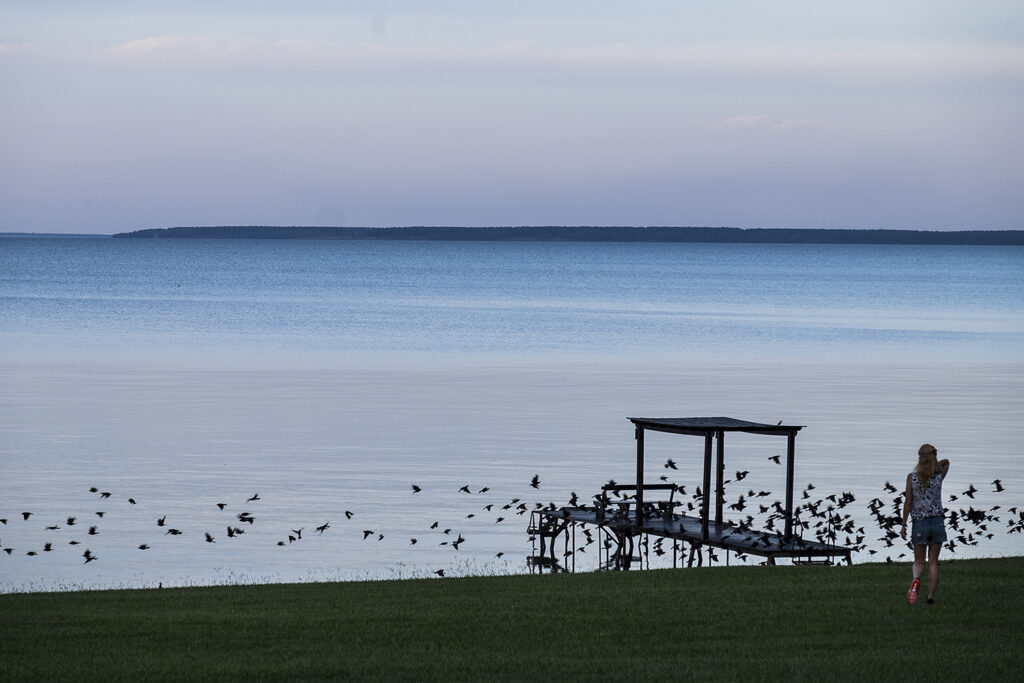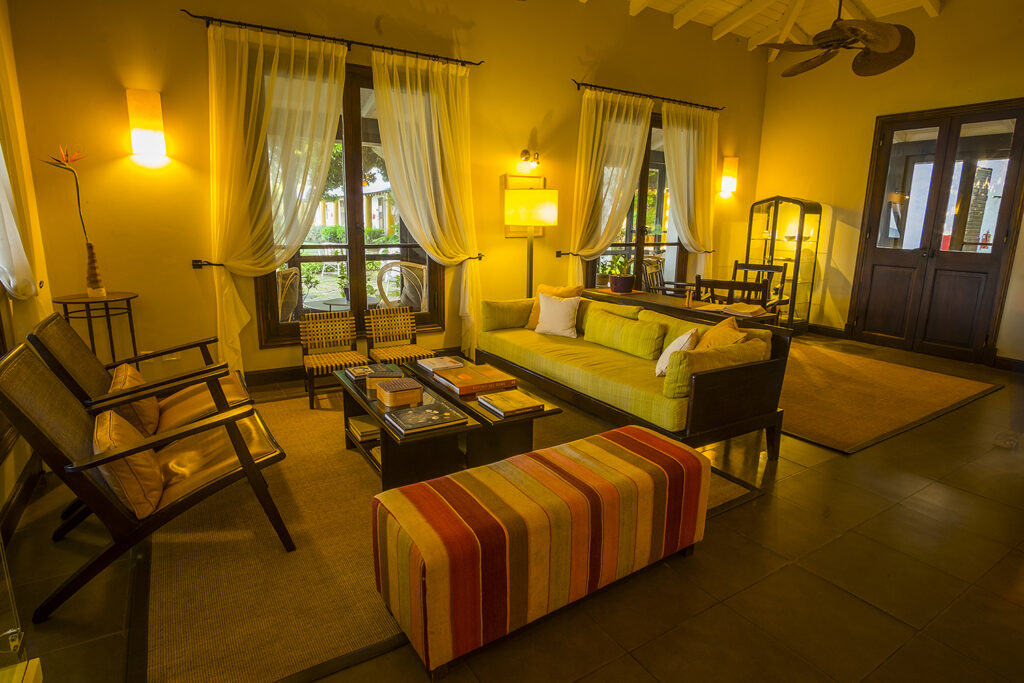 What we love of Puerto Valle:
• Great location: Puerto Valle is ideally situated for exploring the wildlife-rich Ibera wetlands of northern Argentina;
• The hotel restaurant offers both traditional and more unusual local cuisine, prepared using freshly caught fish and ingredients grown in the hotels organic gardens;
• The swimming pool overlooking the Parana River is perfect to relax after an active day in contact with nature;
• It's great for families: It's close to cultural attractions such as San Ignacio Ruins, Yerba Mate Plantation route and Wanda mines;
• The hotel is surrounded by a rich biodiversity, from brown-snouted caiman to neotropical river otter and maned wolf;
• Comfortable yet adventurous experiences paired with excellent service in a relaxed atmosphere.