5 Incredible Family Adventures in South America
This continent is a vast array of startling contrasts and ravishing beauty—making it the perfect place for kids to learn, and adults to awe.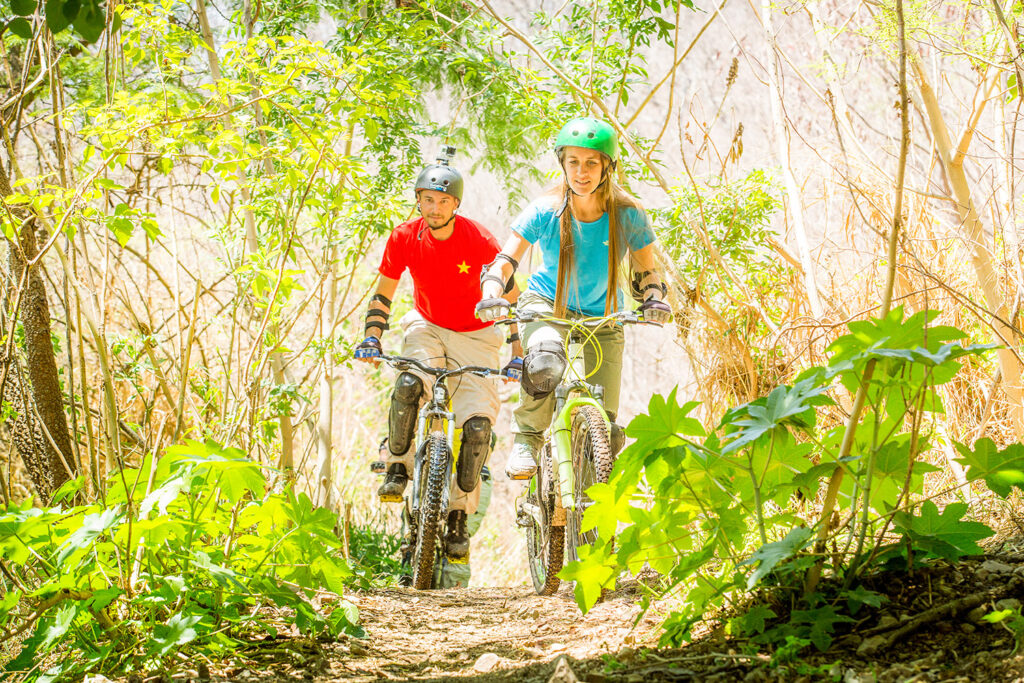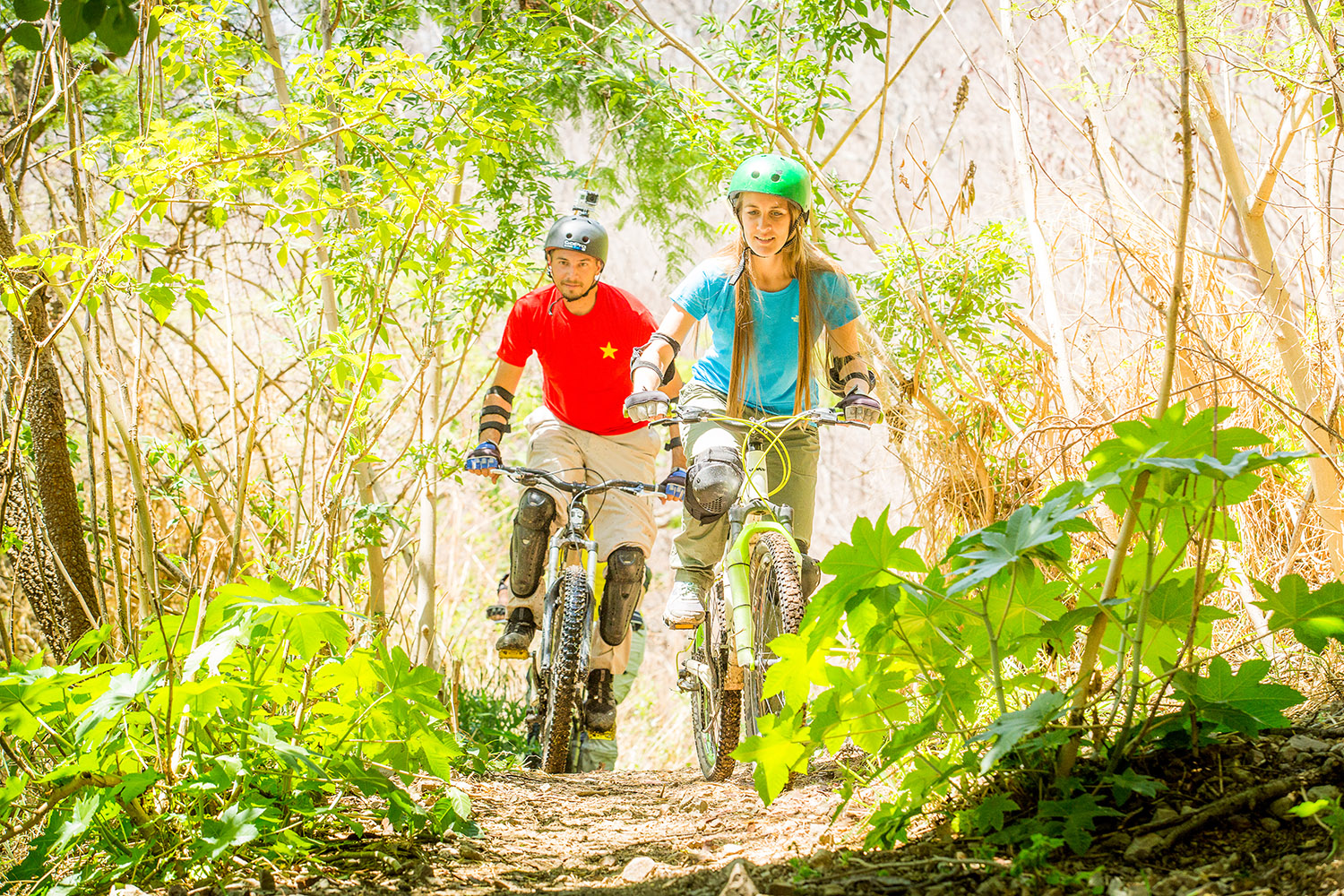 1.Biking Adventure awaits in Northwest Argentina
Northwest Argentina is a very diverse region that includes three provinces: Tucuman, Salta and Jujuy.
Our bike tour will start in Salta capital city and gateway to the Northwest region which features the best-preserved colonial heritage in all of Argentina; you will spend three days in Jujuy to cycle the diverse landscapes of Humahuaca Gorge region – a UNESCO World Heritage Site in 2003. The entire family will marvel at the Great Salt flats, Seven Color hill, the charming town of Purmamarca, Incan archaeological sites and colonial Andean towns.
You will cycle red rock mountains and sky-high cacti that distinguish the landscape. After visiting Salta, the last days of the trip will be spent in Tucumán, where you will visit the Ruins of the Quilmes Indians, an aborigine settlement that left its footprint in the past, Tafi del Valle, the Yungas, the Andes mountain "jungle" and the capital city of Tucumán. You will be suspended in time and amazed by the surrounding mountains, while experiencing a unique cultural and historical journey, where music, rites, art and religious beliefs are kept alive among other Kolla and Incan traditions, never abandoned despite the passing of time.
Experience South America biking at its very best in Argentina!
2. Active trip to Iguazu National Park Argentina & Brazil
There are many activities to do as a family and surrounded by nature untouched by man.
Explore the salt water springs located within the forest where exotic birds and animals such as capybaras and otters live. If you want, you can explore parts of the national park by boat or Stand Up Paddle board, or simply enjoy the scenery quietly or take a hike on one of the many trails in Iguazu National Park. There are many trails and circuits to have a first approach to the Atlantic Forest and its fauna while exploring the Iguazú National Park.
In addition there are many experiences to learn about the native community, its traditions and the economy of the place. For example, they can visit the local Guaraní community, the yerba mate drying mill (or even take the yerba mate route) or visit a rehabilitation center for indigenous fauna affected by these problems. Visiting this refuge is a way to learn about these problems while supporting professionals who work for the preservation of endangered species and try to reintroduce them into their natural habitat.
Some of the excursions most requested by families are:
Trek along the Macuco Trail
Navigation of the Parana river with a semi-rigid speed boat under the falls
Helicopter ride
Tour to San Ignacio Jesuit ruins
Tour the Wanda mines
Tour of Parque de las Naves (Bird Park – Brazilian side of Iguazu National Park)
It is a unique experience for the family and especially for children and young people who become aware of the importance of caring for nature. It's well worth the trip to stand in awe in front of this remarkable natural wonder.
3. Peninsula Valdes: Go to a whale watching excursion or walk with penguins in their natural habitat!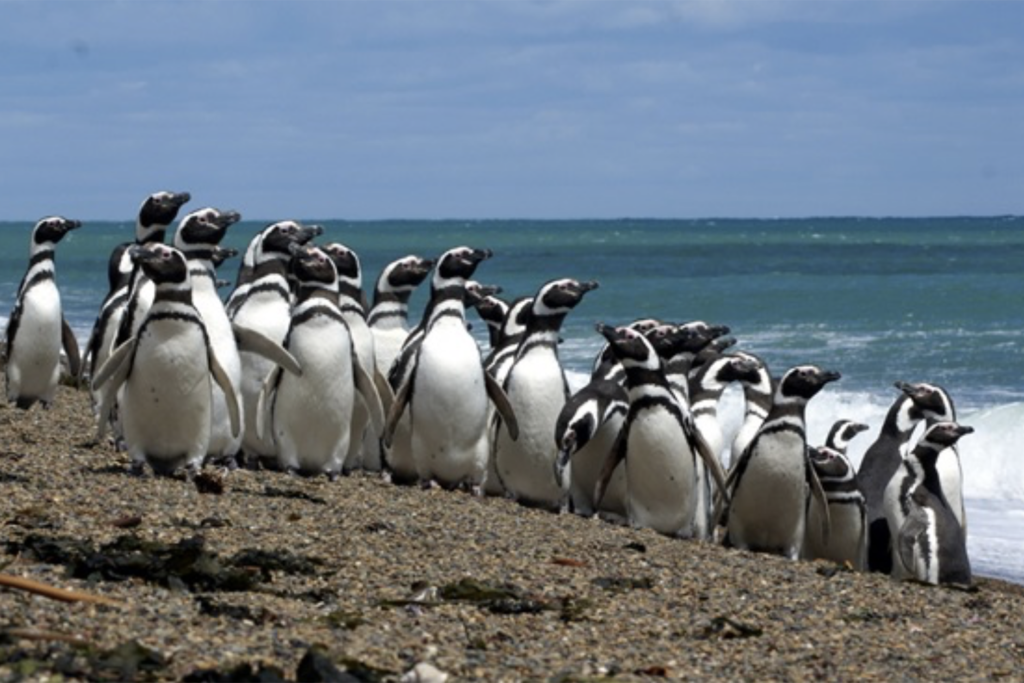 Puerto Madryn is a major wildlife destination in Argentina. A mid-sized town, located on the east coast, in the province of Chubut – in the heart of Patagonia – this is one of the best places to visit in the country with kids.
At any time of the year you can find a lot of family-friendly attractions and activities. Besides seeing animals such as seals, penguins and southern right whales, you can practice outdoor sports such as kayaking, canoeing, snorkeling or mountain biking.
Between September and April, a large number of Magellanic penguins come to Punta Tombo to incubate their eggs and prepare their offspring for migration – the largest such colony in South America. Couples stand in front of their nests, protecting the eggs from birds and other predators, and occasionally one adult goes to the sea for food. What makes this such a unique experience is that you can get incredibly close to the penguins.
Other wildlife encountered in the area includes sea birds (mainly seagulls, chimangos and cormorants), rheas and guanacos.
4. Dive in the Galapagos and explore its beaches
We're often asked how to visit the Galapagos Islands with children. Over the years, we've helped countless families visit the Galapagos. Often, the request is from a family with two or three members between the ages of 4 and 18. But for multi-generational families (i.e. grandparents, parents, and grandchildren) the family usually includes toddlers and infants in arms.
No matter the age of your kids, visiting the Galapagos as a family is possible, worthwhile, and unforgettable.
For kids, the Galapagos is a dreamy destination, where animals peacefully coexist and show absolutely zero signs of fear in the presence of humans. Land and marine iguanas amble by the trails and beaches while Galapagos sea lions waddle ashore and hunker down right next to where you're lying on the beach. The Galapagos are home to some of Ecuador's and even the entire world's most beautiful beaches.
5. Trekking and Hiking Trip to Machu Pichu, Peru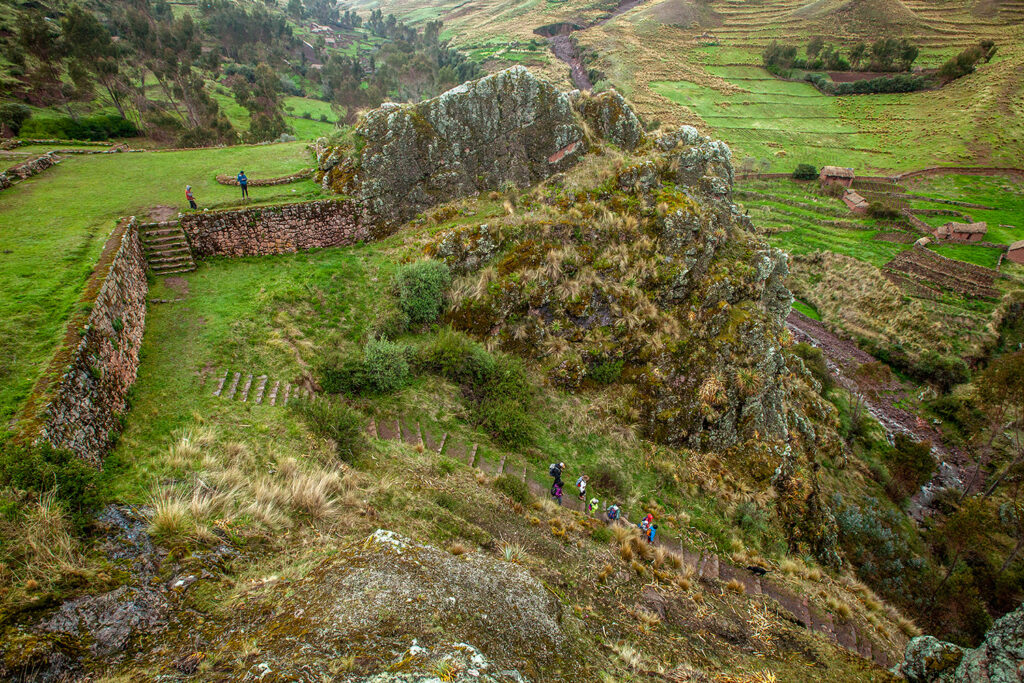 The Inca trail trek to Machu Picchu can be done in different ways, with different duration and intensity according to the ages of the family members who participate in the trip. Among the outdoor and cultural experiences that we offer in the Sacred Valley and in Cusco, we can mention:
Hike with Llamas through native forests and archaeological ruins
Ride over gentle slopes, most of them downhill, until you reach Maras salt pools which date back to Incan times
Relax over a gourmet lunch with views of pre-Incan ruins;
Learn how to make ceviche and Pisco sour cocktails;
Hike with Llamas through native forests and archaeological ruins;
Row in the lake in kayaks while admiring great views of the snowy peaks of the Urubamba mountain range;Ride over gentle slopes, most of them downhill, until you reach Maras salt pools which date back to Incan times;
Climb Machu Picchu mountain and experience spectacular views of all Machu Picchu citadel;
Travel on the famous Belmond Hiram Bingham train and enjoy the elegant dining car, the bar car, and the observatory, where you can take in the unmatched scenery in the open air while sipping on a traditional Peruvian cocktail and listening to live local music;
Take part in a historical walking tour to Sacsayhuaman Archeological Site;
Enjoy a sensory experience at the San Pedro Market and find an abundance of alpaca sweaters, textiles, bags and jewelry to take home and treasure as a memory of your trip to Cusco.
Contact our local experts and craft your personalized itinerary. Your private expert will take your preferences and together you will design the ideal experience for your stay. Each day you will be able to choose either one Full Day or two Half Day excursions.