Best Tours of Patagonia: Puerto Blest & Lake Frias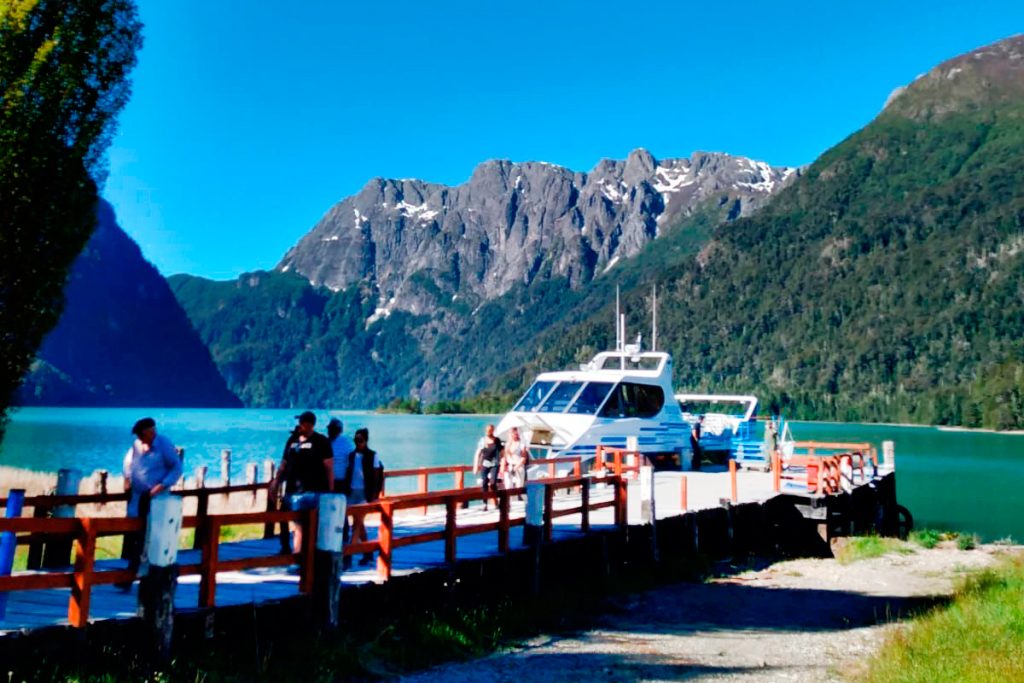 Sail the pristine cobalt waters of Nahuel Huapi Lake;
Trek to Los Cantaros Waterfall;
See a 1,600 year-old Larch tree;
Sail Lake Frias and its beautiful green waters;
Unmatched views of Tronador Mountain and Glacier.
Full Day Tour to Puerto Blest & Lake Frias
Practically every square inch of Nahuel Huapi National Park is breathtaking, and that description includes Puerto Blest and Lake Frias. Surrounded by jagged mountains and lush vegetation, any views of these cold blue waters are guaranteed to impress you.
Sailing begins at Puerto Pañuelo, in the Llao Llao peninsula. After an hour sailing, you'll see Centinela Island, where the remains of Perito Moreno and his wife rest. Perito Moreno was a prominent explorer and academic in Argentina, where he is usually referred to as Perito Moreno (perito means "specialist, expert"). Perito Moreno has been credited as one of the most influential figures in the Argentine incorporation of large parts of Patagonia and its subsequent development.
After sailing for an hour over the cobalt waters of Nahuel Huapi Lake and see the native coihue and cypress that line the shores, you will arrive at Puerto Cantaros to start a leisurely walk up toward the top of Los Cantaros Waterfall. Stroll along the edge of Los Cantaros Lake and enjoy free time to relax or explore the hiking trails in the area.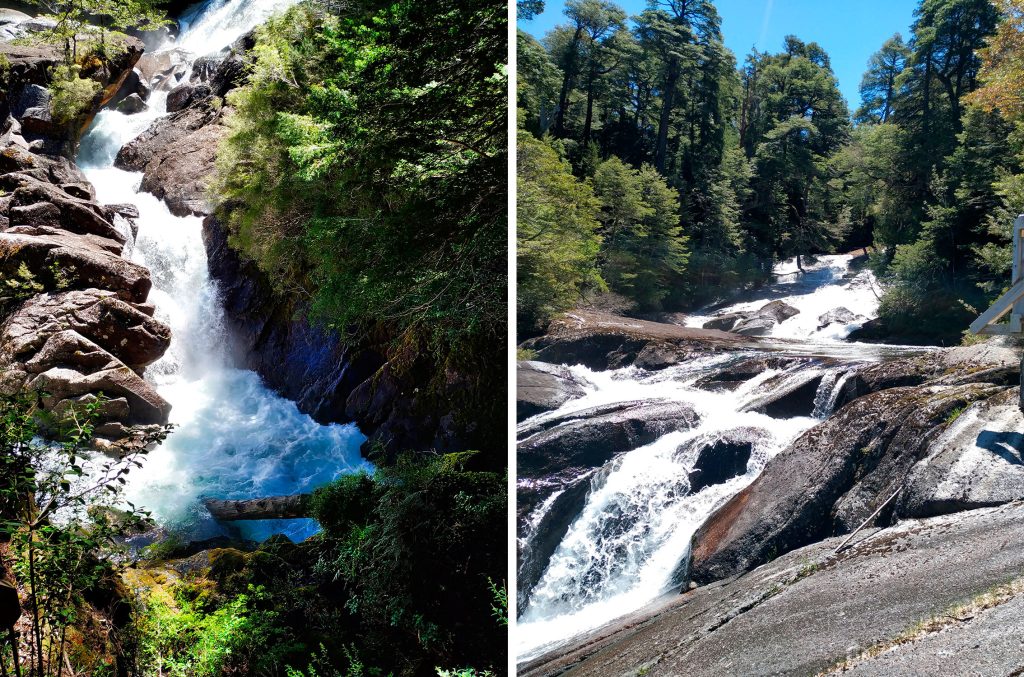 One of the most interesting attractions of this walk is the 1,600-year-old larch that is protected by the national park.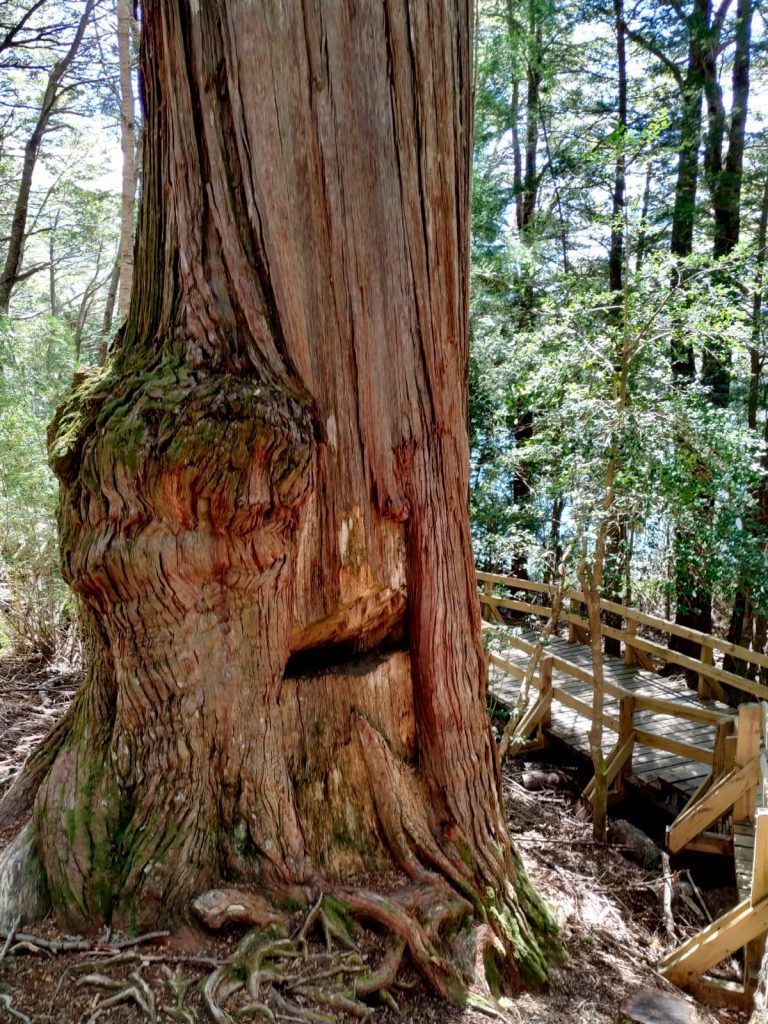 Back in your boat, you will cross to the next island and arrive at Puerto Blest. There is a hotel with a charming restaurant to have lunch or even a drink before continuing towards Puerto Alegre (border between Argentina and Chile ) where another boat is waiting to sail Lago Frias.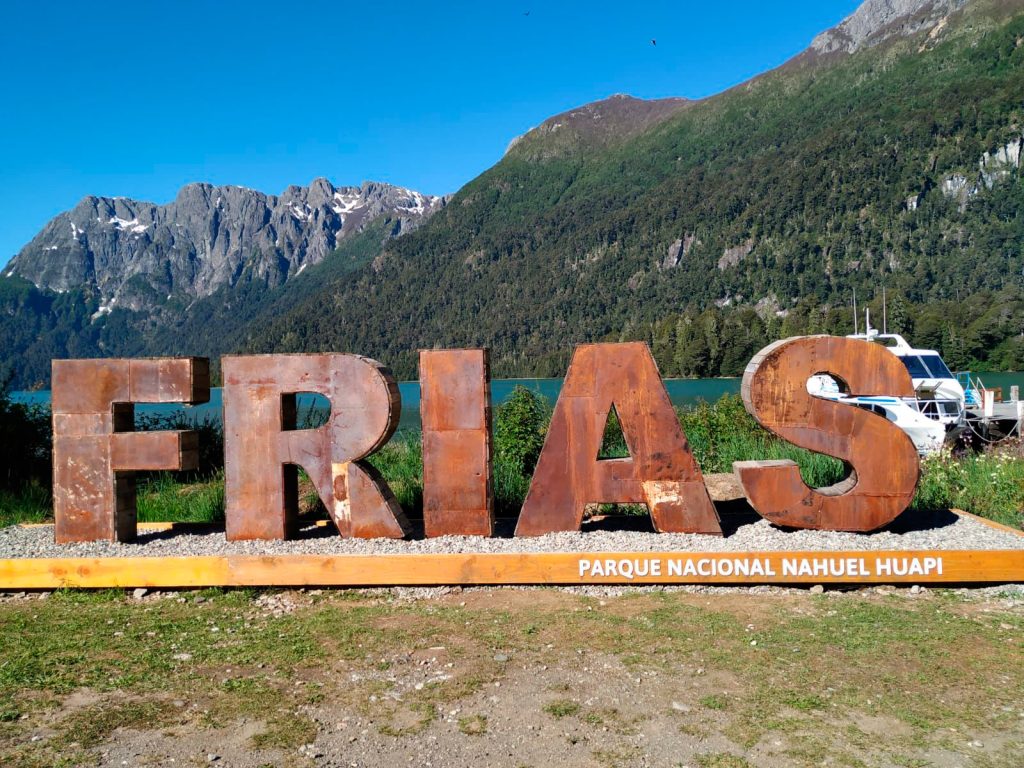 This incredible tour ends with a sailing across Frias lake to end this memorable experience on a high note. In the boat you will get to know the shores of Lake Frías, whose peculiar green waters come from one of the glaciers of Cerro Tronador, the natural border between Argentina and Chile. Before boarding for your return to Puerto Pañuelo, make sure you see the replica of the motorcycle that Che Ernesto Guevara used for the Andean crossing Bariloche.
The complete experience takes 7- 8 hours.
Thinking of going to Patagonia? Are you planning a family-friendly journey to the lake district?
Contact us and we will help you plan a seamless trip, from treks, boat journeys to active vacations in Patagonia that you will always remember.