Culinary Journey to Peru, the Land of the Inkas
Located in the heart of South America, Peru has been a fabled destination as the cradle of Andean civilization and its unique biodiversity. Unsurprisingly, Peru´s rich cultural and natural heritage has translated into an exciting, delicious and ever creative cuisine that is attracting the curious attention of the world.

Experience an exciting ten-day journey through Lima and Cusco, in the heart of Peru. Meet the people, who are shaping the future of Peruvian cuisine today, and visit the places that ignited the passion for this ancient great civilization.

Upon arrival to Lima, meet your host, a Peruvian gourmand and Pisco connoisseur, and who´s led trips in Peru for some of the most discerning travelers over the past 20 years. Your host will introduce you to world renowned figures such as Gastón Acurio at Astrid & Gastón, No. 39 in the World´s 50 Best List, ambassador and pioneer of the Peruvian cuisine diffusion worldwide. Chocolatier extraordinaire and co-owner of Astrid & Gastón, Astrid Gutsche will let us enjoy some of the finest chocolate made with native Peruvian cacao. Mitsuharu Tsumura and his Nikkei style at Maido, No.7 in the World´s 50 Best List. And of course, Virgilio Martínez at his recently relocated and widely acclaimed Central, No.6 in the World´s 50 Best List.

Pisco, a fine Peruvian spirit distilled from grapes is something not to be missed. Enjoy its distinctive flavor and versatility with sommelier Lucero Villagarcía and bartender Roberto Meléndez. Historical Lima and the Larco Herrera Museum are a must when visiting the capital city of Peru. You will also have the opportunity to visit the art district of Lima, Barranco to experience the contemporary side of this eclectic and ebullient city.

Crossing the Andes, you will arrive at Cusco, ancient capital city of the Inka Empire. 37 miles from the historical city of Cusco, is the Sacred Valley of the Inkas, where you will find your retreat in the middle of the mountains, at Tambo Del Inka Luxury Collection, a delightful modern property with the best spa in the country. At only five miles away, overlooking the impressive Inka farm center remains of Moray is MIL, a rural take on sophisticated Andean cuisine by Virgilio Martínez. MIL is also home to Mater Iniciativa, Virgilio´s think tank and source of inspiration for his brilliant culinary proposals.

The best way to embark on a journey to Machu Picchu, the Lost City of the Inkas is definitely aboard the Hiram Bingham luxury train by Belmond. You will visit the fabled citadel and enjoy its incredible architecture surrounded by breathtaking scenery and nature.

Upon return from Machu Picchu, indulge at acclaimed Belmond Palacio Nazarenas. From here, you will explore the beautiful historical center of the Inka capital city.
Day 1 –

Lima – Arrival Day


Day 2 –

Lima – Colonial Art & Architecture of Historic Center


Day 3 –

Lima – Culinary Tour: Ceviche Master Class;


Day 4 –

Sacred Valley – Archaeological Sites & Traditional Weavings;


Day 5 –

Sacred Valley –Ollantaytambo, Moray and Maras Salt Terraces at Maras;


Day 6 –

Machu Picchu – Hiram Bingham Train & Comprehensive Tour;


Day 7 –

Cusco – San Pedro Food Market & Historic Tour;


Day 8 –

Cusco – Puno – On board "Belmond Andean Explorer" Train to Arequipa;


Day 9 –

Lake Titicaca – Boat Ride to Uros Islands & Sunrise at Lake Titicaca


Day 10 –

Lake Lagunillas & Sumbay Caves - Return to Lima.
Pictures of this itinerary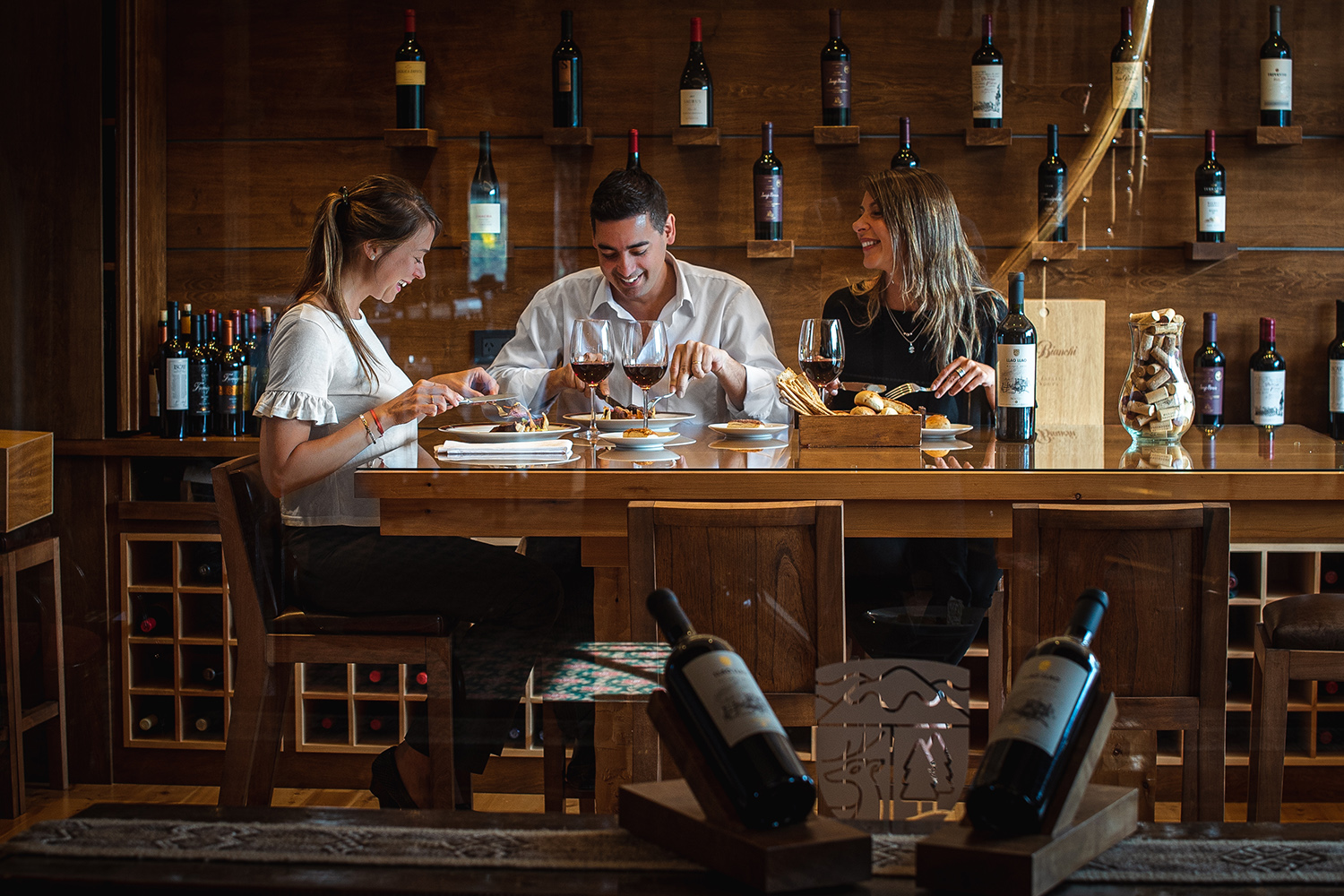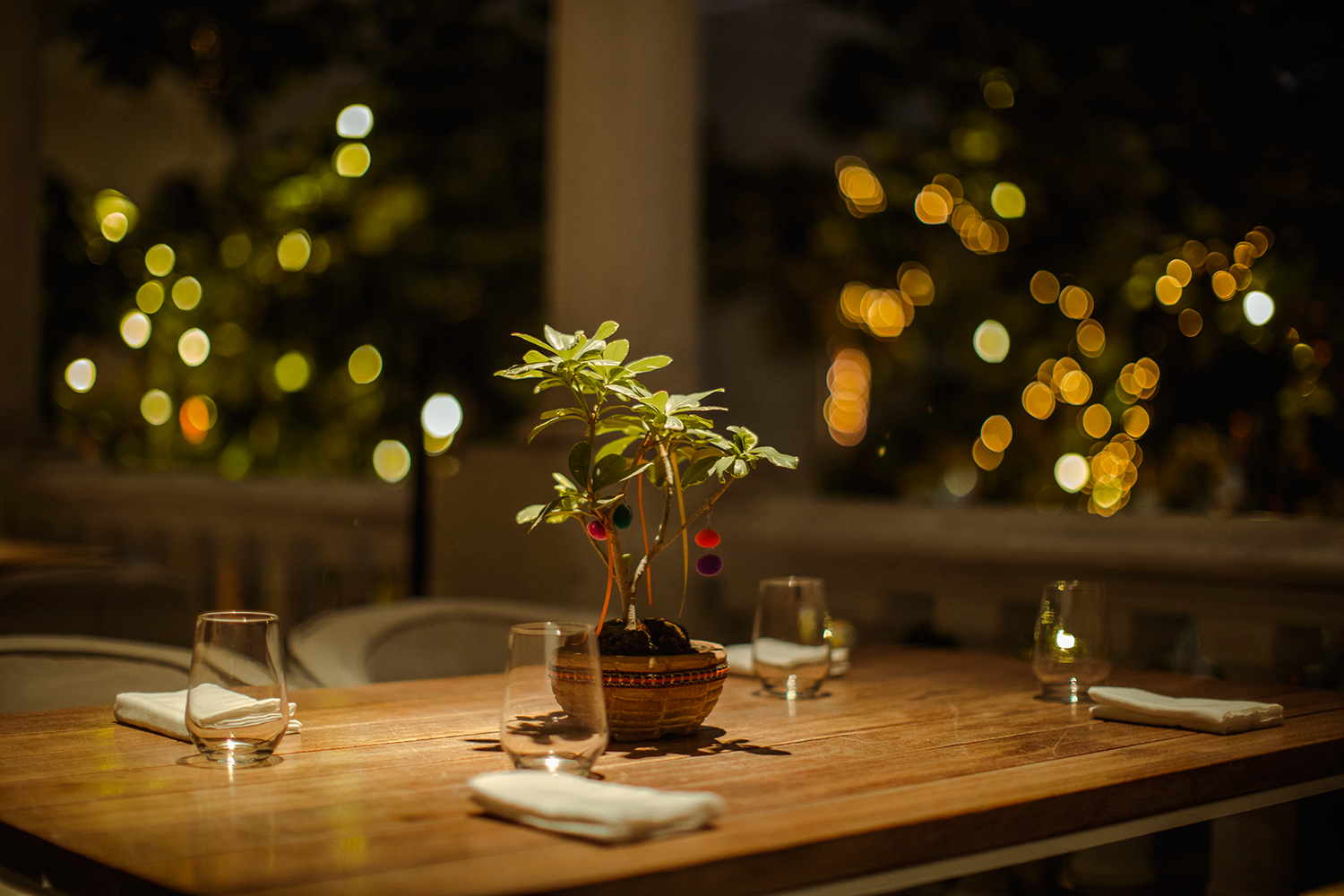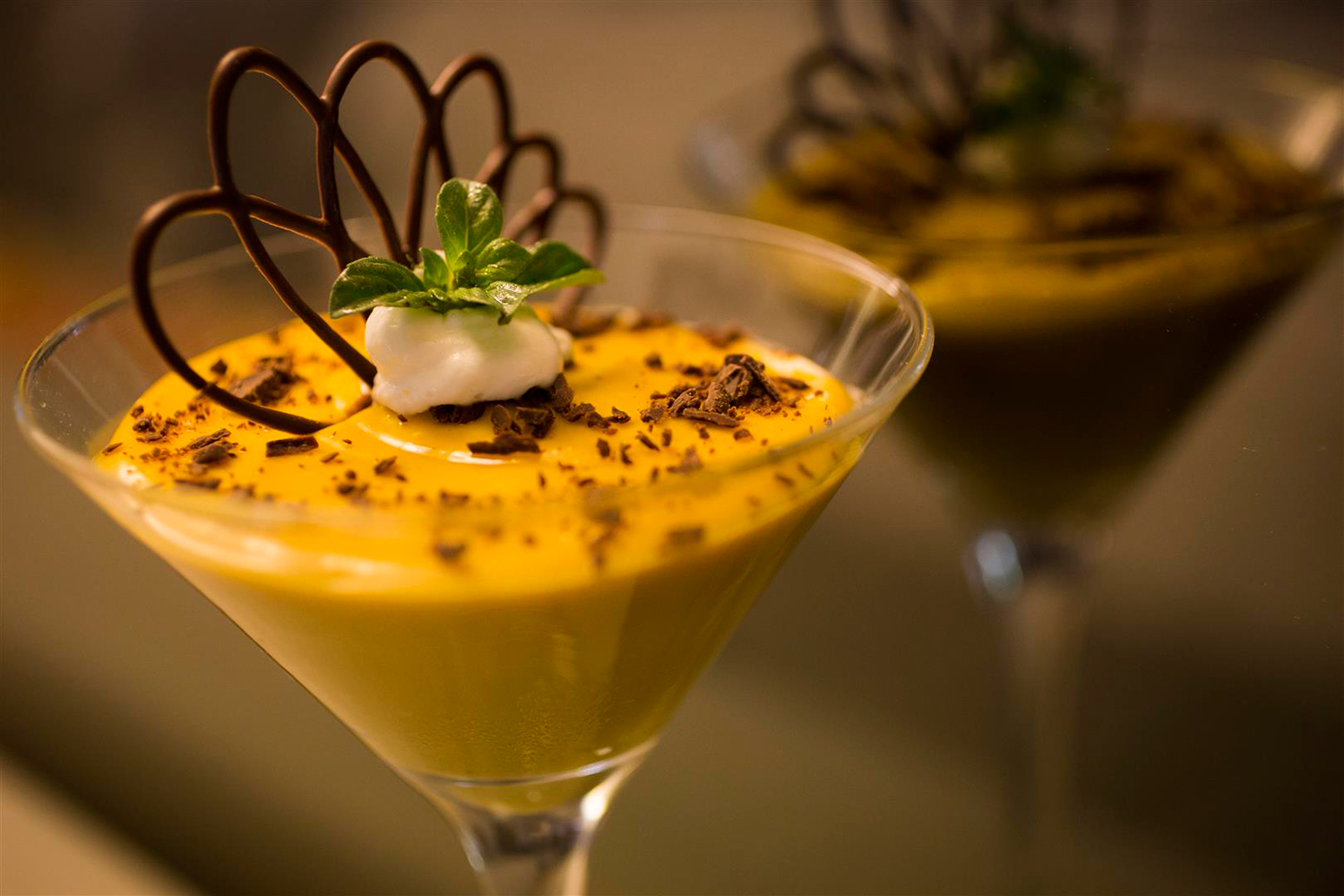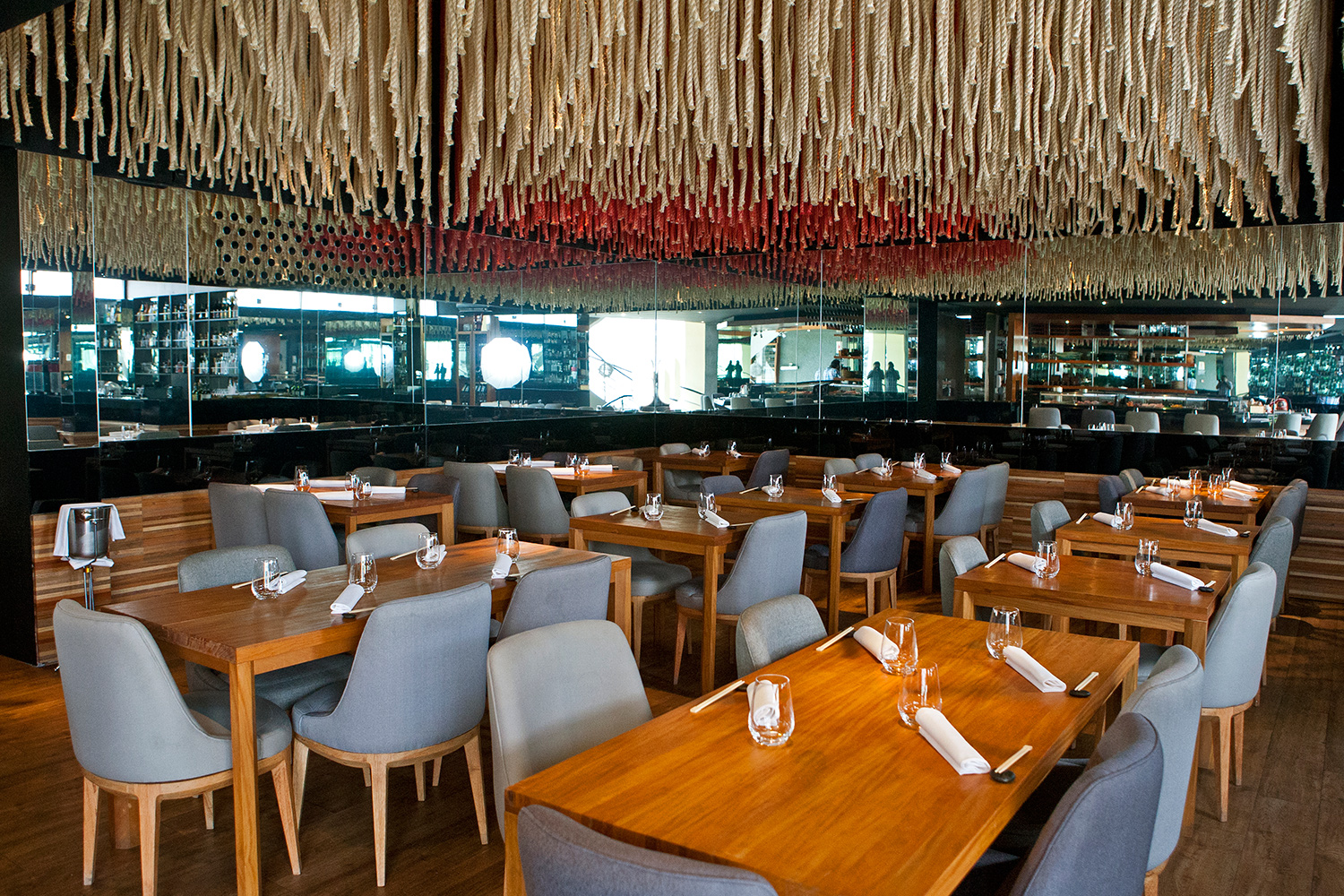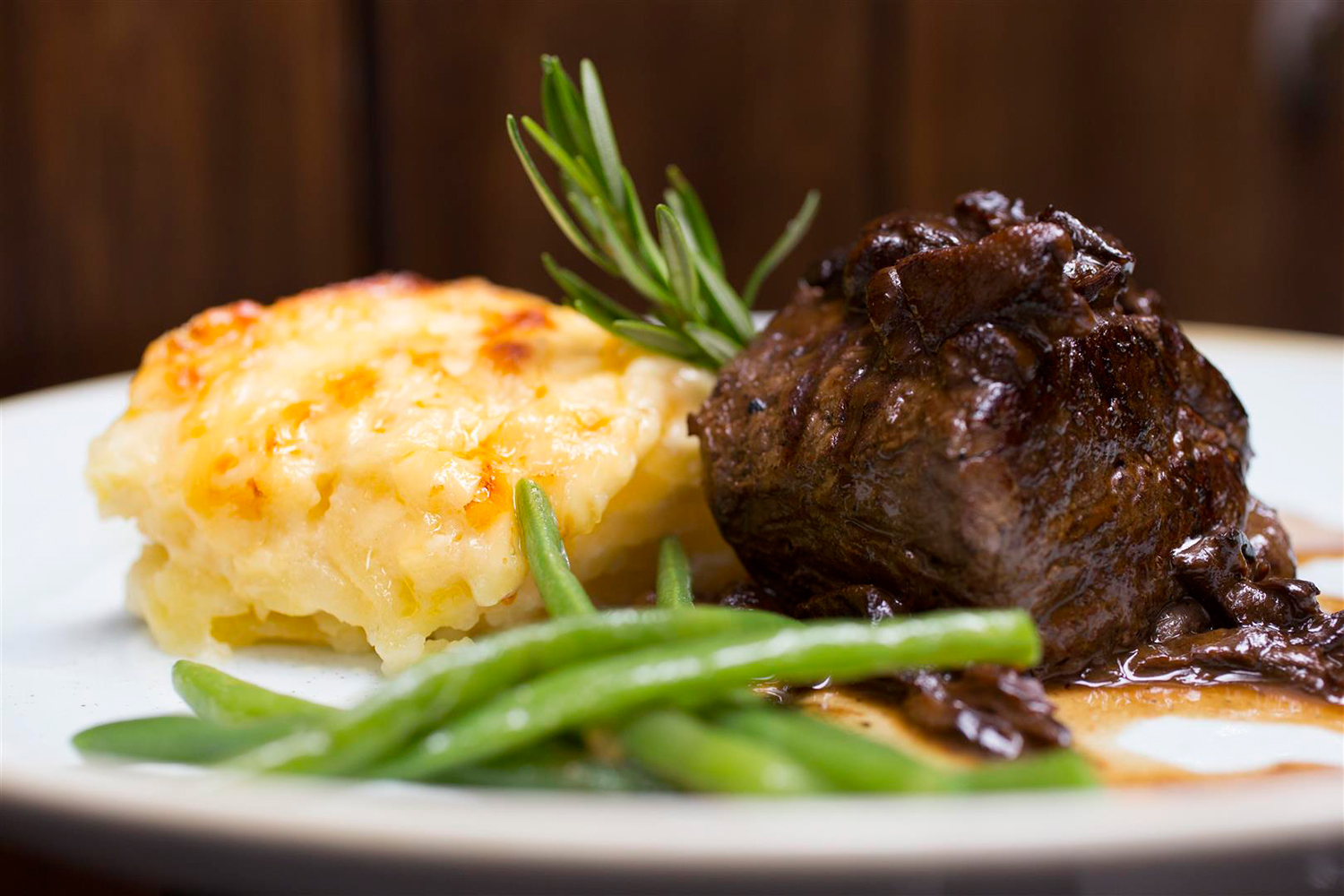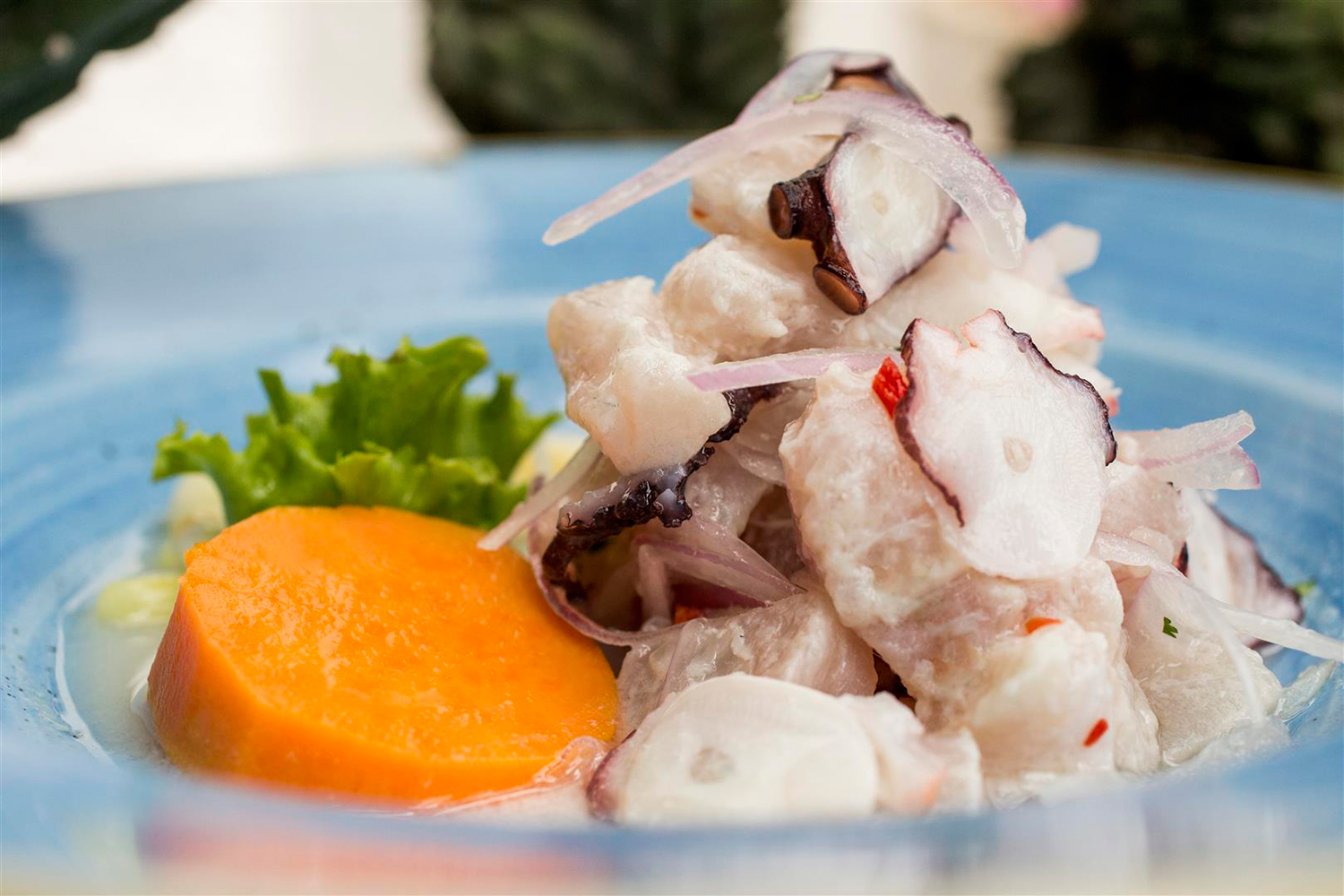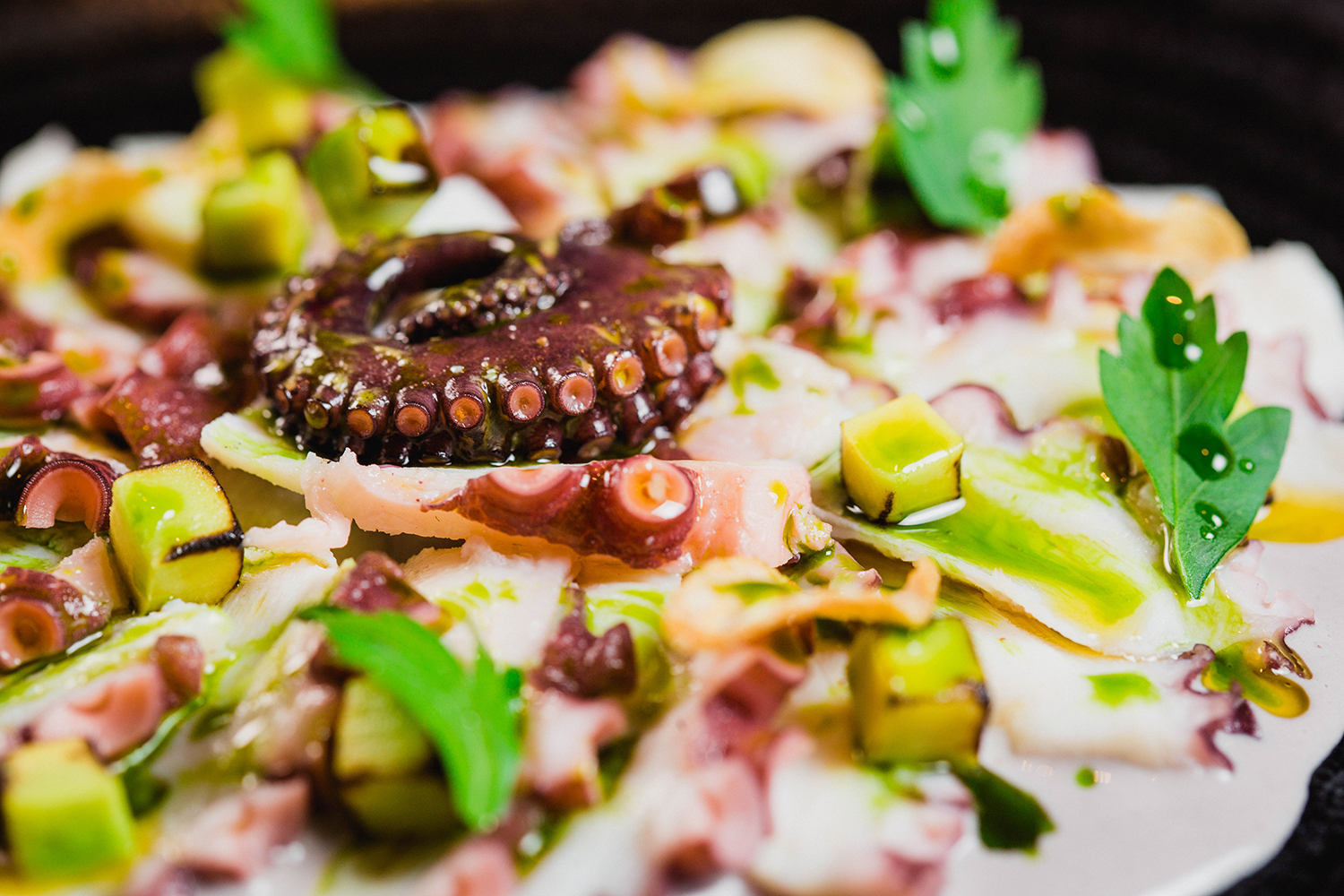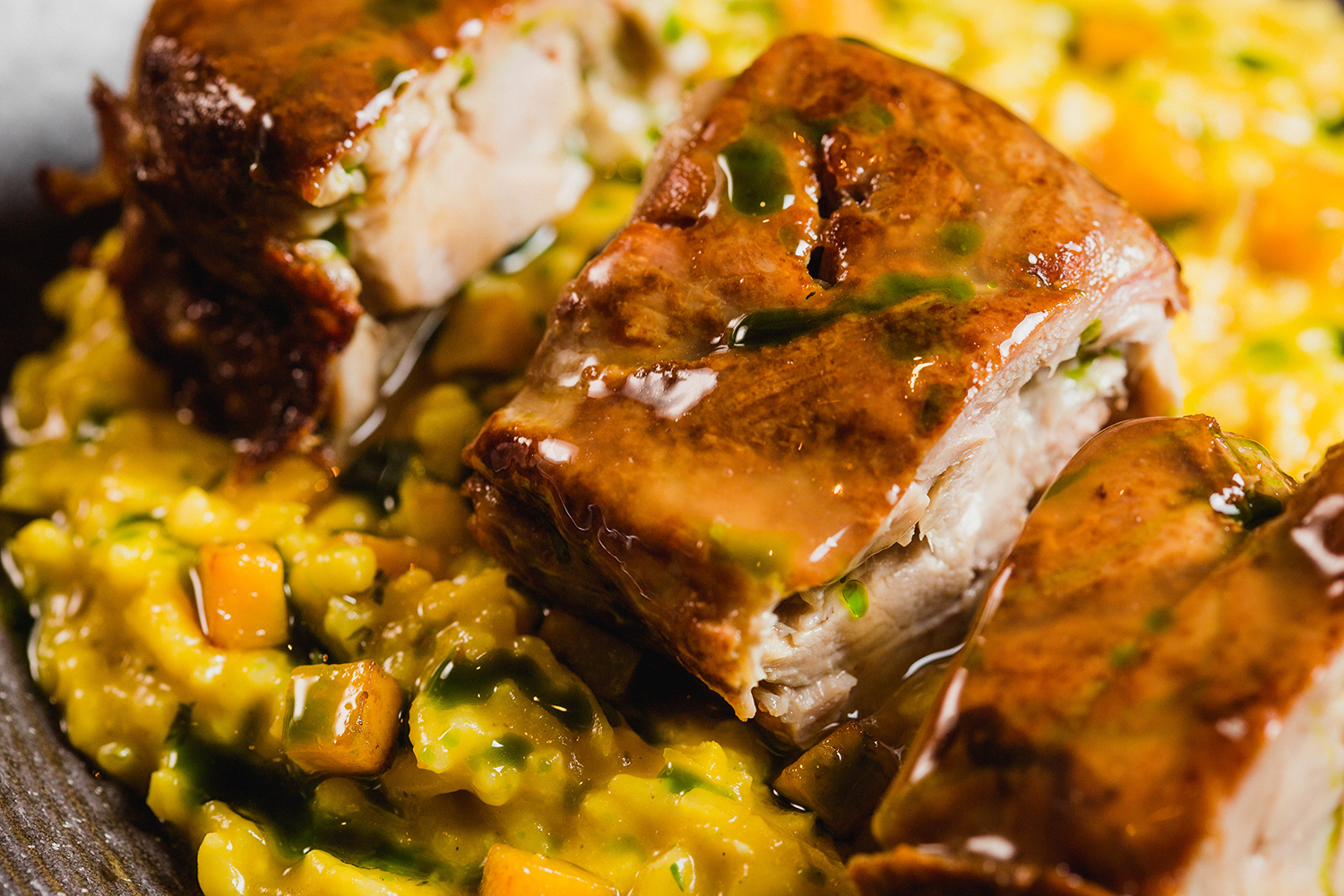 More pictures of this itinerary
FOR ANY FURTHER QUESTION CONTACT US OR LEAVE A MESSAGE