Updated Information and Travel Requirements to visit Peru
Many people are eager to start planning travel after receiving their COVID vaccine. And countries are once again open to international visitors—typically, with fewer entry requirements for those who are fully vaccinated. There is still a lot to consider before traveling.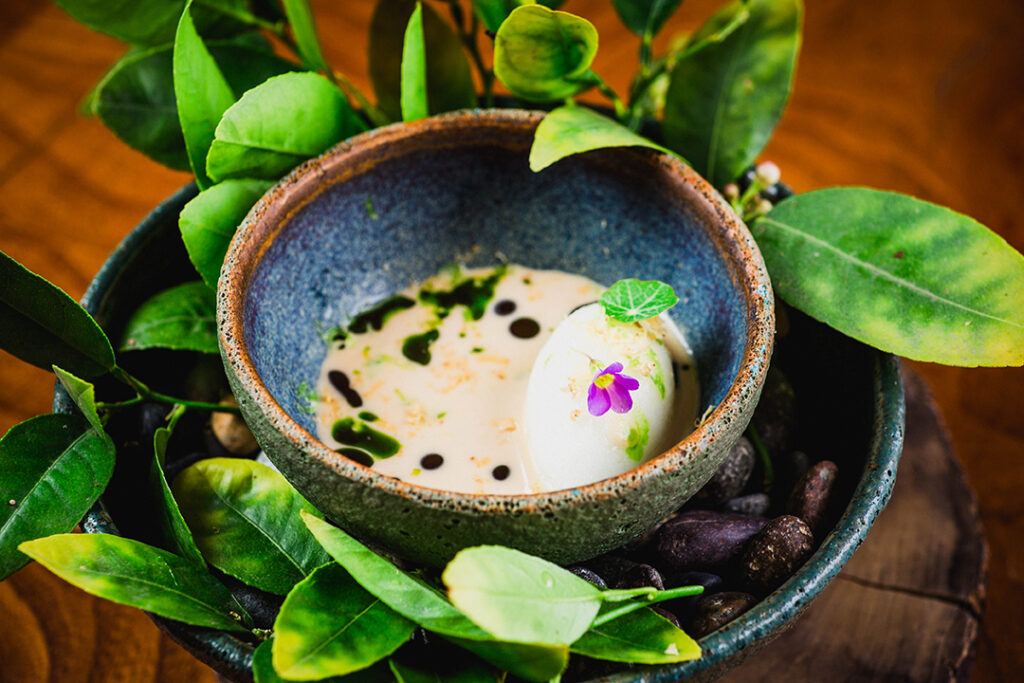 Important Update for travelers arriving in Peru this November
All cities are on a 'moderate level of alert'. The daily curfew from 2 am to 4 am.
The use of a mask is mandatory throughout the country, as well as the use of double masks in closed places, such as airports, shopping centers, banks, supermarkets, among others.
The use of beaches is allowed in some regions including Lima, Tumbes, and Piura.
Since July 15th, 2021, it is again possible to buy permits for the 4/3 day-trek and 5/4 day-trek Inca trail. 
Since October 11th it is possible to buy authorizations for 2022.
For more information on the new rules for the Inca trail as well as visits to Machu Picchu check out our page on New Rules to visit Machu Picchu.  
Entry restrictions & requirements for travelers:
The border to Peru is open.
Travelers from South Africa or who have made a stopover in South Africa in the last 14 days are still not allowed to enter Peruvian territory until October 31st.
You will need to show a negative result from a COVID-19 PCR test, issued no more than 72 hours before boarding the plane to Lima. We recommend double-checking the entry requirements with your airline before flying.
Full vaccination no longer waives the need to get a PCR test (as was previously announced). It is necessary for all travelers over the age of 12 to present a negative result from a PCR test.
It is no longer necessary to go into a 14-day quarantine upon arrival.
Children under the age of 12 only need to present a medical certificate of good health upon arrival in Peru.
Currently, all land borders are temporarily closed, thus suspending arrival to Peru by land.
You may also want to consider purchasing travel insurance.
Travel guidelines continue to change, so travelers should check their destination country's official government websites—and the CDC website—regularly before and during any trip.