Top 10 Tours to do in Buenos Aires: Experiences That Shouldn't Be Missed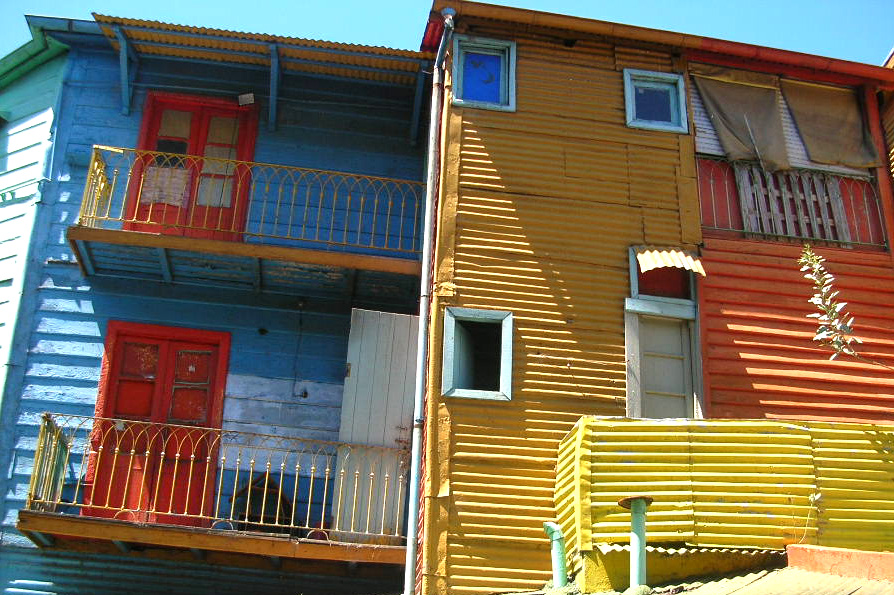 We created a list of top tours to do in Buenos Aires that you shouldn't miss while visiting this ever-growing city. Some attractions may sound familiar (yet still worthwhile), like the Colon Opera House and Recoleta Cemetery, but some are hidden gems, like an amazing Palermo Food Tour and an off-the-beaten path graffiti neighborhood in Colegiales.

Whether it's your first time in Buenos Aires or you already have your favorite steakhouse, here's how to explore different sides of Argentina's cosmopolitan capital.
Overview Tour of Buenos Aires
This is the most complete tour of Buenos Aires and our favorite one. It has a duration of 4 hours and it will introduce you to a wide array of Buenos Aires neighborhoods and major attractions in town. This overview tour includes ample time to not only drive but also have a walk through a sampling of historic districts which shed light into the development of Buenos Aires. Engaging and knowledgeable guides will provide an unforgettable experience.

This tour is ideal for adults as well as families.
Walking Tour of Recoleta Cemetery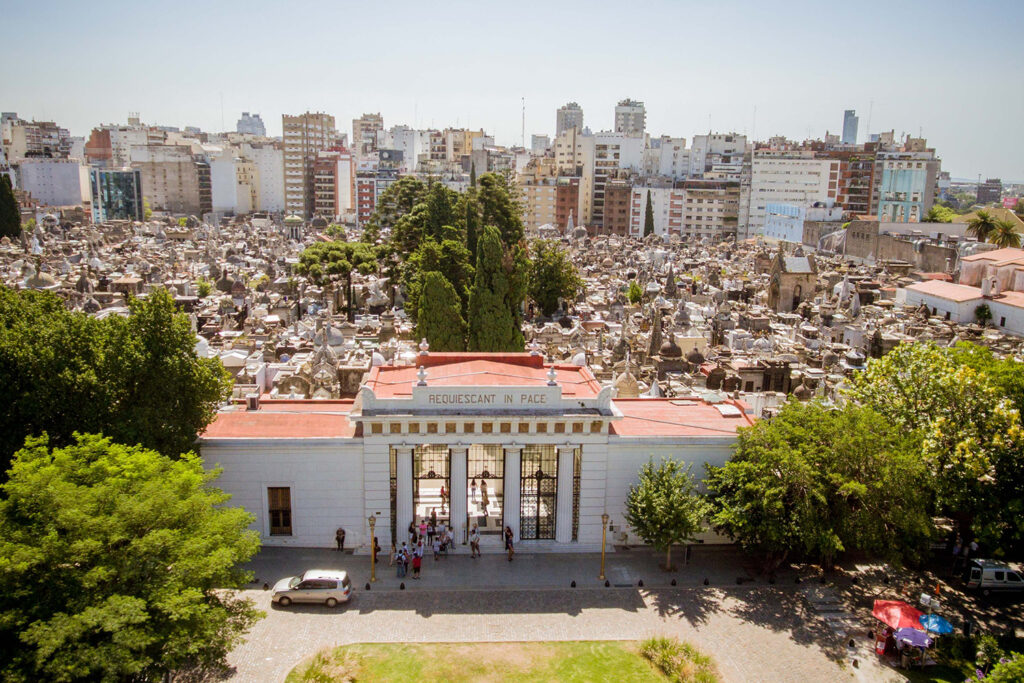 You might think why a cemetery is recommended as a "must see" when there are so many attractions and things to do in Buenos Aires. But the Recoleta Cemetery is a truly amazing place. Recoleta Cemetery, in the heart of Buenos Aires, is arguably the world's most beautiful place to rest in peace. The Carrara marble mausoleums and massive monuments erected by past generations are unlike anything we have experienced before. The 14 acres of the cemetery are organized in squares, which are divided by wide tree-lined avenues flanked by mausoleums of different architectural styles are built on the most expensive square meter in the city. Here are buried the most illustrious sons and daughters of Buenos Aires (from presidents, writers, scientists, artists, Nobel laureates, warriors of independence). And as if that were not enough, among the most revered tombs is that of Eva Duarte, also known as Evita Perón. It is the most visited mausoleum.

The duration of this Walking tour is 2 hours.
This tour is ideal for adults and young adults (teenagers and older).
Jewish Tour of Buenos Aires
A local Jewish guide will provide a full understanding of Jewish life in Buenos Aires. The tour includes entry into the most important Jewish Institutions and sites, stunning synagogues, the Shoah Museum, educational institutions, residential areas, Jewish restaurants, Jewish delis and much more.

Duration of Jewish Tour: 4 hours.
This tour is great for adults and families. The tour is wheelchair accessible.
Although Eva Peron has been called the most powerful Latin American woman of her time, perhaps ever, many people in North America and Europe had never heard of her until the musical was performed. Who was Eva Peron and why was she one of Argentina's most powerful and famous leaders? From her upbringing as a humble country girl, to the leader of the Argentinean masses, you will be shown the real story of Eva Peron.

Duration of this tour: 3 hours.
Afternoon with the Masters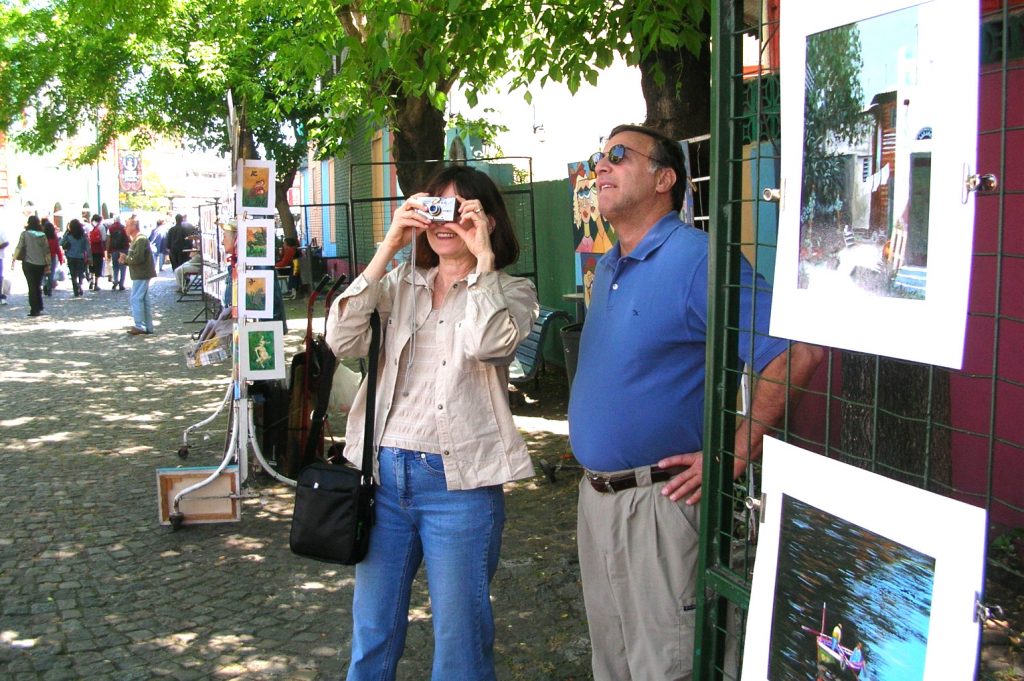 Led by a contemporary art enthusiast, this tour is ideal for art connoisseurs, fine art collectors, or any person seeking an exclusive experience. The tour provides an opportunity to visit studios of recognized local painters in Palermo, silversmiths in San Telmo and plastic artists in the district of Villa Crespo. Your guide will help you gain insight into Latin American masterpieces and explore the vision of Argentine contemporary art.
This guided tour reveals the extraordinary history of the city's active urban art culture from its political origins to the modern context in which Buenos Aires has become one of the most exciting cities in the world for street art. You will visit off the beaten track spots to see hidden graffiti spots and extraordinary murals. The tour also gives guests the opportunity to meet the artists themselves and purchase affordable artwork. The graffiti tours have been developed in close collaboration with emerging and established artists in the city, allowing us to share their stories and personal motivations, along with the most spectacular art the city has to offer.

Duration of this Tour: 3 hours.
This tour appeals to children, teenagers, and adults: the whole family will have a "hands-on" experience.
Guided Tour of the Colon Opera House
The Colon Theater in Buenos Aires is one of the most important opera houses in the world. Its rich and prestigious history and exceptional acoustic and architectural characteristics place it among theaters such as the Teatro alla Scala in Milan, the Paris Opera and the Vienna State Opera.
This pre-booked ticket includes a guided tour of the theater facilities, including the great hall, the main lobby, the Gallery of Busts and the Golden Room, while an experienced guide explains the details of the architecture, the construction of the place, the most important artists who performed in the theater, and most extraordinary events that shaped the history of the place.

This tour is fantastic for adults and children alike.
Buenos Aires and its Architecture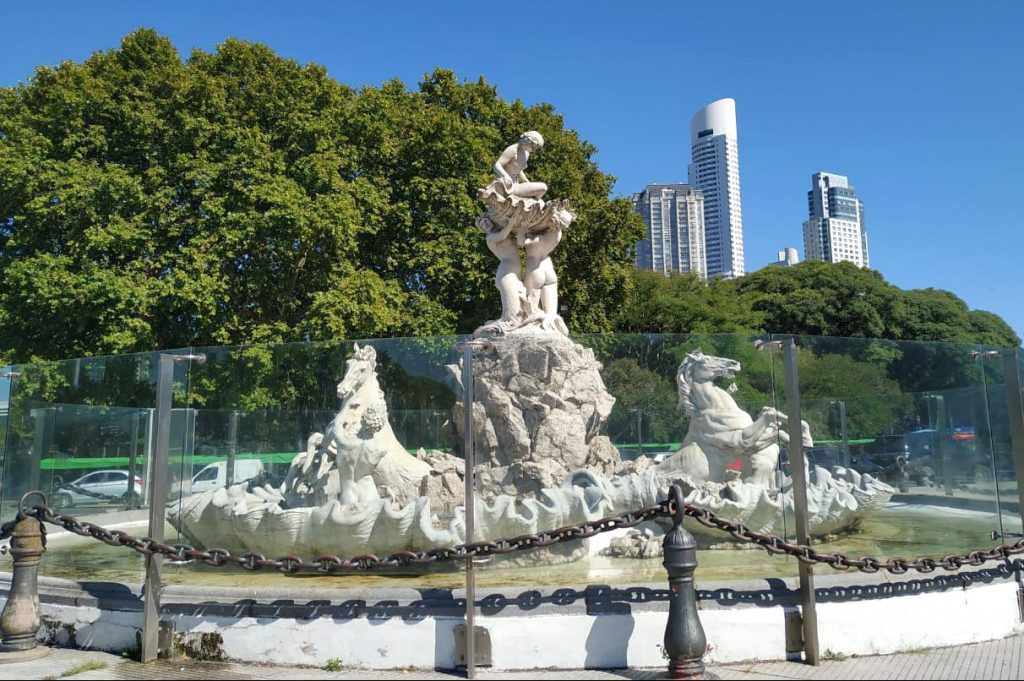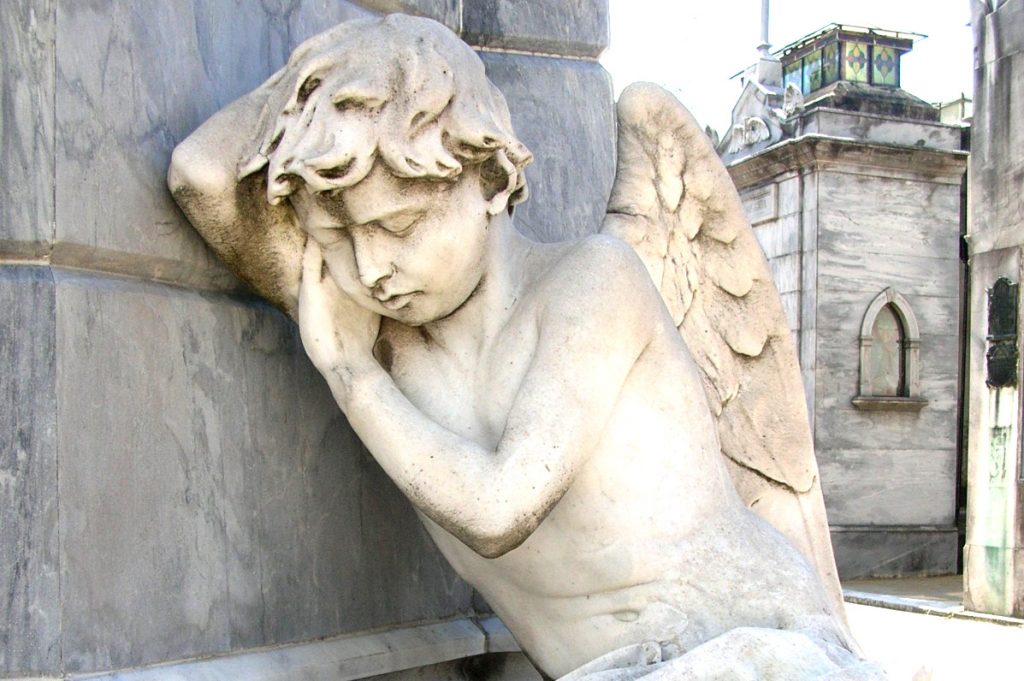 Long regarded as "the Paris of South America", Buenos Aires is home to some of the most original and outstanding European-style palaces as well as post-modern towers and buildings. See all the most important buildings on one tour, a hard-to-accomplish task on foot. View the skyline of Buenos Aires and raise the eyes to discover the most impressive buildings that few people know about.

Tour is ideal for adults and families with kids (6+ years old)
While parents admire the architecture, the history and interesting facts, your tour guide will have stories and games that kids can relate, keeping them entertained and learning something new.
Beyond the City… where to go if you want to leave town
Day Trip to Tigre & San Isidro
Just 20 miles north of Buenos Aires, is the city of Tigre. The town is a very popular destination for tourists and locals who want to leave the city and enjoy the natural beauty of the Paraná wetlands. Tigre has beautiful colonial mansions located on the narrow banks of the river and winding channels where you can kayak, water sports and have lunch in local restaurants surrounded by nature. You can have a different day of leisure sailing through the Parana River surrounded by green vegetation and beautiful landscapes.

Tip: One of Tigre's most visited sights is the Mercado de Frutos, once a fruit market and important agricultural stop in the 1900s. Nowadays the purpose of the market has shifted to artisan crafts. Reed, wicker, wood, and cane furniture are plentiful, and the usual souvenirs for tourists are sold.
Visit an Authentic Estancia
Visit a private Estancia, see the surrounding countryside, and gain insight into Gaucho culture and traditions. The experience is special for those who want to savor exquisite Argentine wines and barbecues while relaxing and enjoying nature. If you are interested in Polo, daily polo lessons and practices are available from September to May.

* The word estancia is very much used in Argentina, Uruguay, Paraguay and in southern Chile to mention a vast agricultural area, it is quite similar to the notion of ranch in North America. Around San Antonio de Areco town, you will find some of the oldest estancias of Argentina. Indeed, few of them opened their doors to travelers a few years ago, allowing them to discover the rich customs and traditions of the campo Argentino for one day or an overnight stay.
*****
Any of these experiences and tours can be customized. You can choose pick up times, duration and the main sites of interests to include in each tour*. Just contact us and let us know your preferences and we will put together a fabulous tour for you. The Jewish Tour of Buenos Aires is the only tour whose starting time is subject to visits authorized by the Jewish Institutions.