Peninsula Valdes When to Go
Argentina is so big that each region has its own climate. This means that there is always somewhere to go, whatever the time of year. Summer is from December to March, Spring from September to November, Autumn from March to May and Winter from June to August.

Generally speaking, the best time to visit Patagonia is from October to April, or between June and September for skiing. If you are interested in fauna watching, you should not miss the largest Magellan Penguin Colony of Patagonia which is located in Punta Tombo.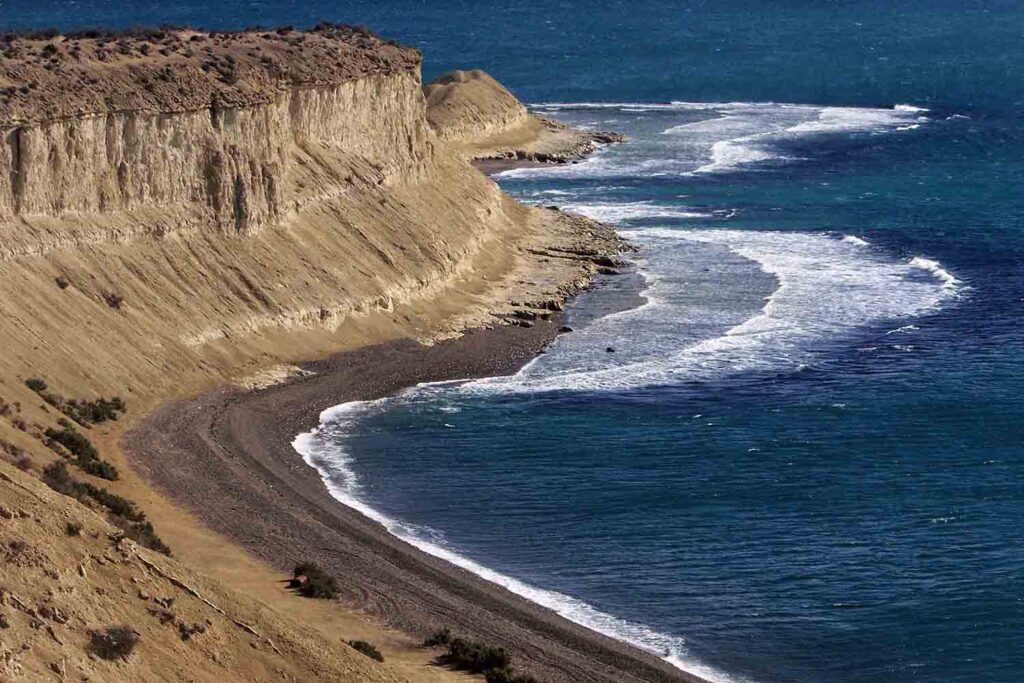 PUNTA TOMBO PENGUIN COLONY
Punta Tombo is the most important Magellan Penguin Colony in Patagonia. Almost a million of penguins arrive at this every year in order to breed. The first penguins arrive in September and stay here up to mid-March but the best season to see them is after November, once the babies are born.

One of the greatest features of this natural reserve is the fact that you can literally walk among the penguins, follow them and learn their habits, see how they feed their babies, the rites of pairing, the fights for the defense of their territories, how they build their nests, and the restless walks they take to and from the sea. In other words, you can closely watch these tender little animals like you never imagined you could...
There is one requirement: even if you are inches away from a penguin, you must never touch or bother it. You must not forget (not even for a moment) that you are inside a fauna reservation, a special place devoted to preserve this species and its natural habitat. Besides, although penguins are harmless and they are not aggressive at all, if they feel threatened they will defend themselves with their strong, sharp beak.

This fauna reservation was created in 1979, by means of a decree of the Chubut Province, with the purpose of protecting one of the sites with the most diverse fauna within Argentina, and the greatest continental Magellan Penguins colony.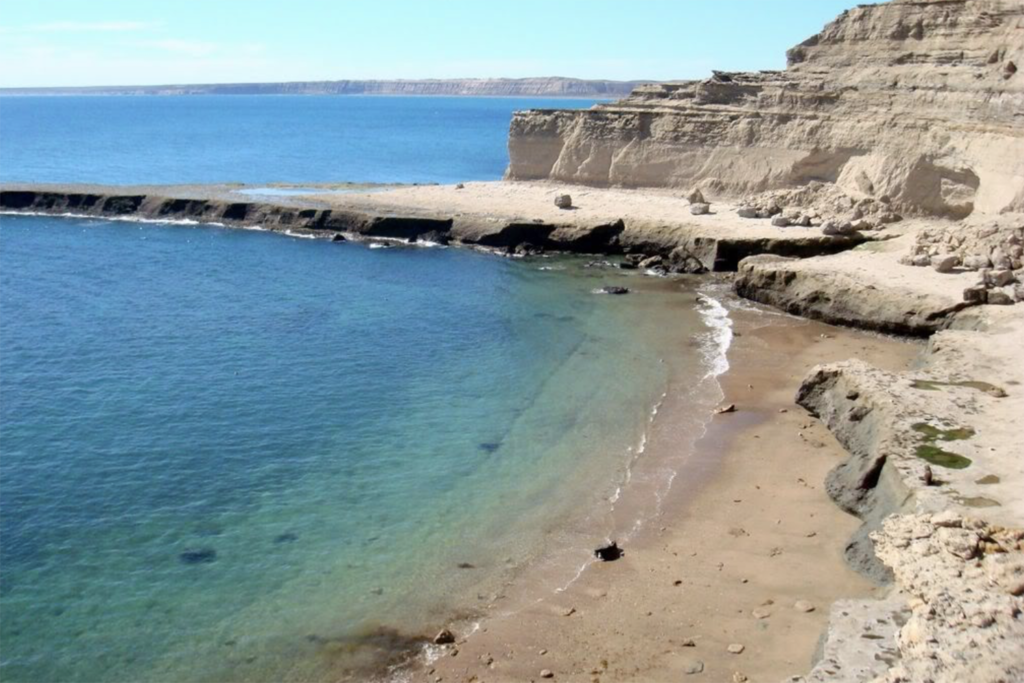 Punta Tombo is surrounded by the typical lonesome and arid landscapes of the Patagonia Plateau. But its emptiness is just an illusion; if you learn to observe in detail, you will discover all the life wealth hidden in its bushes and under the endless looking sky. Of course, there are also lambs (typical Patagonian livestock), as well as guanacos and choiques (ostriches), maras (Patagonian hares), foxes, and martinetas.

Once you start getting closer to the coast, you will be surprised by a hectic fauna activity. This rocky territory hosts a great quantity of sea birds: southern seagulls, skúas, royal and black necked cormorants, Antarctic pigeons and petrels. Also, these coasts are frequently visited by sea lions as well as the southern whales, dolphins and orcas.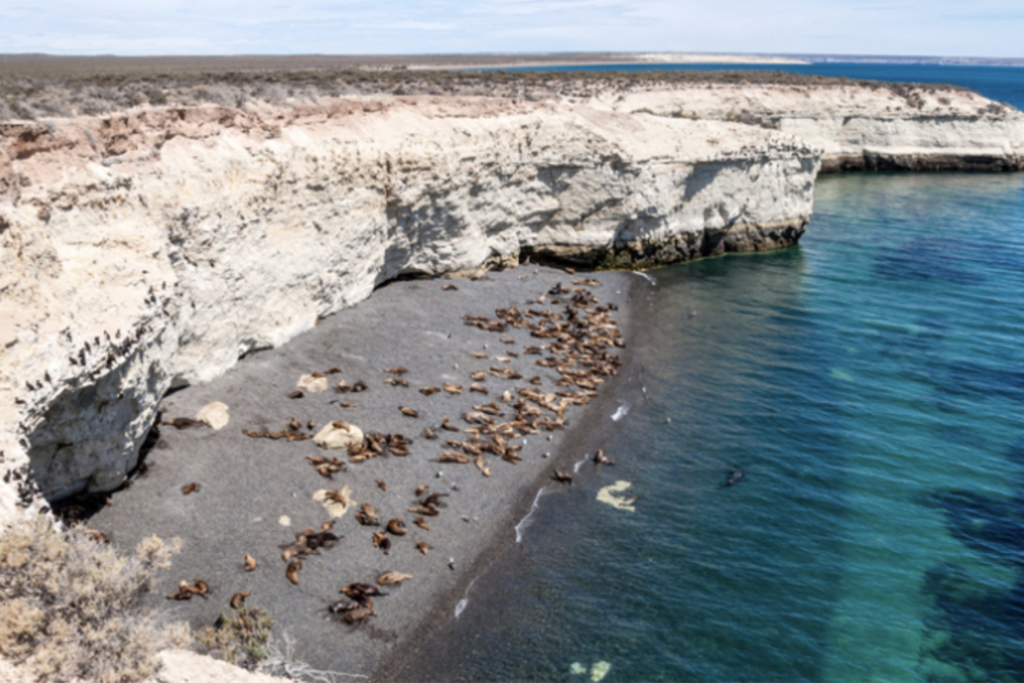 From July to December, Southern Right whales can be seen from the coast of the Valdés Peninsula and Puerto Madryn. They migrate to the peninsula every year to mate.

The cities of Puerto Madryn, Trelew, Rawson and the little village of Puerto Pirámides, (this one in the Peninsula de Valdés), are the entrance to the extraordinary world of the Southern Whale and Dolphins. Every year they come to the coast of Patagonia to accomplish their eternal rite of mating.
An unforgettable excursion of sea fauna watching
The wale watching is done from Pirámides and there are six companies authorized in the Province for this. They take the necessary care not to produce environmental impact and not to alter the whales' behavior.
The trip starts going along the coast in both directions and then getting one or two miles into the sea, to get in touch with the whales.