Art Galleries and Street Art Tour
Duration: 4 hours
Availability: Mondays-Saturdays
Tour Type: Private Tour
With countless art galleries in Buenos Aires City and an ever-changing art scene, we know that finding your way to the best can be daunting. Ideas eliminates the guesswork by taking you straight to the galleries where the art, artists, and atmosphere match your tastes and style*
From galleries filled with eye-popping paintings and sculptures to edgy street art and murals to cultural celebrations of Buenos Aires heritage, we've put together an art-infused itinerary that hits all the marks. For our gallery tour, our Art director selects three fascinating exhibits and leading art galleries to explore. You will see the newest in painting, sculpture and photograph by Argentine and Latin American artists.
Because we keep our groups private & personal, your guide will make sure that you have the opportunity to ask questions, and get amazing photos of the art.
Book this tour if you want to...
*Upon booking, you'll be able to let us know your interests. We'll put together an itinerary of guided gallery visits that combines all the best for you. Keep in mind that all of our tours are private as we do not offer public group tours.
Pick up and drop off is at your choosing ( e.g your hotel )
STARTING TIME:   11am or 2pm
This tour does not include
Pictures of this itinerary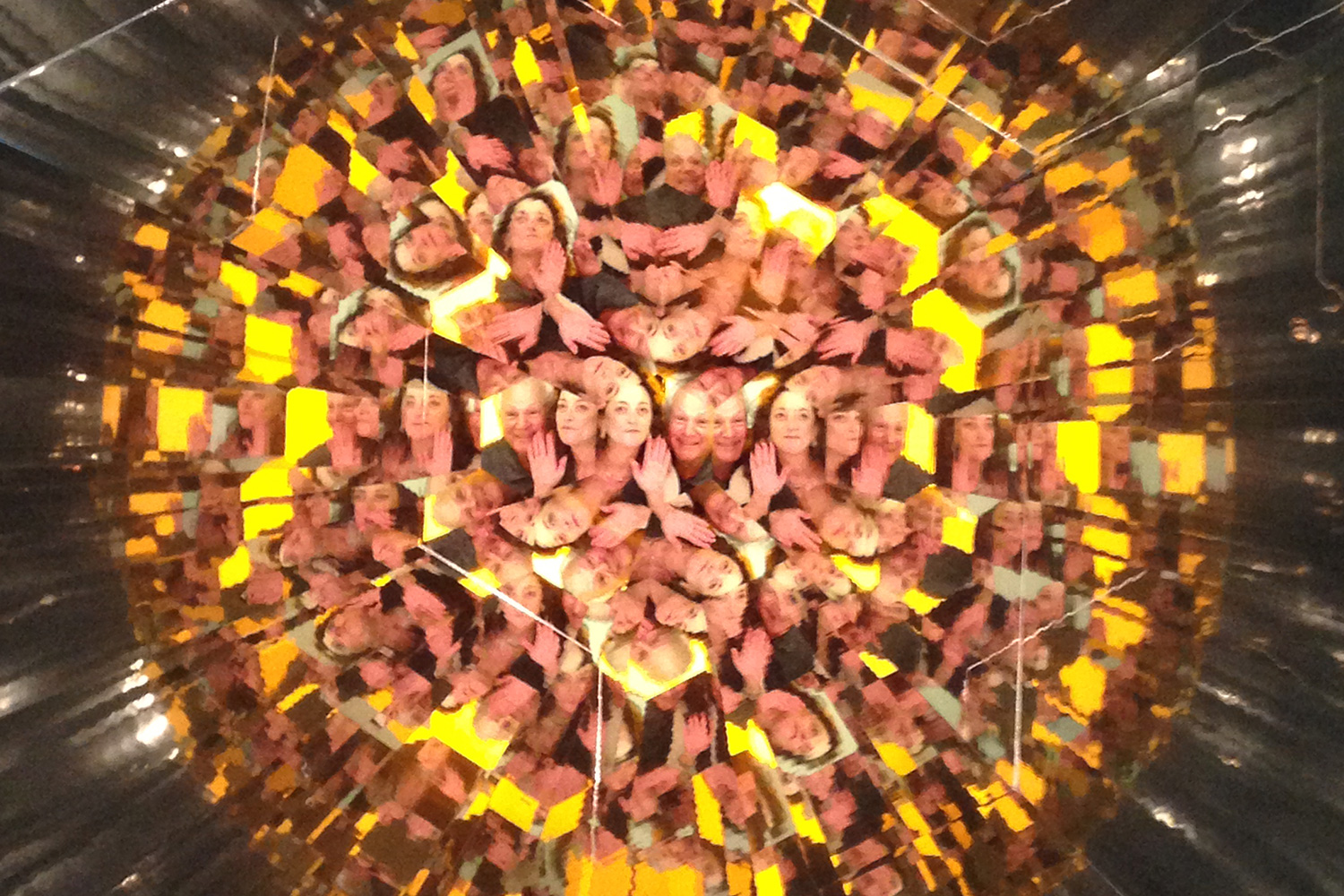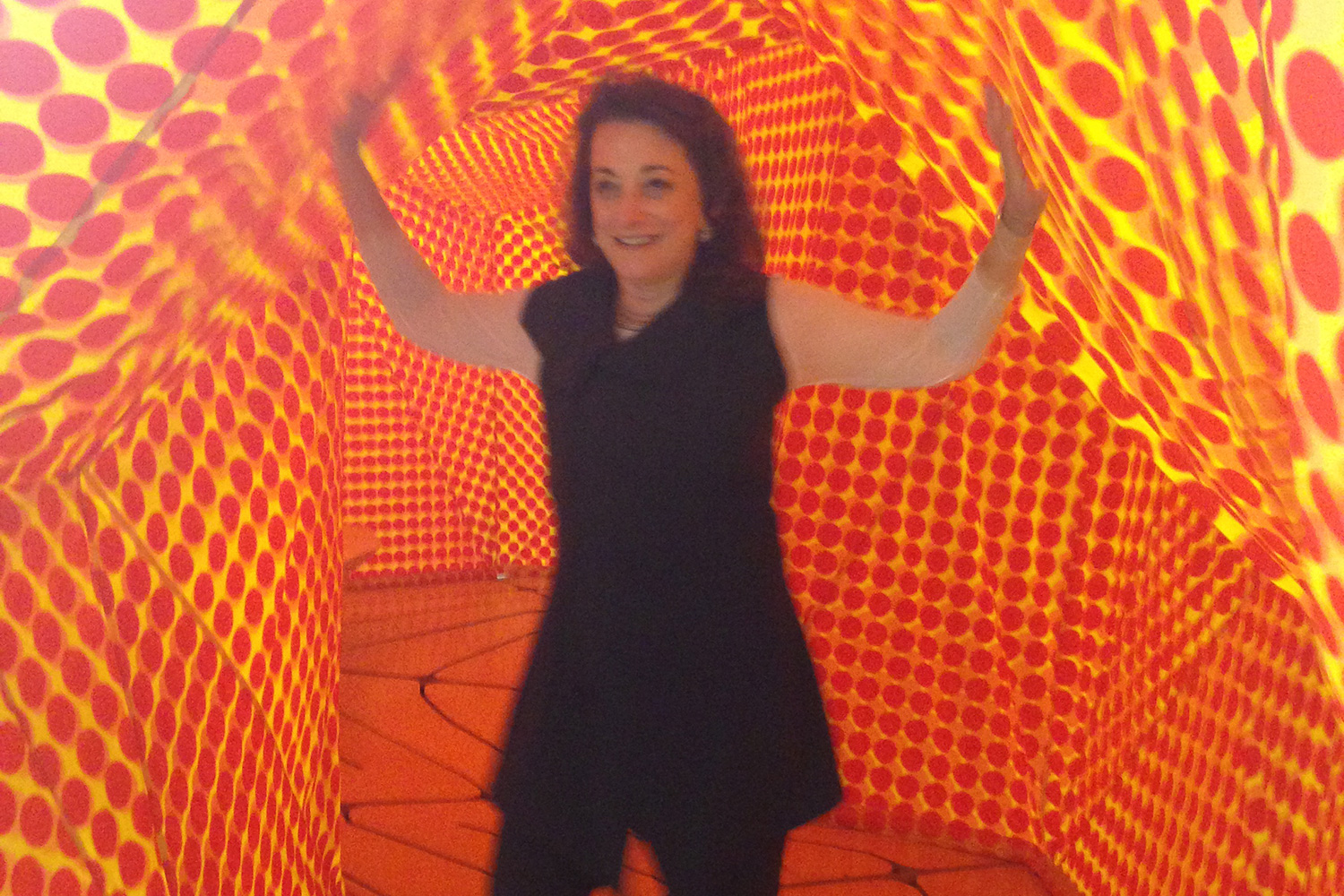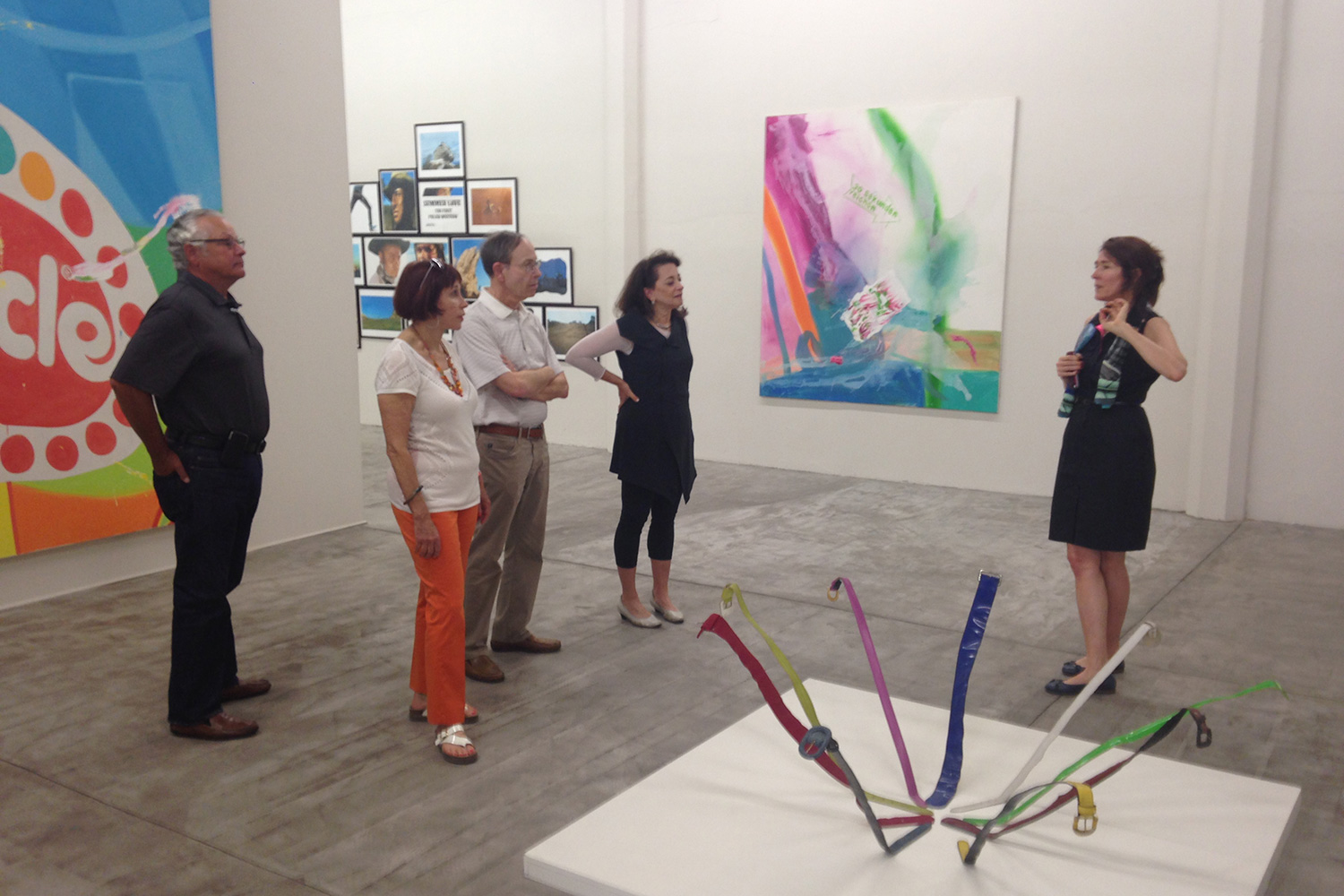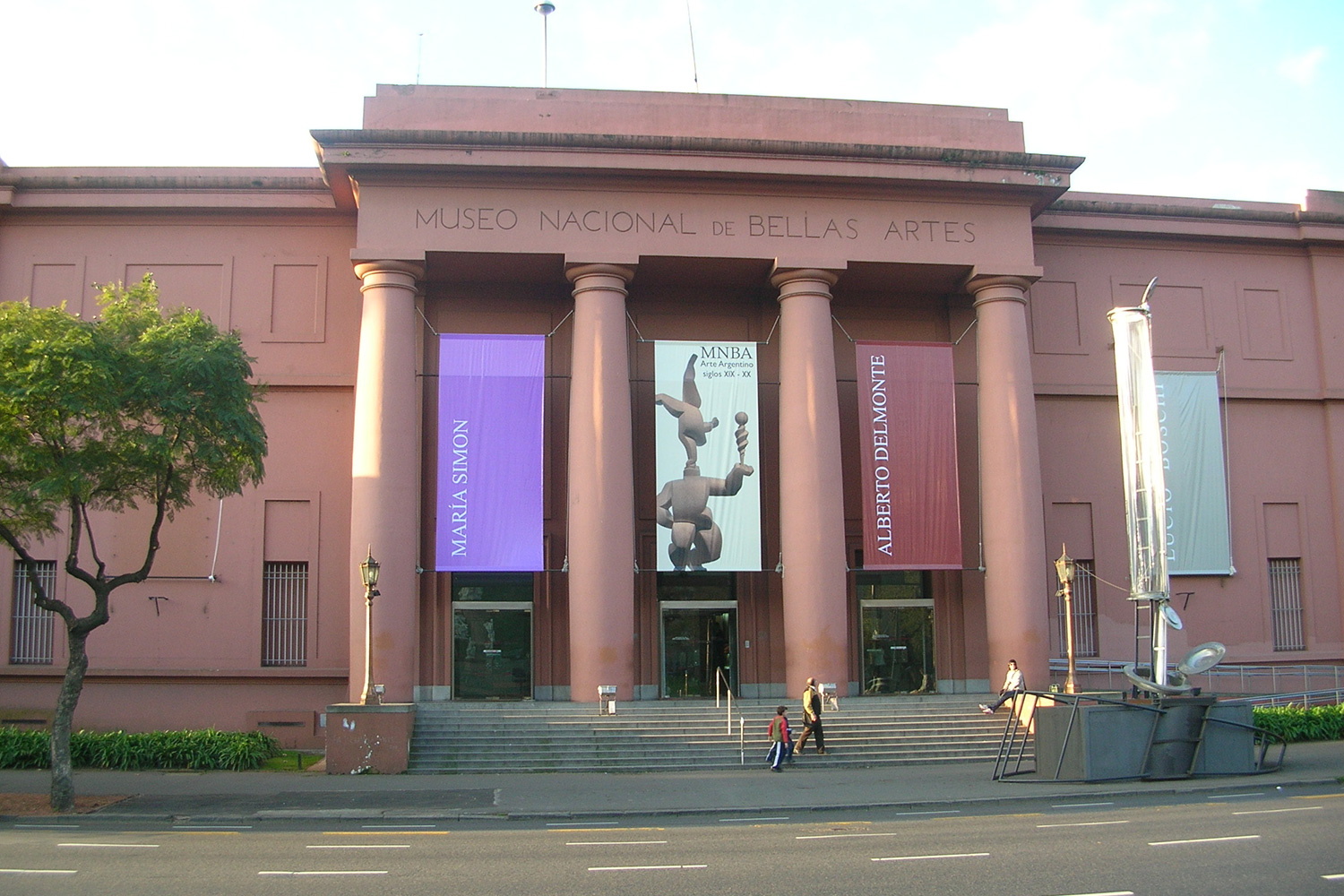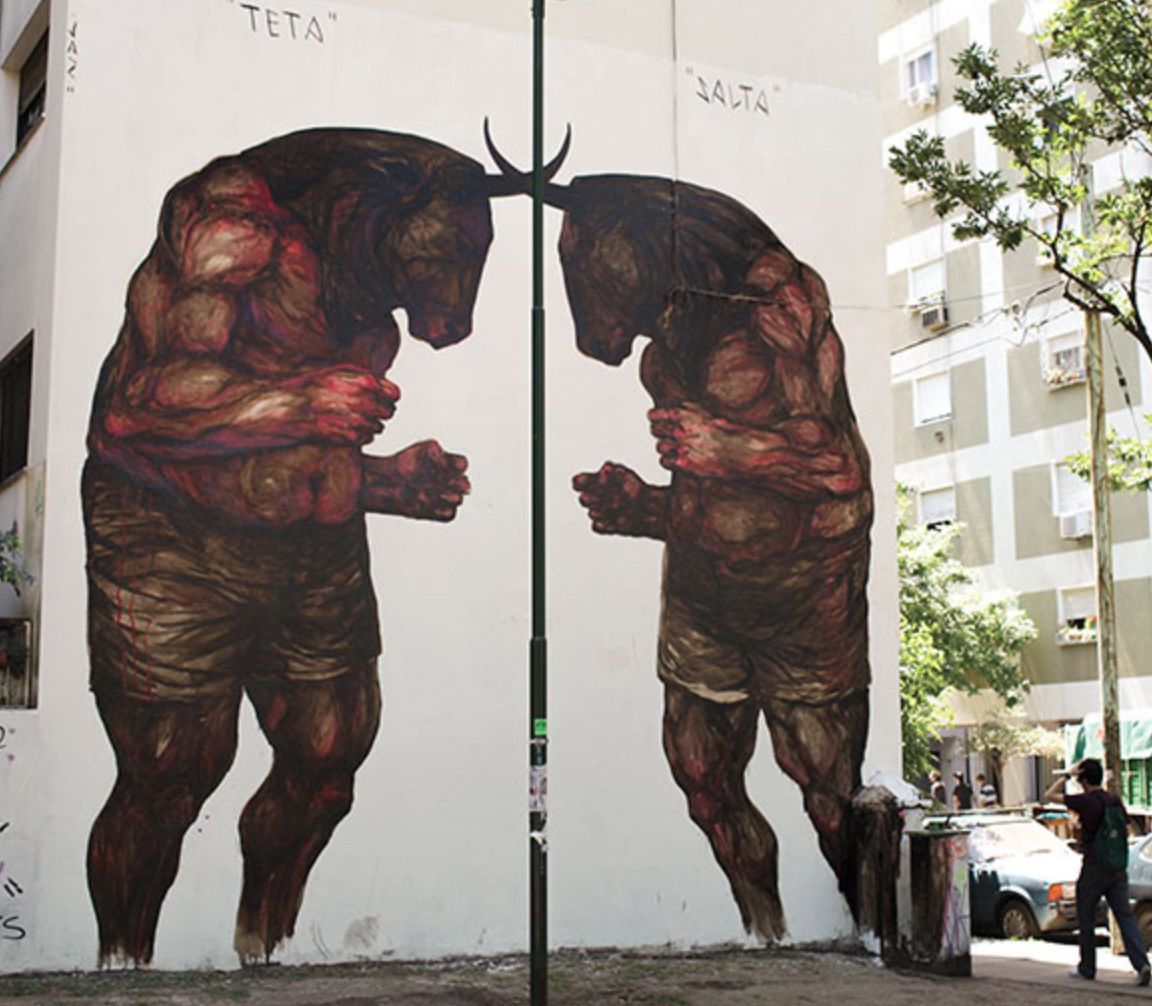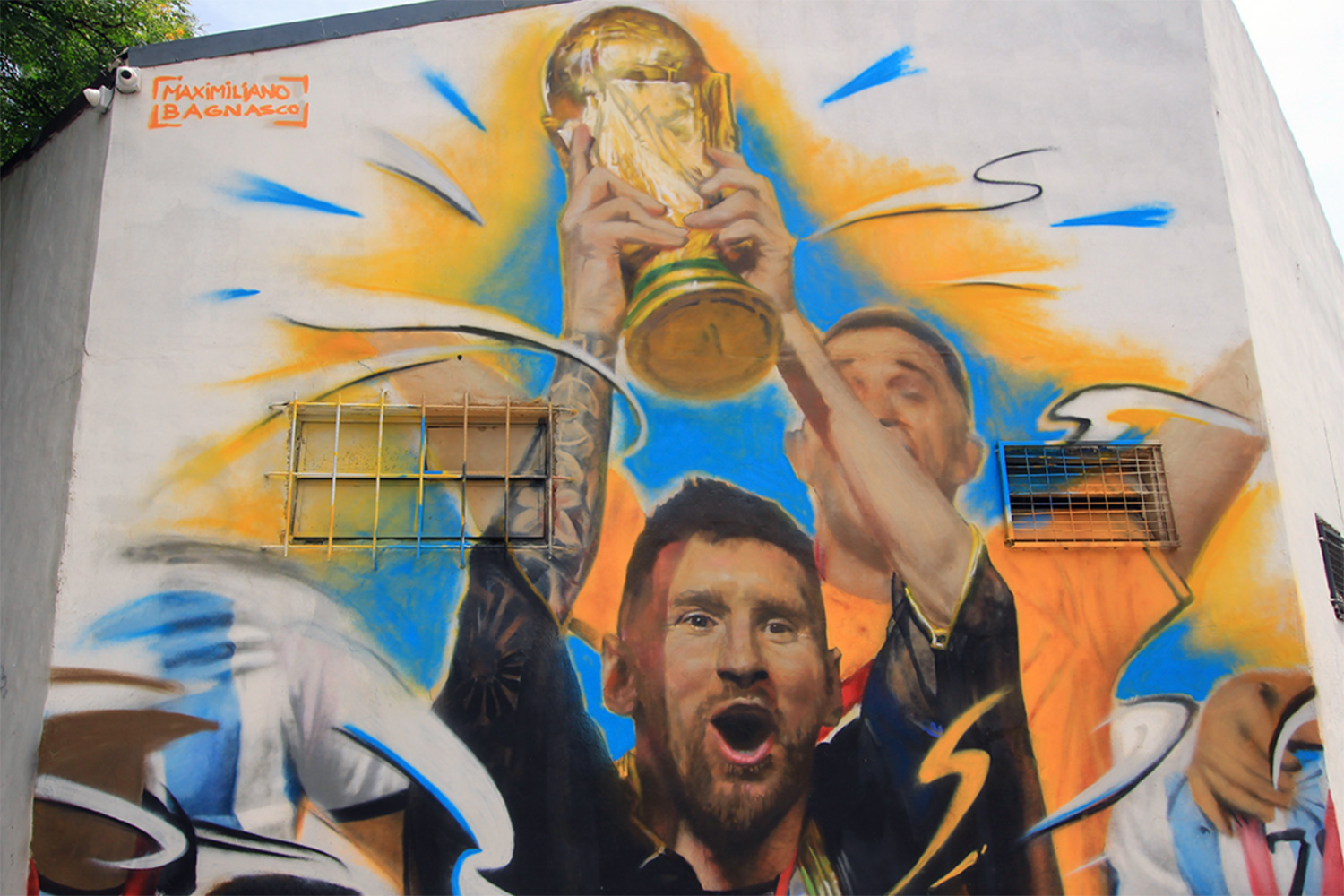 FOR ANY FURTHER QUESTION CONTACT US OR LEAVE A MESSAGE