Private Walking Tour of Palermo
Duration: 4 hours
Availability: Every day of the week
Tour Type: Private Tour
Taking a walking tour of Buenos Aires is one of the best ways to experience the unique neighborhoods, attractions, and landmarks in the Paris of South America. It can be something fun to do with friends or as a couple, or even on your own if you want to meet new people while exploring the city.
Palermo is one of Buenos Aires' most remarkable neighborhoods. With nearly 350 acres of parks, wooded areas, and lakes, Palermo provides a peaceful escape from the rush of downtown. It's also the largest neighborhood of the city, and is divided into smaller sub-districts, namely: Palermo Chico, Palermo Soho and Palermo Hollywood.
Explore one of the largest district of Buenos Aires by foot, along with a local tour guide who will show you the best of Palermo: the European architecture and wide avenues of Palermo Chico, the magnificent rose garden, the cobblestone streets filled with cafes, delis and local boutiques of Soho, urban art and graffiti murals of hipster Palermo Hollywood.
Book this tour if you want to…
This tour does not include:
Pickup and drop off is at your choosing (e.g. your hotel)
STARTING TIME: Between 10am-3pm (you decide)
Pictures of this itinerary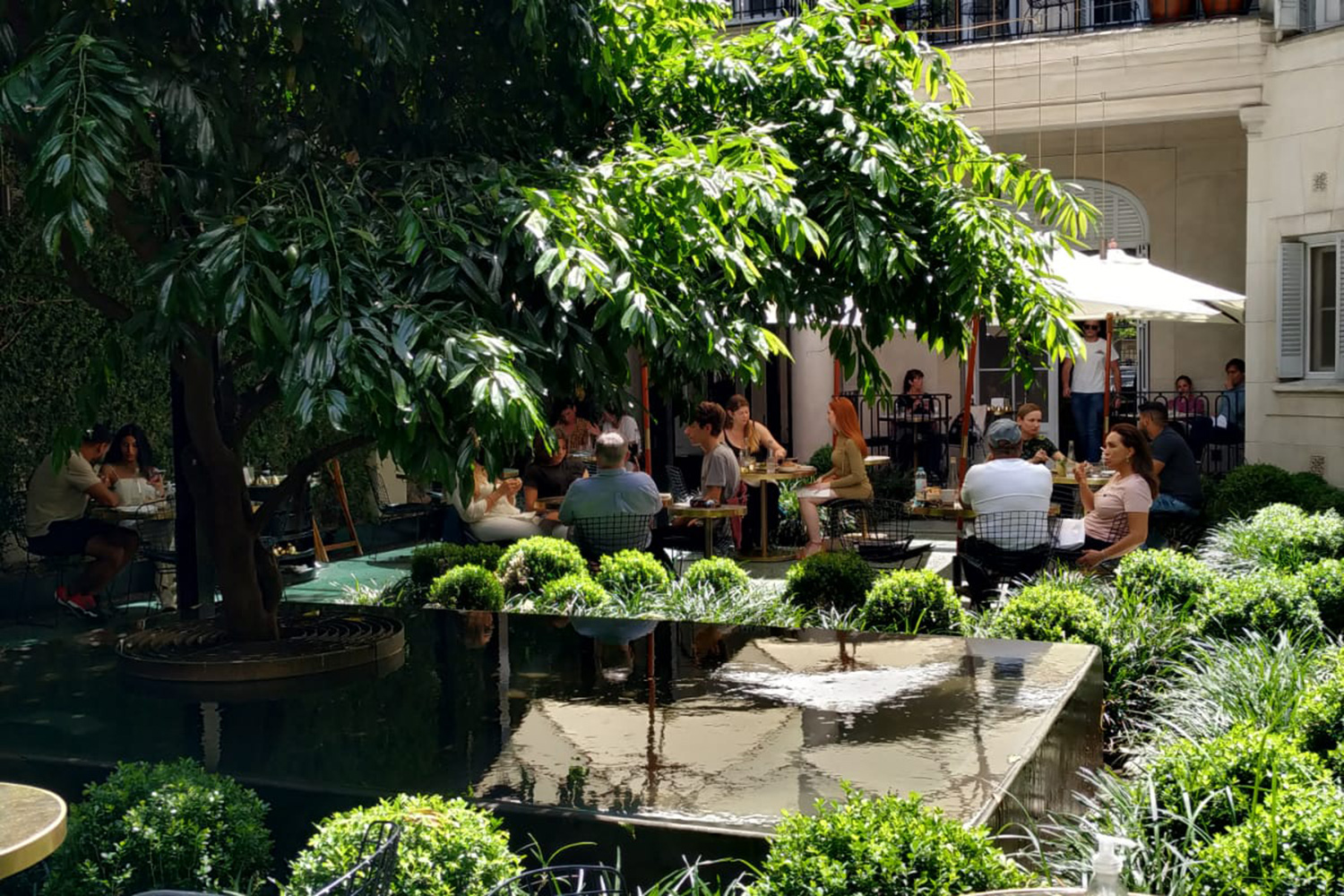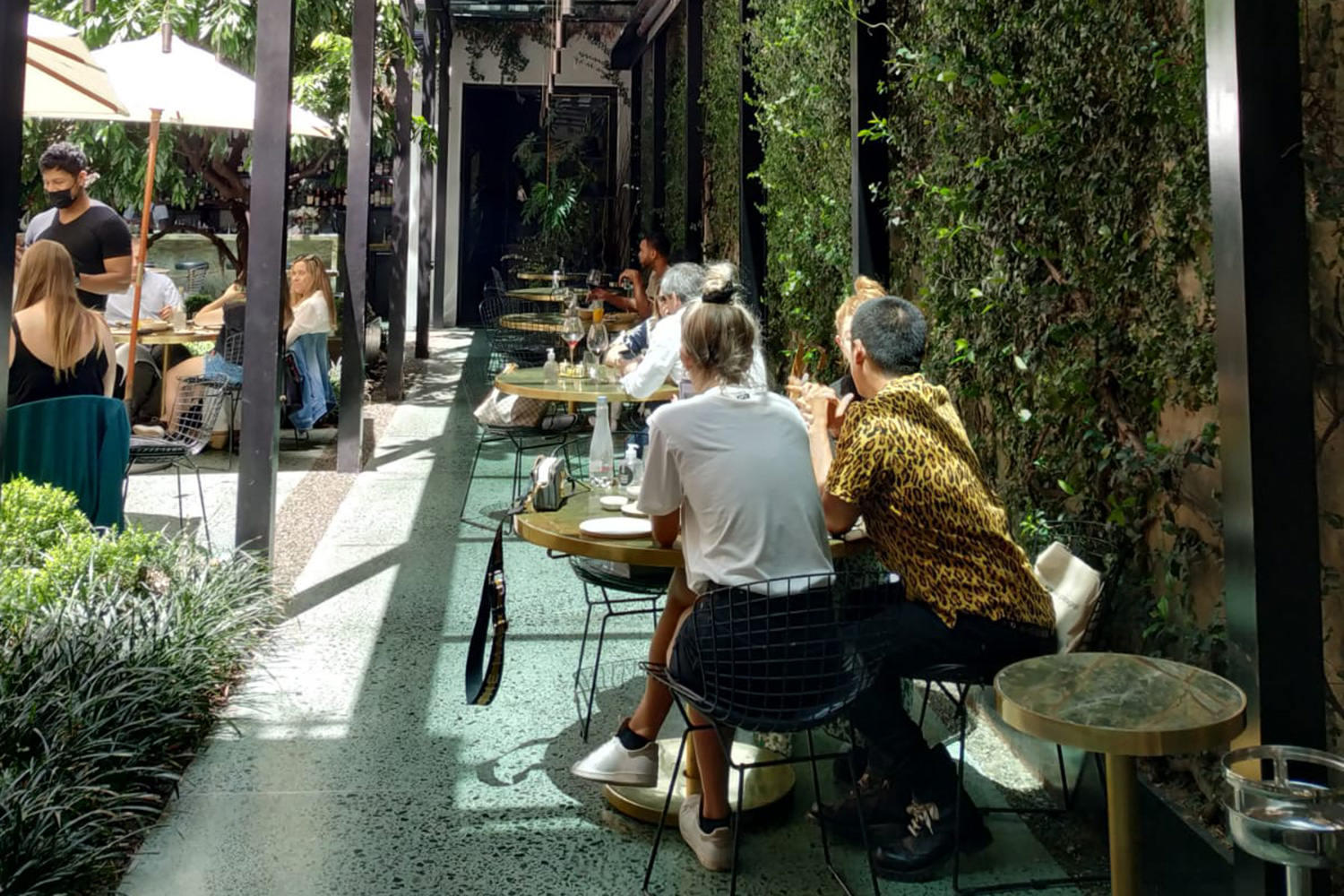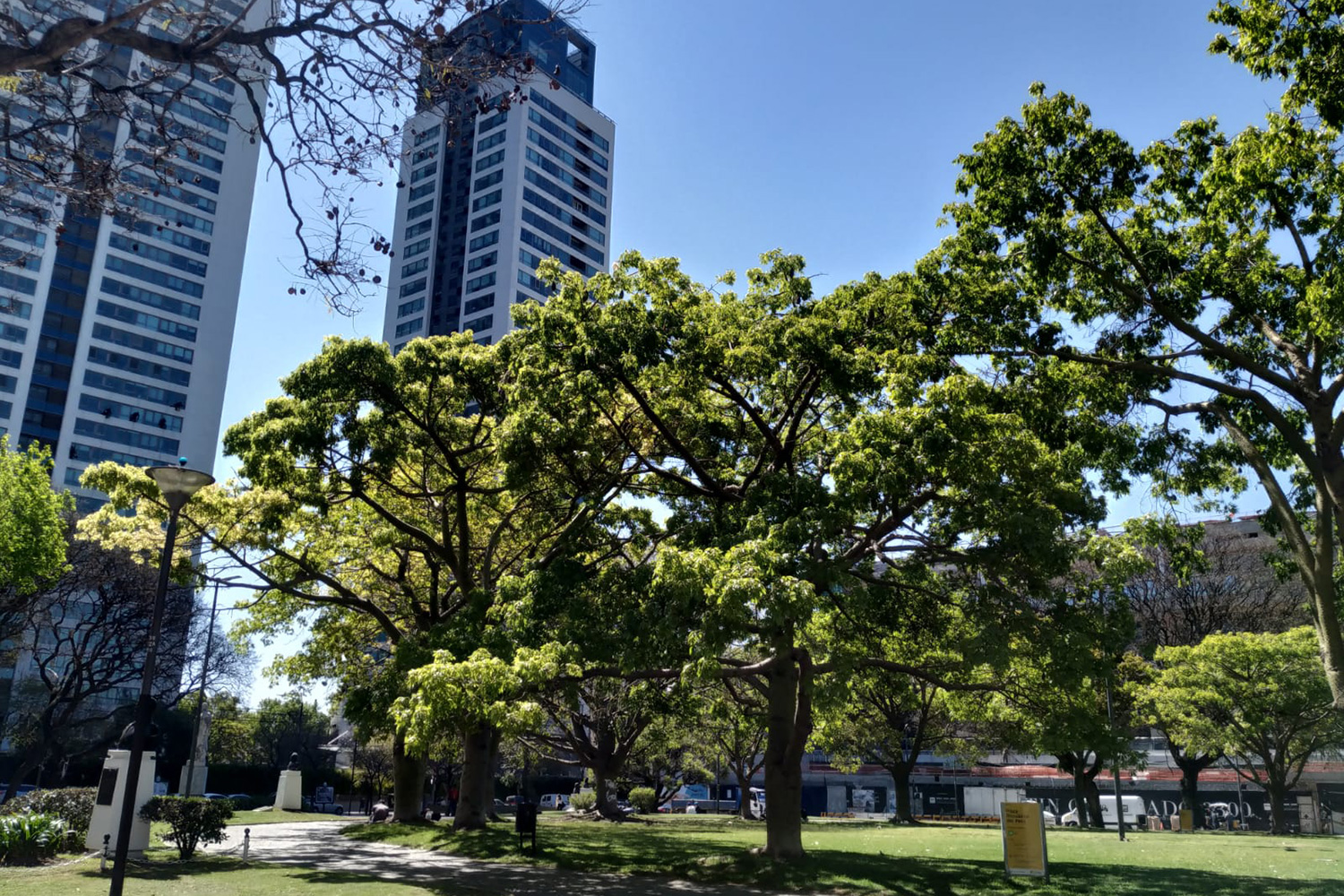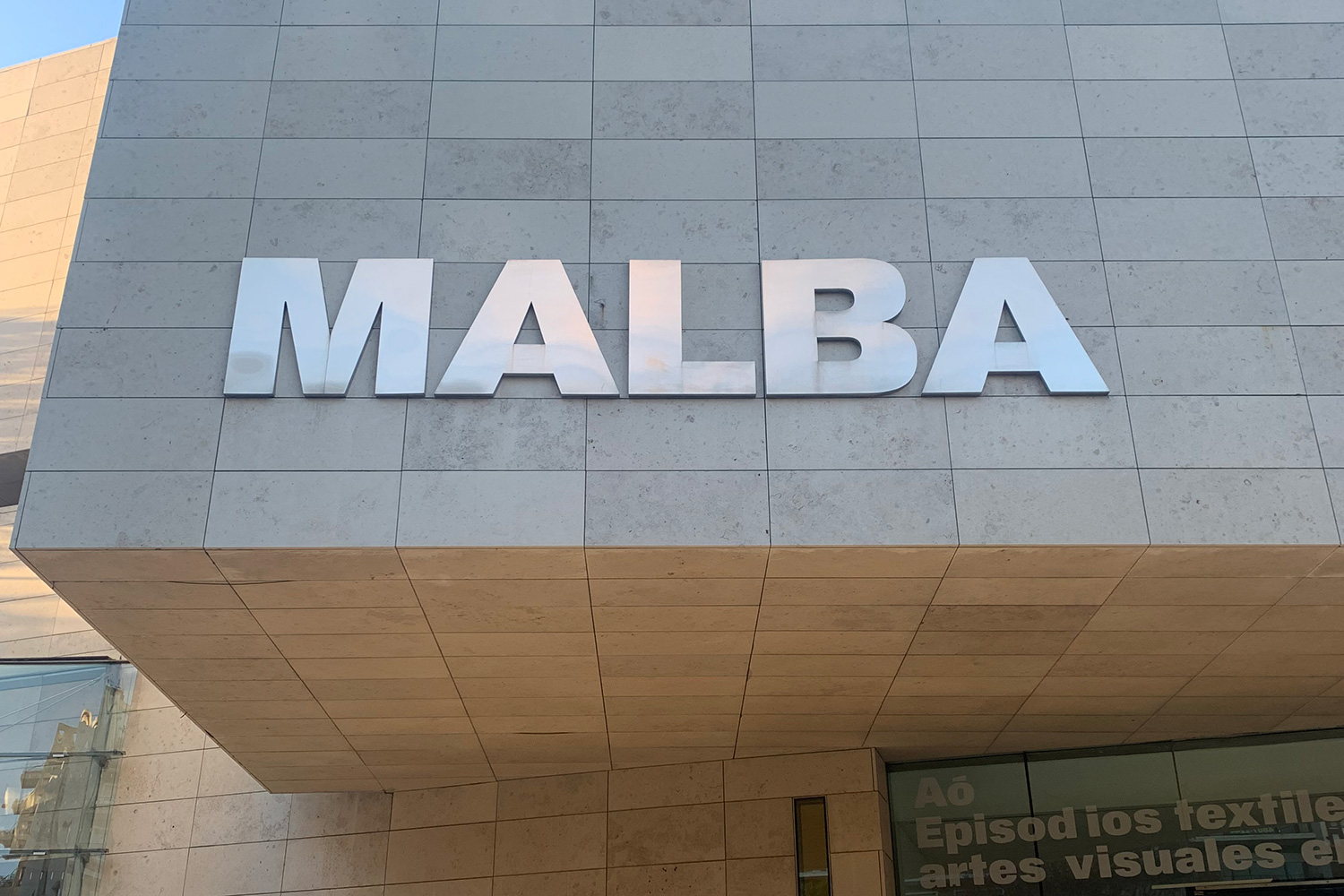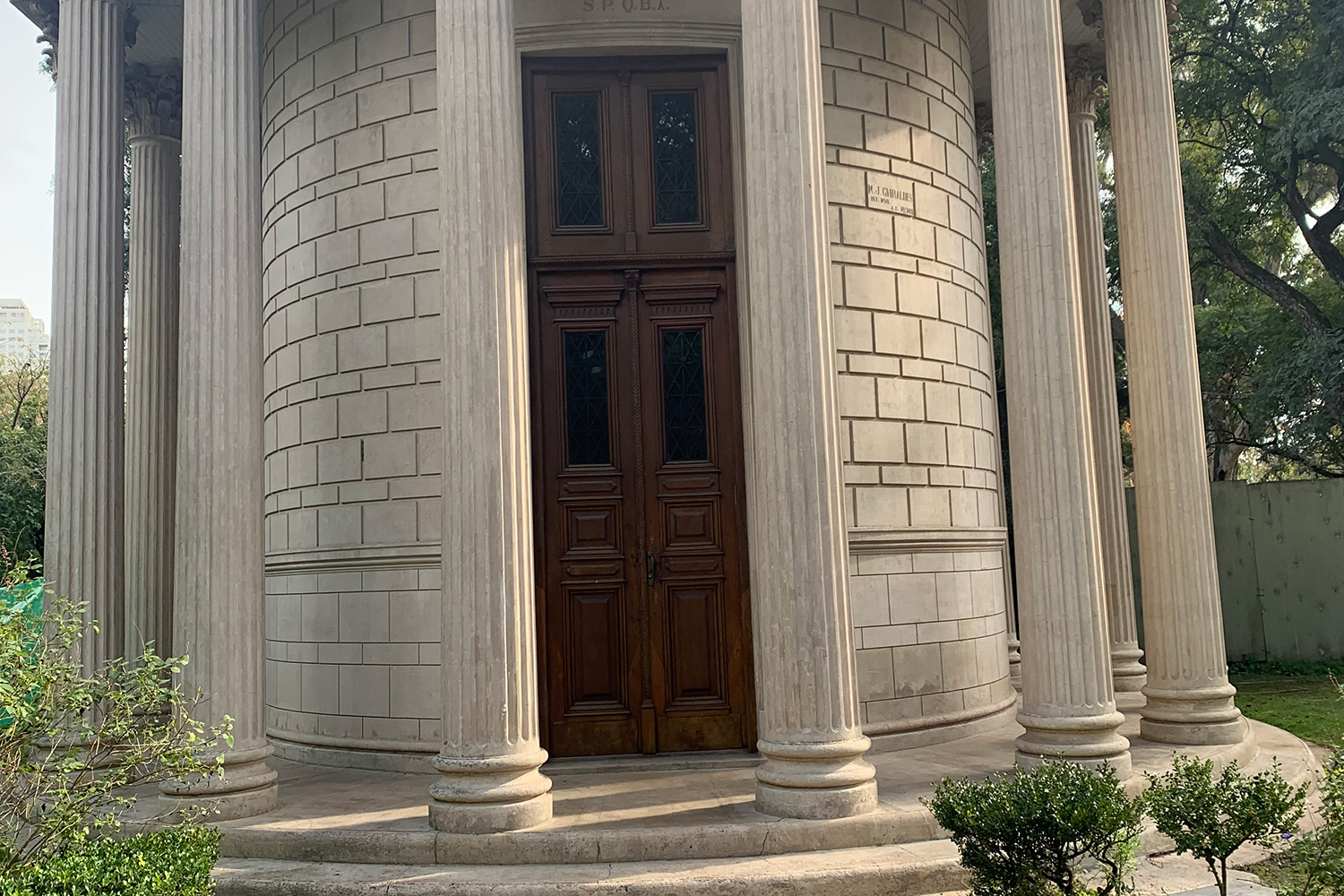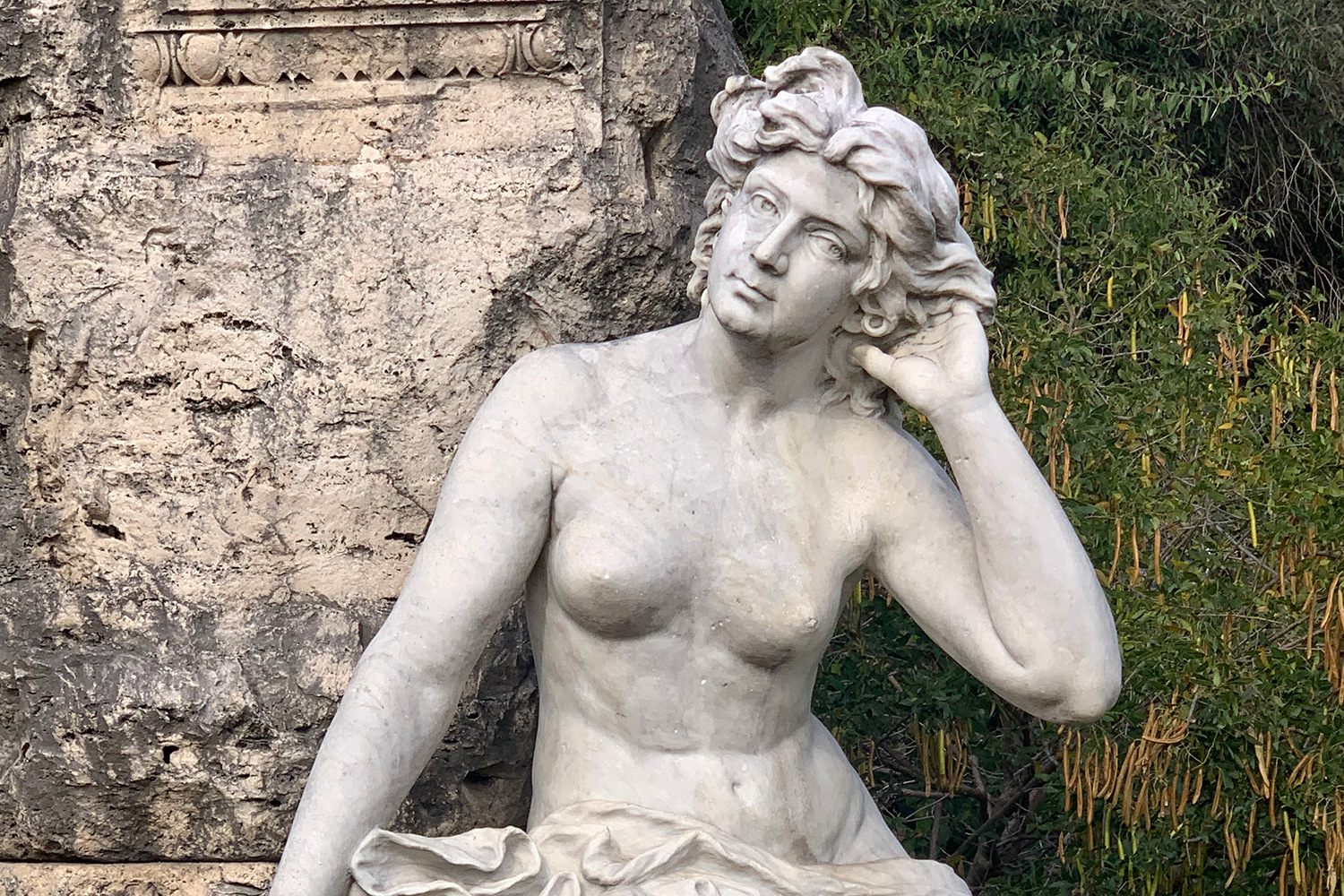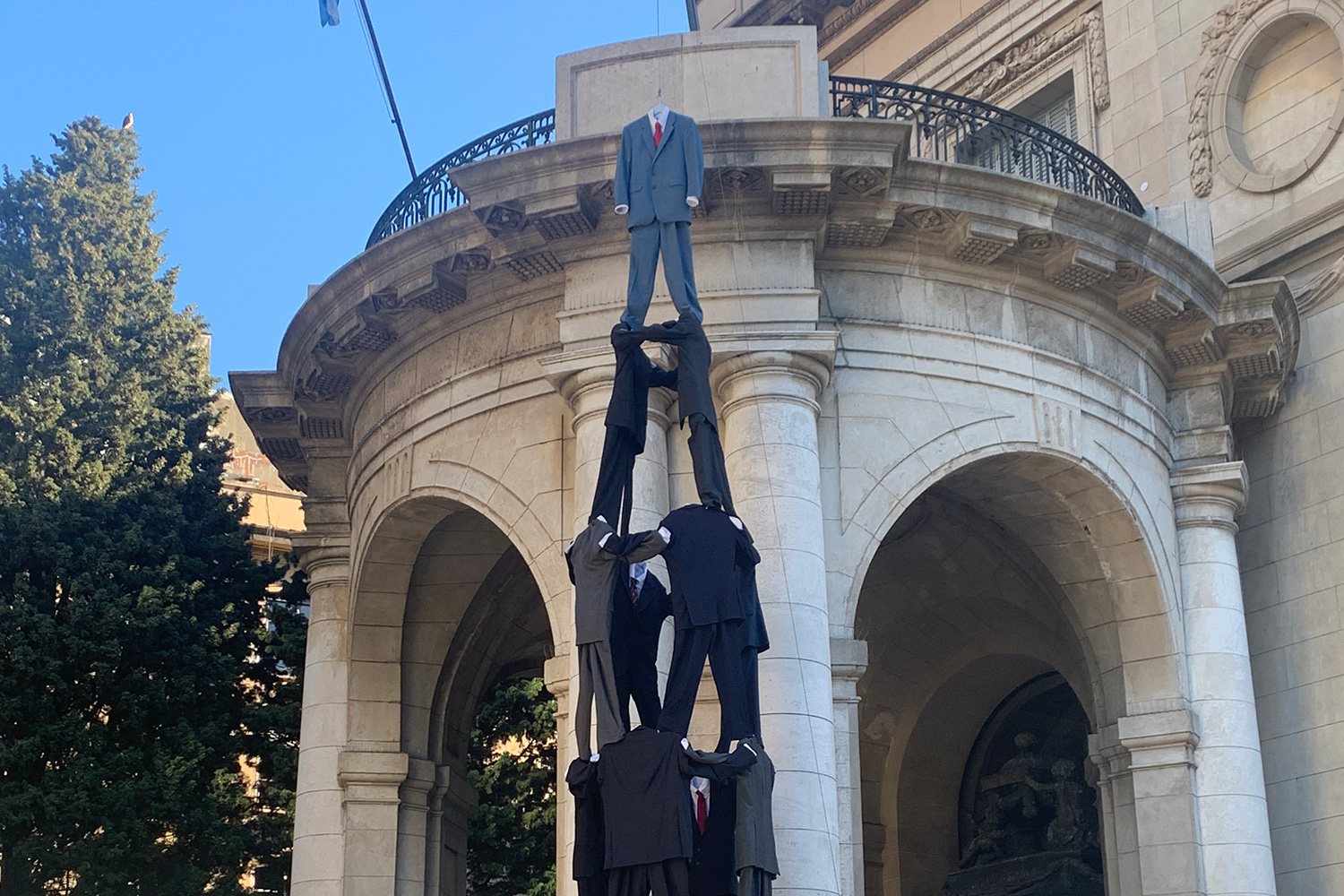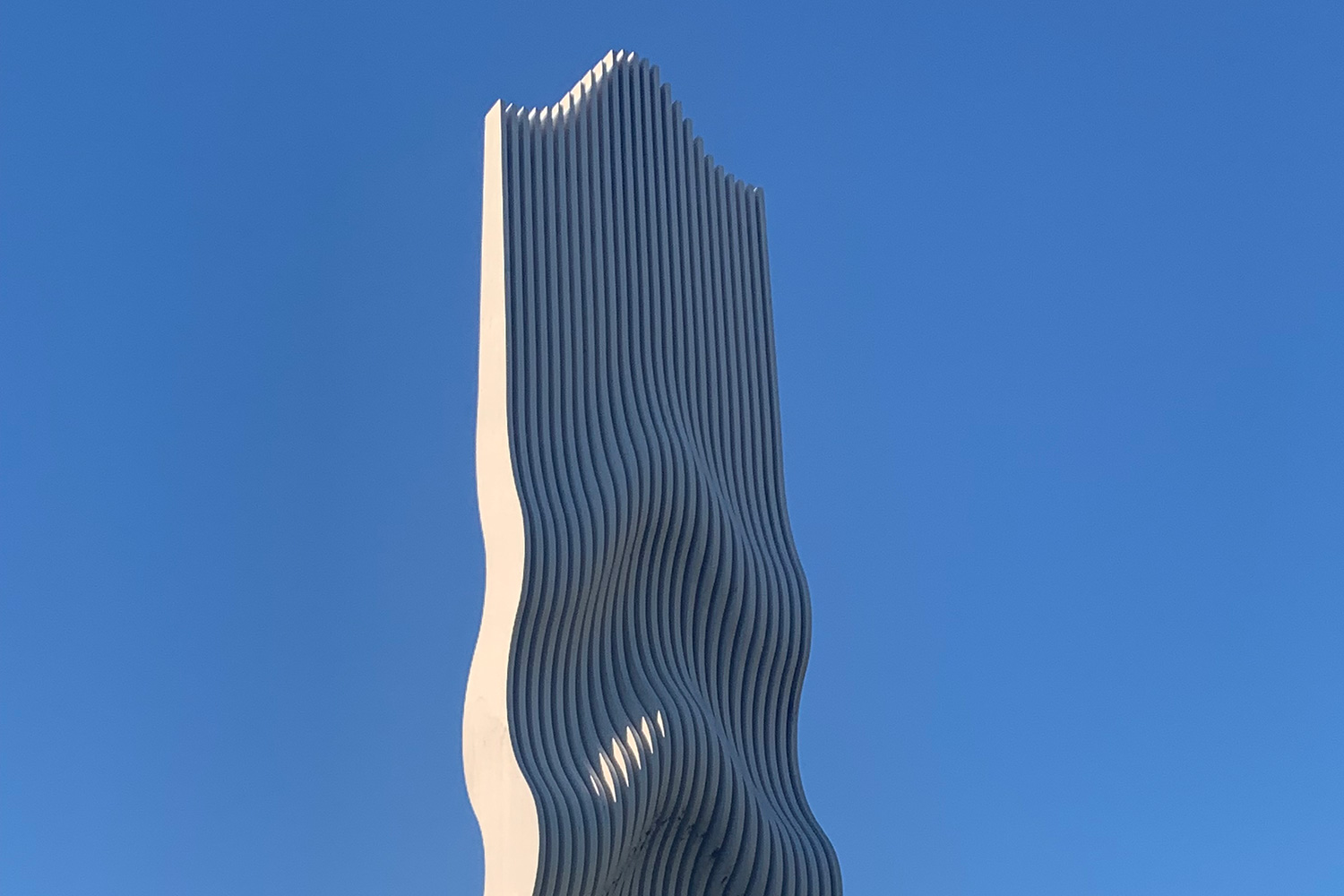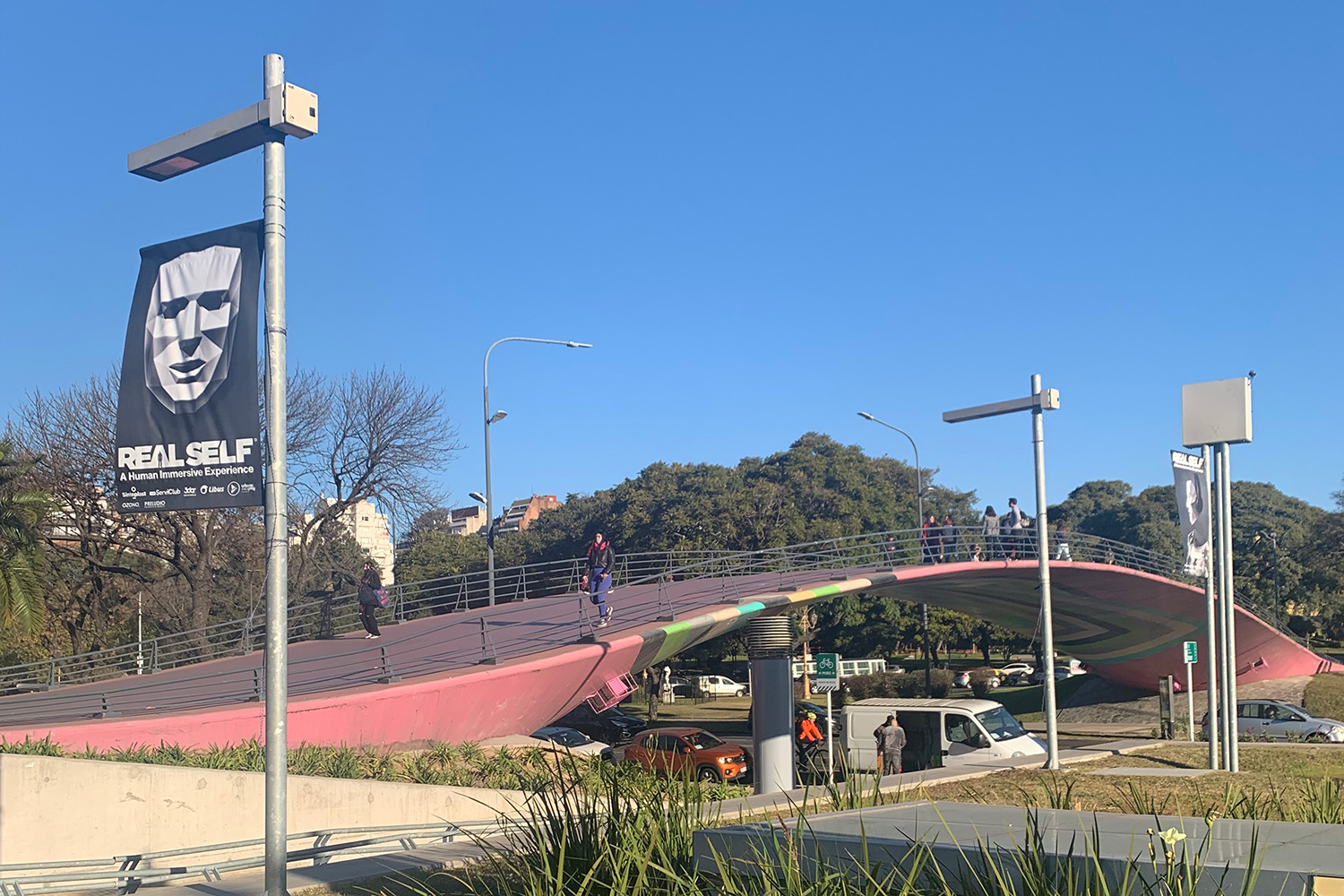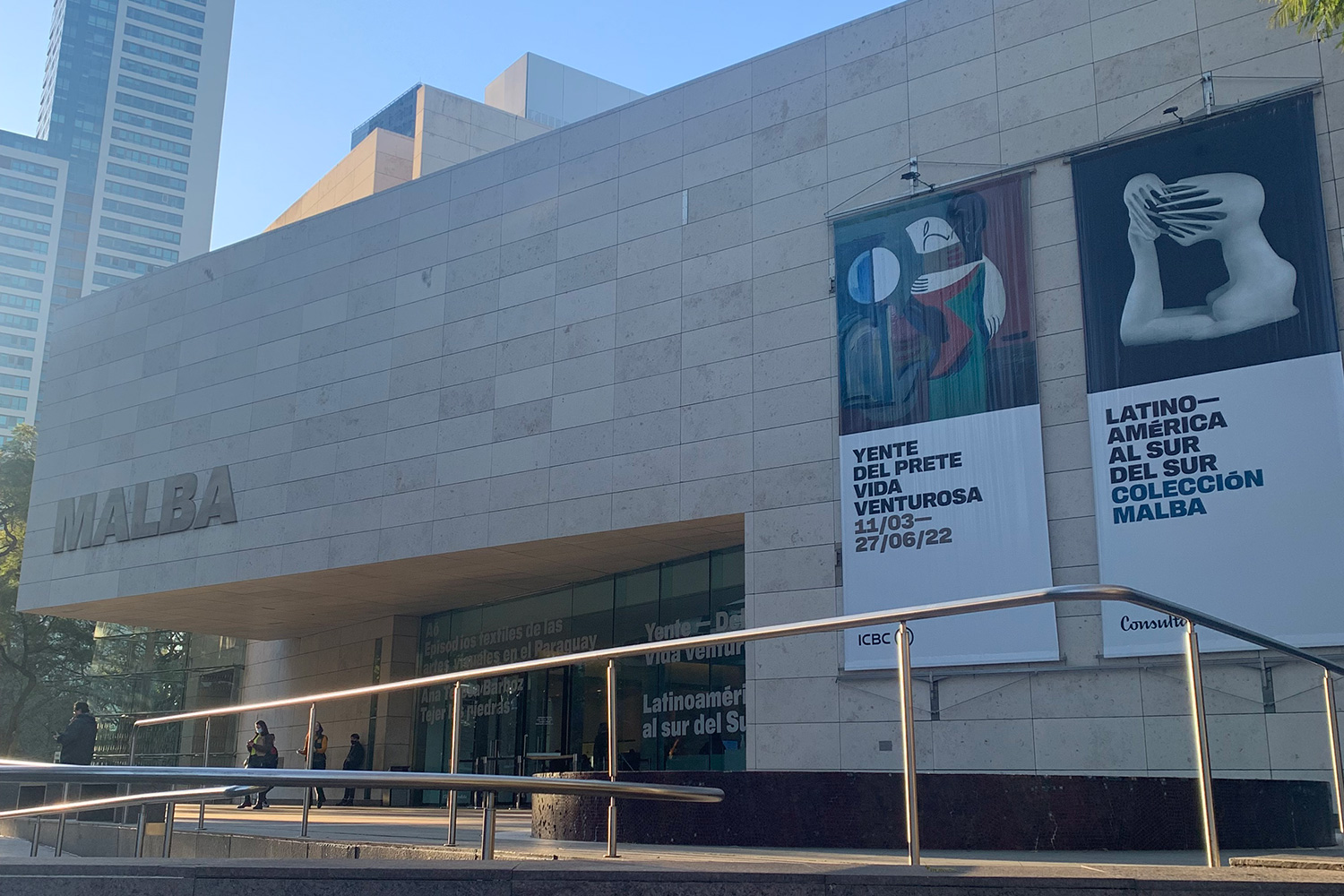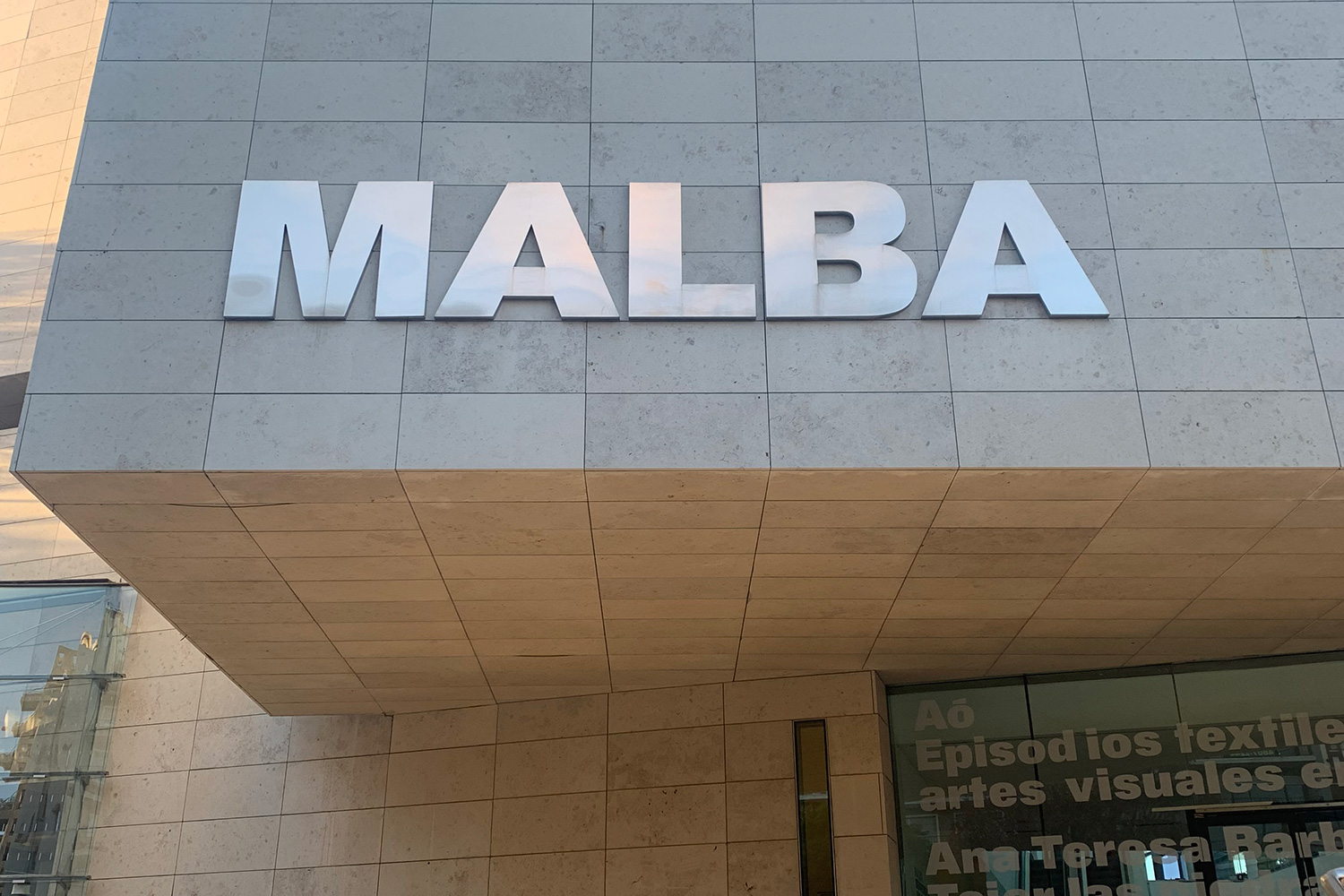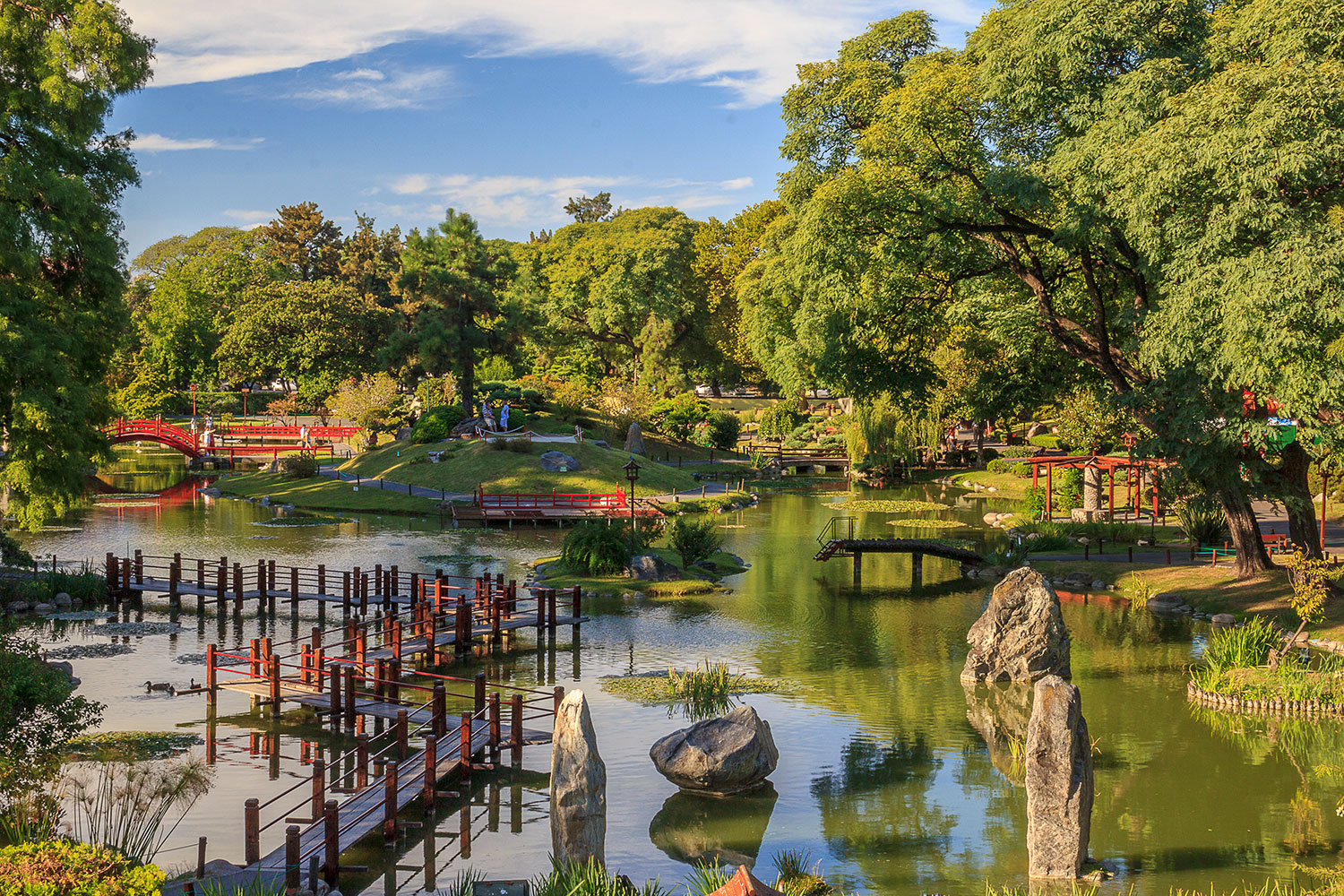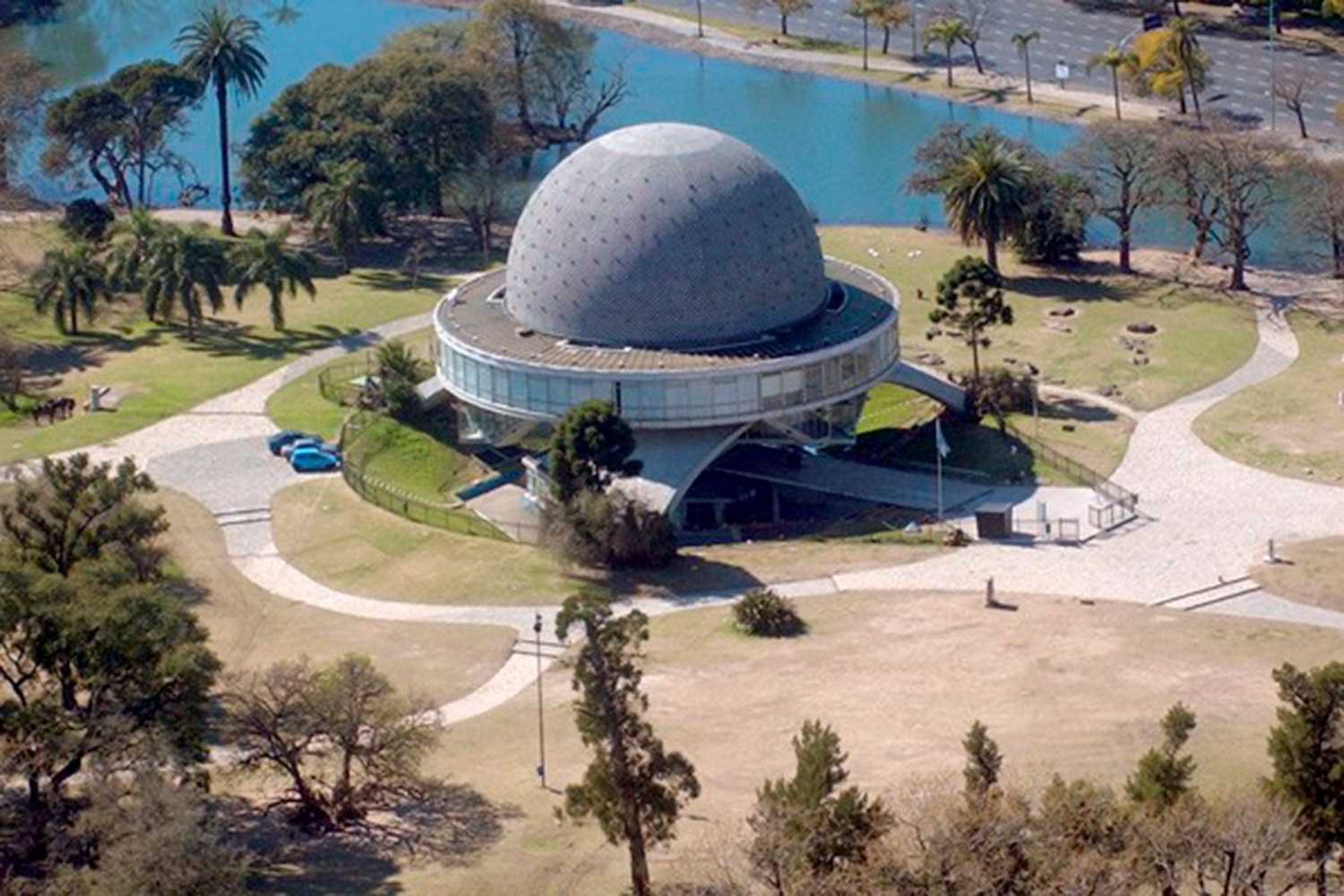 FOR ANY FURTHER QUESTION CONTACT US OR LEAVE A MESSAGE