Chile to open its borders to foreign tourists on November 1st
Travel Restrictions Update
If Patagonia, Easter Island, Santiago, or Buenos Aires is on your travel wish list, you can finally start planning that trip. Chile and Argentina have announced that effective November 1, vaccinated international travelers can enter without having to quarantine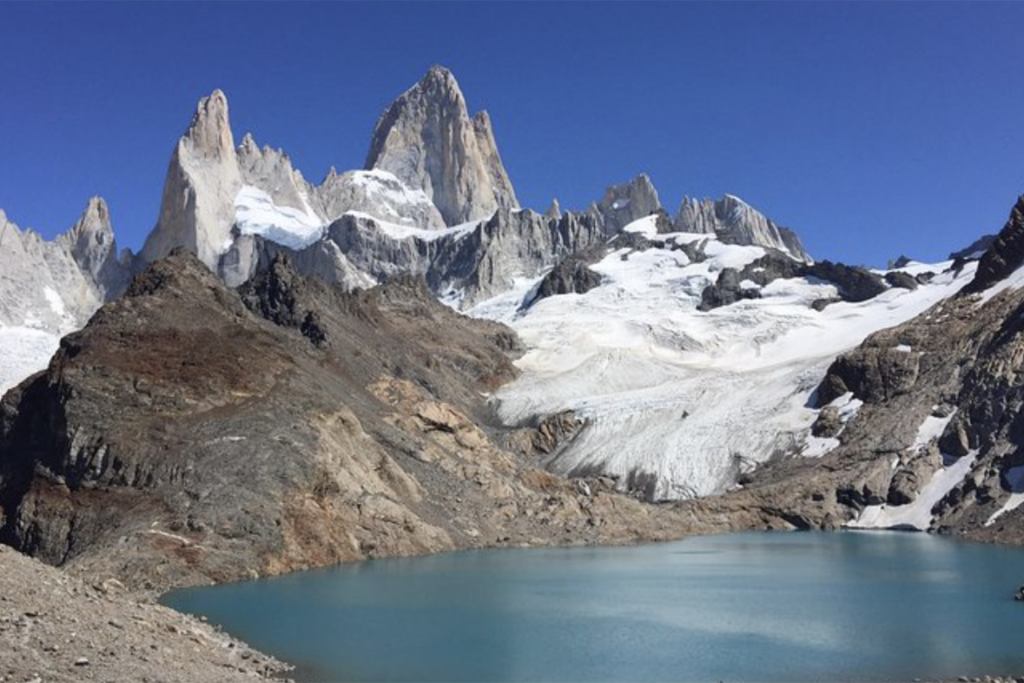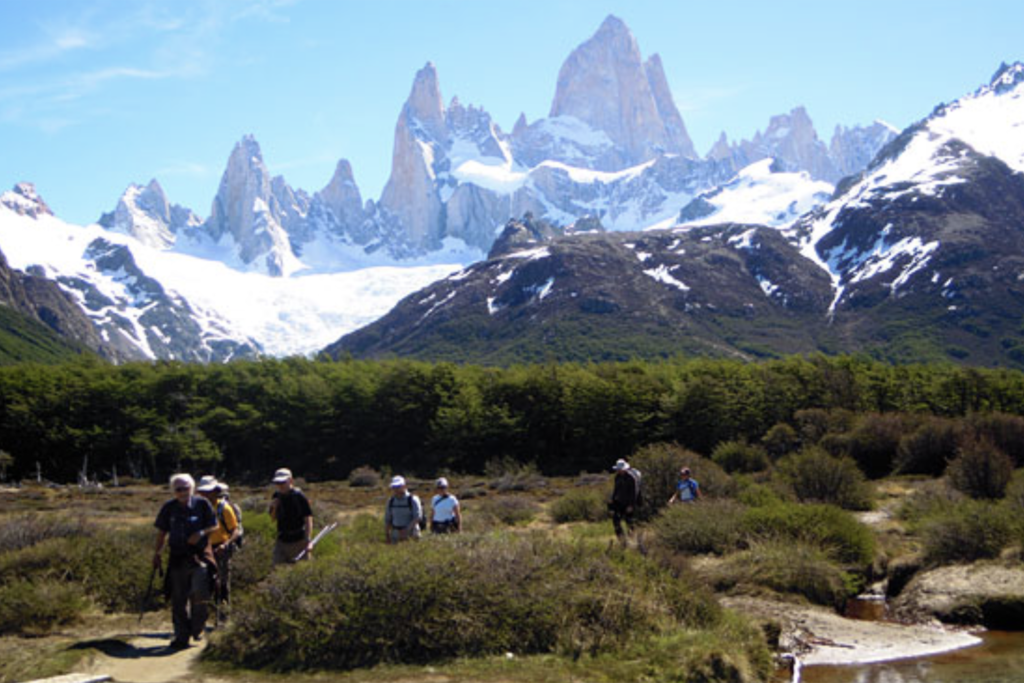 Chile's Covid Protocols (as of October 20th, 2021)
Chile's reopening comes just in time for South America's summer season, a popular period for visiting Chilean Patagonia and Tierra del Fuego. October through March are the warmest months in Patagonia. Travelers can expect pleasant temperatures in the 70s, making it an ideal escape from the chilly winter weather.
Thanks to Chile's positive results with regards to the containment of Covid-19, the Ministry of Health (MINSAL) announced changes in the Protected Borders Plan with the opening of the border for foreign tourists with some entry requirements as of November 1st, 2021.
Requirements for entering Chile
All foreigners who want to enter Chile should show their complete vaccination program, which they must validate before entering Chile at mevacuno.gob.cl to obtain a mobility pass, which becomes active after the mandatory confinement. Vaccines must be those approved by the Chilean Public Health Institute (ISP), the World Health Organization (WHO), the United States Food and Drug Administration (FDA) or the European Medicines Agency (EMA)**;
Negative PCR up to 72 hours before flight departure time;
Medical insurance with a minimum coverage of US dollars $30,000;
Upon entering the country: maintain isolation until receiving a negative PCR test result, performed upon arrival in Chile;
Chileans and foreign residents can enter Chile via any border crossing with Sworn declaration;
Negative PCR taken up to 72 hours before international flight;
If they arrive without a Mobility Pass, they will have to carry out a seven-day quarantine.
* A Mobility Pass may be granted upon providing proof of being inoculated with any of these vaccines: Moderna, Pfizer/BioNTech, Janssen (Johnson&Johnson), Oxford/AstraZeneca, Sinopharm, Sinovac, CanSino y Generium (Sputnik-V) and a minimum of 14 days have passed from either the second dose (for two-dose vaccines) or inoculation (for one-dose vaccines).
* Children under 6 years of age will be able to leave the country without the «Mobility Pass», an essential requirement that was not granted until now. The Under-Secretary indicated that this age group does not yet have an approved vaccine, so they will not be able to count on the vaccination certificate granted by the «Mobility Pass».
As of October 19th, 2021 …
International airports that can receive foreign visitors are:
Arturo Merino Benitez Airport in Santiago.
Iquique Airport.
Antofagasta Airport.
Punta Arenas Airport (this facilitates the transfers to Torres del Paine).
• 96% of the target population have been vaccinated in the Magallanes region – where Las Torres National park is located in Patagonia.
• 90% of the target population have been vaccinated in Chile with the 1st dose and 70% with a complete vaccination schedule
You may want to read about Argentina's covid protocols and updated covid restrictions:
Do you want to travel to Chile? We are regional travel experts and pride ourselves in designing tailor-made trips that are a perfect fit for our clients. If you're interested in planning an adventure combining several regions in Chile, don't hesitate to reach out to our Trip Specialists for a free consultation. We are glad to help you with your lifetime trip in Chile.