Café de los Angelitos tango show with private transportation
Duration: 3 hours (transfers, dinner and show)
Availability: Every day of the year
Tour Type: Private Tour
Café de los Angelitos was founded in 1890 and frequented by the most famous figures of Argentine tango. Carlos Gardel, one of the tango icons, began his artistic career forming a duo with José Razzano. At present, this legendary coffee house is the meeting place of outstanding national celebrities from culture, politics and music world.
With a series of 350 especially selected photographs placed on its walls, a stage box where, at some moment during the day, a live large bandoneon can be heard, and a moderate and elegant decoration, it recreates the atmosphere and the environment of the times when Gardel used to visit.
Thus, this Coffee House attended by great personalities for more than a century, is proud today to reopen its doors to receive new visitors who will take delight in our dance and our music in a unique, incomparable tango show.
Choose the option to have dinner at the hotel before the start of the tango show.
(Dinner is optional)
Book your Dinner & Tango Show in Buenos Aires with convenient pick-up & drop-off online now and secure your seat
Pictures of this itinerary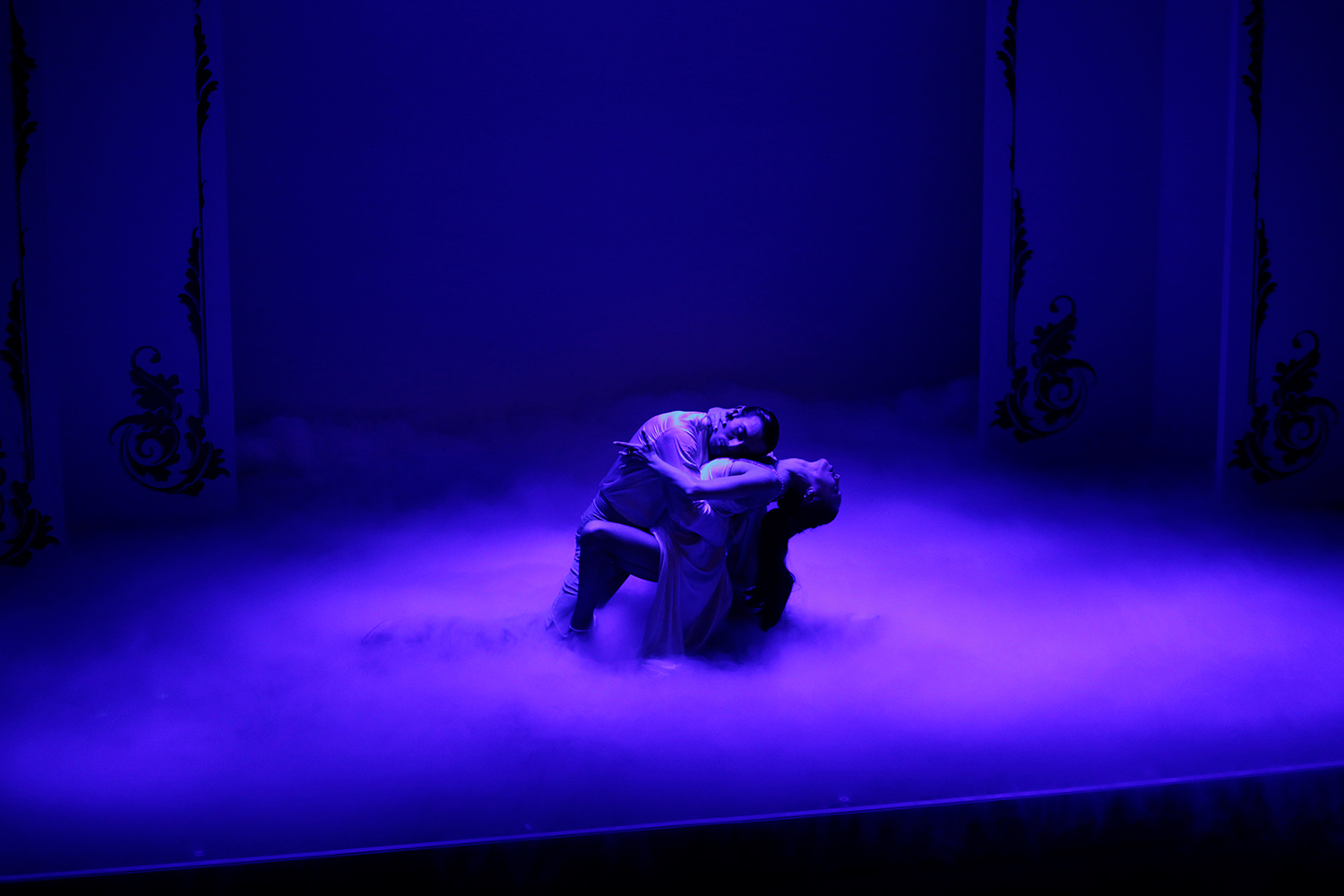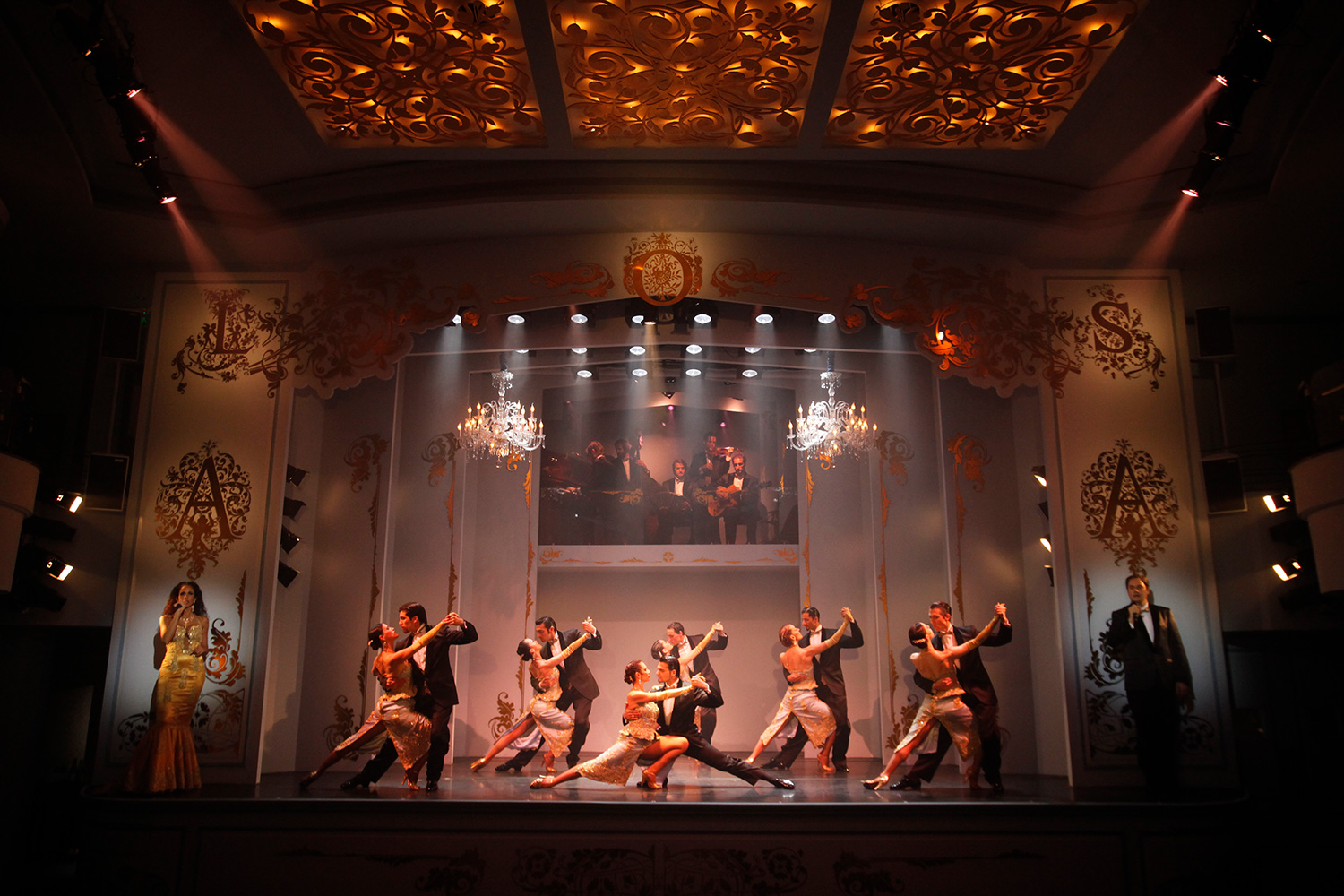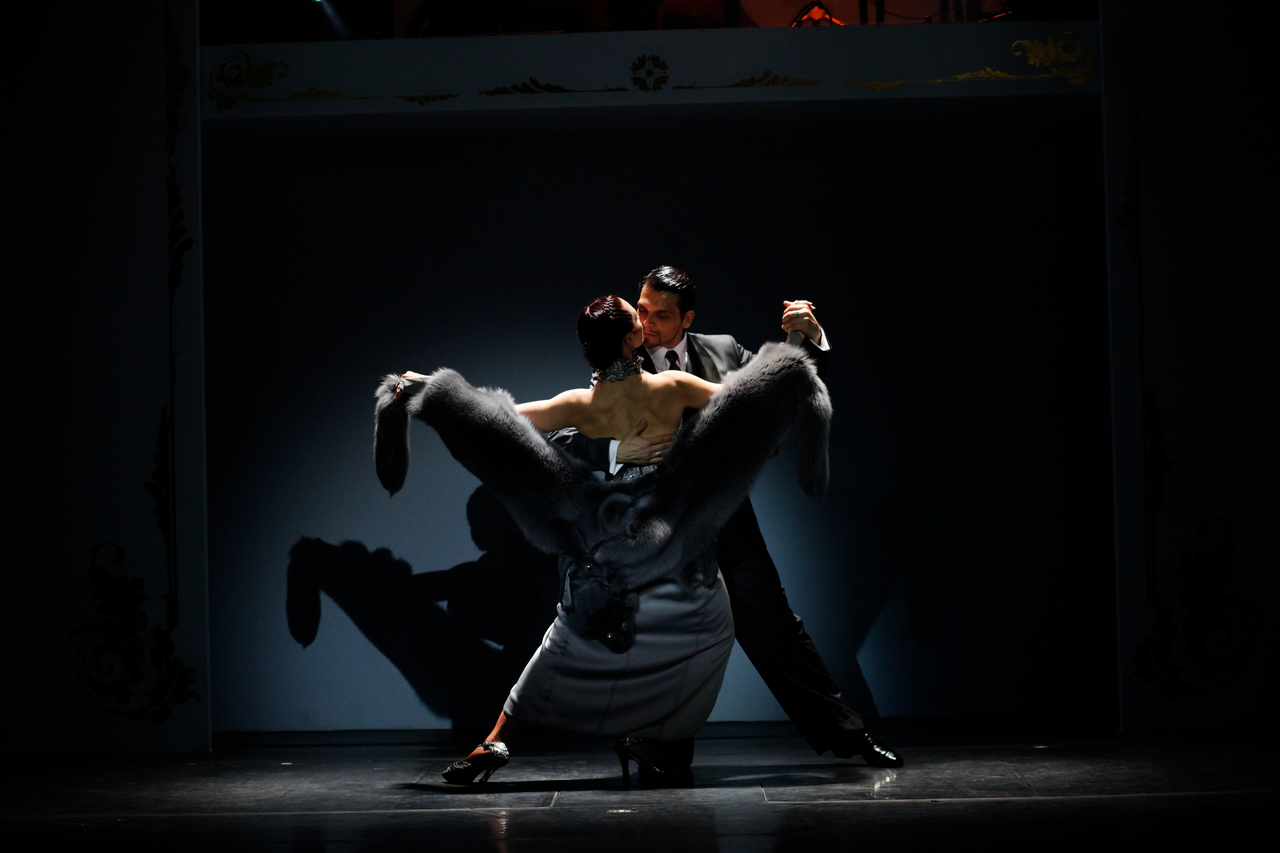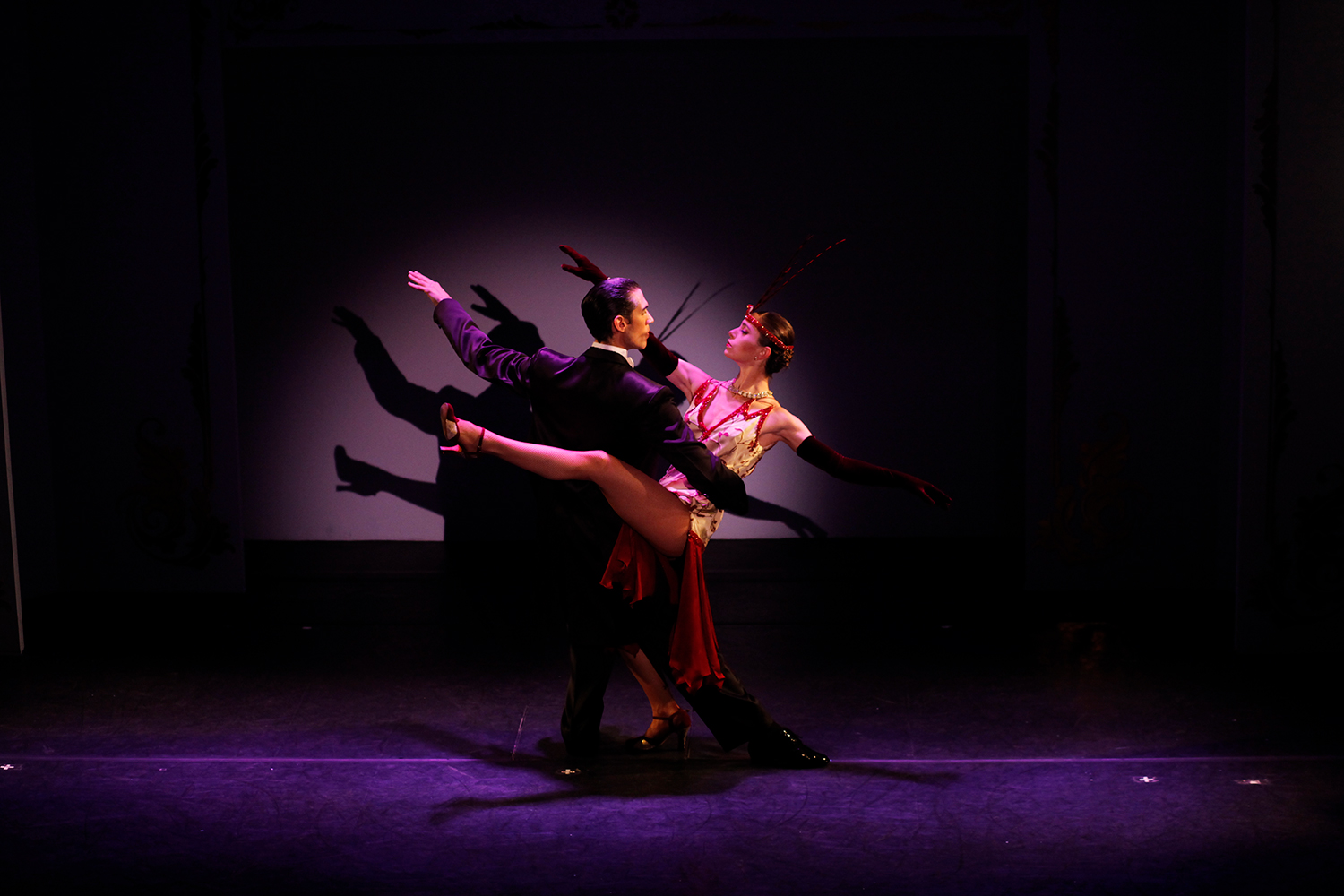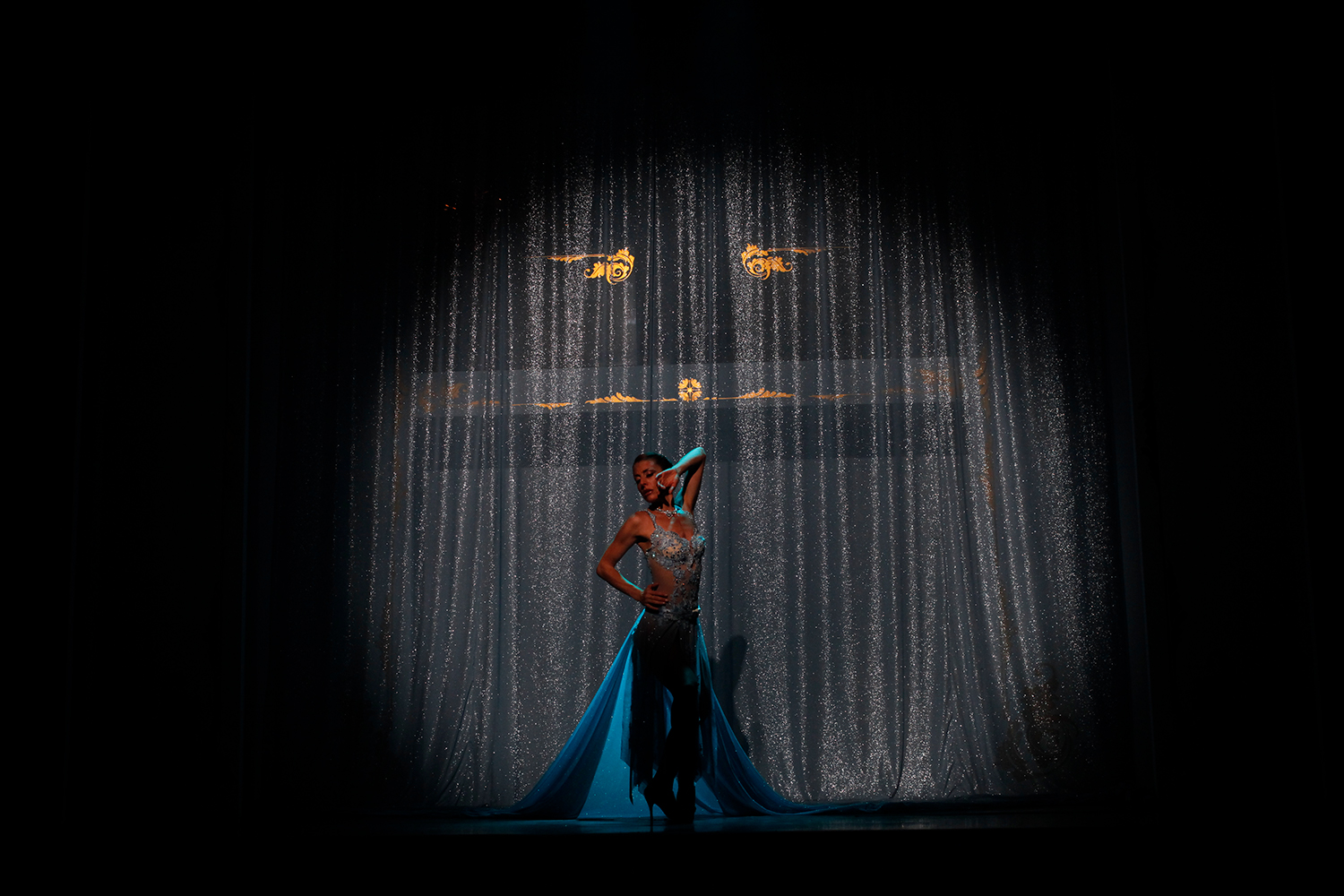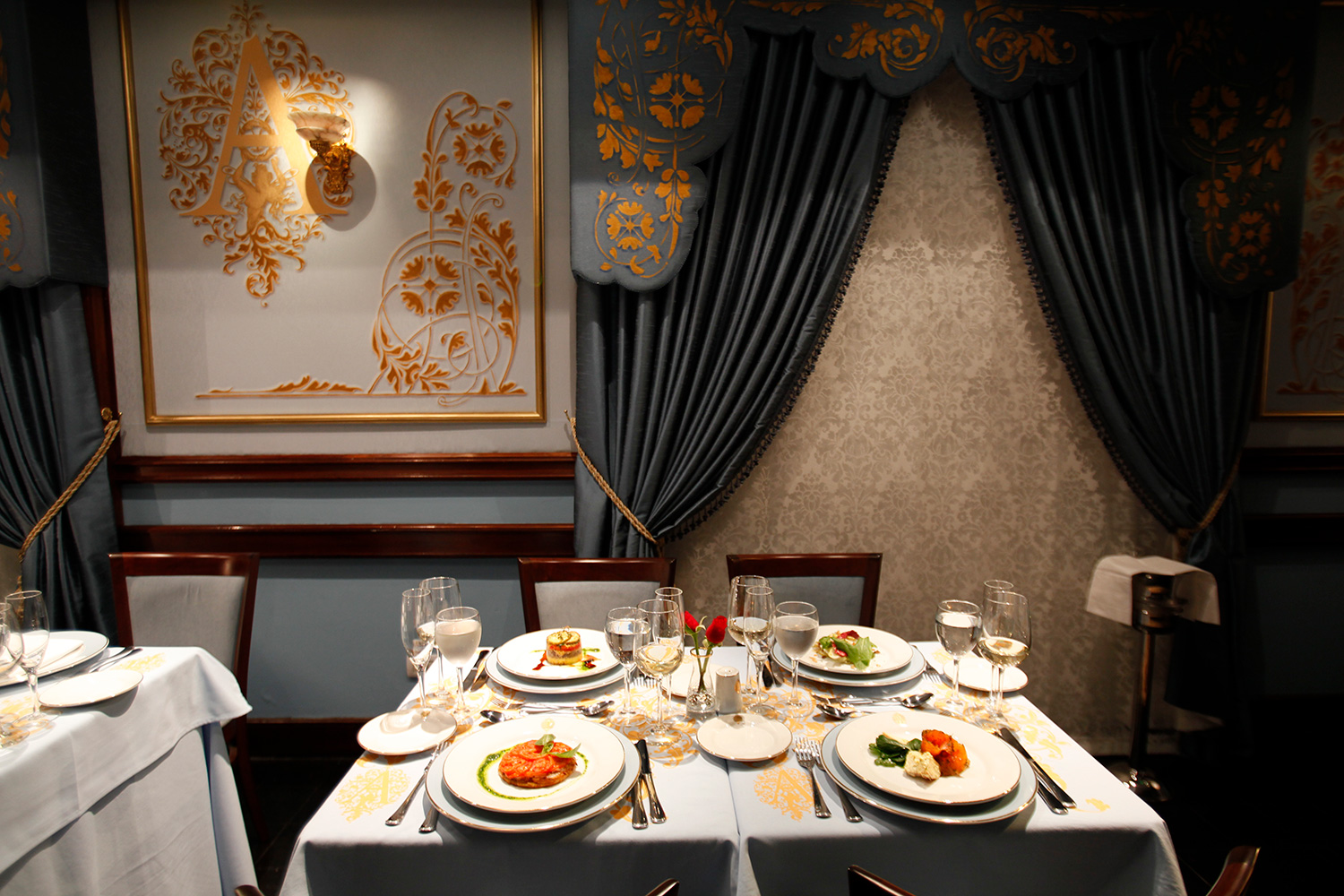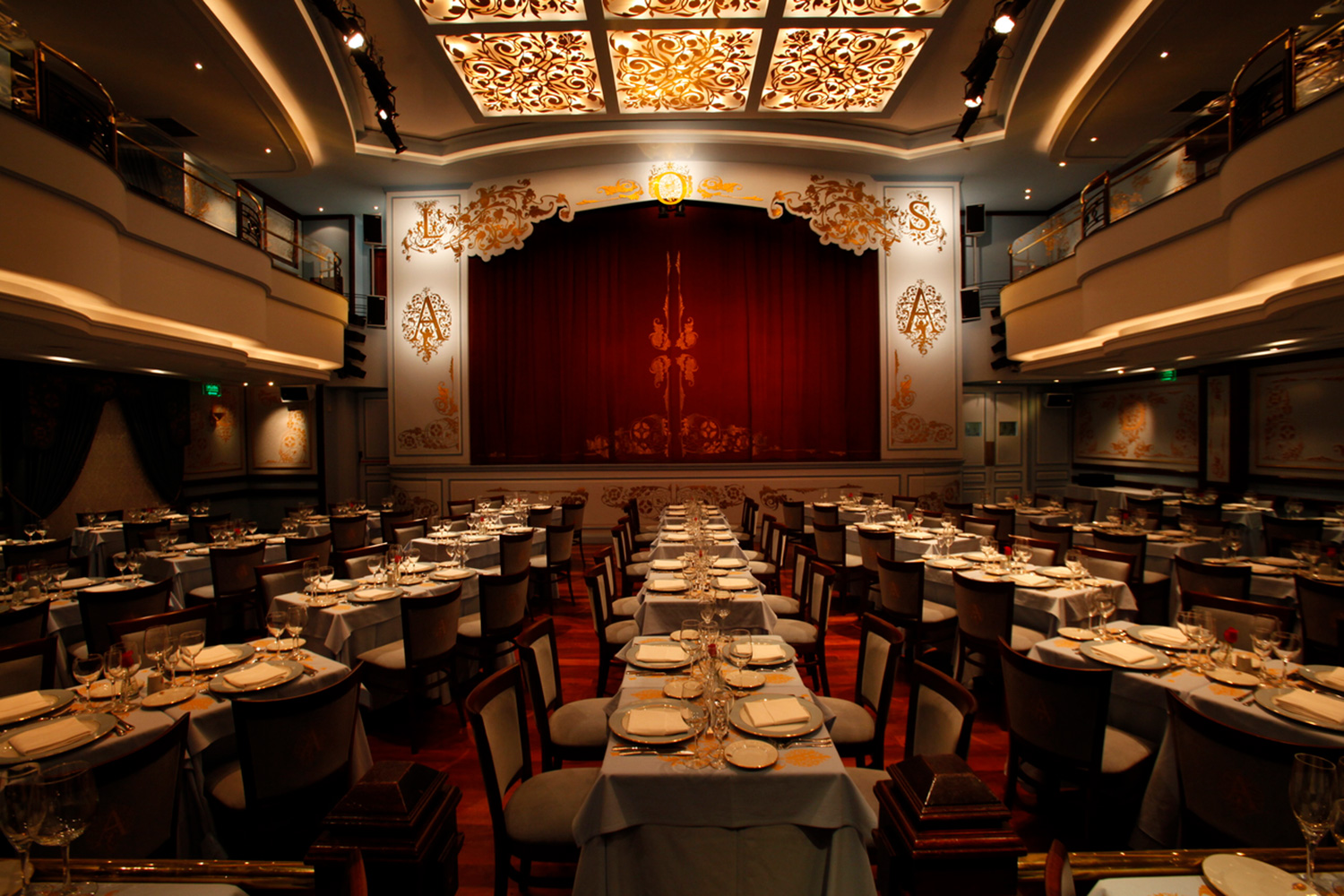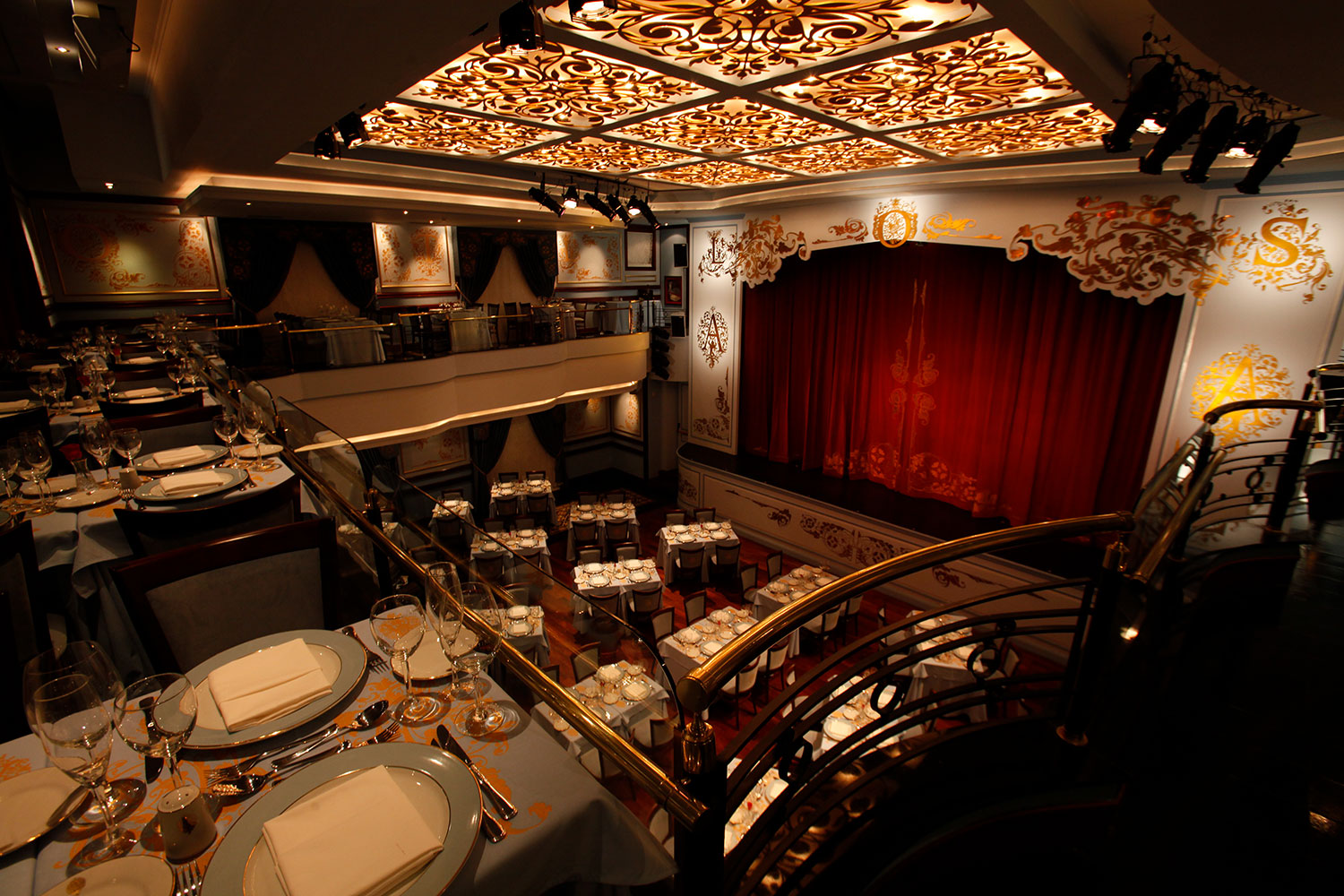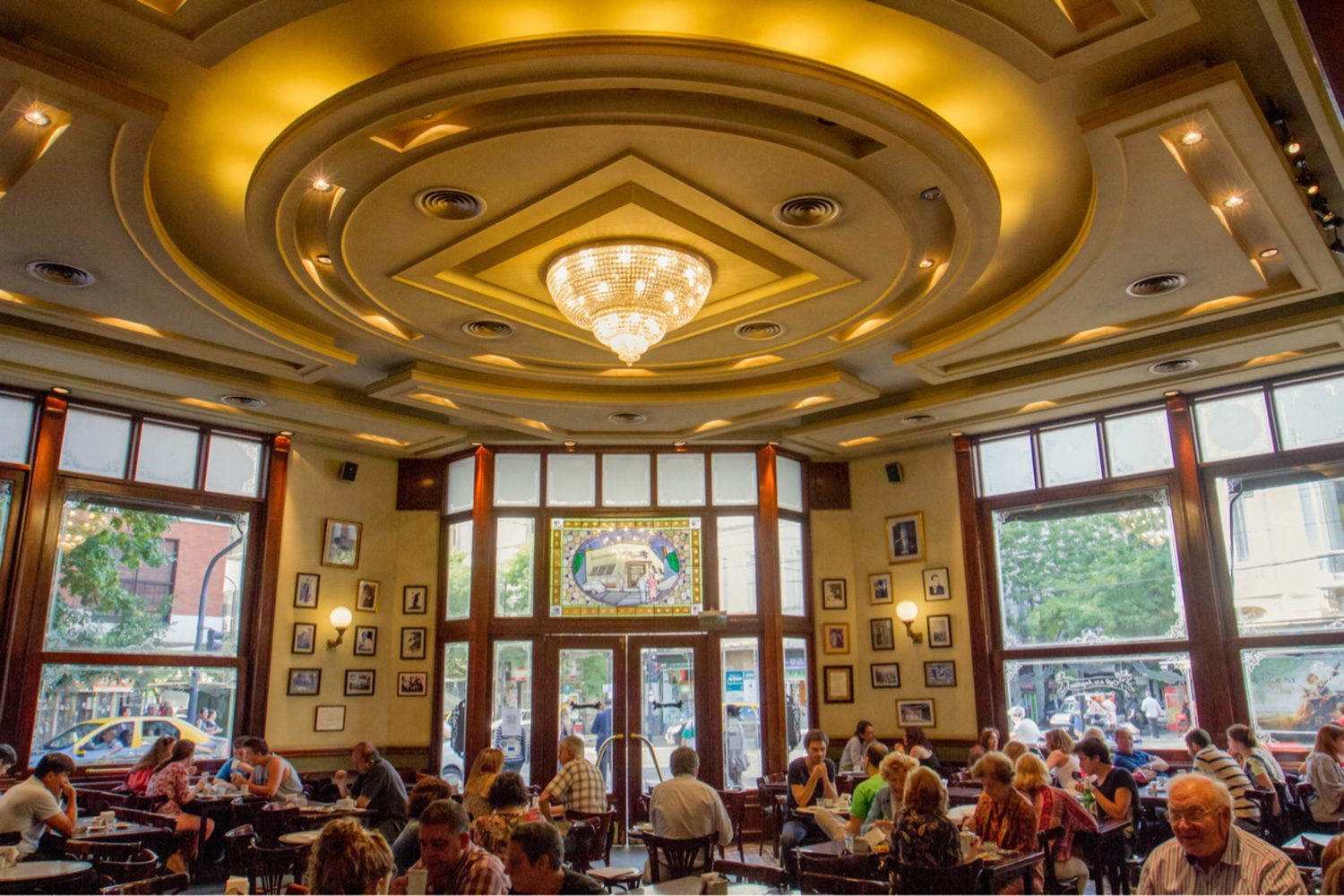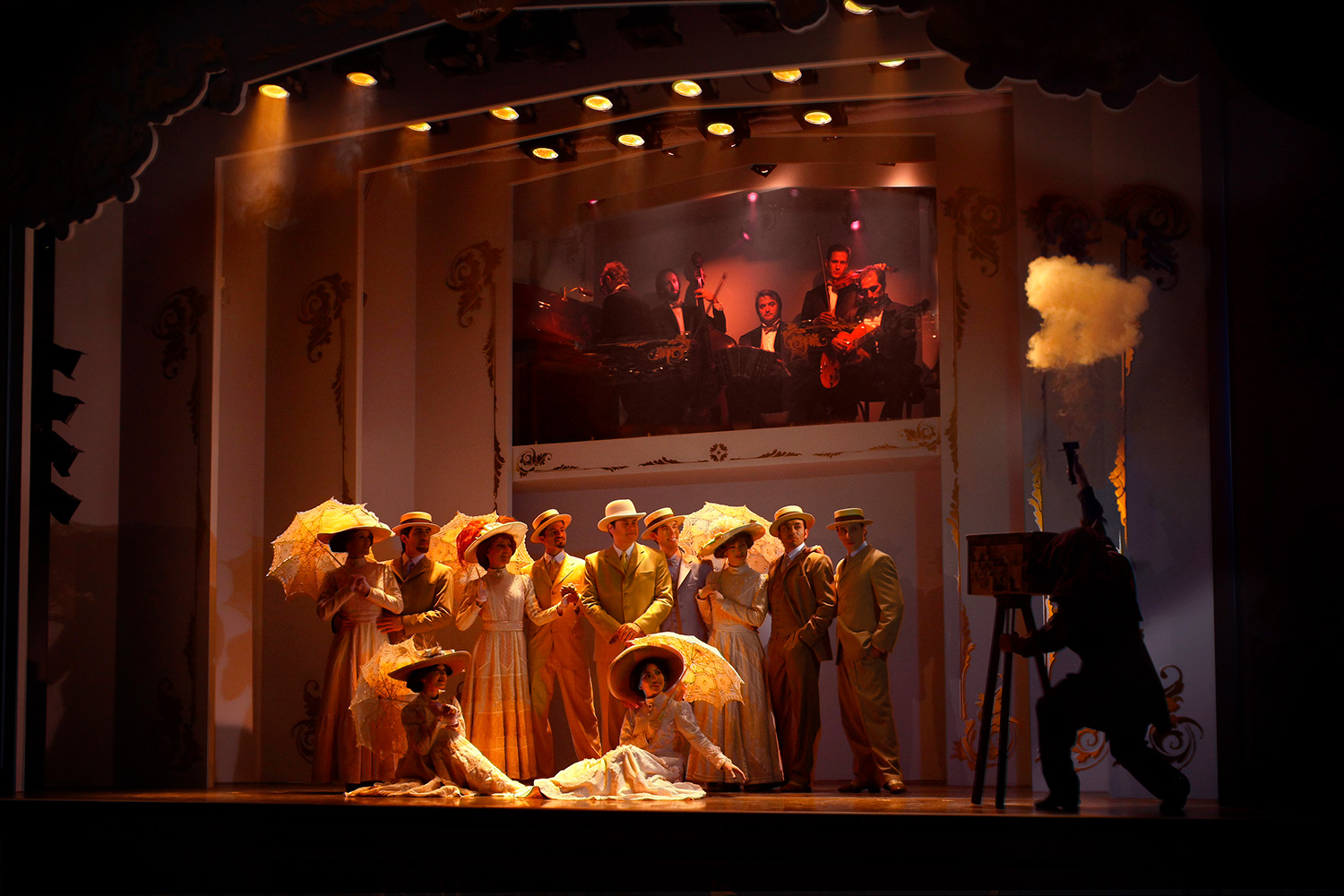 FOR ANY FURTHER QUESTION CONTACT US OR LEAVE A MESSAGE